汉服起源于黄帝时期,历时近5000年, 是中国汉文化的重要组成部分。
Han Chinese clothes (also calles Hanfu) originated from the Yellow Emperor period, which lasted nearly 5000 years ago. It's a traditional Chinese clothes which plays an important part for Han culture.
随着朝代的变迁,汉赋有着不同的风格。与西方服装相比,汉服在人体设计上具有明显的优势。当西方人用胸甲和撑裙来限制女性身体发育时,宽松的汉服可以让身体自由伸展。
With the change of the dynasties, Hanfu has different styles. Comparing with the western clothing at the same time, Hanfu has obvious advantages in human design. When westerners use the breastplate and panniers to limit female body development, the loose Hanfu can allow body to stretch freely.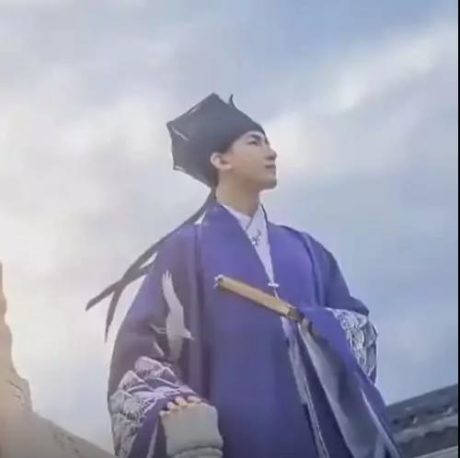 汉服也通过汉文化影响了周边国家的韩服和日本和服,两者都有或借鉴汉服的特点。
Hanfu also influenced the neighboring countries through the Han culture Korean hanbok and Janpanese kimono, both have or draw lessons from the characteristics of Hanfu.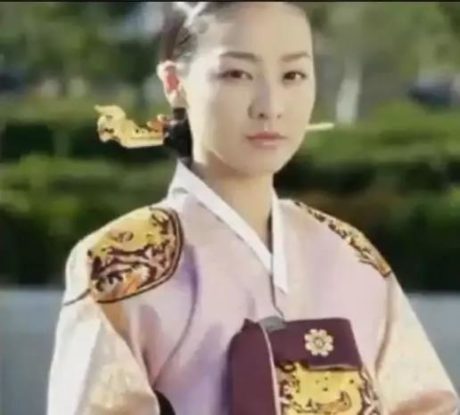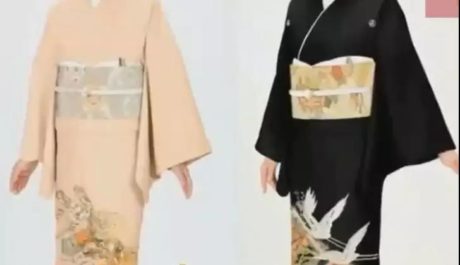 如今,越来越多的年轻人穿着汉服外出旅游和工作。与此同时,更多的人在为汉服复兴而奋斗。
Nowadays more and more young people wear Hanfu for travel and work. Meanwhile more people are striving for the Hanfu revival.
下列几套汉服,你最喜欢哪一套呢?
Which Hanfu do you like best?(Tell us your choice with comments )
A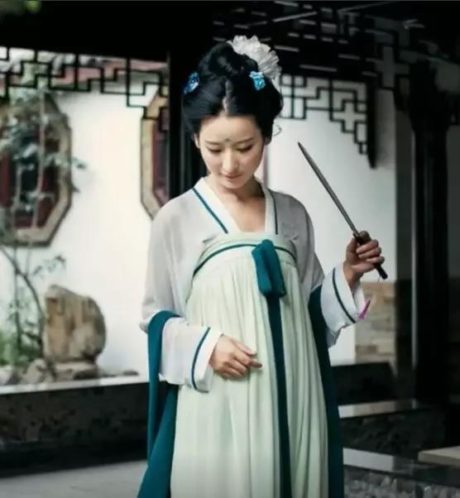 B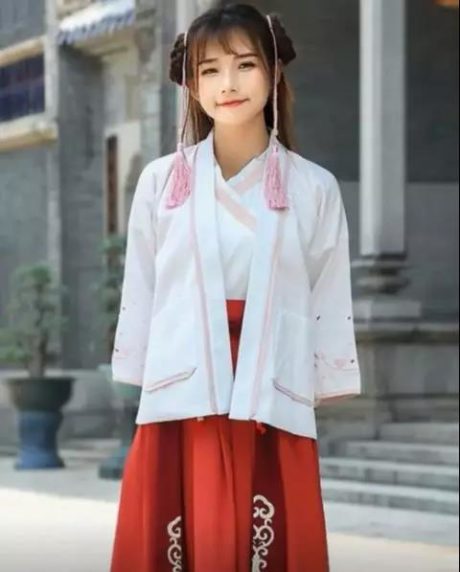 C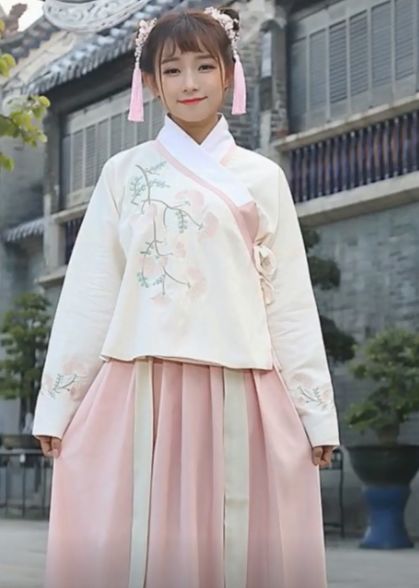 D