Are you a phubber? Dig your head into the phone, ignore your friends and family, waste lots of time in the device, I think many people are living in this life as me. How does the Chinese language call these people? Chinlingo Chinese tell you the new knowledge.
你是低头族吗?把头埋进手机,忽略了朋友和家人,花费大量时间在这个家伙上。我想很多人和我一样过着这样的生活.那么中文是这么称呼这种人的呢?Chinlingo带领你一起学习这个新知识。
"XX族"
We Chinese use "XX族" to describe those people who have some same performance in our life. " 族" means "a group of people", so "Phubber" is a group of people who bow one's head in to phone.
"bow one's head"  is "低头" in Chinese,So phubber is "低头族"
"低头族"  Phubber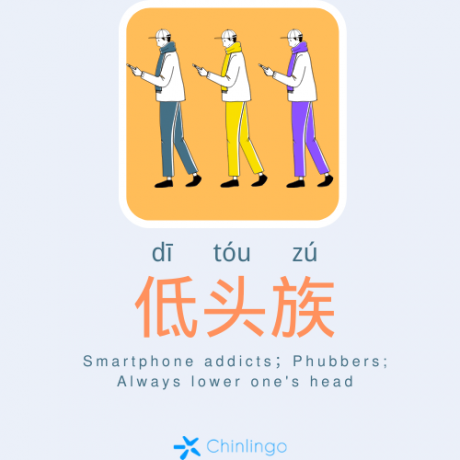 There are some other words with "XX 族"
"月光族"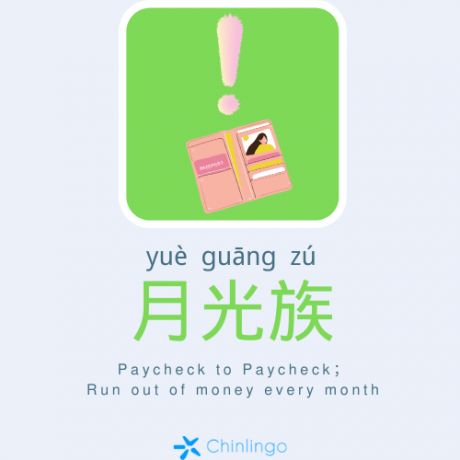 "闪婚族"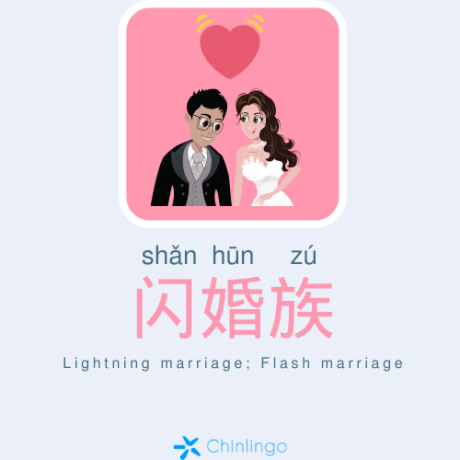 "追星族"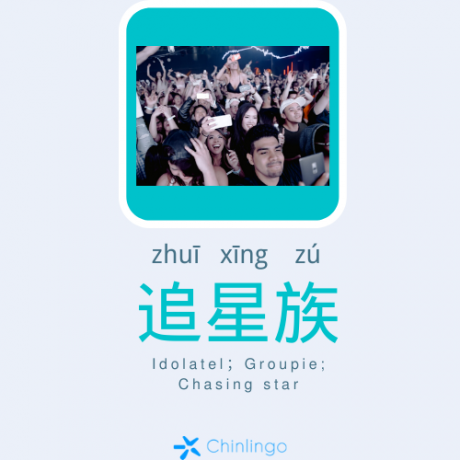 Chinese is very easy to learn, Want to know more, check out on our other posts to learn more.
Such as"family tree" "car parts" "Top 4 Spots To Cycle""Top 5 Small Business Investment Opportunities in China"
1-on-1 live Chinese course, learn with Chinlingo Chinese, apply a free trial: https://www.chinlingo.com/how-it-works/
Wechat:lovechinlingo2   skype:public@chinlingo.c0m