If you don't travel, you will miss more than scenery.
苏州,江苏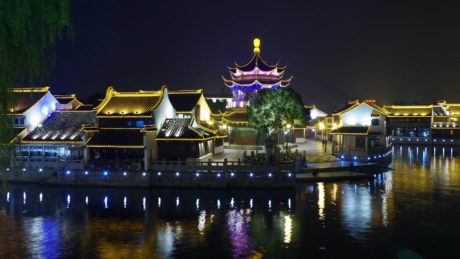 苏州被誉为"东方威尼斯",是一座有着2500多年历史和众多名胜的古城。苏州园林使它成为一处受欢迎的目的地。
Suzhou is regarded as the"Venice of the Orient", it is an ancient with over 2,500 years of history and numerous spots of interest. The gardens of Suzhou makes it a popular destination.
杭州,浙江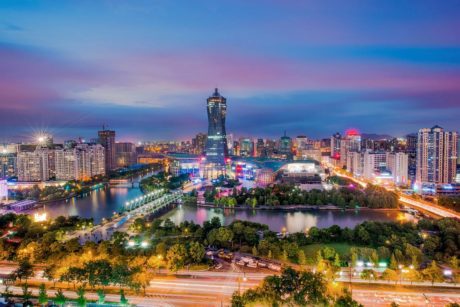 杭州以西湖为中心,是一座历史名城,也是旅行的好去处。春天和秋天是游览杭州的最佳季节。
With West Lake as the heart of the city, Hangzhou is a historical city and a paradise for traveling. Spring and autumn are the best seasons to visit Hangzhou.
成都,四川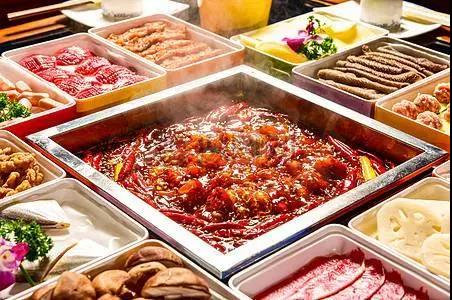 成都在中国的西南部,是四川省的省会,一直以来有着"天府之国"的美誉。那里的火锅以其火辣而闻名。
Located in southwest of China, Chengdu is the capital city of Sichuan Province, which enjoys the reputation of "Nature's Storehouse". The Hotpot there is known for its spicy and hot flavor.
广州,广东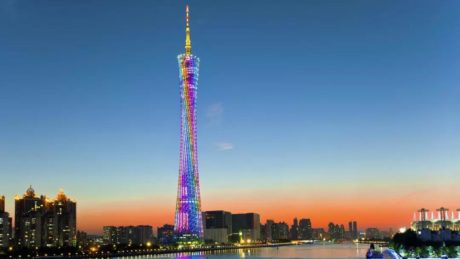 广州是一座现代化城市,有着繁多的高楼大厦,随处可见花草树木。另外,如果你去广州,千万不要错过粤菜,尤其是早茶。
Guangzhou is a modern city with plenty of tall buildings, and you can see trees and flowers everywhere. Also, never miss the Cantonese food especially the morning tea if you go there.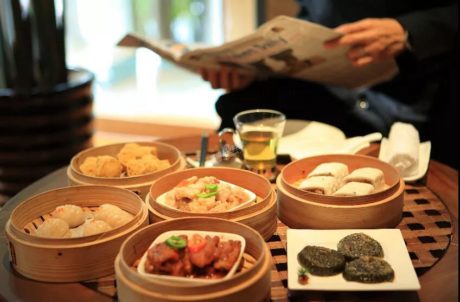 厦门,福建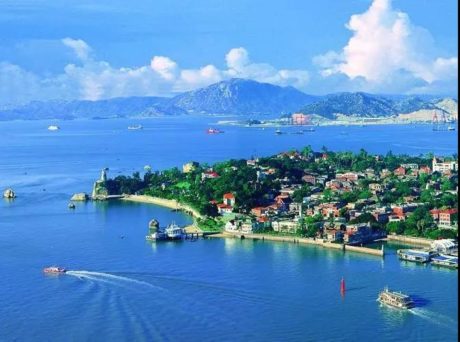 厦门别名Amoy,坐落于福建省沿海。这就是我们所在的城市!
Formerly known as Amoy, Xiamen is a coastal city in Fujian Province. It's where our company are!
最著名的部分是鼓浪屿,岛上保留着典雅的建筑。厦门的沙滩、公园和博物馆都值得一去。在这里等你哦!
The most famous area is Gulangyu Island, a small island which contains some elegant buildings. Its beaches, parks and museums are worthy of traveling. We are waiting for you!
北京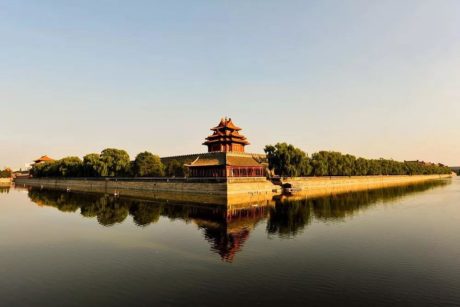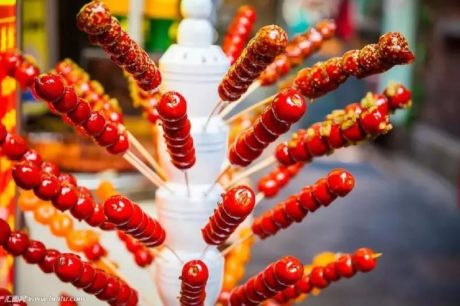 即使你没来过中国,你也一定听说过北京。是的,中国的首都!北京有着独特的古代文化和现代的发展,并以美食和世界闻名的古迹而闻名。
You must have heard of Beijing even if you have never been to China. Yeah, the capital! Beijing enjoys unique ancient culture and modern development and is famous for its food and well-known monuments.
青岛,山东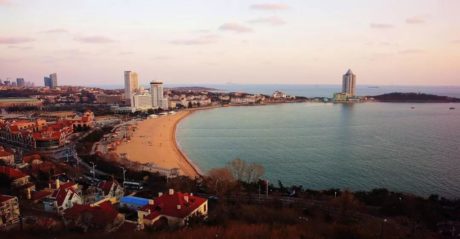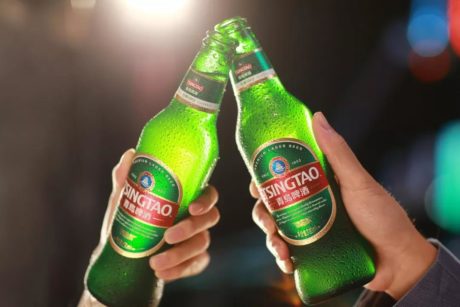 青岛位于山东省东南部,是一座美丽的海滨城市,空气清新,海景宜人。在海边喝着醇厚的青岛啤酒一定很酷!
Lying in the southeast part of Shandong, Qingdao is a beautiful seaside city with clean air and seascape. Drinking the mellow Tsingtao Beer by the sea is amazing!
丽江,云南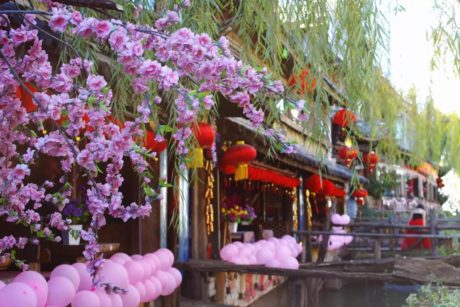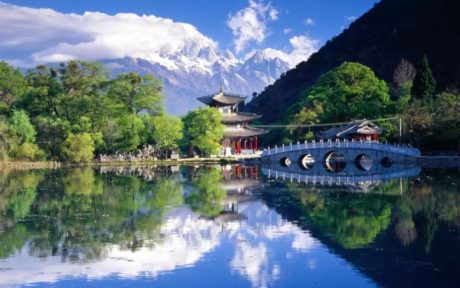 丽江在云南省,是一个独具吸引力的旅游胜地。这里居住着好客的人民,是一个湖泊清澈,雪山壮丽,小镇宁静的仙境。
Lijiang is an attractive destination in Yunnan Province. Inhabited by hospitable people, it is a wonderland with clear lakes, snowy mountains and peaceful towns.