1 外卖(wài mài)—-take-out
Everybody wants to enjoy delicious food when they are hungry. But how do deal with the contradiction between idleness and desire? If you living in China, you can solve this problem in an easy way—-外卖. It is different from the US or other countries. Chinese take-out has various kinds of food and snacks. Such as 肉夹馍(ròu jiá mó)—Chinese hamburger, 宫保鸡丁(gōng bǎo jī dīng)—-Kung Pao Chicken,套餐(tào cān)—-set meals. All the take-out will be sent by bikes rather than cars, which is less polluting.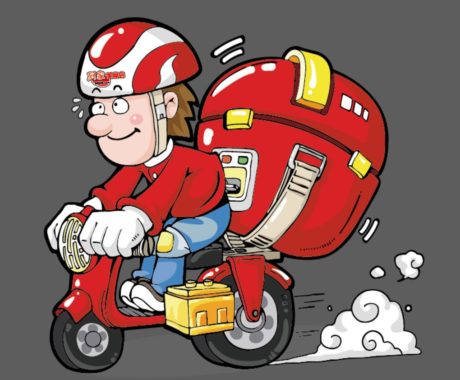 2 网购—-online shopping
In the past few years, "Made in China" is not only to describe a good cheap but also perfect in workmanship. More and more Chinese people like shopping online for goods bargain price and diversiform kinds. If you want to have fun in China, you can not miss the big sale festivals—-双十一(shuāng shí yī)—double eleven, 双十二(shuāng shí èr)—double twelve. All the goods will be at a low price with many special offers. To catch your interested commodities you have to mark them and put them into your shopping cart advance. Online shopping is another symbol of fashion in modern China.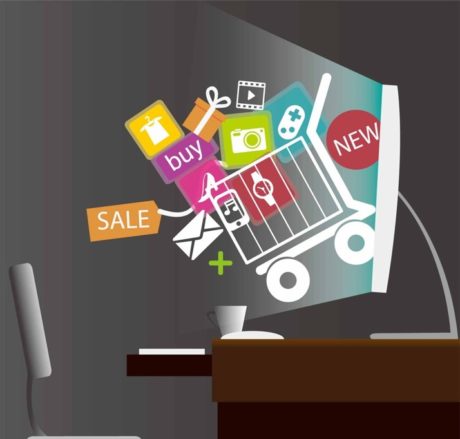 3 快递(kuài dì)—-expressage
It is reported that Chinese couriers services will deliver 12 billion parcels this year. This will enable China to overtake the US and world's biggest delivery market. The majority of courier package contains items ordered online. China gives million of online retailers the opportunity to sell goods at highly competitive prices. On 11 November alone, Chinese consumers bought $9 billion worth of the products on the country's biggest shopping platform. China has many special shopping holidays like this. So, it is no surprise the courier industry is expanding in China.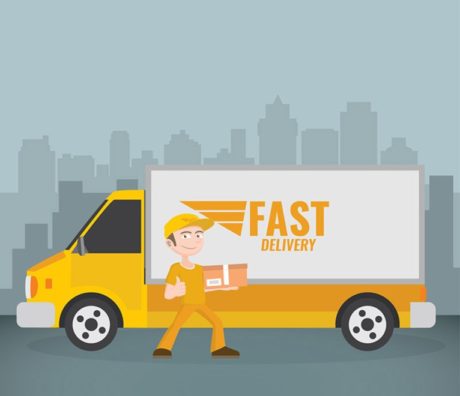 4 共享单车(gòng xiǎng dān chē)—-bike-sharing
The Chinese government has been promoting "people-oriented" development philosophy, which emphasizes that people should choose buses over private cars. It also calls for building "a resource-saving and environment-friendly" society. With this clear objective, Chinese cities will be able to better plan their development and invest heavily in the evolution of a safe, clean and economical transportation system. A new idea from the students of Peking University was paid much attention, it is 小黄车(xiǎo huáng chē)—-ofo, which we call it now 共享单车(gòng xiǎng dān chē). You can see them everywhere over the streets with a big number of users. Bike-sharing brings a convenient community.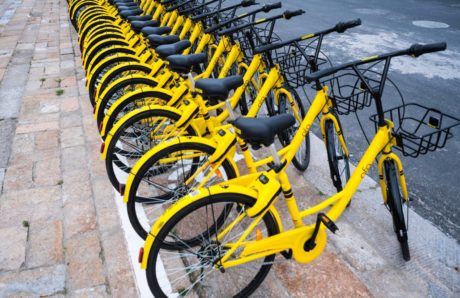 5 黑科技(hēi kē jì)—-black technology
Innovation is progressing at an unprecedented speed in China. In order to catch up with those developed countries in the world as fast as it can in the science and technology field, China has increased funds for development research substantially in recent years. Universities and research institutions in China are actively carrying out innovation inquiries, which cover high-technology fields such as big data, biochemistry, new energy, and robots.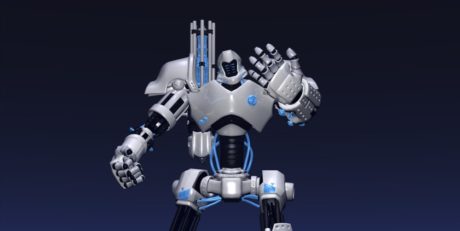 6 手游(shǒu yóu)—-mobile game
Do you know a mobile game"王者荣耀"—King of Glory? It is the hottest game in China now. No matter where you are, you can see Chinese adults playing this game. Even when you are watching a movie. Be attracted by the big profit, lots of entrepreneurs choose to design their own mobile game products. Some of the traditional online game companies found the opportunities to made transformation. Their mobile game products gain a lot of consumers and won the huge profits.
7 宠物(chǒng wù)—-pet
Keeping a pet is a modern life style. With the development of economic, more and more Chinese people be a "铲屎官"—(Shovel feces Officer often means cat owners) at home with cats or dogs. After finished whole day job, pets can help you to relax and keep in a good mood. Some owners will upload their pets pictures and gain a lot of fans. They share the experience and stories online, and also make some lovely emoji packages of pets. Chinese people will 吸猫 every day. "吸猫"(xī māo) means people will be crazy when they see the cute cats pictures or videos. Lovely cats are really attractive.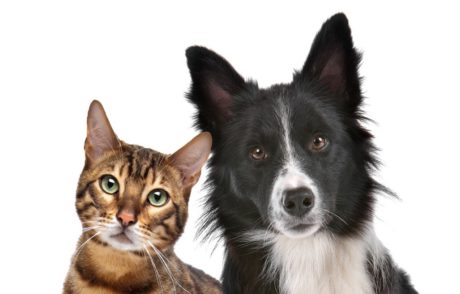 8 表情包(biǎo qíng bāo)—-emoji-package
Since wechat becomes popular all over the world, more and more non-Chinese speakers use wechat to communicate. In this way, I bet most of them lost their head when seeing a lot of "Chinese-style" emoji packages flowing in the chatting. They made communication more funny and easy. Sometimes you may even see no words but a whole page with plenty of emoji packages. They will help you a lot to chat with Chinese people. We use emoji package very often. You can pay attention to our Wechat. We will upload some emoji package every Monday.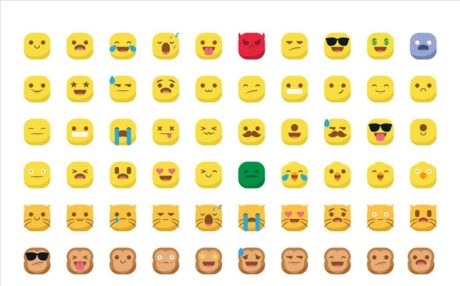 9 电视剧(diàn shì jù)—–teleplay
There is a popular Chinese costume drama called 甄嬛传(zhēn huán zhuàn). It is interesting and clothes are fine. You can try to imitate the actor's lines while watching. Another famous subtitled Chinese costume drama is 还珠格格(huán zhū gé gé) from which you may find a lot of fun.
Recently, some people make a group to translate the Chinese TV plays into English on Youtube. They will also add subtitles to help you understand the shows more clearly.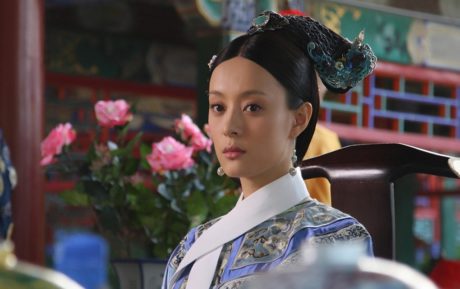 10 微信(wēi xìn)—-Wechat
As we all know, Chinese people use a phone to shop online very often. You can see Alipay and Wechat's QR code everywhere. Even some small breakfast stores will use them. It is more convenient and safe. People hold their phones anytime anywhere, the thief has no chance to steal them. It is hard for you to find cash be used in China. You will perhaps no seeing your wallet for a long time. Let me tell you a useful sentence to check out "扫一下"(sǎo yí xià)—-scan the QR code on my phone.