With the development and modernization of China, more and more foreigners come to China and live here for a long time. That is not only because of the good environment in China but also more opportunities.
Except for the traditional jobs in China like English teacher and traders, there is another way that can attract Chinese people. It is short video project.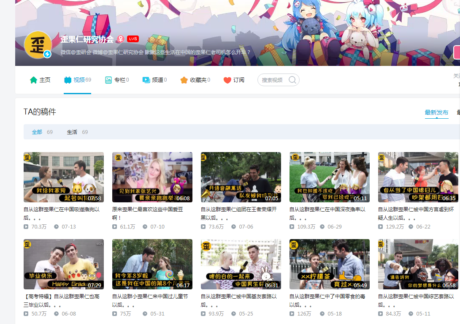 The topics always are the experience in China. In fact, it is more like their travel blog in China by video.
Many years ago, the travel blog in China is very popular and attractive. You can only see some photos with 1000 words because the travel articles are not flexible enough and seem like not comprehensive reports.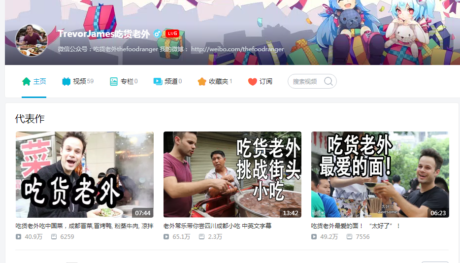 Nowadays, people will change their way to record the tour in China and some foreigners also get big profits from their new ways—-short-video.
Most of the foreigners take the short videos to show the culture in China. They demonstrate delicious food, cute pandas and convenient Apps in China. They get a lot of fans in this way and also get awareness from Chinese.