Yuan Longping, China's renowned rice scientist, is leading a research to cultivate new strains of high yield "sea rice."
The research team plans to spend three years developing a breed that can withstand water with a salinity of up to 0.8 percent, with a yield over 300 kilograms per mu (a Chinese unit equivalent to 666 square meters), said Yuan, known as the "father of hybrid rice," during a seminar in Sanya city in the southern Hainan province.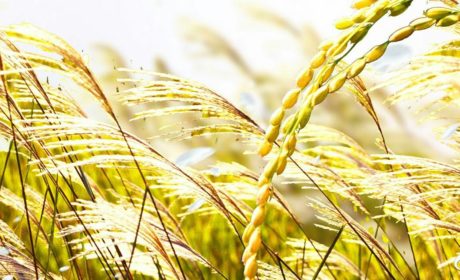 "Over half of the world's population relies on rice as their staple food, while the proportion is over 60 percent in China," Yuan said, adding that China has more than 1 billion mu of saline-alkaline soil, and it will be of great significance to convert such soil into arable land by developing sea rice with a high salinity tolerance.
Using 100 million mu of land to grow sea rice, the country could produce an extra of 30 billion kilograms of rice and feed an extra 80 million people.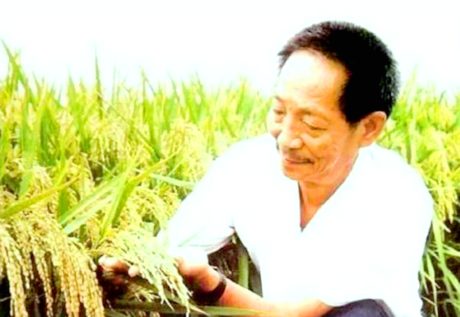 When it comes to Yuan, someone says if he would like to apply for a patent, he can get more than 1000 billion RMB, just his name is valued 100 billion RMB. But he only drives a 100,000RMB car in a 35 RMB T-shirt.
He refused all the honors. He is not an academician of the national academy of sciences, and he gave up the president of a science company and return to the rice field.
The United Nations awarded him with money, but he used it as initial funding for science, to encourage more adults to join the groups of the scientific research.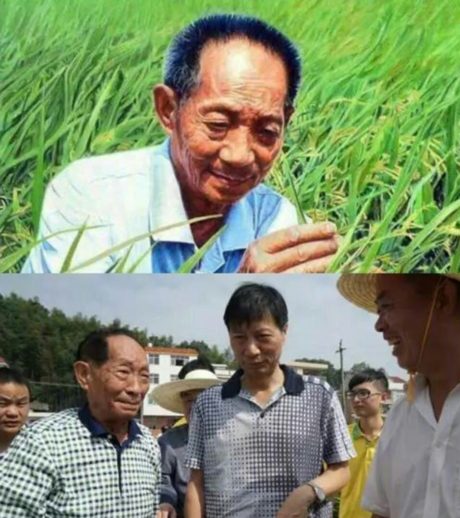 He said: Fame and money are not useful to me at all, I prefer to go to the field. Life without field is boring to me.