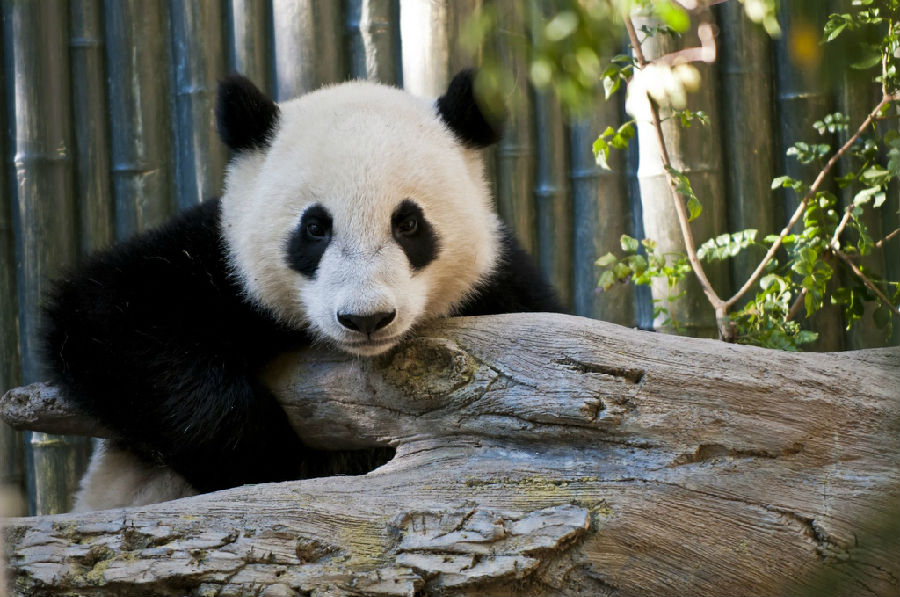 [Where are we]
We are in Chengdu, the hometown of panda.We are close to Metro station: century city, we are located in a shopping mall and there is Starbucks, KFC, Pizza Hut on the first floor.

[Who we are]
We are SCHOLASTIC, we published "Harry potter", "Clifford" and "Magic School Bus". We provide the curriculum and teach plan template for the teachers, you will be supported by your colleague and welcome by all the colleagues and foreign teachers here.
Our curriculum
3-7 years: Scholastic SEE course, targeting kids with none or limited English skill. The content of the class is bundled with an interactive whiteboard software with supplemental materials.
7-16 and above, Scholastic After The Bell (ATB) a research-based, result oriented English program focuses on reading/discussion and writing.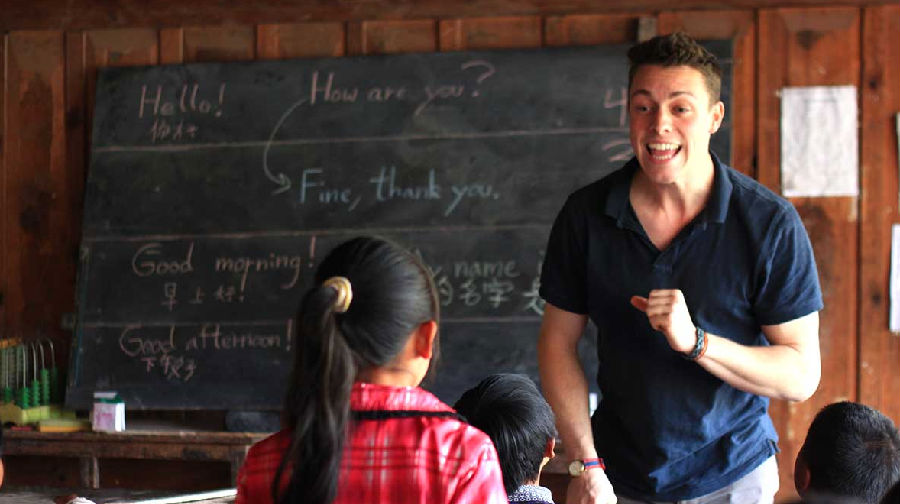 [Qualifications]
1.You must love kids!
2.Responsible, hard working, punctual and patient
3.Native English Speaker
4.TEFL/TESOL/CELTA Certificate preferred

[Job Description]
1. Monthly Salary: 11k-14k/month(RMB)
2. Students age: 5-12
3.Size of Class: 6-12 kids per class
4.Working Visa: Provide working visa
5.Start Date: ASAP
6. We provide the curriculum and teaching plan.

[Requirements]
1.Native speakers from US, Canada, UK, Australia, New Zealand are preferred.
2.Bachelor degree or above;
3.Minimum teaching experience: 2 years (Teaching experience in a foreign country would also be an advantage);
4.TEFL or TESOL certificate is an advantage.
5. Responsible, punctual, patient toward children.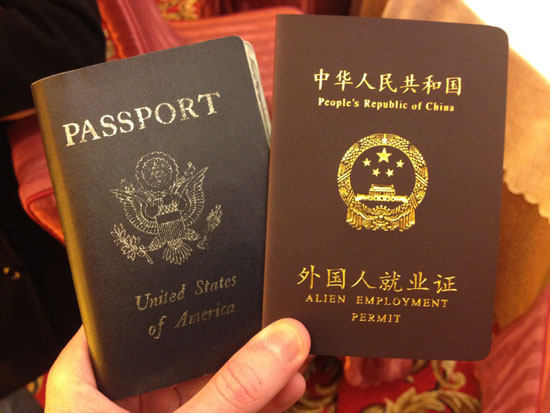 [We also provide]
1. 2 days off per week.
2, Public holiday off, winter holiday, annual leave
2. Working visa
3. Flight ticket upon 1-year contract completion.
If you're interested, please fill this application form https://jinshuju.net/f/bmg4ij
and send your personal resume to public@chinlingo.com
---
Introduction of Chengdu(source: wikipedia)
Chengdu , formerly romanized as Chengtu, is a sub-provincial city which has served as capital of China's Sichuan province. It is one of the three most populous cities in Western China (the other two are Chongqing and Xi'an). As of 2014 the administrative area houses 14,427,500 inhabitants, with an urban population of 10,152,632. At the time of the 2010 census, Chengdu was the 5th-most populous agglomeration in China, with 10,484,996 inhabitants in the built-up area including Xinjin County and Deyang's Guanghan City.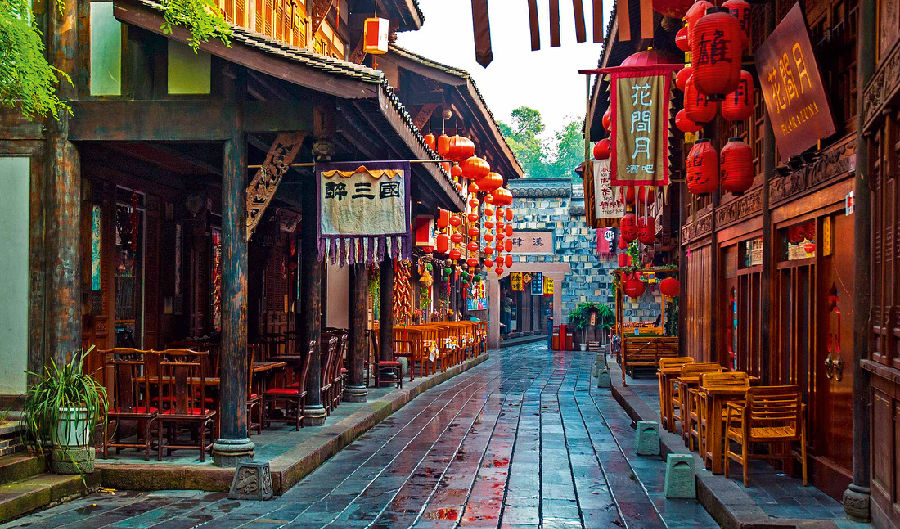 The surrounding Chengdu Plain is also known as the "Country of Heaven" (Chinese: 天府之国; pinyin: Tiānfǔ zhi Guó) and the "Land of Abundance". Its prehistoric settlers included the Sanxingdui culture. Founded by the state of Shu prior to its incorporation into China, Chengdu is unique as a major Chinese settlement that has maintained its name (nearly) unchanged throughout the imperial, republican, and communist eras. It was the capital of Liu Bei's Shu during the Three Kingdoms Era, as well as several other local kingdoms during the Middle Ages. After the fall of Nanjing to the Japanese in 1937, Chengdu briefly served as the capital of China. It is now one of the most important economic, financial, commercial, cultural, transportation, and communication centers in Western China. Chengdu Shuangliu International Airport is one of the 30 busiest airports in the world, and Chengdu Railway Station is one of the six biggest in China. Chengdu also hosts many international companies and more than 12 consulates. More than 260 Fortune 500 companies have established branches in Chengdu.
– The end –