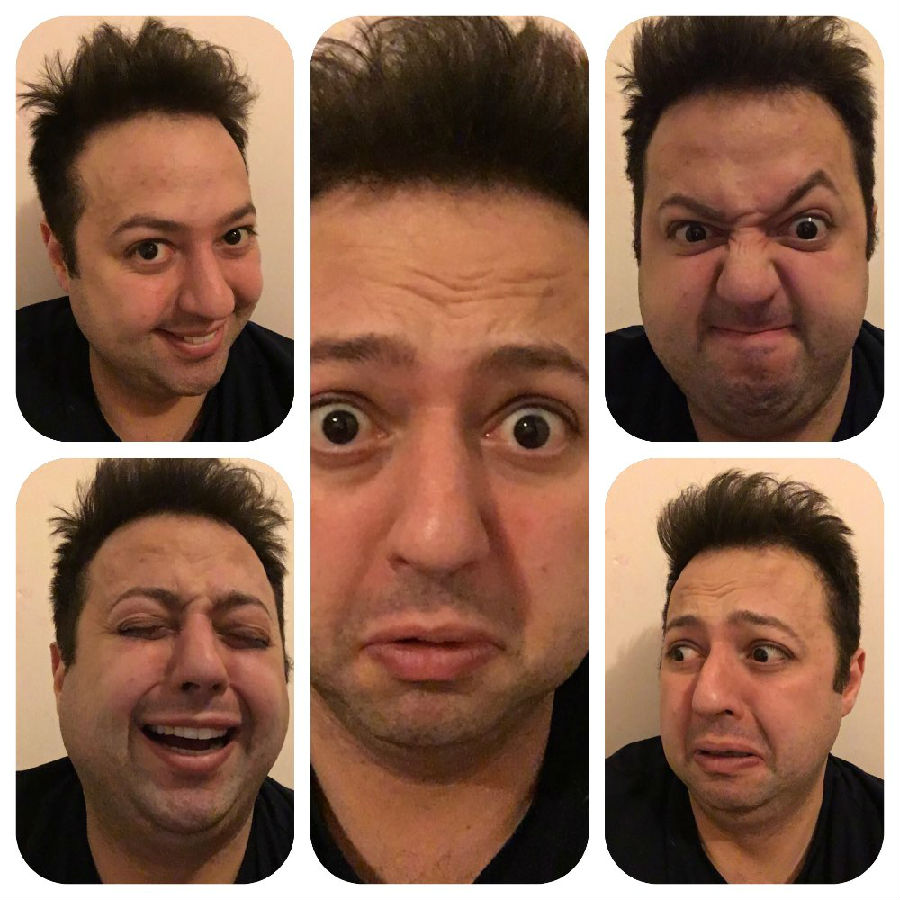 Recently, an Australian called David Hohhot shot to fame on Weibo for a video in which he told foreigners not to complain about Chinese tourists, following the news that two Chinese tourists were caught peeing in Sydney's Royal Botanic Gardens.
We're not going to talk about the news and the Chinese tourists here. After all, ill-mannered tourists are just a small fraction of all the outbound Chinese tourists. We'll talk about 5 reasons foreigners love China.
1. You can live well without a wallet
In your country, you'll need a credit card to pay bills, but in China, the situation is quite different. All you need is a smart phone in larger cities.
2. You can stop a taxi by the road by waving to the driver. Now, you can use Didi, a popular taxi-haling APP.
3. Amazing Chinese food
Before going to China, you've seen Chinese food in TV dramas. Once you're in China, you'll have the real, authentic Chinese food, quite different from what you've had in your country. In China, you can buy your favorite chili sauce "Old Godmother" in any convenience store.
4. Thousands of APPs
In 2015, there were about 2.6 million APPs, which involves all walks of life. Musical.ly, the most popular social network where people can create and share music videos with their favorite songs. It's the world's fastest growing social network around music and lifestyle. What you need to know is that the APP is made in China, created purely by a Chinese team in Shanghai. Besides, foreigners also enjoy using QQ, WeChat, Weibo and Taobao.
5. It takes hours, or days, not years, to construct a building in China
In Changsha, it only took 10 hours to build a concrete bridge, 19 days to construct a 57-storey building. They are not fake news.
The article is translated and editted by Chinlingo. Please indicate the source for any use, reproduction or transfer.
本文由Chinlingo编译后发布,如需转载,请标明来源。