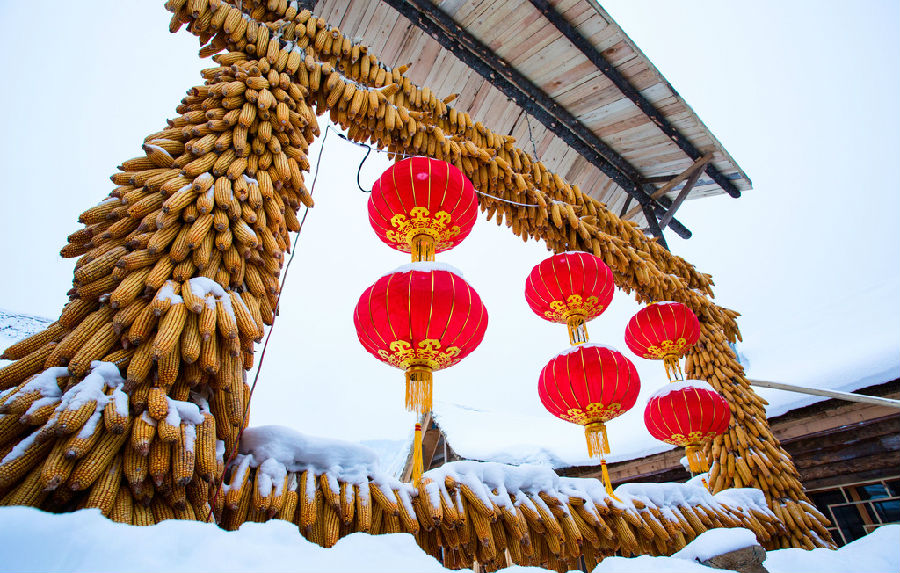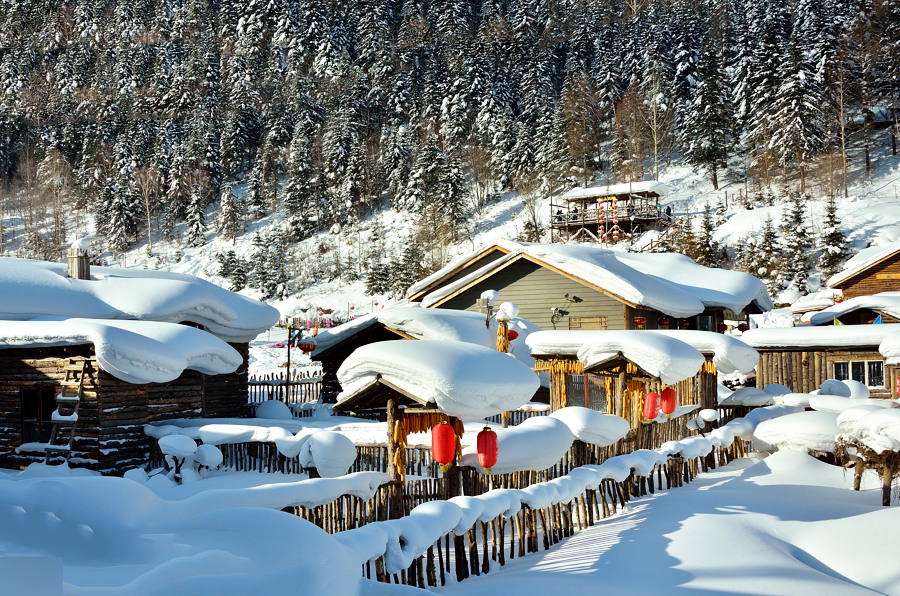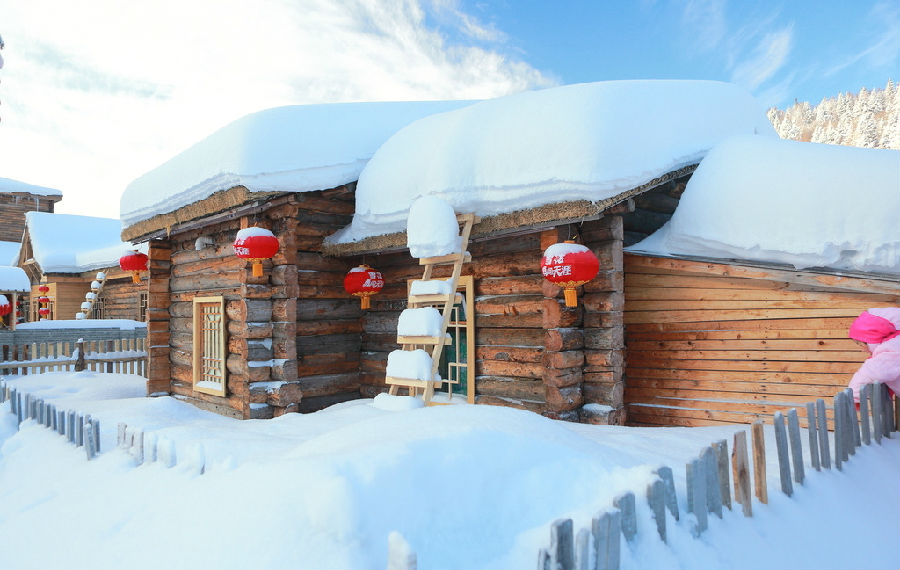 雪乡 (xuě xiāng), which literally means snow village, a once state-owned impoverished forestry farm located in China's northernmost province of Heilongjiang, has been transformed into a booming tourist resort, thanks to its forest resources and vision.
雪乡,位于中国最北边的黑龙江省,这个名符其实的雪村,曾是一个贫穷的国营林场,由于其丰富的森林资源和迷人的风景,现在成了一个热门的旅游景点。
Formerly known as Shuangfeng forestry farm, the village is located at the southern foot of Changbai mountain. The snow here starts falling in October and begins to melt in April due to the influence of Siberian cold front and warm current from the Sea of Japan.
这个村庄坐落在长白山南麓,原来叫双峰林场。受西伯利亚寒流和日本海暖湿气流的影响,这里从10月就开始下雪,直到次年4月雪才开始融化。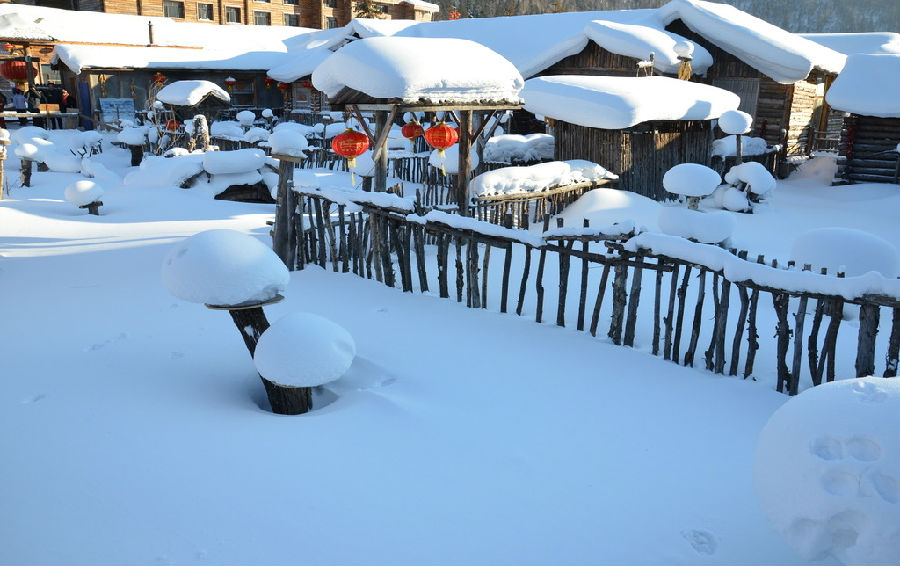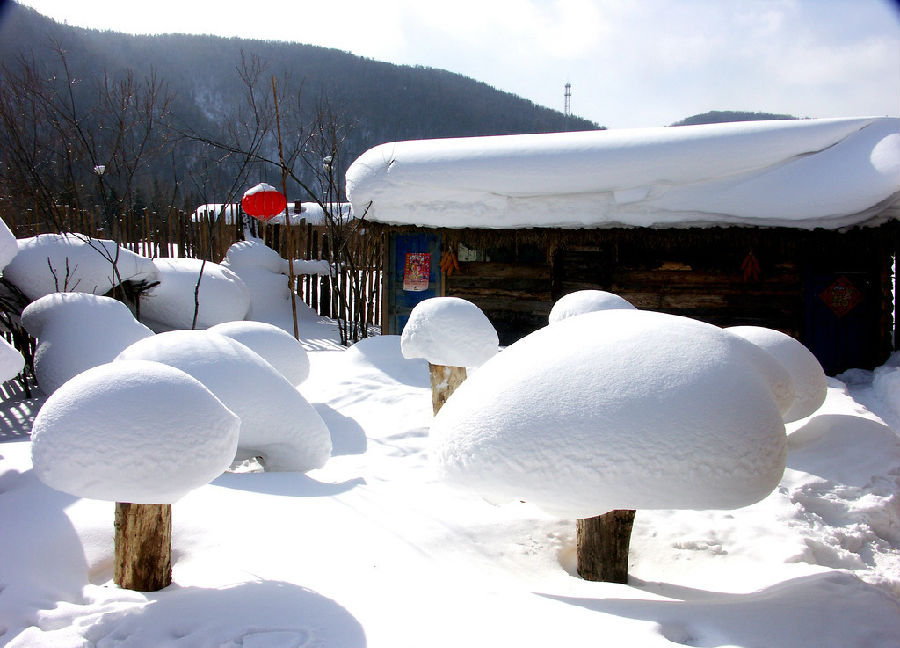 An unusual scene that is unique to the village is the "snow mushrooms", which are formed after sticky snow falls onto wood piles. Together with log cabins, pine trees and snowy mountains, the place looks like a fairy tale world.
大雪降落在木桩上形成了"雪蘑菇",它是雪乡一道特别的风景线,让这个村庄显得独一无二。它们与银装素裹的小木屋、松树、山峰一道,让这儿看起来宛若童话世界。
Several decades ago, people came to the farm as loggers, living off the forest. Years of excessive logging resulted in a resource crunch. According to Fan Zhaoyi, a logger with 30 years' experience, his family's yearly income was 1,000 yuan ($145) in 1999.
几十年前,伐木工人来到这个林场,以森林为生。多年的过度砍伐产生了资源危机。据有着30年伐木经验的范赵义(音)介绍,1999年,他一家的年收入是1000元(约合145美元)。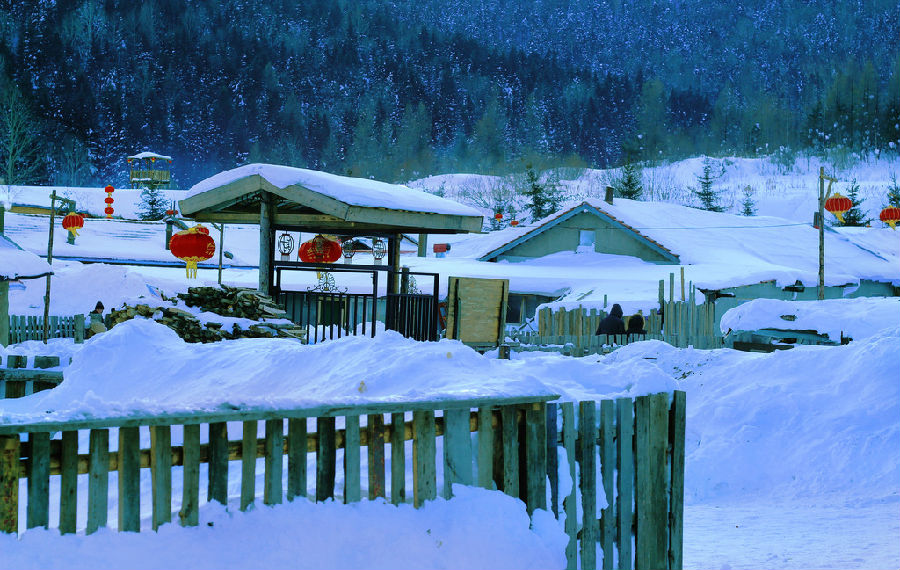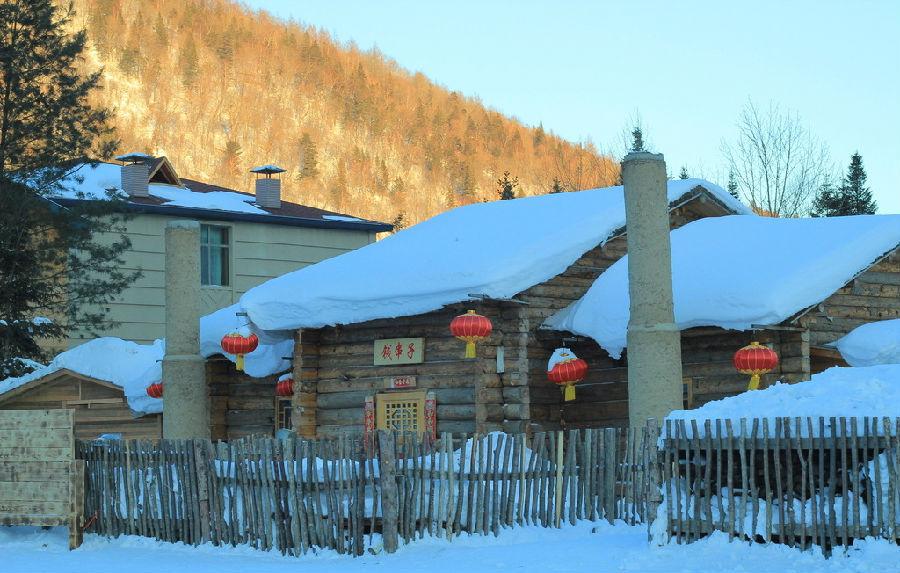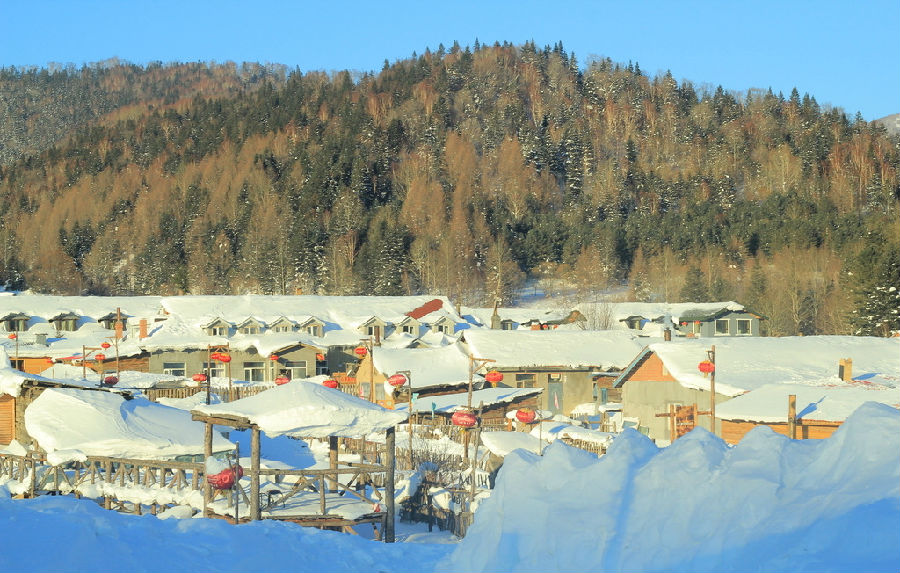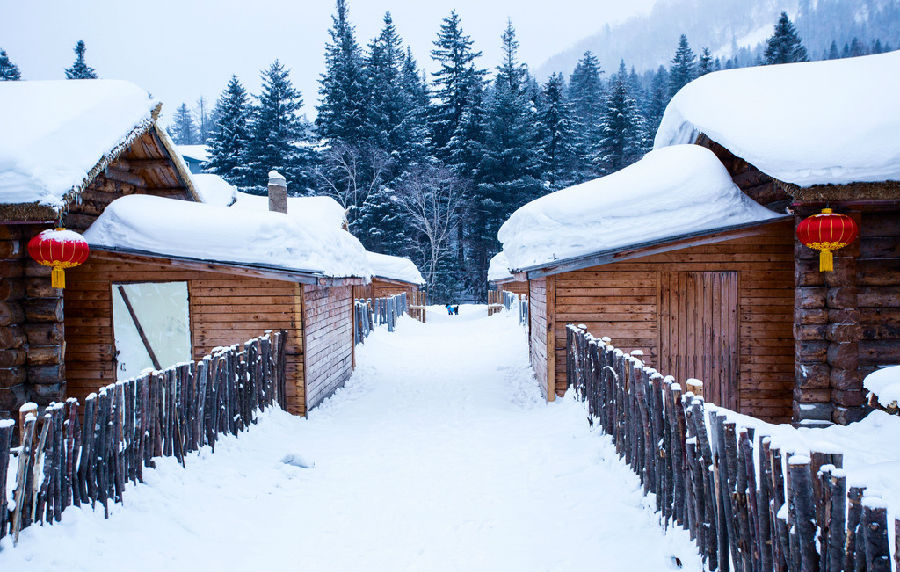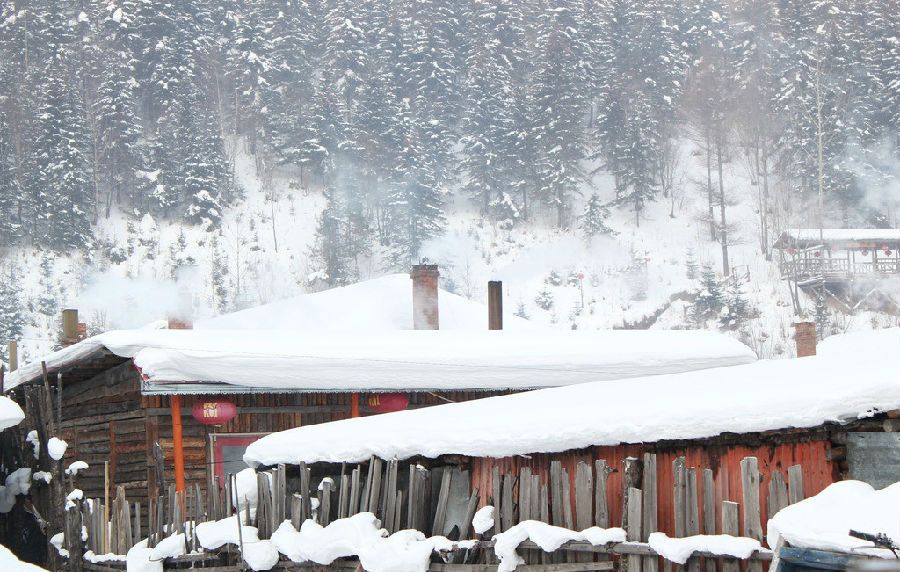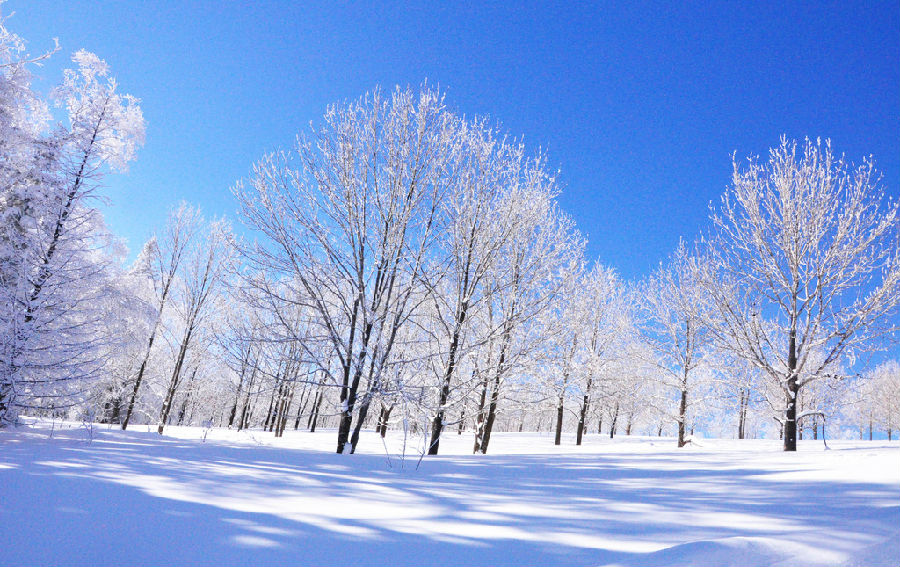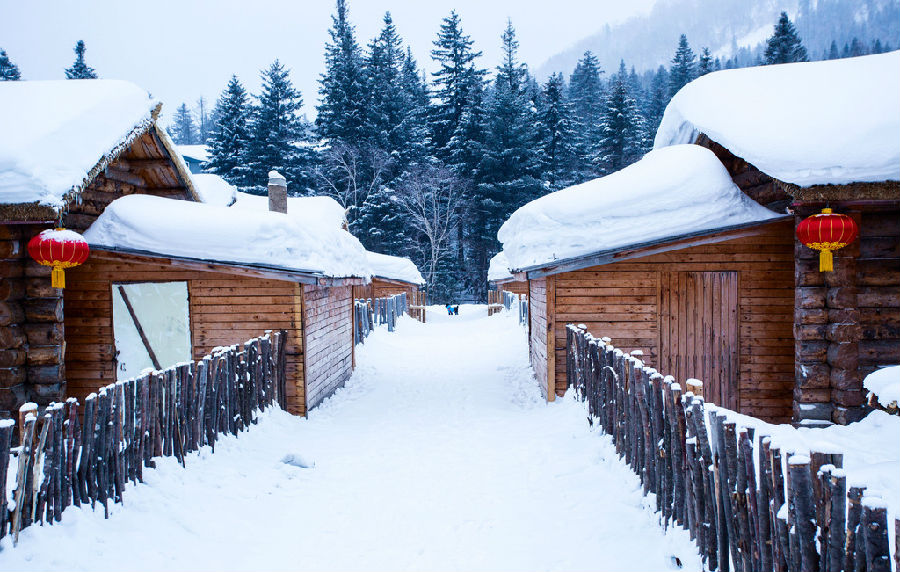 In 1998, the central government launched the natural forest protection project. Shuangfeng forestry farm stopped logging and started to make good use of the snow to develop the tourism industry.
1998年,中央政府启动了自然森林保护项目,双峰林场停止了砍伐,开始大力利用雪资源以开发旅游业。
Amateur photographers first promoted the beautiful scenery. With word of mouth and the development of internet, Xuexiang Village gradually became famous. Tourists began coming.
最初是摄影爱好者们宣传了美丽的雪乡,后来随着人们口口相传以及互联网的发展,慢慢地雪乡开始小有名气,游客们纷至沓来。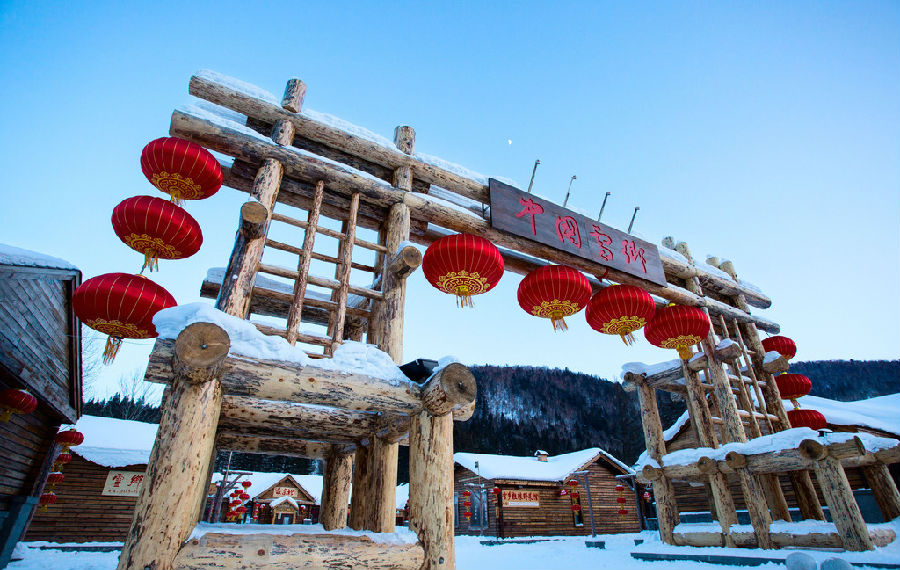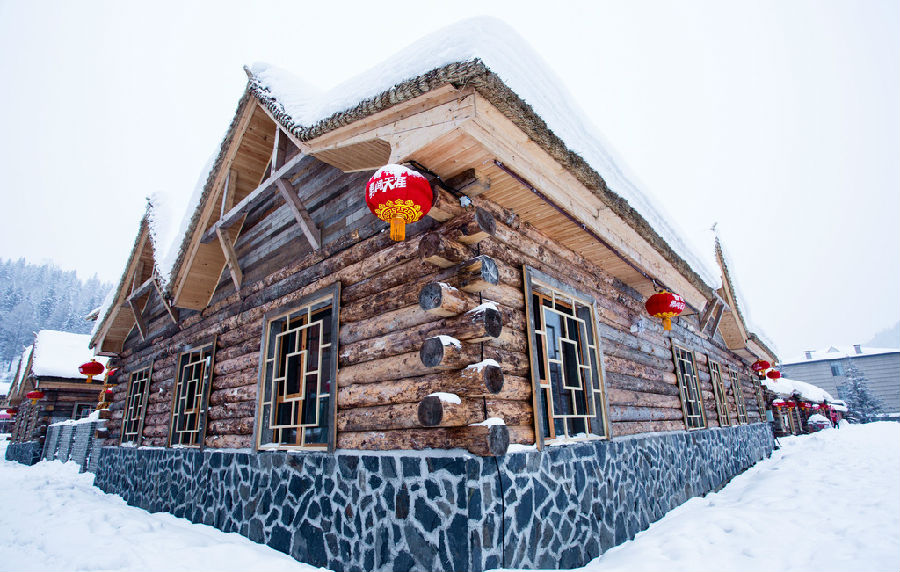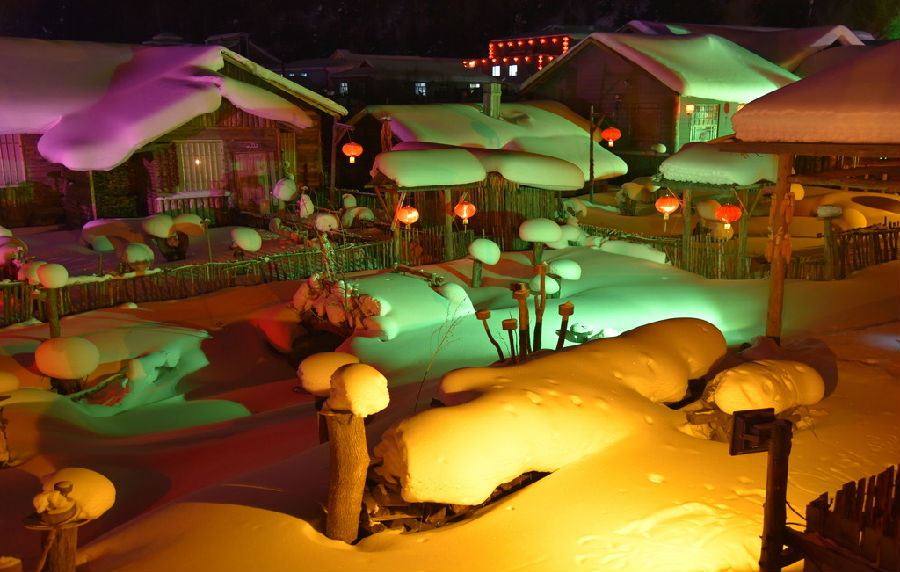 Sensing the new opportunities, loggers started to open family hotels and restaurants. Nearly 130 households are now involved in tourism business, said Fan Zhaoyi, who runs a family hotel of 15 rooms. "More than 50 of them used to be my workmates," added Fan.
捕捉到新的商机,伐木工人们开始经营家庭旅馆。据范赵义介绍,雪乡现在有130多户人家做旅游生意,他自己的家庭旅馆都有15个房间了。他还补充道,"有50多户都曾是我的伐木工友。"
"My family can make 200,000-300,000 yuan each year, which puts us in the middle bracket," said Fan.
他说,"现在我家的年收入是20到30万,迈入了中产阶级行列。"
In order to reduce the damage on the village by private cars, the government has banned outside cars from entering the village, and has provided 23 sightseeing buses instead. It has also imported six reindeer and five donkeys to transport goods.
为了减少私家车对雪乡的破坏,政府禁止任何车辆进入村庄,并提供了23辆观光车,且引进了6头驯鹿和5头毛驴以运送货物。
Source: China Daily