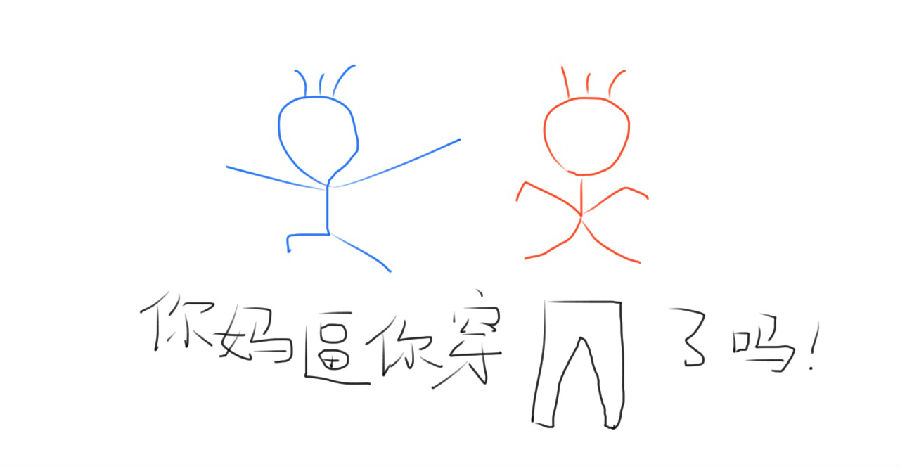 Many Chinese people wear long johns to keep them warm during winter. Is wearing long johns unique to China? What do people in other countries wear to stave off the cold? Forum readers share their answers.
Ratfink (Australia)
It depends what country I'm in and what I'm doing there.
Really cold places, yes I wear long johns made from thermal materials.
For astronomy in winter in Australia I wear a freezer suit (clothing worn by those who work in cold room environments). On all but the coldest days here I wear shorts and a t-shirt if just pottering around the garden etc.
In China I wear medium weight thermal long johns in winter if up near Inner Mongolia, down south there's no need for such gear. If in Tibet I wear mountaineering gear (thermal long johns and wind proof jackets, waterproofs etc during the climbing season).
wildcav (US)
It's November in Zhejiang. I still wear a t-shirt and shorts. Chinese people think I am crazy. But, I am from upper Iowa. Our winters get to be around -12 degrees Celsius with lots of snow. My city here gets to be -1 degrees Celsius at the coldest.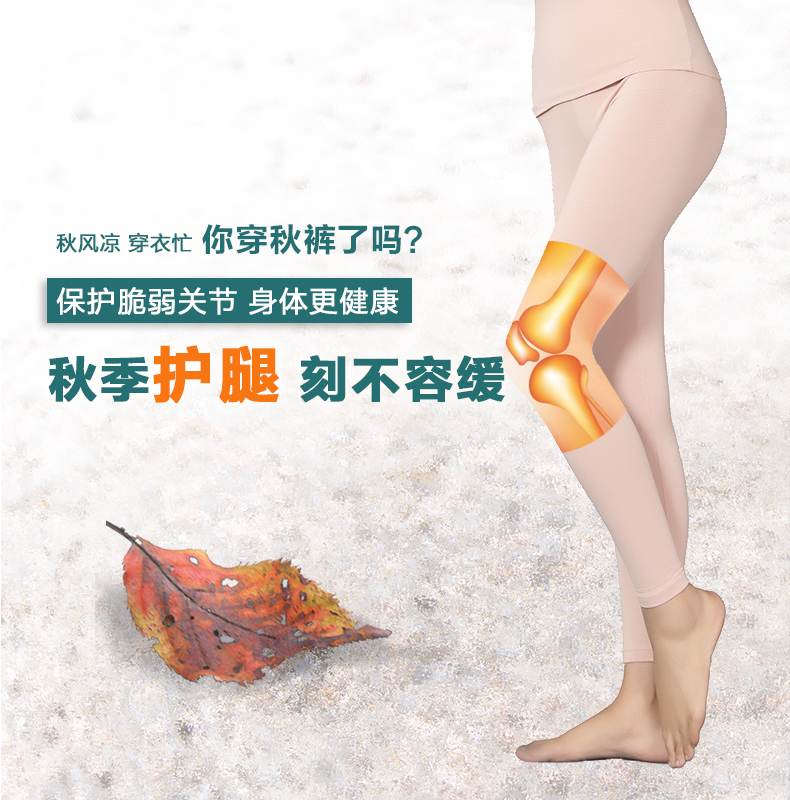 futsanglung (UK)
The only time I have worn long johns was in my scuba diving days when we would break the ice in order to dive, the weather in Shanghai is never cold enough to need them.
Bandito (UK)
It's not very manly especially when you confess to it in public! Girls find it a passion killer to boot!
Laine (New Zealand)
I still also wear a T-shirt and shorts around the flat. Others here are shivering. It will get very cold I know but I have also lived in Central Otago (NZ) and got up and headed off to work at 4 am when it was minus 8. My main concern is the snow and ice. Not the cold but the fact that all the pavements around here are slippery enough in good weather!
Source: China Daily