China has a large number of unparalleled beautiful landscapes. Here are the 40 best places worth a visit, picked by foreigners.
1. Tianzi Mountain, Zhangjiajie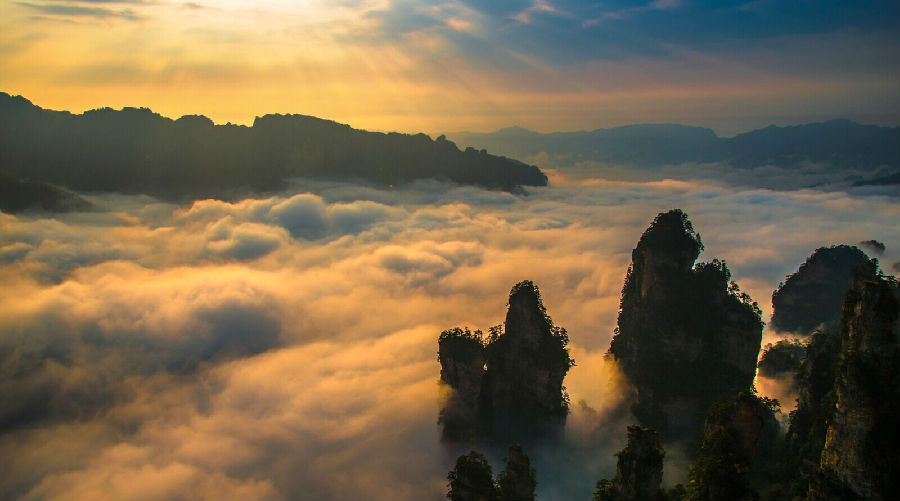 2. Huanglong, Sichuan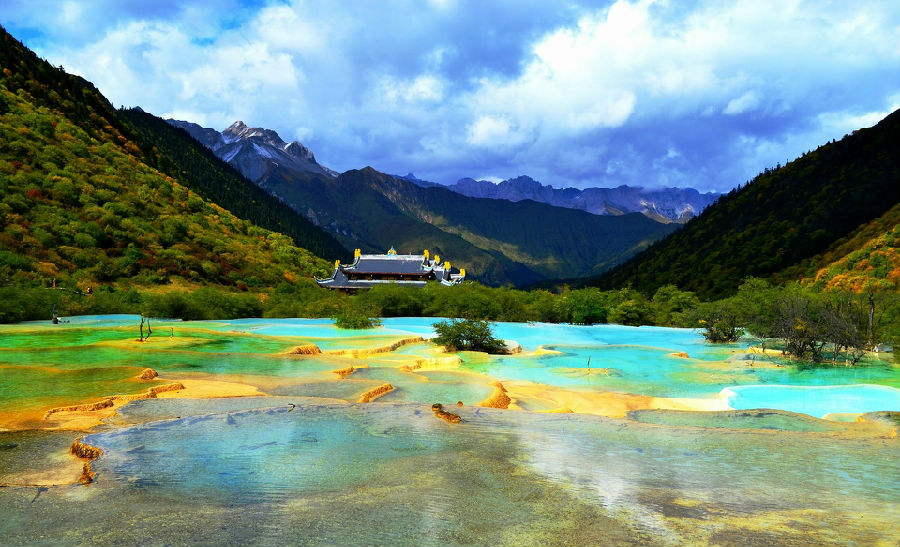 3. Zhangye Danxia landscape, Gansu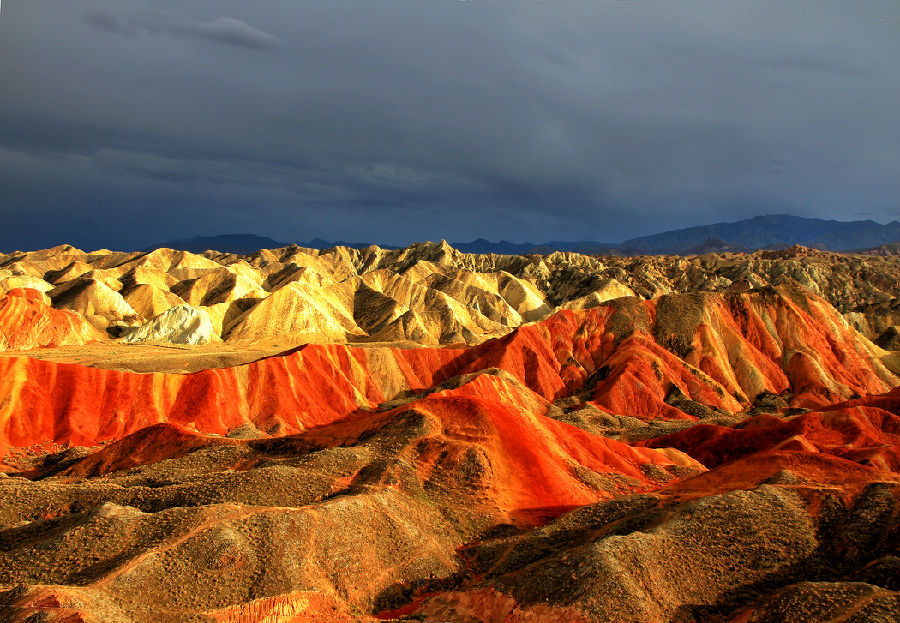 4. Detian Waterfalls, Guangxi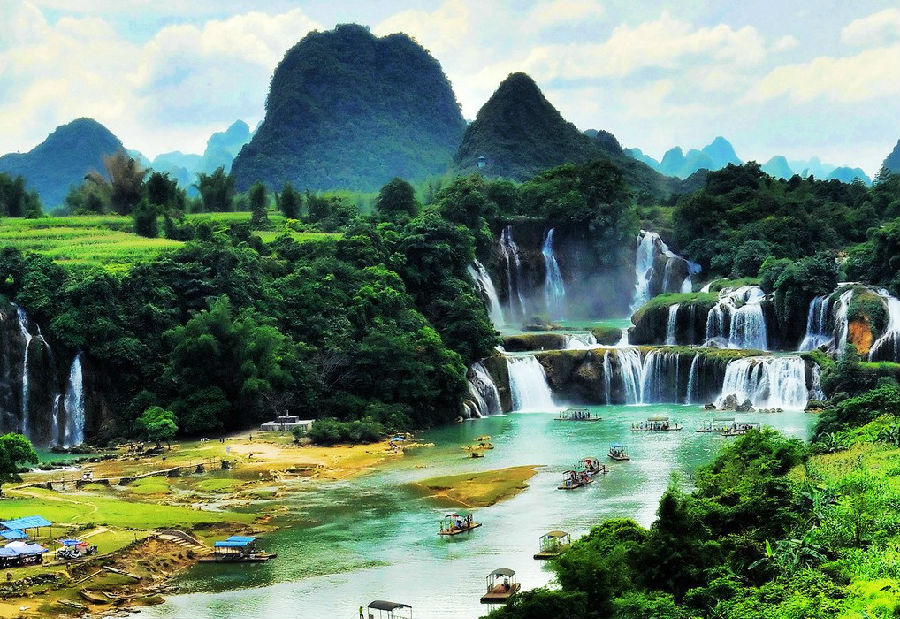 5. Thousand-island Lake, Zhejiang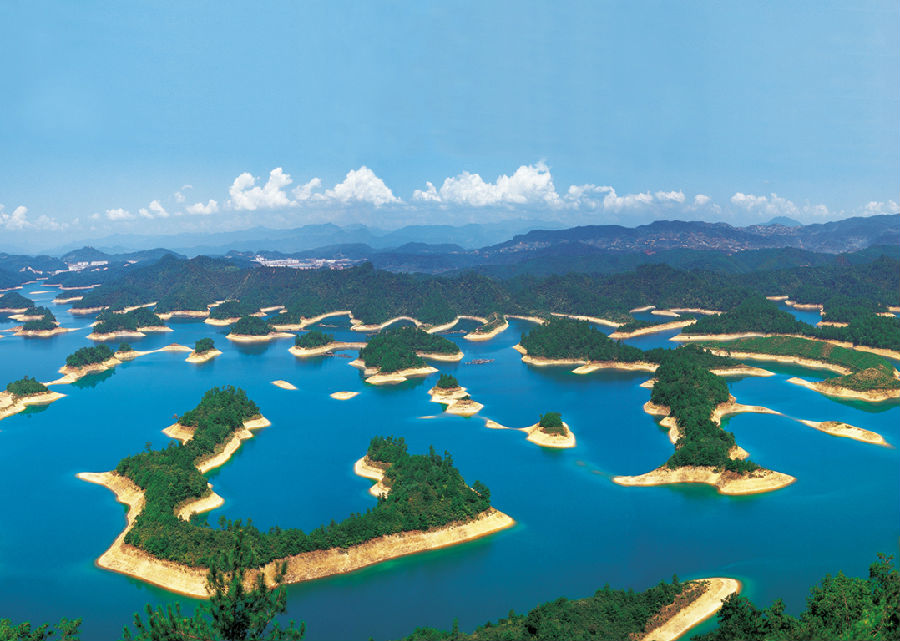 6. Great Wall, Beijing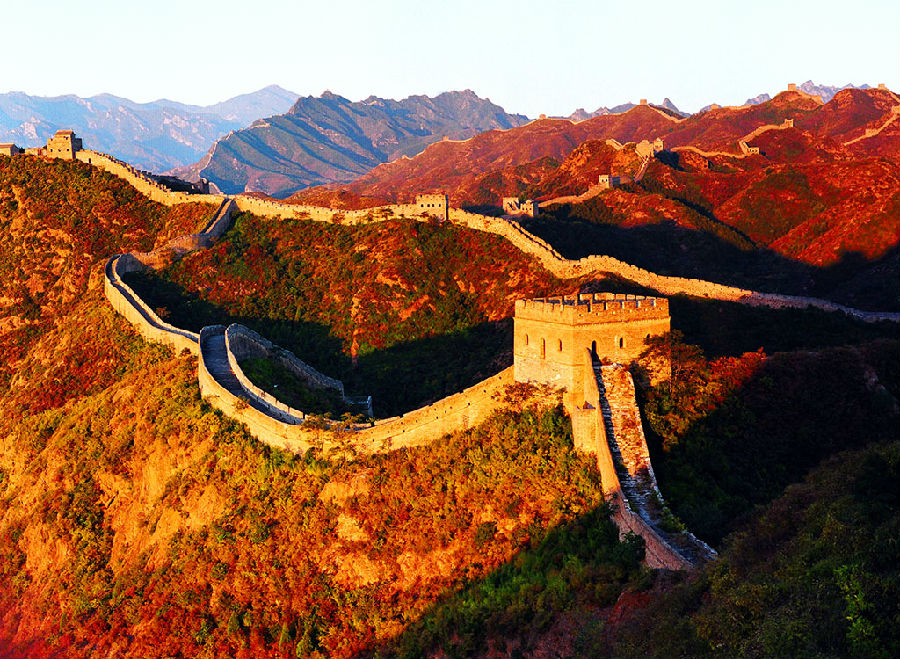 7. Yellow Mountain, Anhui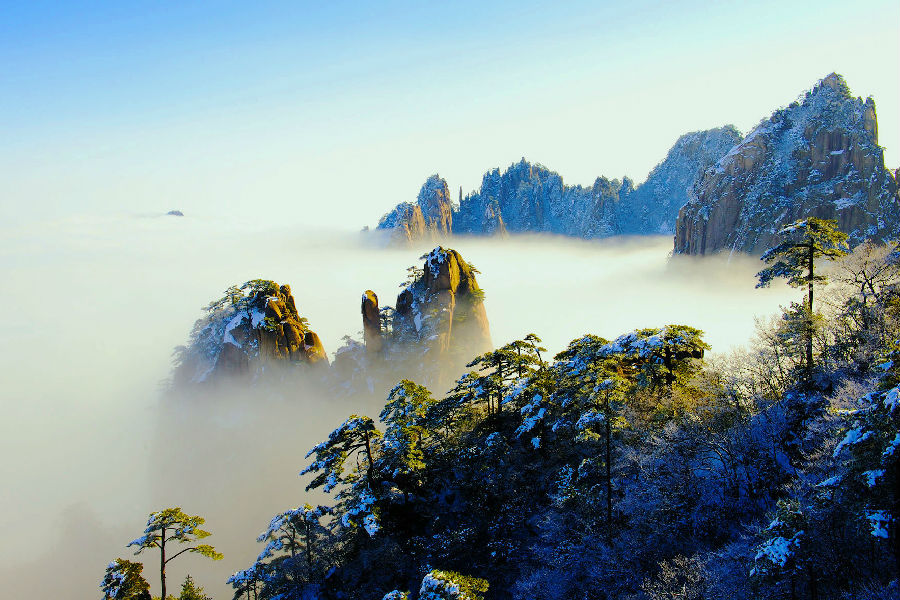 8. Pearl Shoal Waterfall, Jiuzhaigou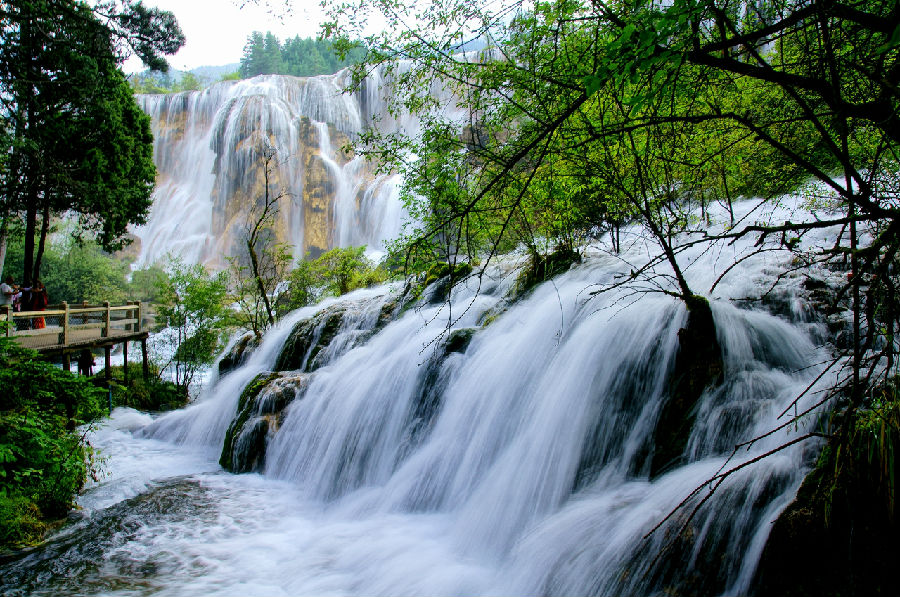 9. Maiji Mountain Grottoes, Gansu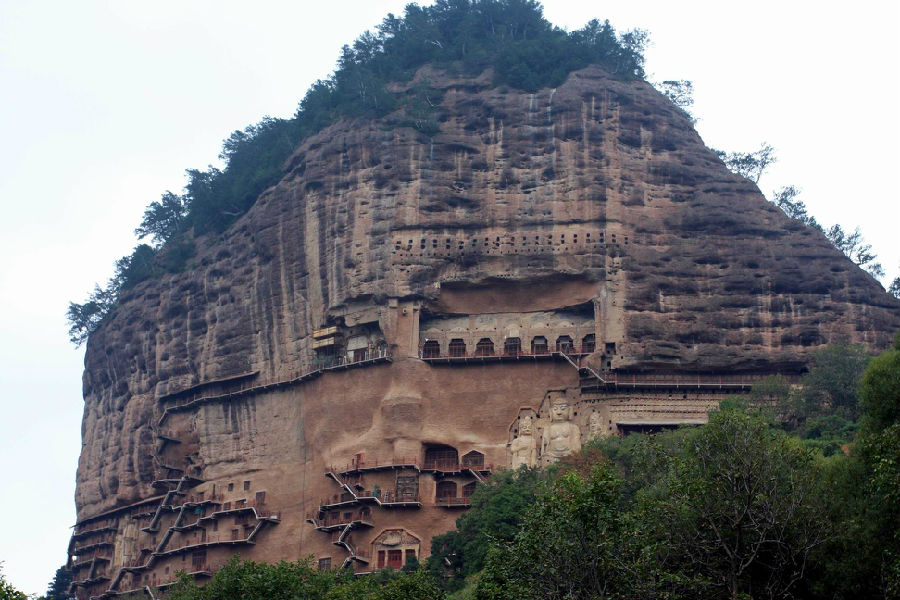 10. Yangtze River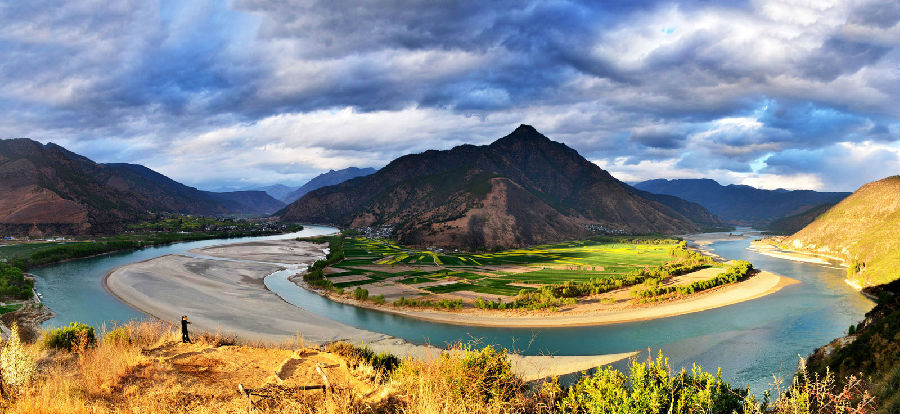 11. Panjin Red Beach, Liaoning
12. Zhangjiajie National Forest Park, Hunan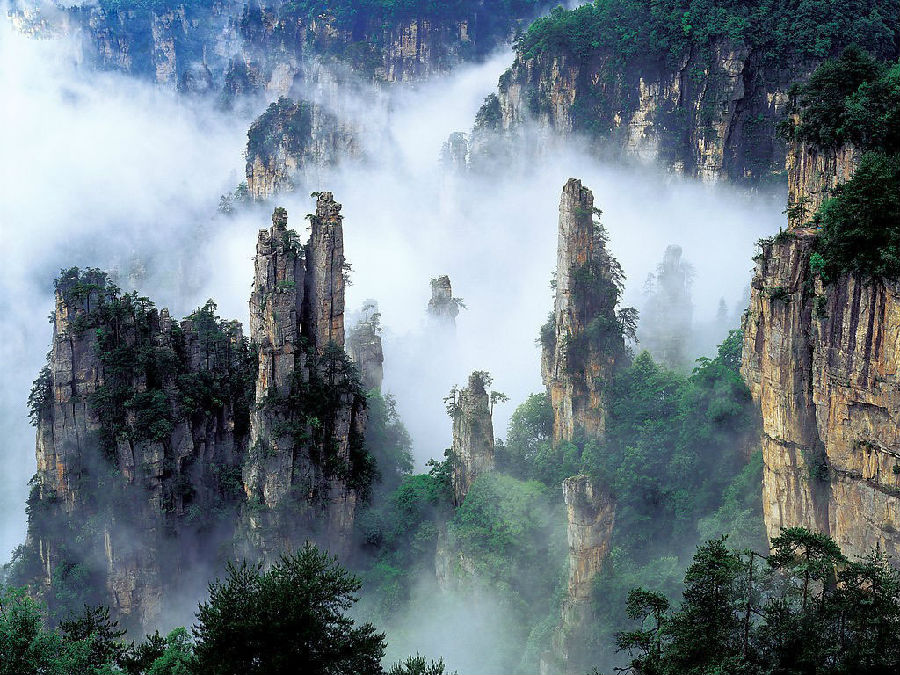 13. Tianmenshan winding road, Zhangjiajie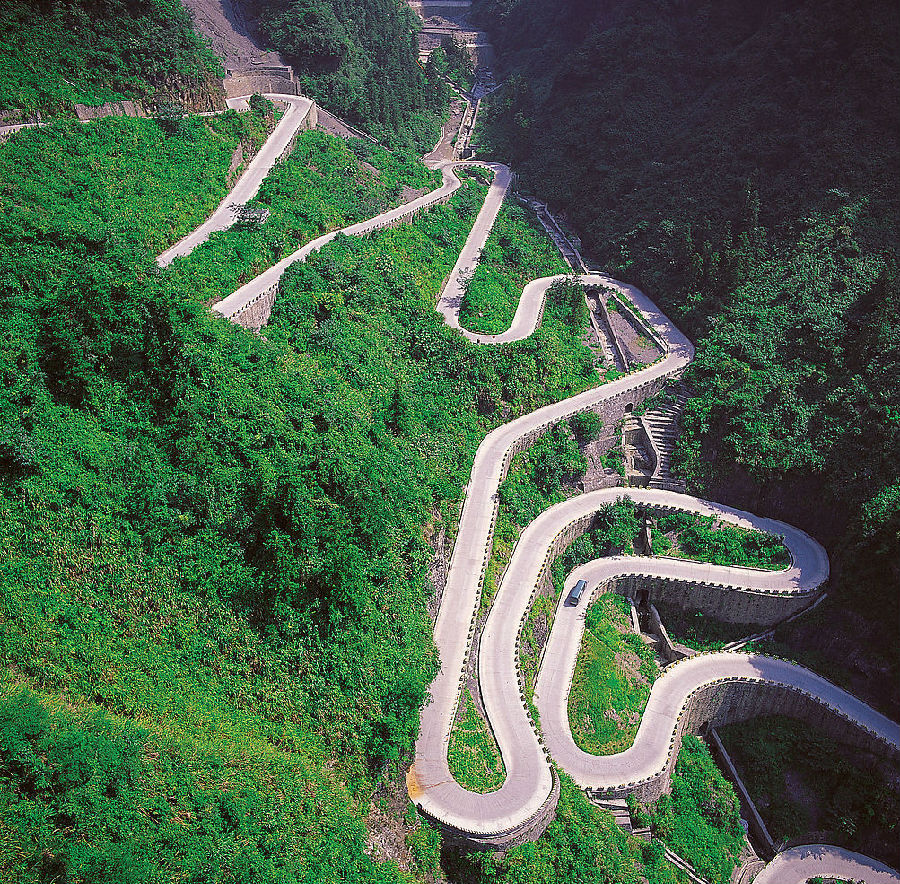 14. Dushanzi Grand Canyon, Xinjiang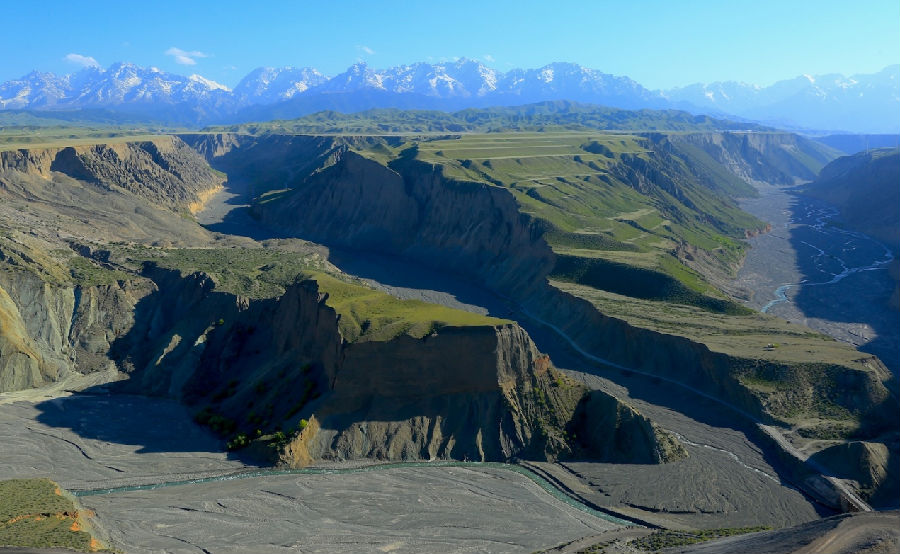 15. The end of Great Wall
16. Libo, Guizhou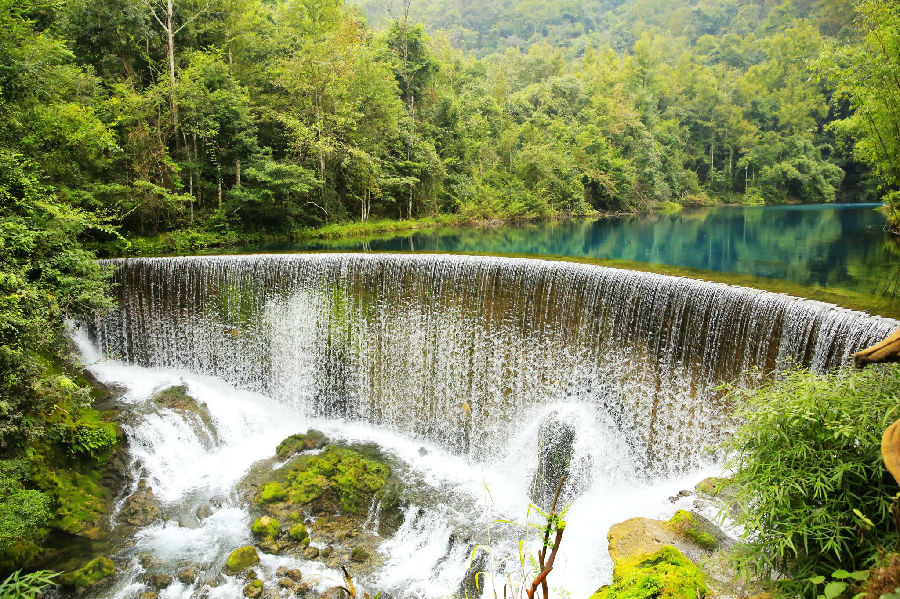 17. Jiuzhaigou National Park, Sichuan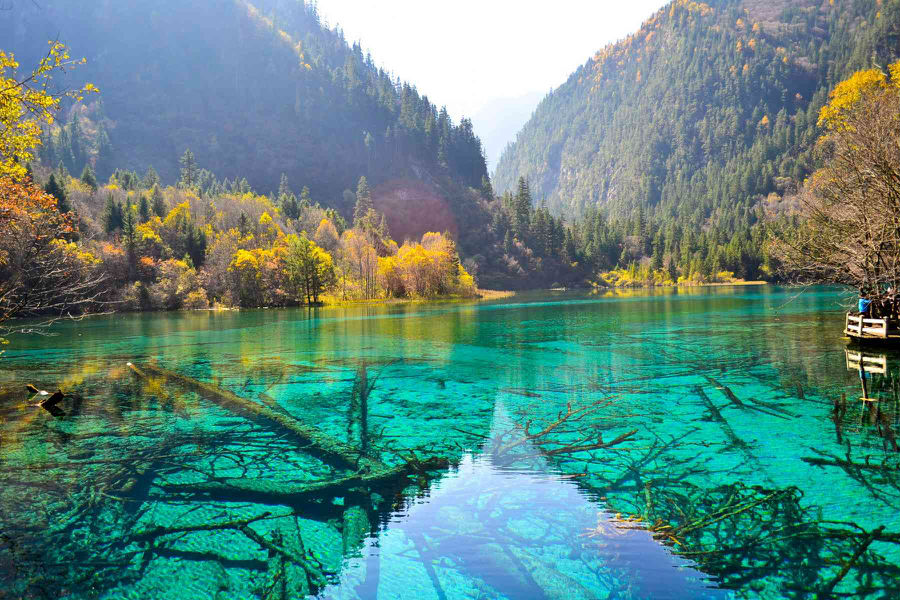 18. Yangshuo, Guangxi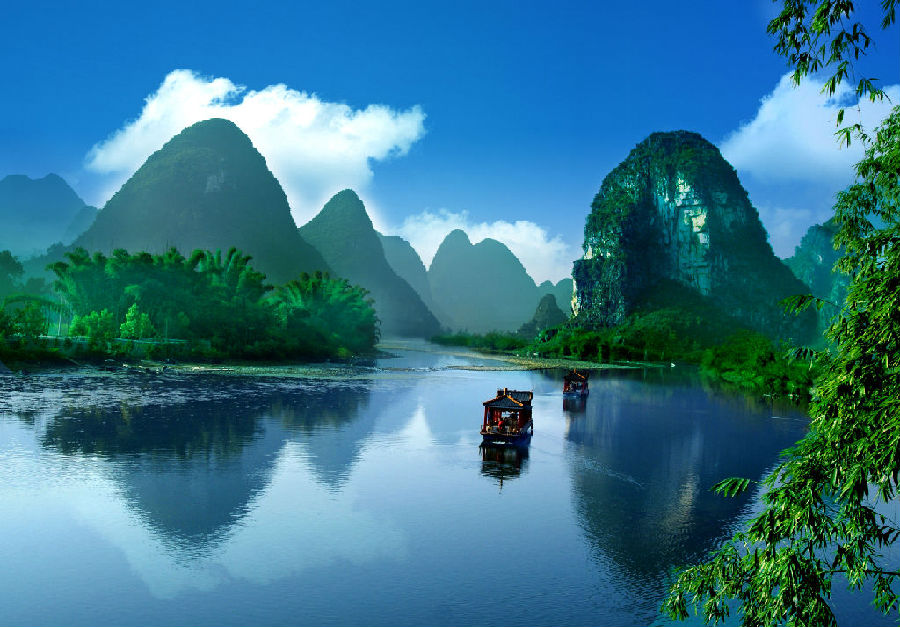 19. Yuanyang Rice Terrace, Yunnan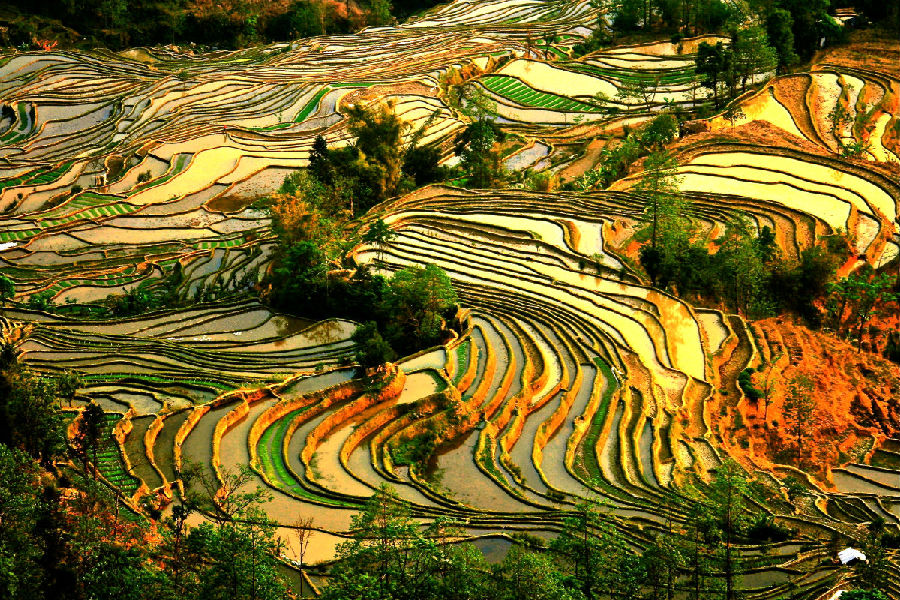 20. Qiongkushitai, Yili, Xinjiang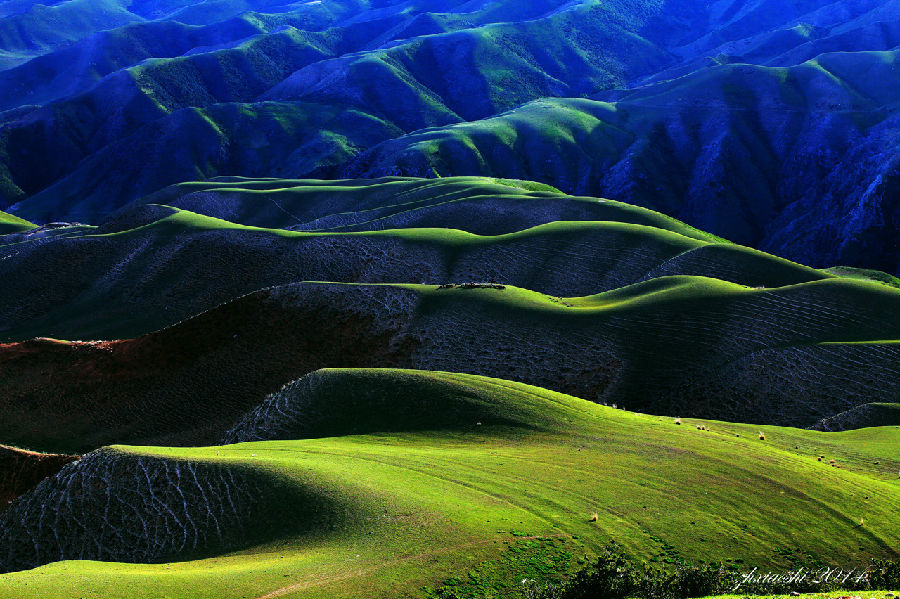 21. Blue Moon Valley, Lijiang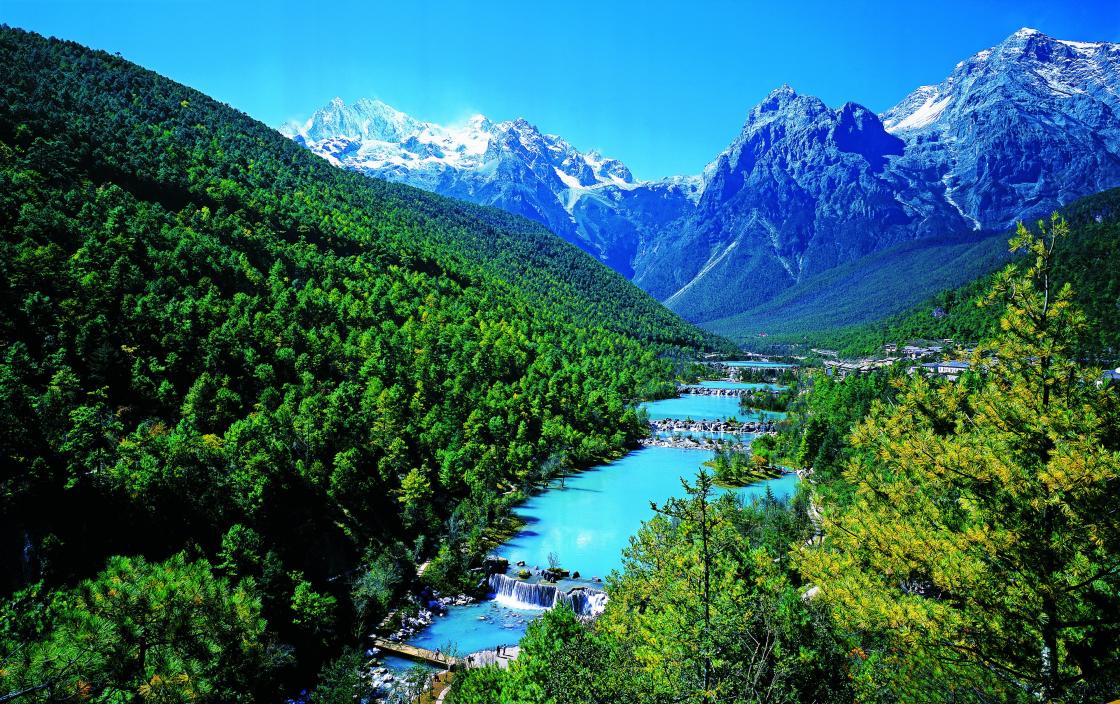 22. The Stairs of Heaven, Yellow Mountain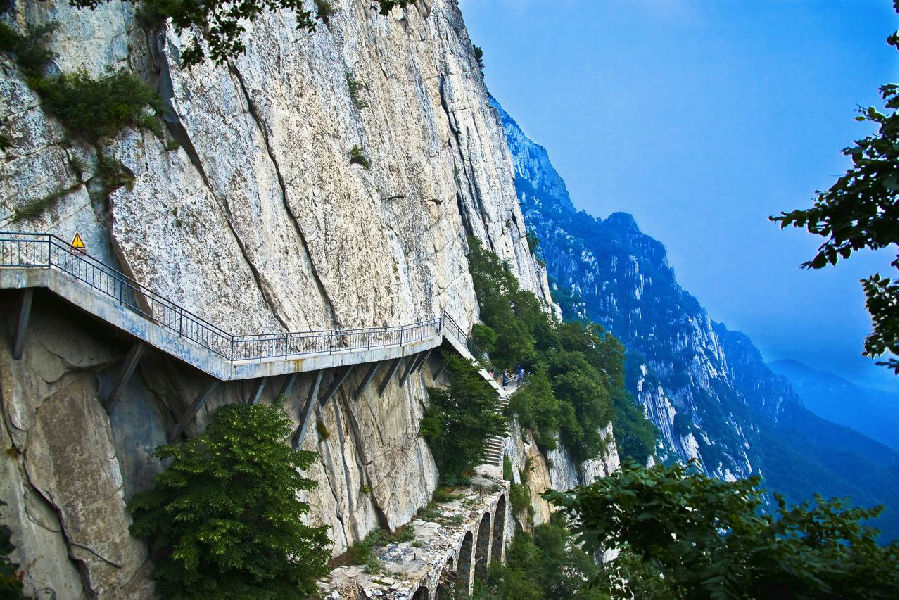 23. Guilin at dusk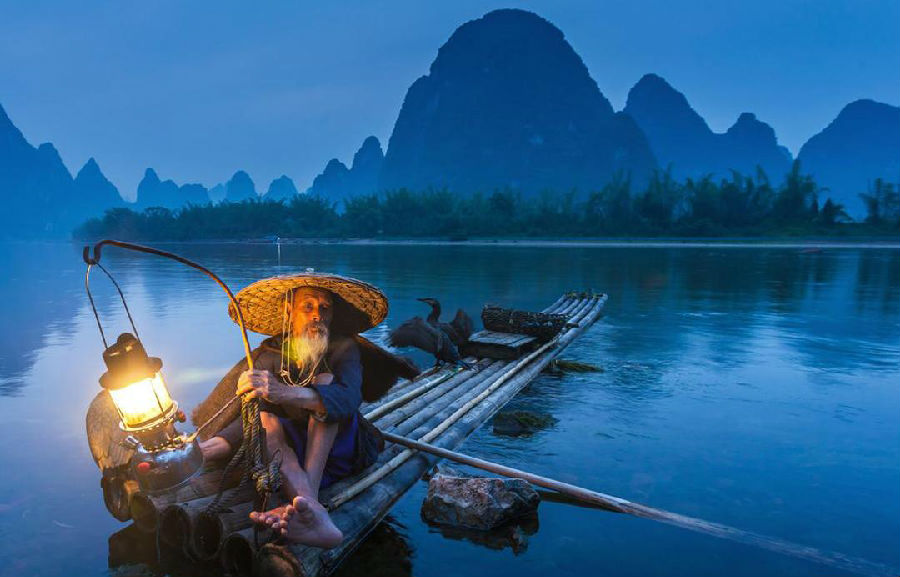 24. Yuantouzhu, Wuxi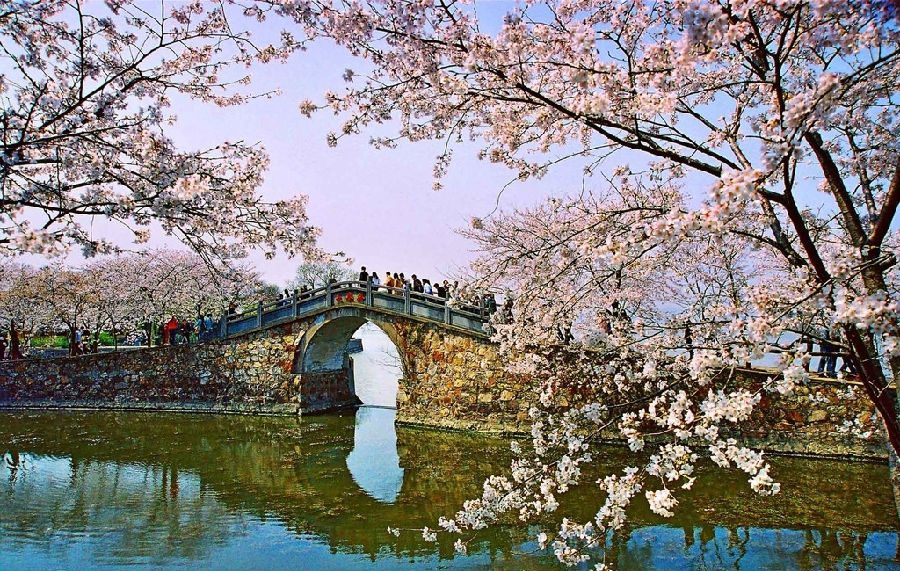 25. Hemu Village, Xinjiang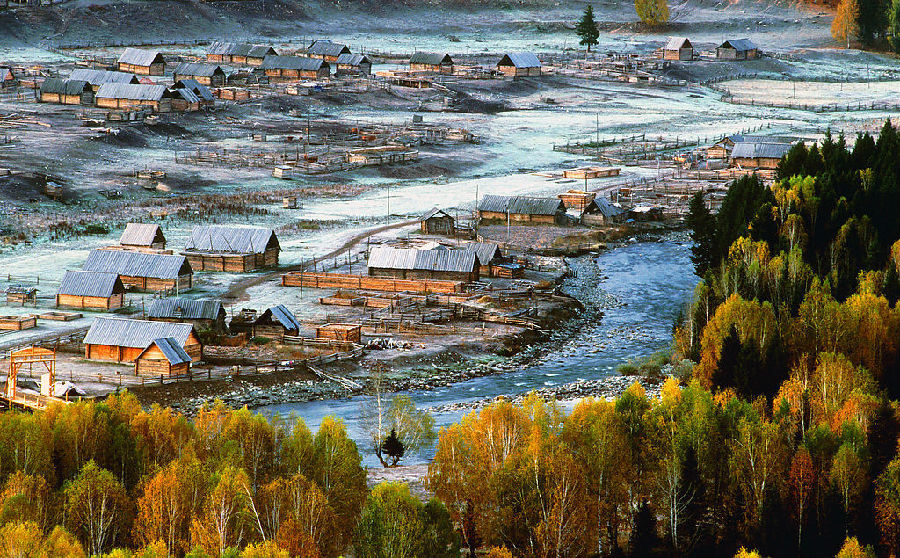 26. Crescent Moon Spring, Dunhuang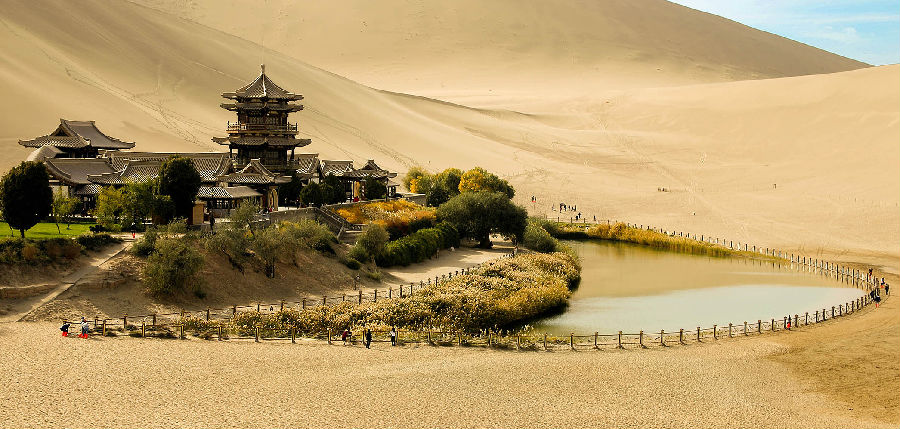 27. Seda, Sichuan
28. Kunming Stone Forest, Yunnan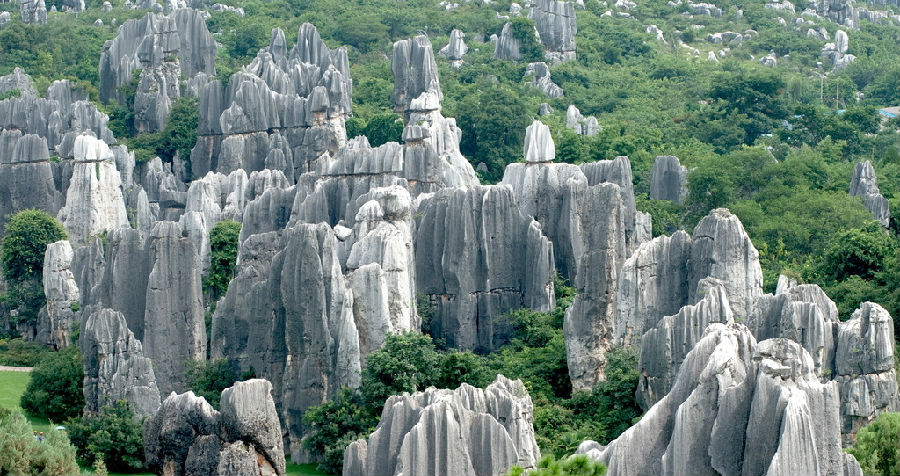 29. Datong Hanging Temple, Shanxi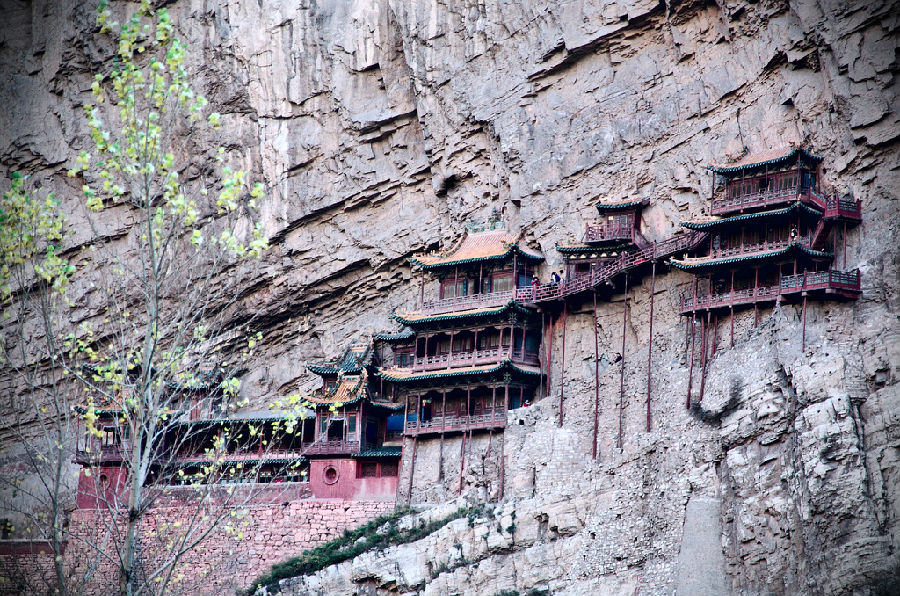 30. Luoping Rape Flower Field, Yunnan
31. Leshan Giant Buddha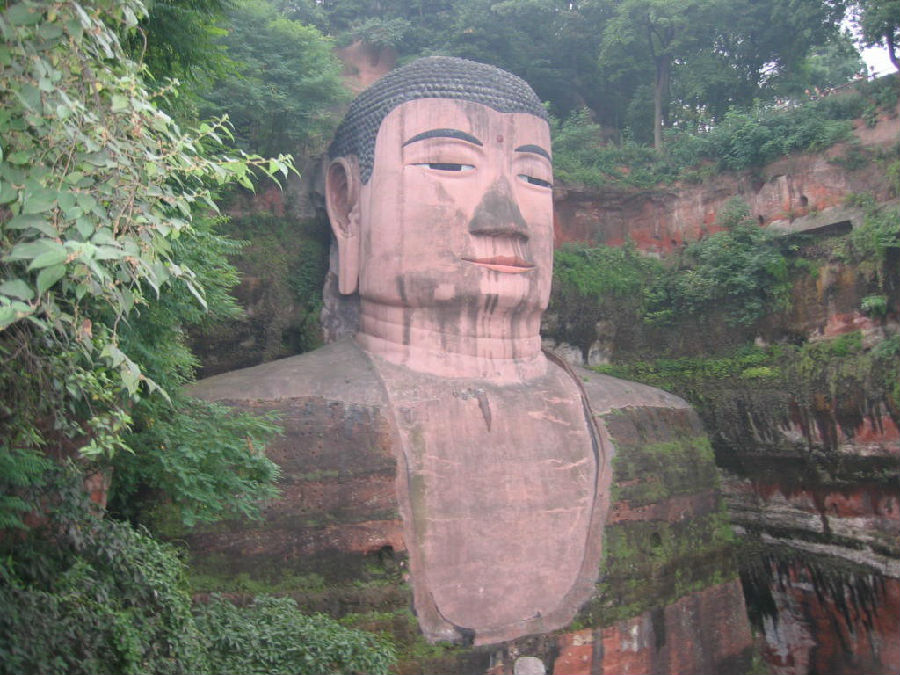 32. Dongchuan Red Land, Yunnan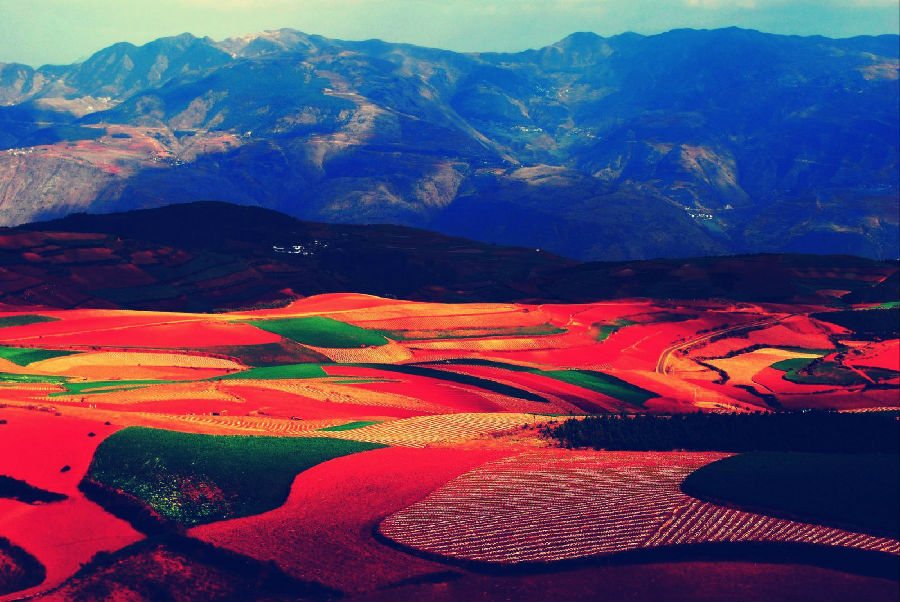 33. Xiapu Mudflat, Fujian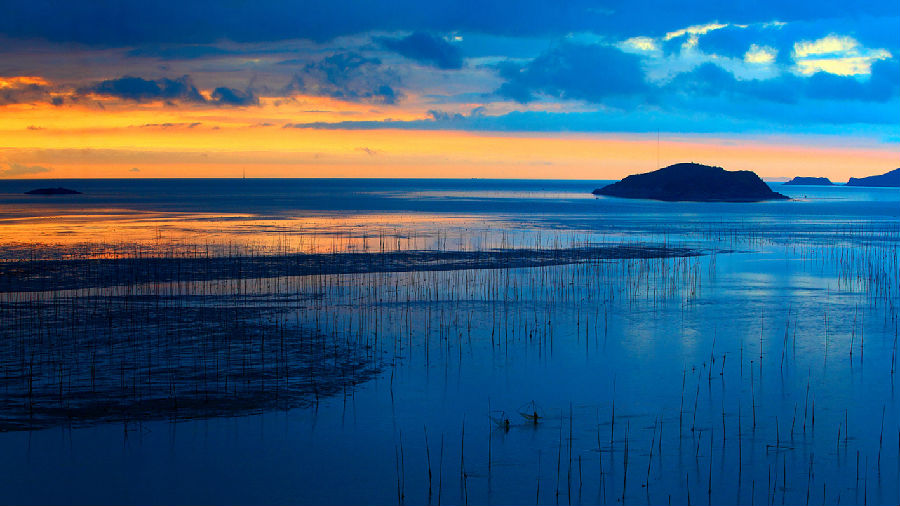 34. West Lake, Hangzhou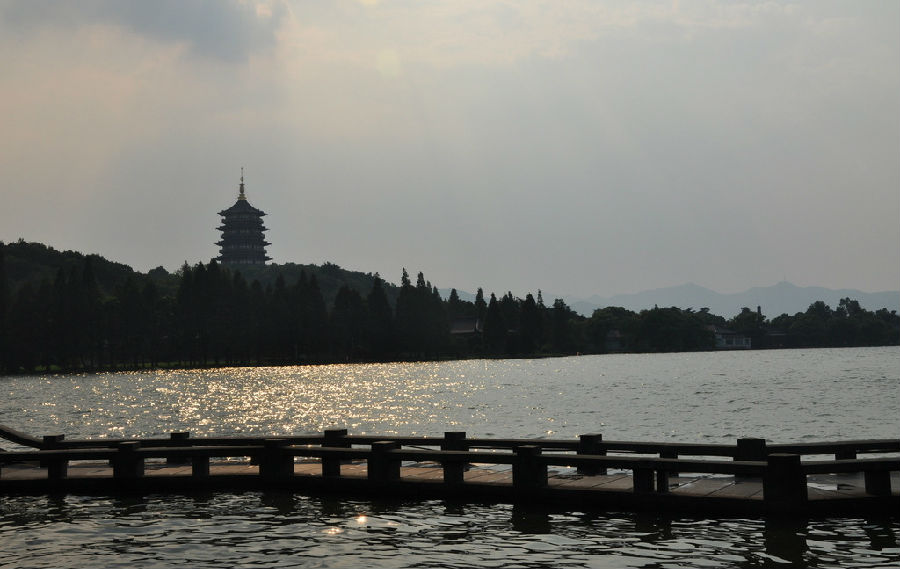 35. Kanas Lake, Xinjiang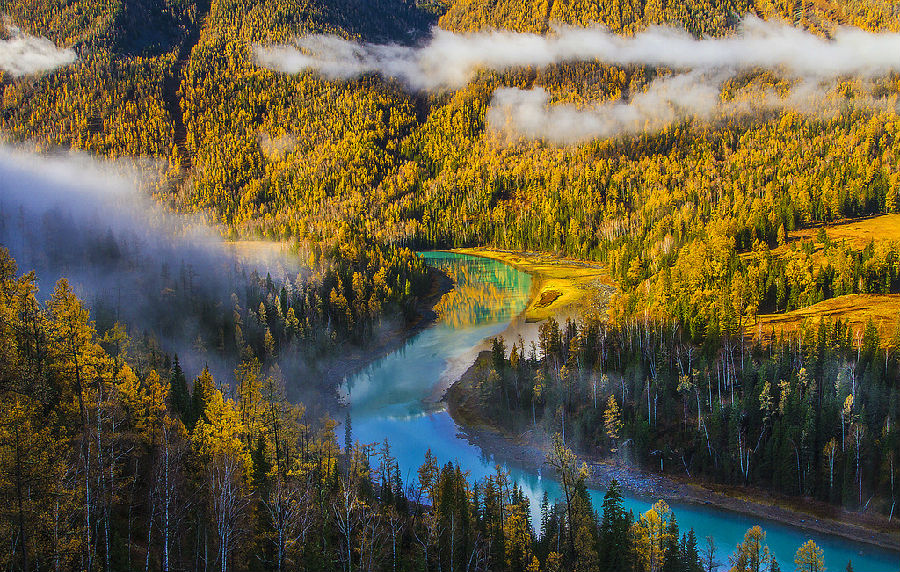 36. Heaven Lake, Changbai Mountain, Jilin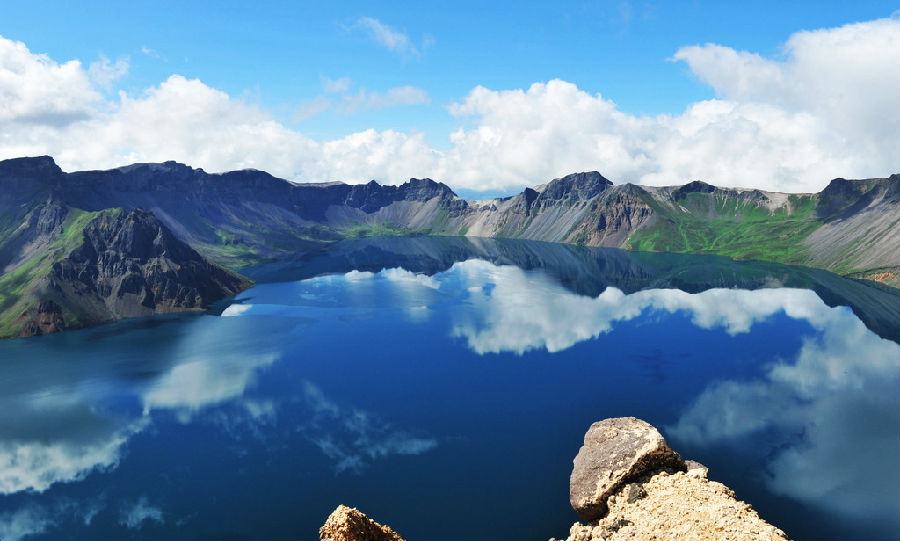 37. Terra-cotta Figures of Qin Dynasty, Xi'an
38. Lhasa, Tibet
39. Danba Tibetan Village, Sichuan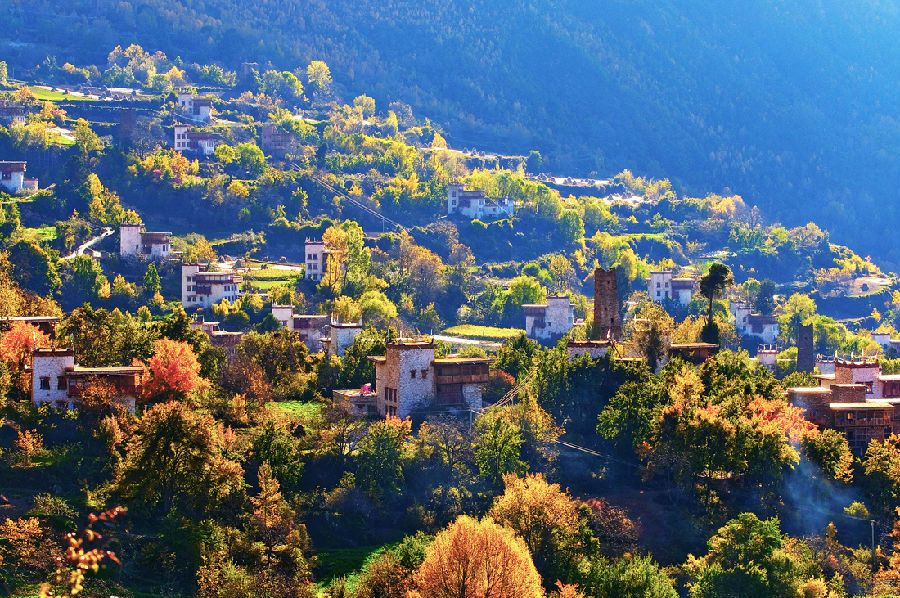 40. Zhaoxing Dong Minority Village, Guizhou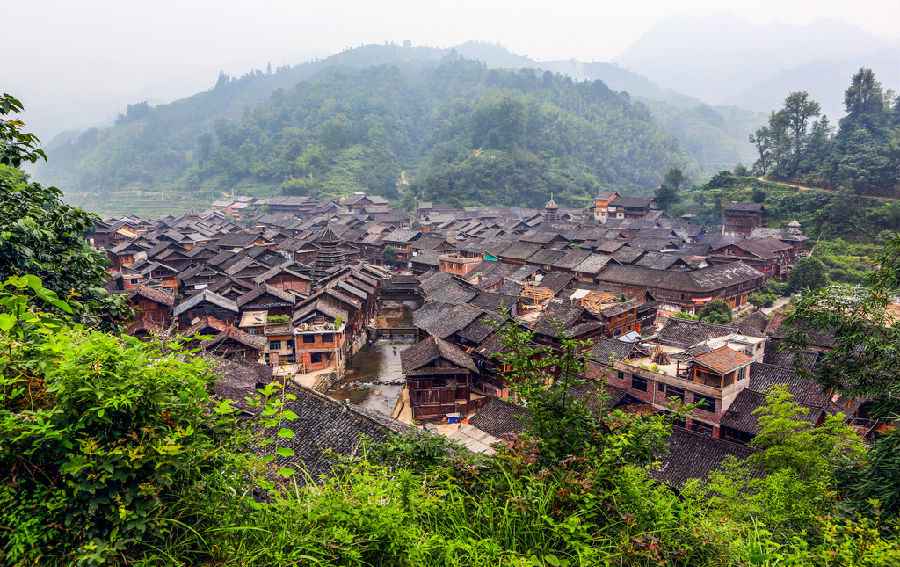 The article is translated and editted by Chinlingo. Please indicate the source for any use, reproduction or transfer.
本文由Chinlingo编译后发布,如需转载,请标明来源。