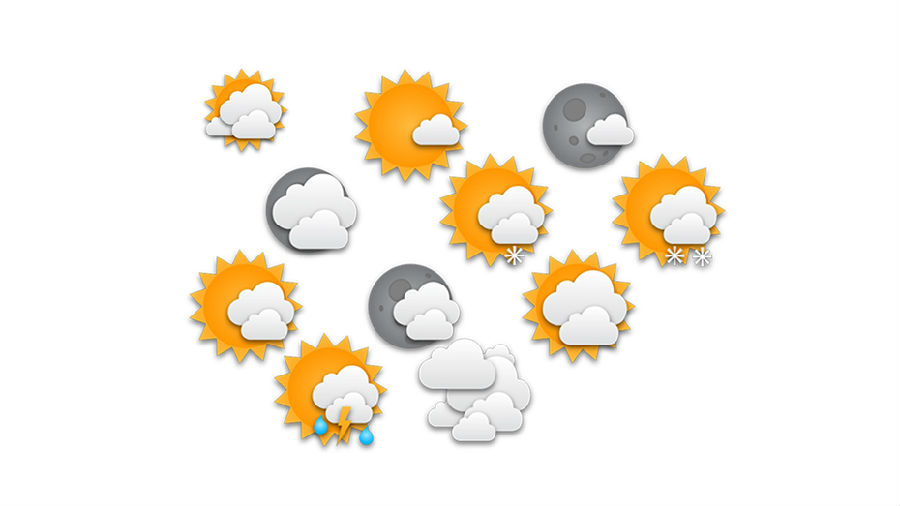 Some areas in North China will see smog at the start of the National Day holiday period (Oct. 1-7), but weather conditions in most parts of China will be favorable for outdoor trips, the national weather forecaster said on Thursday.
国庆黄金周伊始,华北部分地区将迎雾霾天气,但大部地区天气将非常舒适,宜户外出行。国家气象台周二报道。
Smog in northern areas, including Beijing, will last from Oct. 1 to Oct. 4 as a result of static atmospheric conditions that prevent dispersion, said Zhang Zuqiang, spokesman for the China Meteorological Administration, at a news briefing.
国家气象局发言人张祖强在新闻发布会上称:因空气污染物扩散条件受阻,包括北京在内的部分北部地区,雾霾天气将从10月1日持续到10月4日。
The country is expecting a travel peak at the beginning of October as family members reunite and tourists take to the roads, railways and skies.
国庆黄金周,人们倾巢而出,或返家团聚,或外出旅行,公路、铁路、飞机三线繁忙,有望于10月初迎来旅游高峰期。
"The country will not experience extensive rain during the holiday period. The temperature in most areas will also be favorable for outdoor trips," Zhang said, adding that there will be two drizzles around Oct 3-5 and Oct 6-7 in North China, coupled with a temperature drop of 4 to 8°C.
张祖强说"国庆假日期间,全国不会有大范围强降雨。大部地区气温舒适,适宜户外出行。"另外他又提到,在3日至5日和6日至7日,华北地区将出现两场大范围的降雨降温过程,降温幅度为4 ~ 8°C.
There will be moderate rain in Yunnan province and the western part of Sichuan province on Oct 1 and 2, and on Oct 4, forecasters say.
气象播报员预报:1日至2日、4日云南和四川西部有中雨。
"We want to remind the residents of North China to mind the temperature drop and stay warm … and people in the mountainous areas of Southeast China to stay alert to the risks of landslides and mudslides," Zhang said.
我们提醒华北居民注意做好降温保暖工作,东南部山区居民要注意防范山体滑坡、泥石流的发生,张说。
Typhoon Meranti and Megi pummeled East China and caused extensive damage recently, and the meteorological authorities are warning of more typhoons landing next month.
最近,超强台风"莫兰蒂"和"鲇鱼",登陆华东地区,对当地造成重大破坏,气象专家警告称下月将有更多台风造访。
"Usually the number of typhoons formed in October is the same as those formed in July. So there are still chances that a typhoon will affect the country," Zhang said. "Government departments should stay on alert."
通常,形成于10月的台风数量与形成于7月的数量毫无二致,因此台风仍有可能波及中国。张祖强说。
Source: China Daily