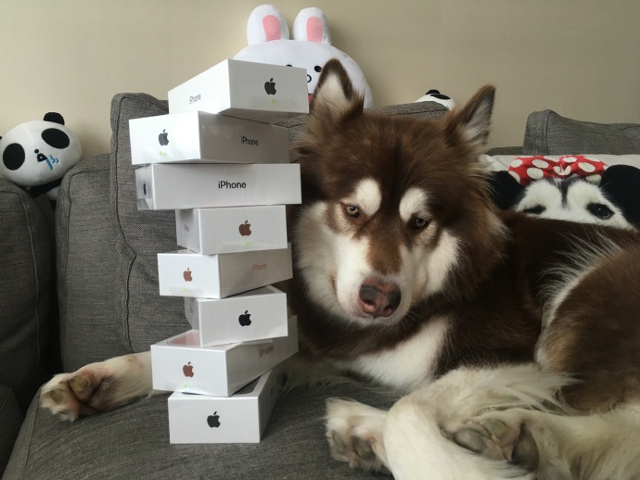 In yet another ostentatious display of wealth, Wang Sicong has given his dog eight of the new iPhone 7s. Coco seems about as excited as the rest of us about Apple's newest smartphone.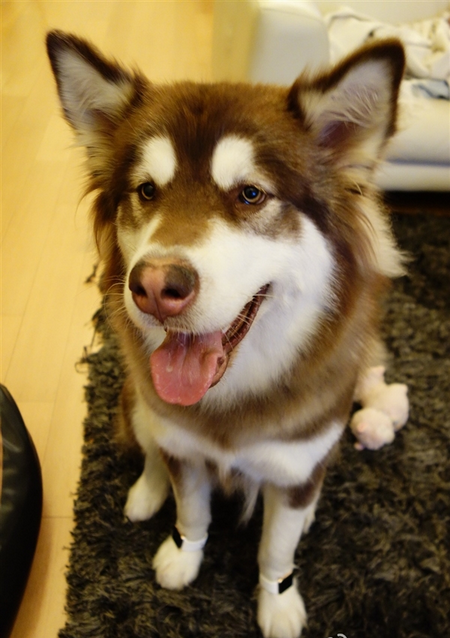 28-year-old Wang Sicong is China's richest son and No. 1 tuhao. He also runs a Weibo page for his dog ("Wang Coco is a bitch") where he presents his pet with various luxurious but impractical gifts, like giving her two Apple watches last year.
Last Friday, Coco was one of the first creatures to receive the new iPhone 7. In case she lost it, Wang Sicong got her seven more. "Coco, can you give me one?" asked one fan on Weibo.
Wang Sicong's father is none other than real estate and film mogul Wang Jianlin, China's richest man.
Source: Shanghaiist