From tall and slim to petite and curvy – and everything in between – women across the globe come in all shapes and sizes.
全世界女性的身材各种各样,从高高瘦瘦到娇小玲珑,或在两者之间,总之各不相同。
But now a new debate has been sparked about the 'ideal female shape' on Q&A site Quora.
但最近在问答网站Quora上掀起了一场关于"理想女性体型"的新讨论。
One user asked members to comment on what the perfect body type is – based on which country users were from and what they personally preferred.
有一位用户要求大家依据各自国家的审美观和个人喜好来评论什么才是完美的体型。
According to the responses, here are the ideal types for each country…
根据回复,接下来将为您介绍每个国家的理想体型。
USA 美国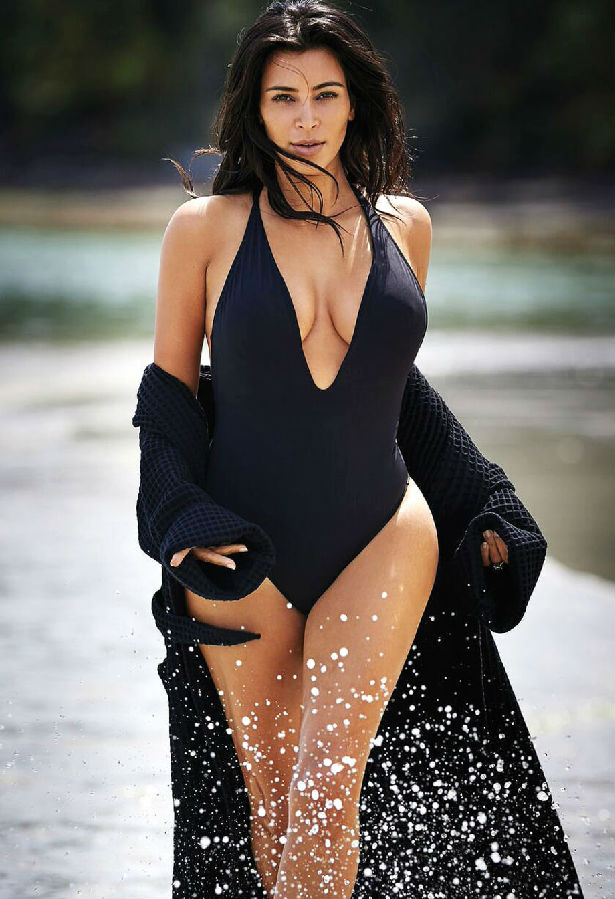 American Ryan reveals: 'In my country, I think the standard image of beauty is probably the same as in many other places; tall, curvy, blonde and blue eyes (though light brown eyes are also really popular), and either fair skin or tanned.'
来自美国的赖安透露:"在我们美国,美人的标准可能和其他很多地方一样:无论肤色白皙还是黝黑,个子要高,身材有曲线,金发碧眼(虽然浅褐色眼睛也很受欢迎)。"
CHINA 中国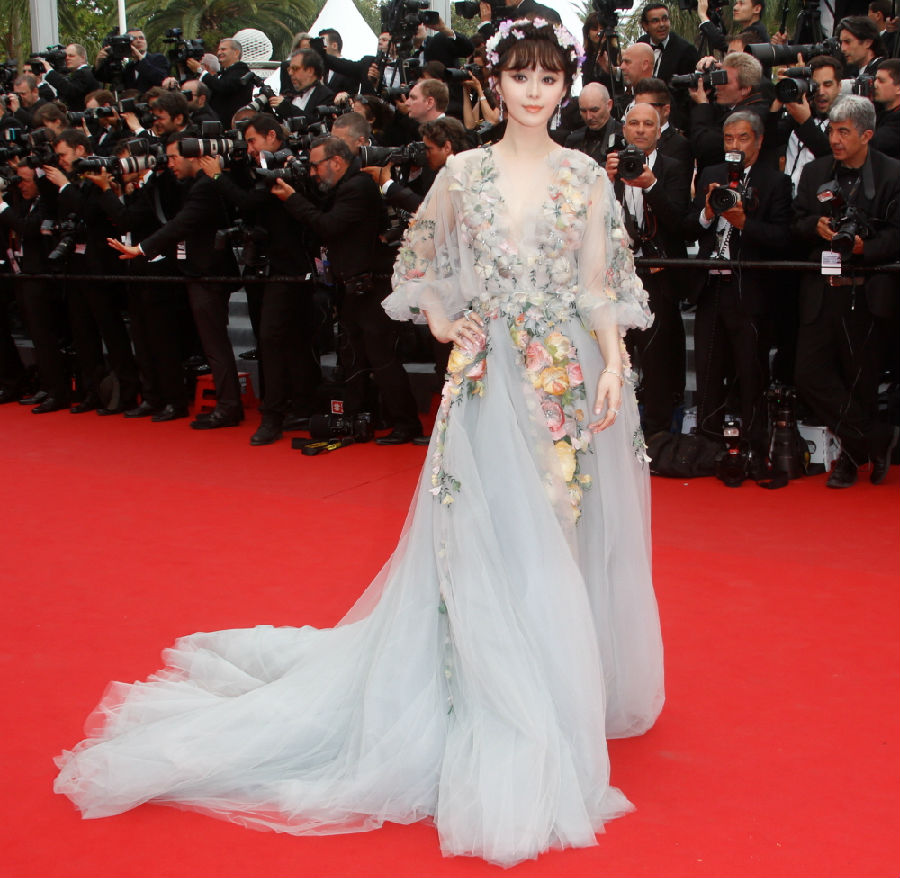 Perhaps the most unusual description comes from Nat in China, who says: 'The skinnier the better. A4 challenge is a "thing", iPhone 6 challenge is also a "thing".'
最与众不同的回答可能来自中国的纳特。他说:"越瘦越好。她必须通过A4腰挑战和iPhone6腿挑战。"
The A4 challenge is when women aspire to have a torso the width of an A4 sheet of paper and the iPhone6 challenge sees them seeking legs that are as slim as an iPhone 6.
A4腰挑战中女性希望自己的腰只有一张A4纸(竖着放)那么宽,而在iPhone6腿挑战中她们追求自己的双腿并在一起可以被一部iPhone6手机遮住。
EGYPT 埃及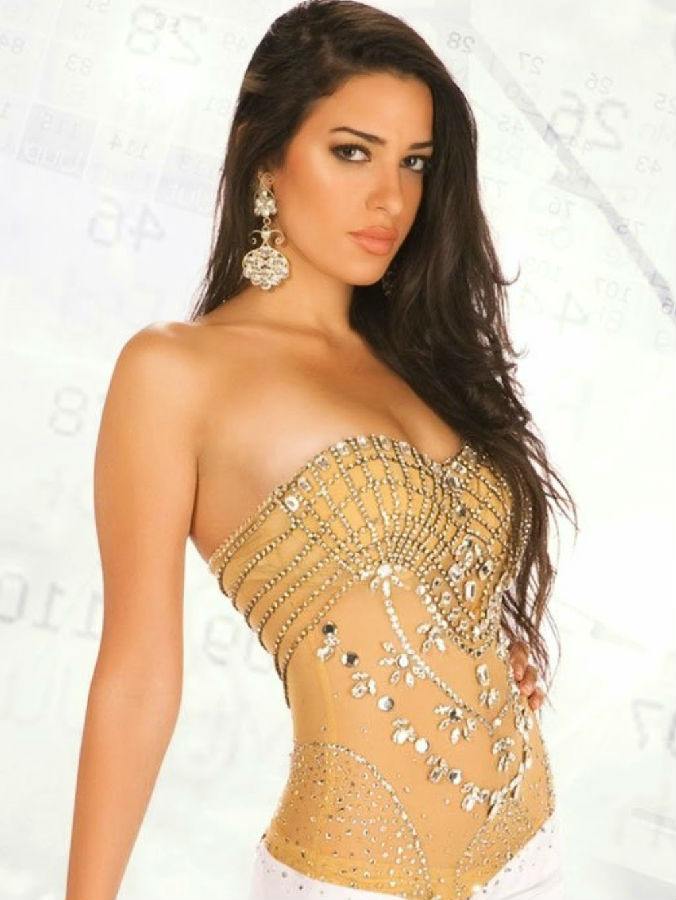 An Egyptian user named Ahmed notes that historically 'curvy, large breasted women' are deemed to be the most attractive in his country.
一位叫做艾哈迈德的埃及用户说道,在他的国家,他们向来认为"有曲线美、胸部大的女人"是最有魅力的。
BULGARIA 保加利亚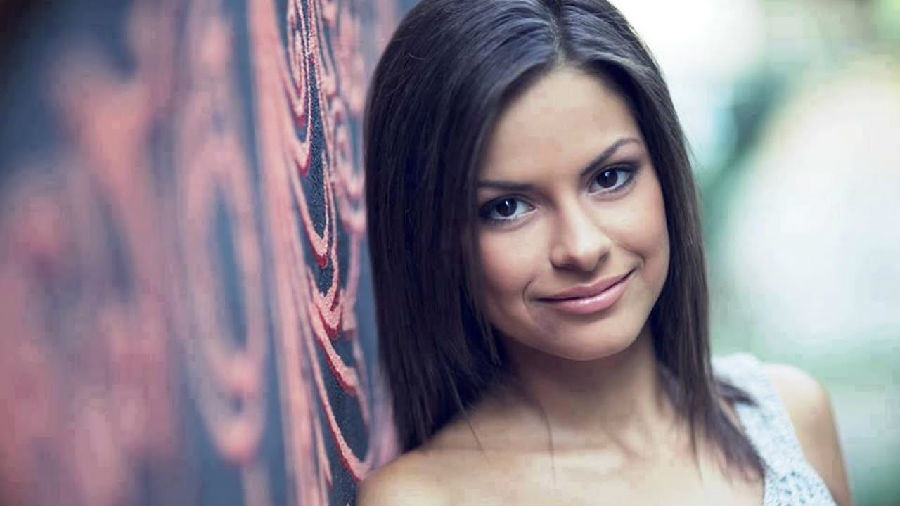 Stanislav, who describes himself as a 'problem solving maniac', believes that the best female body type for most males in his home country is 'tall, tight body, slim and big boobs.'
斯坦尼斯拉夫号称自己是"解决问题狂人"。他认为他们国家大多数男性心中最棒的女性身材应该是"高挑,身材紧致,苗条,有丰满的胸部。"
SWITZERLAND 瑞士
Nadège swoops in for Switzerland and she advises that 'rather thin women, middle-tall, more with brown hair than blonde, fair eyes usually' are deemed the most attractive in her country.
娜德日代表瑞士发表了意见。她说瑞士认为最有魅力的女性应该是"相当苗条,中等高度的。棕色头发而非金发,通常有漂亮的眼睛。"
THE PHILIPPINES 菲律宾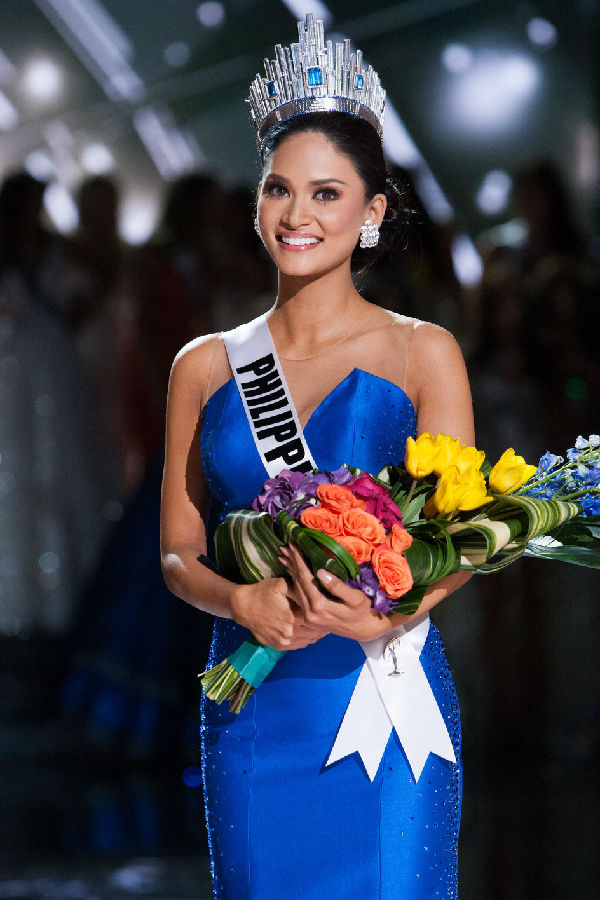 Mona Tauqir, who describes herself as a 'human resource practitioner and psychology enthusiast', says the ideal woman in her neck of the woods has a 'shapely waist and hips' but is 'petite' and has a busty F-cup.
莫娜•陶奇尔称自己是"人力资源从业者,心理学爱好者"。她说她的国家理想的女性身材有以下标准:"细腰翘臀,身材娇小,以及F杯的丰满胸部。"
UK 英国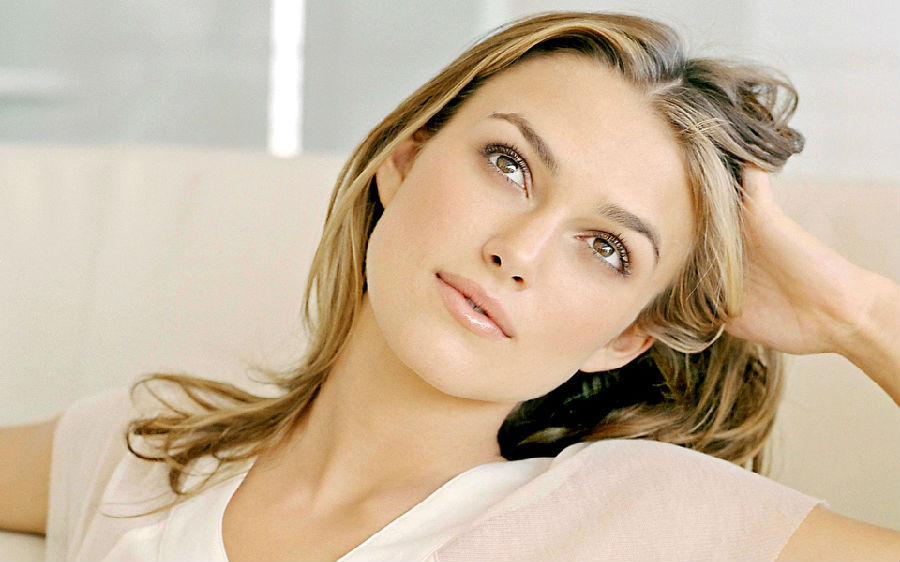 Alec insists that 'petite, not too skinny, large (but not ridiculous) breasts and shapely curves' are the ideal in the UK. He also says that a height of about 5ft 7in is the ideal in Great Britain.
亚力克坚称"娇小但不过分消瘦,胸部丰满(但不要太夸张),有美好的曲线"是英国的理想身材。他也说身高最好是5英尺7英寸(约1.7米)。
BANGLADESH 孟加拉国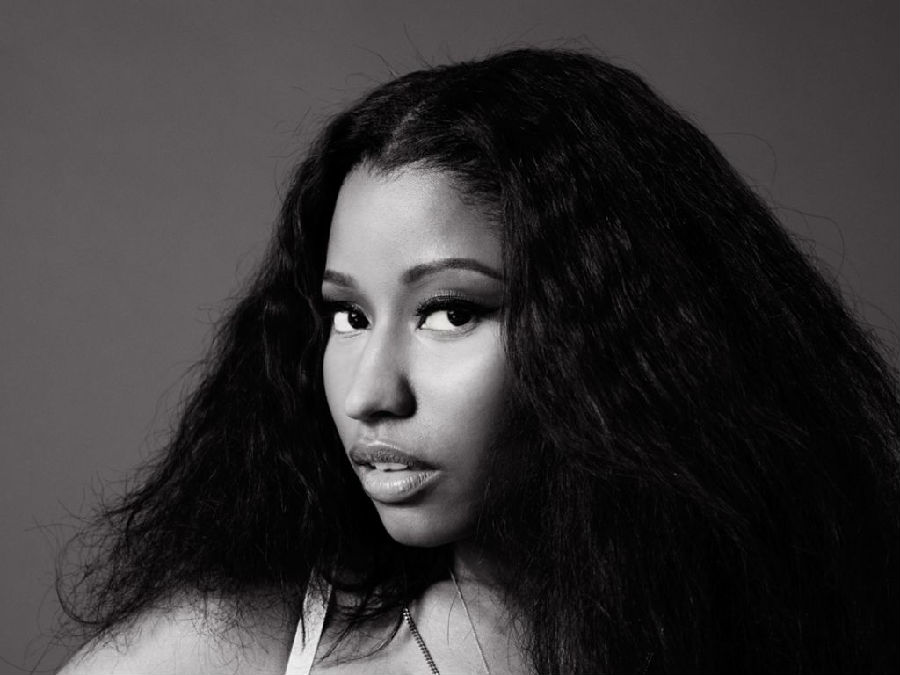 An anonymous user from Bangladesh says that women must be at least 5ft 2in tall and have dense and black hair, big black eyes and 'non-thin eyebrows'. He also says he rates a sharp nose and a 'moderately curvy physique.'
一位来自孟加拉国的匿名用户说,理想女性必须高五英尺二英寸(约1.58米),拥有浓密的黑发,大大的黑眼睛,眉毛不能太细。他还说自己喜欢鼻梁挺拔、"身材适当有曲线"的女性。
The user also shed some light on what type of personality he thinks men from his country deem attractive, revealing: 'modest and courtly personality and lifestyle is ideal'.
他也描述了孟加拉国人心目中的魅力性格:"谦逊典雅的性格和生活方式是最理想的。"
FRANCE 法国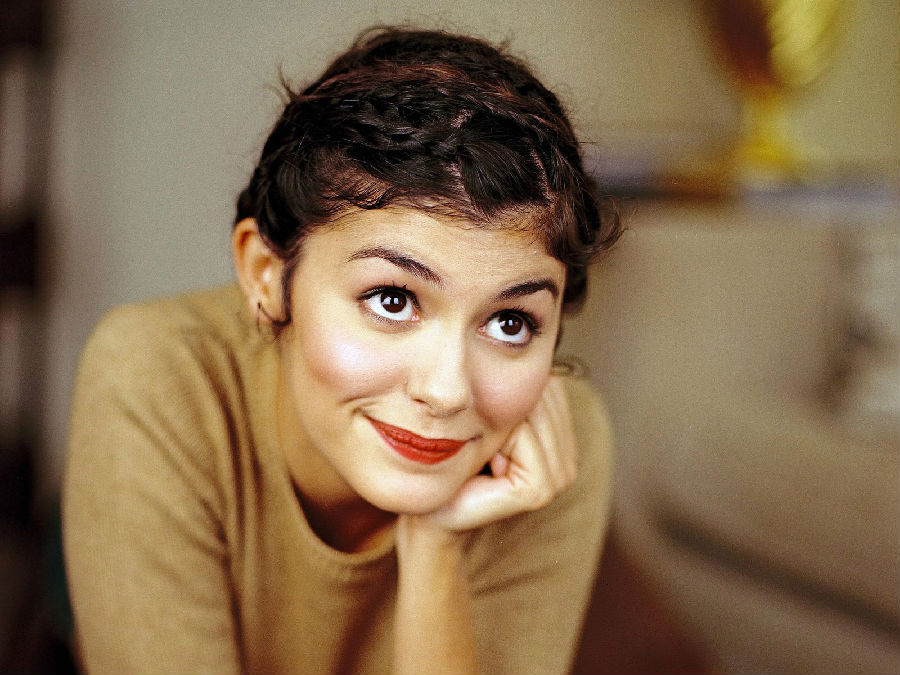 Another anonymous user said the French ideal is a 'mix of fashion model standard beauty with a girl-next-door kind of vibe', adding that they can 'even be tomboy'.
另一位匿名用户说法国人的理想型是"带着邻家女孩气质同时又有时装模特身材的美人。"他又补充说她们也可以是"假小子型的"。
The user concluded: 'Big boobs are overrated, small t**s for the win.'
他总结道:"丰满的胸部不再那么重要,小胸女反而更受欢迎。"
Source: Daily Mail