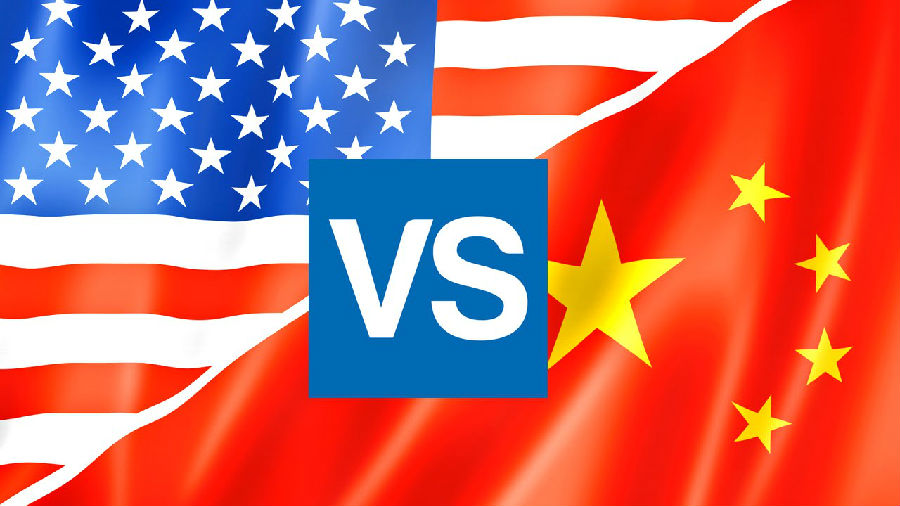 1. Education: China excels in the math and sciences far more than their counterparts in the US while it comes up short in critical thinking. I personally feel that the discipline of 'hard work' and long classroom hours in China prepares students to excel in college. The perfect combination seems to be elementary and secondary education in China and college education in the West for those who can afford it.
教育:中国学生在数学和理科方面比美国学生优秀,但是批判性思维较弱。我个人认为"努力学习"的自律心和长久课时使得中国学生在大学表现更好。最好的结合是,到中国念中小学,到西方国家上大学。
2. Environment: American children are taught to keep their environment clean that doesn't seem the case here in China. But I'm happy to see the laws and regulations regarding industrial waste are getting more stringent in China. People are taking notice of their environment and are taking positive actions to keep it cleaner.
环境:在美国,孩子们从小被教育保持环境卫生,但中国就没有。不过很欣慰的是,有关工业废料的法律法规在中国变得越来越严厉。人们开始关注环境并采取积极行动保持清洁。
3. Safety: You'd never walk down a dark street alone at night in the US without the fear of being robbed, mugged or attacked. In China, it isn't as much of a problem. China is not the melting pot of many different people from many different countries that America is. This creates a large proportion of America's crime problem. I feel far safer living here in China than I do in my home in America.
安全:在美国,你不会在夜里独自在黑暗的街道行走而不担心被抢劫或被攻击。在中国,这基本不会是个问题。美国是世界各国不同种族人群的大熔炉,这就造就了美国的高犯罪率,中国却没有。在中国远比在美国安全。
4. Divorce rate: There are more divorces in China than in the US, especially in big cities like Beijing where about 39 percent of marriages end in divorces. Actually, the divorce rate is high in the US. About 50% of all marriages end in divorce in the US. However, it doesn't mean that 50% of the people are divorced. Most of the data that supports that rate are from people who have been divorced more than one time. This drives the statistic up.
离婚率:在大城市,比如北京,离婚率约39%,要比美国高。实际上,美国的离婚率也很高,约50%。但这不是说一半的夫妻选择离婚。大部分数据显示一些人多次离婚,才导致离婚率上升。
5. Infidelity: While keeping a mistress is not always frowned upon in China, American men do not tend to openly have mistresses because laws in the US favor women in divorce cases. American men stand to lose a lot more if the wife finds out that he has a mistress. If he cares about his money or wealth, he certainly doesn't want to get caught with a mistress. He could stand to lose a lot.
不忠:在中国,人们反对男人养小三,美国男人则不喜欢公开自己的情妇,因为在离婚时美国法律是保护女方的。如果女方发现男方有小三,男方在离婚时会失去更多财产。如果他在乎自己的财富,他肯定不想让人抓住把柄。
6. Wealth gap: Just as in the West, the rich do seem to get richer and the poor do get poorer. Even in China.
贫富差距:和西方一样,富人更富,穷人更穷,中国也是。
Michael Murphy from China Daily
Related article: Things we should avoid in intercultural contact