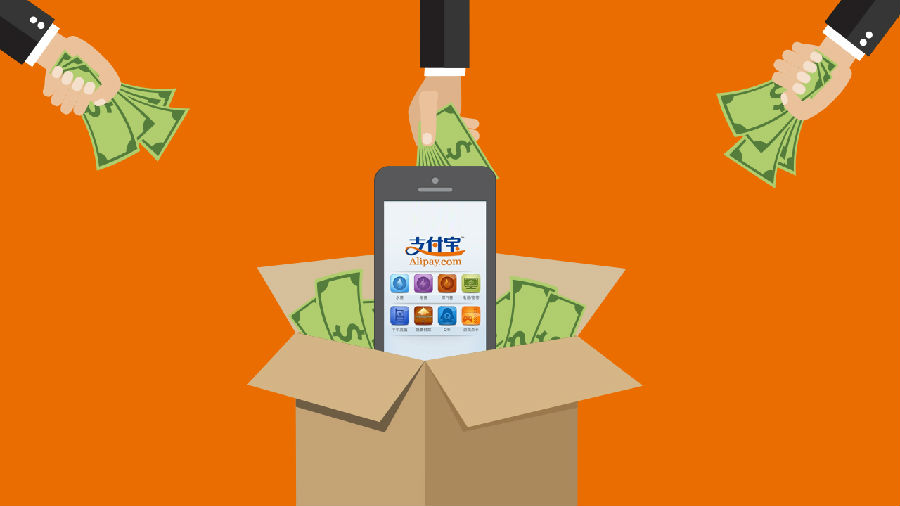 ALIPAY will start to charge users a fee when they make transfers from their account balance to their debit cards, following a similar move by rival Tencent's WeChat Pay earlier this year.
自从竞争对手微信支付今年早些时候开始对用户实行转账到借记卡收费的举措后,支付宝也将对于从支付宝用户实行类似的收费举措。
Alibaba's popular online payment affiliate said the fee will start from October 12. Each Alipay user will have a one-time free allowance of 20,000 yuan (US$2,985) before the 0.1 percent fee is levied on the total transfer amount. The minimum charge is 0.1 yuan each time.
阿里巴巴在线支付分公司(蚂蚁金服)声明新规将于10月12日起实行。每个支付宝用户将会获得一次转账20000元的免费额度,之后便需要收取总额度0.1%的手续费,手续费是最低0.1元起。
Alipay said in an e-mail statement yesterday that the move to charge the fee is to offset the rising business operation costs. But it said most users are unlikely to have to pay the fee because of the high allowance.
阿里巴巴在昨天的一份邮件声明里表示,这项收费举措是为了填补持续上升的业务支出。并且基于20000元的高额度,大部分用户可能不必支付手续费。
The new rule only affects individual users and does not apply to Taobao vendors or offline merchants that use Alipay to collect payment from buyers.
这项新举措仅对个人用户有影响,对其他使用支付宝收费的淘宝店家或者线下商户并无影响。
Alipay also said that users can continue to transfer funds free of charge in their Alipay account to Yu'E Bao, the popular cash management product by Tianhong Fund.
支付宝表示,用户还是可以继续使用余额宝(天弘基金旗下的理财产品)来进行免费转账的。
Users can also earn Alipay reward points by making online or offline payments and use the points to offset the transfer fee, with each point equivalent to one yuan of transfer amount not subject to the transfer fee.
支付宝用户还可以通过线上/线下支付赚取的积分抵消转账费用。每1个积分等同于1元的转账额度(提升后的额度不在受手续费的影响)。
Source: Shanghai Daily