No, this is not a belated April Fool's joke. The government has resorted to using China's own crowdfunding site 'Gongyi.qq.com" to raise funds to repair the Great Wall.
这绝不是延迟的愚人节玩笑!中国政府已通过"腾讯公益"启动保护长城公募活动来修缮长城。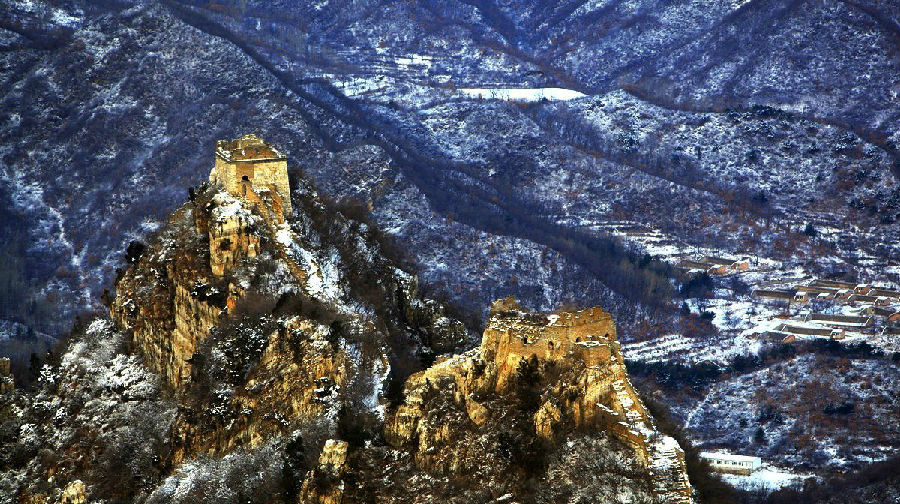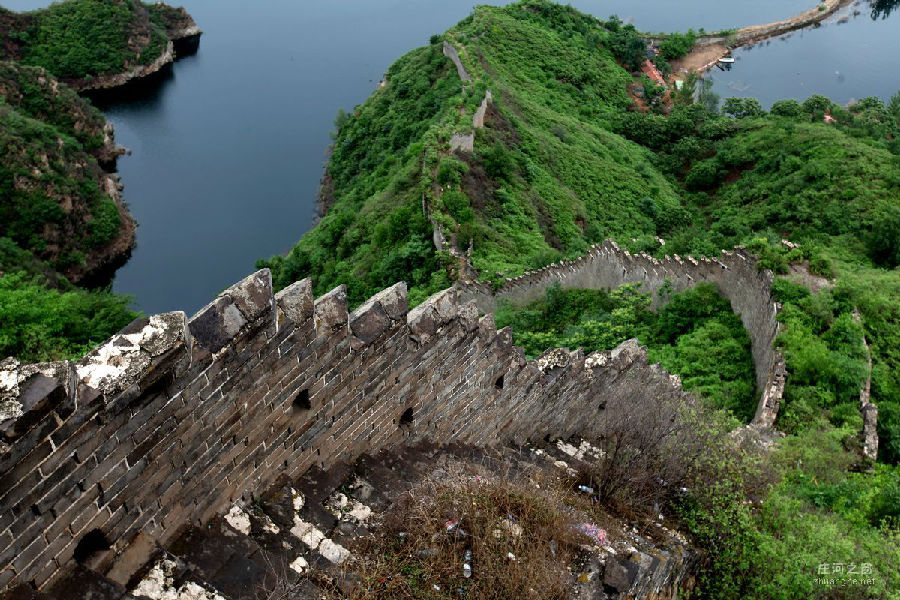 According to Dong Yaohui, Executive Vice President of the Great Wall Society of China, "only 8% of the 6,259 kilometer Ming Great Wall is well preserved with 31% having already disappeared." He added that the donations will help fund repairs for the Jiankou and Xifengkou sections of the wall.
中国长城学会副会长、长城保护公募项目负责人董耀会表示:"6259公里的明长城,仅有8%保存完好,31%已经完全消失"。这些募款将用以修缮箭扣长城和喜峰口长城段。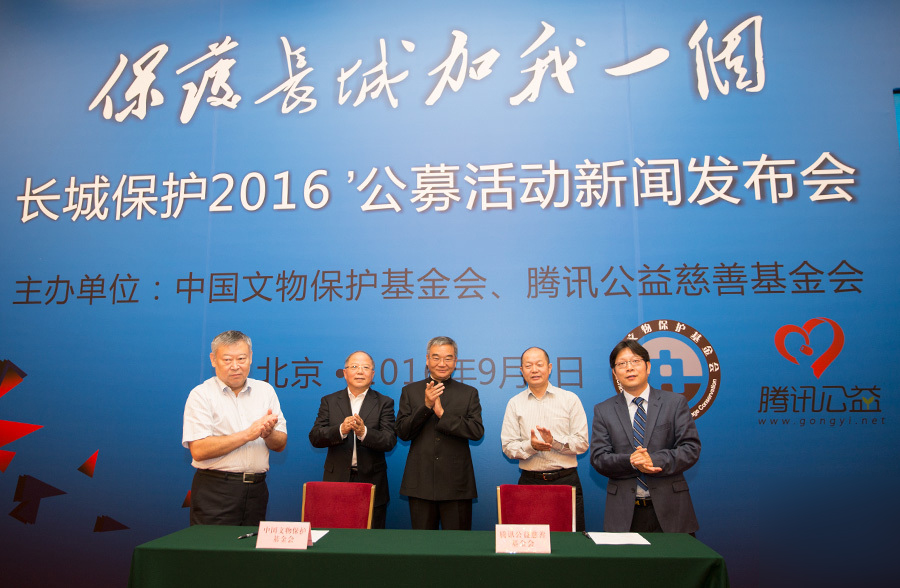 It's not as ludicrous as it sounds; just this year, Italy adopted crowdfunding to preserve a multitude of its endangered UNESCO world heritage sites. And China is currently on pace to meet the 11 million RMB needed for the initial repairs. However, another 23 million yuan will be necessary for the second round of renovations.
听起来并不滑稽。今年意大利也通过众筹发起保护濒危的世界遗产的活动。首期修缮需要1100万元,二期需要2300万元。
Donating is super simple. Just go to the crowdfunding page here, and hit "微信捐款" ("donate through WeChat"). Scan the QR code that appears on your phone, press the green "pay now" button and enter your password when prompted.
捐款流程很简单。访问"腾讯公益",点击"微信捐款",扫二维码并提交支付。

Source: Shanghaiexpt