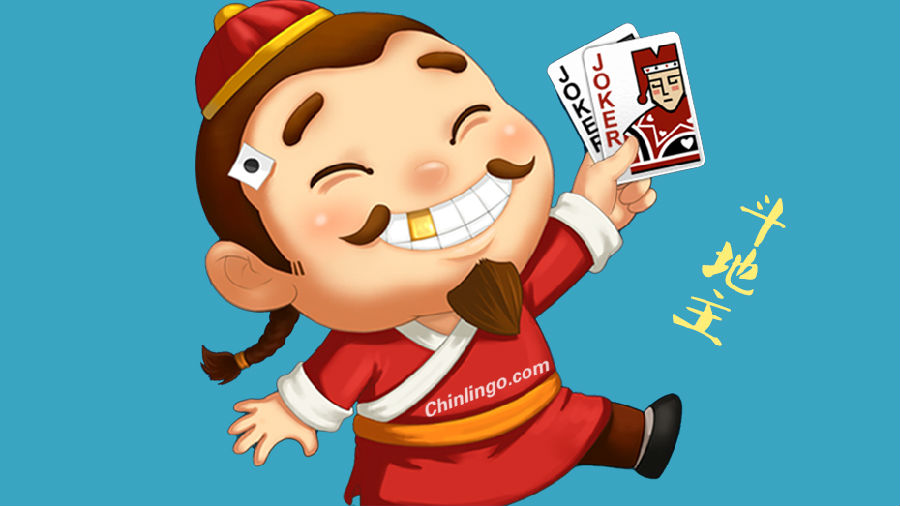 For foreigners who want to get further involved in the Chinese community, the popular card game doudizhu, which literally means battling the landlords, may be a way to go. And now doudizhu learners may find themselves even more motivated, as the authority is to recognize top players officially and offer 5 million yuan ($750,000) for winners of an ongoing championship.
对那些想要深入了解华人社区的老外来说,玩斗地主也许是个不错的选择。斗地主玩家现在更要有动力了,因为中国将对顶级斗地主玩家进行认证,并奖励冠军500万元。
The championship, which kicked off on Saturday, is the first national competition after the game was recognized as a competitive event by China's General Administration of Sport, one of its organizers.
这项锦标赛已于9月3日正式开始,这是继体育总局宣布斗地主为体育竞技项目后的第一个锦标赛。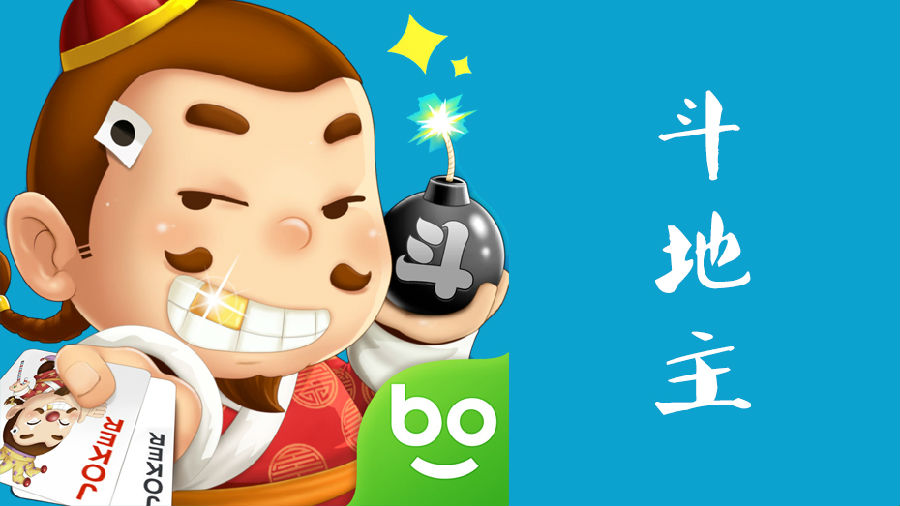 Doudizhu is the most popular poker game in China. It is usually limited to three players, but also playable by four. In each hand one player, the "landlord", plays alone and the others form a team. The landlord's aim is to be the first to play out all his cards in valid combinations, and the team wins if any one of them manages to play all their cards before the landlord.
斗地主是中国最流行的扑克牌游戏。通常仅限三人参与,但也有四人的。地主单独一队,另外两个(农民)组成一队。地主的目标是第一个打完手上的牌子。如果其中一个农民比地主先打完手上的牌子,那就是农民组赢得比赛。
The event offers an attractive total bonus of 5 million yuan ($750,000) for winners.
这一场锦标赛的冠军总奖金达500万元。
Players can participate through various online gaming platforms after register with their real name. By the end of June 2017, the top 2,000 players will compete face to face with each other. One hundred and eight of them will be qualified for the semifinal and only 12 can secure a seat in the final.
玩家可在实名认证后通过各种在线平台参与比赛。截至2017年6月底,脱颖而出的前2000名玩家将晋级到正式的锦标赛,面对面比赛。其中,108位玩家将有资格进入半决赛,只有12位将进入决赛。
"The number of participants may be stunning," Chen Zelan, an official of the General Administration of Sport in charge of table games, told the Xinhua News Agency. "We expect the total number of registered players to reach 100 million."
体育总局官员陈泽兰在接受新华社采访时表示:"参与人数惊人,我们预计注册玩家会达到1亿"。
Another official, Bai Min, said doudizhu was now available on dozens of platforms in China. On ourgame.com, for example, the number of those who play once every month is 10 million.
另一位官员表示,目前有几十个网络平台可以玩斗地主。以联众为例,每月玩过1次的用户就有1000万人之多。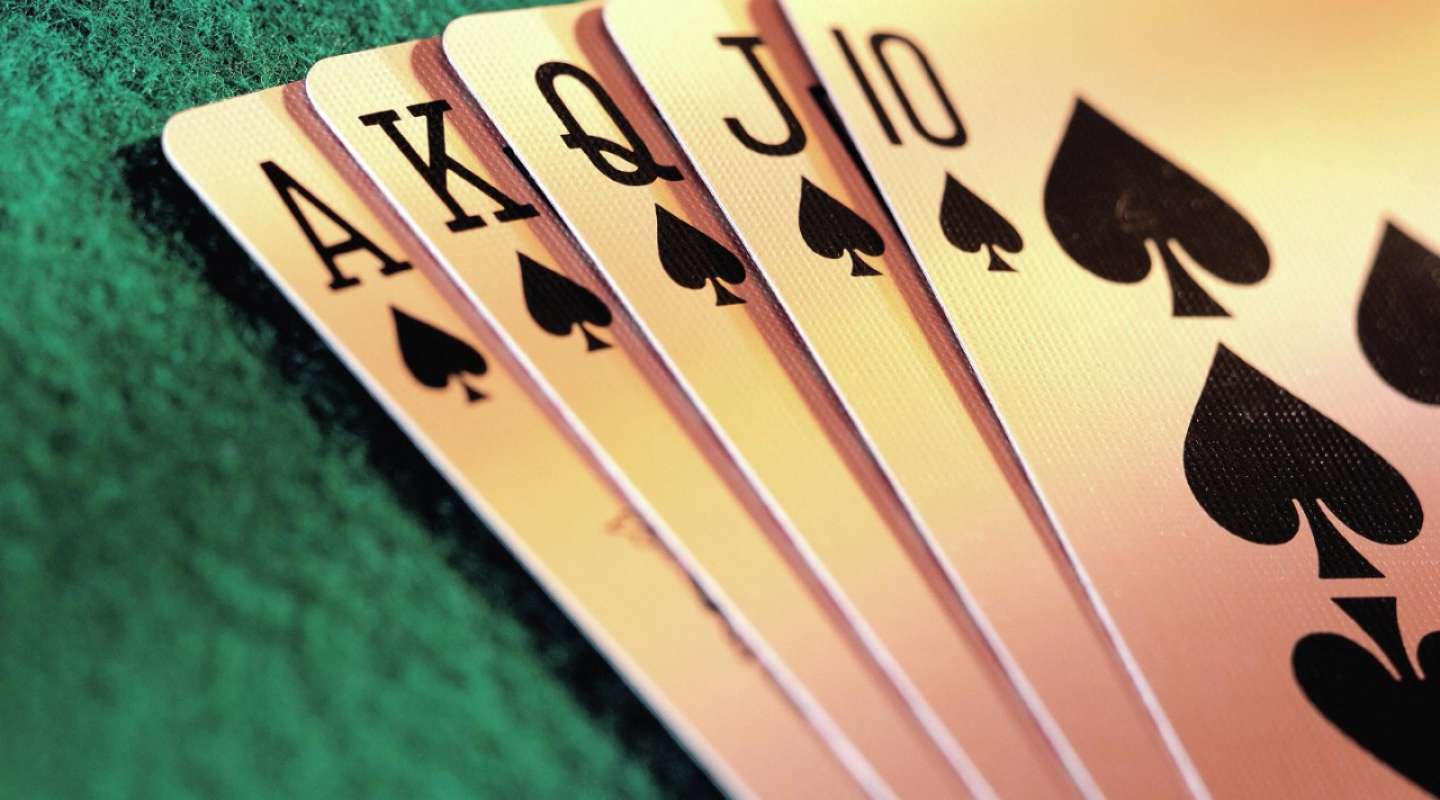 To guarantee fairness and to better measure their skills, the players sometimes will have to play against computers during the competition.
为了确保公平,剔除运气成分,更好测试玩家的真实水平,玩家还可以在比赛中进行人机对决。
"For example, if there are 10 players in the game, they will get the exact same cards to play through computer," Chen said.
"比如,10个人参赛,都打1号位,那么这10个人的牌是一模一样的",陈泽兰解释。
Moreover, online players can also get "skill points" according to their performance, which will be ranked nationwide.
此外,在线玩家还可以根据表现得到"技能分",其排名将在全国公布。
An online system for competitive chess and cards has been established. Registered players can share and accumulate points among different platforms on both smart phones and computers.
竞技性棋牌的网上系统已经建立。注册玩家可以在智能手机和电脑上分享、积累分数。
Players can check their ranking online and gain titles ranging from "five-star player" to "life-long master".
玩家可以在线查询自己的排名,并有机会获得"五星牌手"或"终生大师"的头衔。
This is one of the explorations of the General Administration of Sport to transform more table games besides go, draughts, bridge, etc.
这是体育总局尝试转变棋牌游戏的一次探索。此前,围棋、国际象棋和桥牌等已成功转型。
Source: Chinlingo, China Daily