In the eastern Chinese city of Hangzhou, leaders and other guests from the Group of 20 (G20) major economies were welcomed with a banquet and an evening gala.
中国东部城市杭州以一场欢迎晚宴和文艺演出为出席G20峰会的各国领导人及其他嘉宾接风。
On Sunday evening, Chinese President Xi Jinping hosted a grand banquet for those attending the 11th G20 summit in Hangzhou.
9月4日(星期天)晚,中国国家主席习近平举办了一场盛大的晚宴欢迎那些到杭州出席第11届G20峰会的贵宾。
While proposing a toast at the banquet, Xi assimilated the G20 platform to a bridge of friendship, cooperation and the future.
晚宴中习近平发表致辞,强调20国集团就宛若一座桥,一座友谊之桥、合作之桥、未来之桥。
"We have come here for a common obligation to build an innovative, invigorated, interconnected and inclusive world economy as well as lead a new round of robust economic growth," Xi said.
习近平说,"我们汇聚杭州,是为了共同的使命,要构建创新、活力、联动、包容的世界经济,引领新一轮强劲增长。"
After the banquet, the guests enjoyed a feast of classic Chinese music, folk dance, traditional songs and ballet performance — a blend of East and West cultures.
晚宴之后,宾客们感受了一场中国古典音乐、民族舞蹈、以及融合了中西方文化的传统歌曲和芭蕾舞剧的视觉盛宴。
The performance, directed by famed Chinese director Zhang Yimou, was staged with the glowing West Lake in the background. Through a remarkable feat of engineering, the platform was centimeters below the surface of the lake and the performers seemed to be treading the water. Enjoy the pictures below:
这场晚会由中国著名导演张艺谋执导,以流光溢彩的西湖作为背景舞台。通过卓越的设计,舞台在湖水水面下几厘米,整个表演呈现在水面上舞动的效果。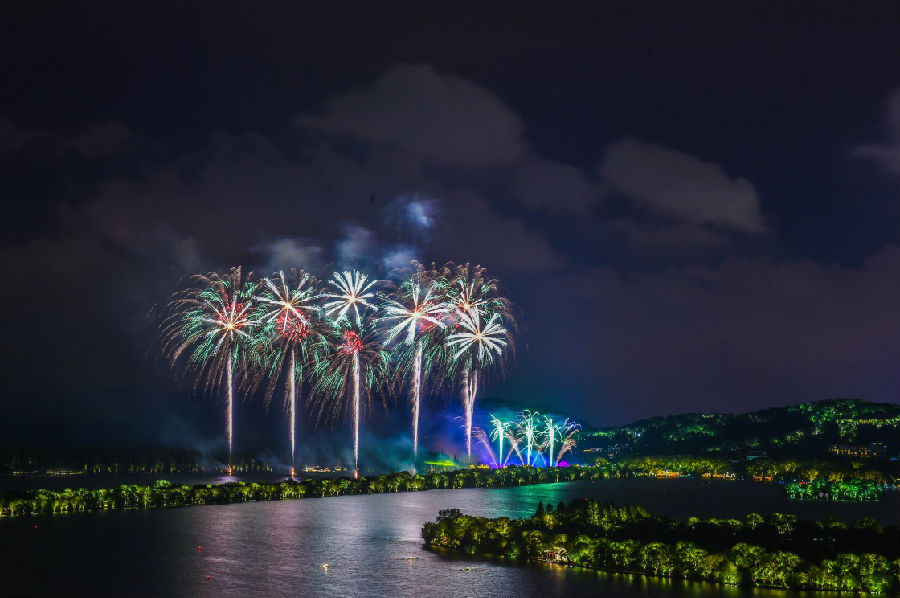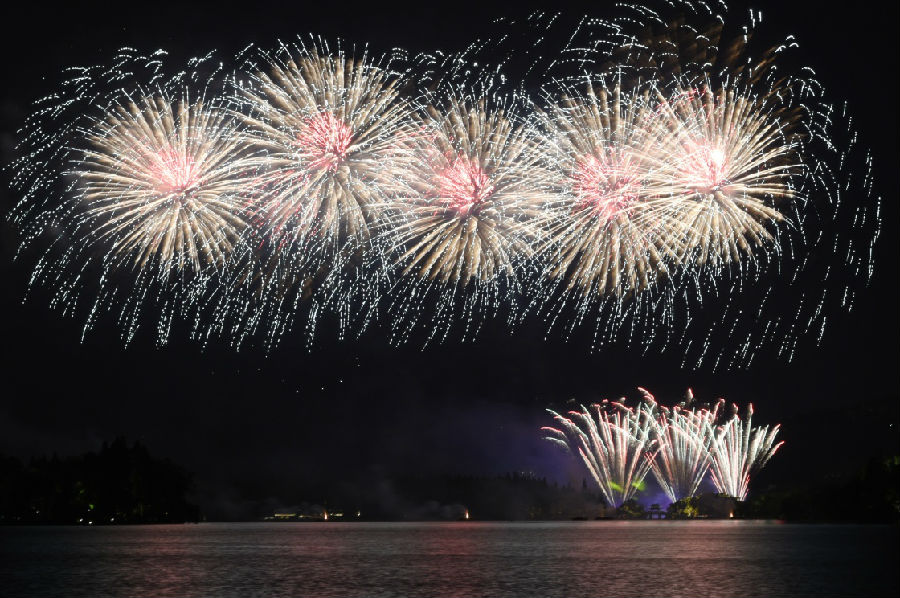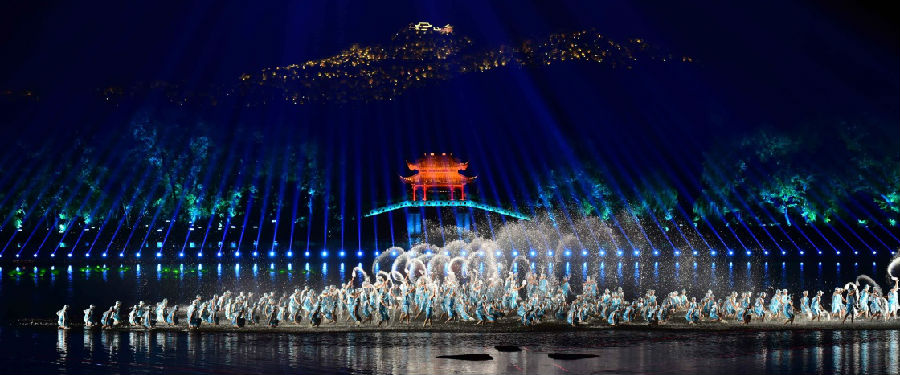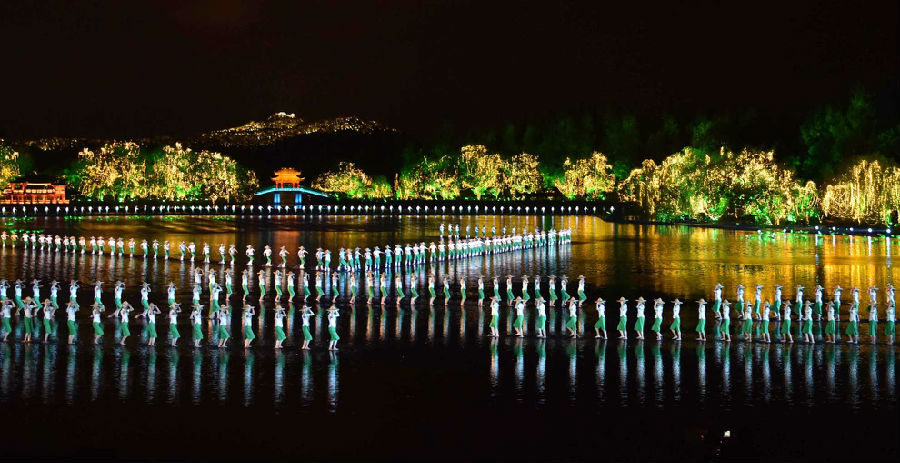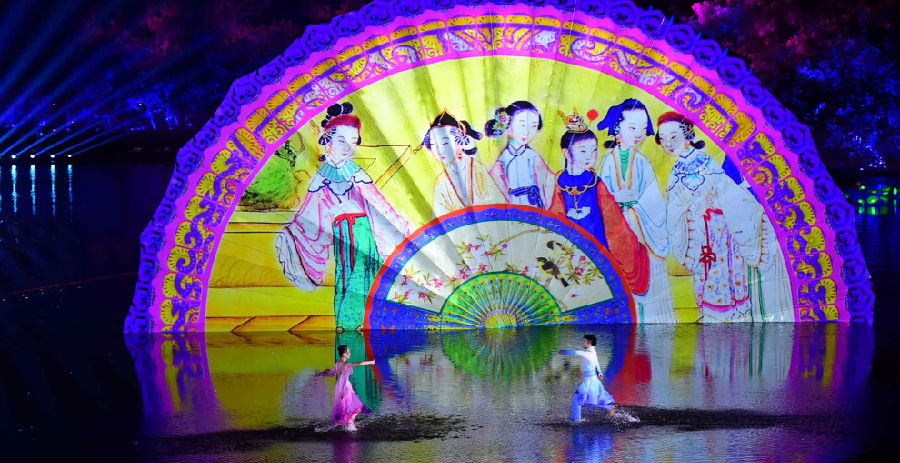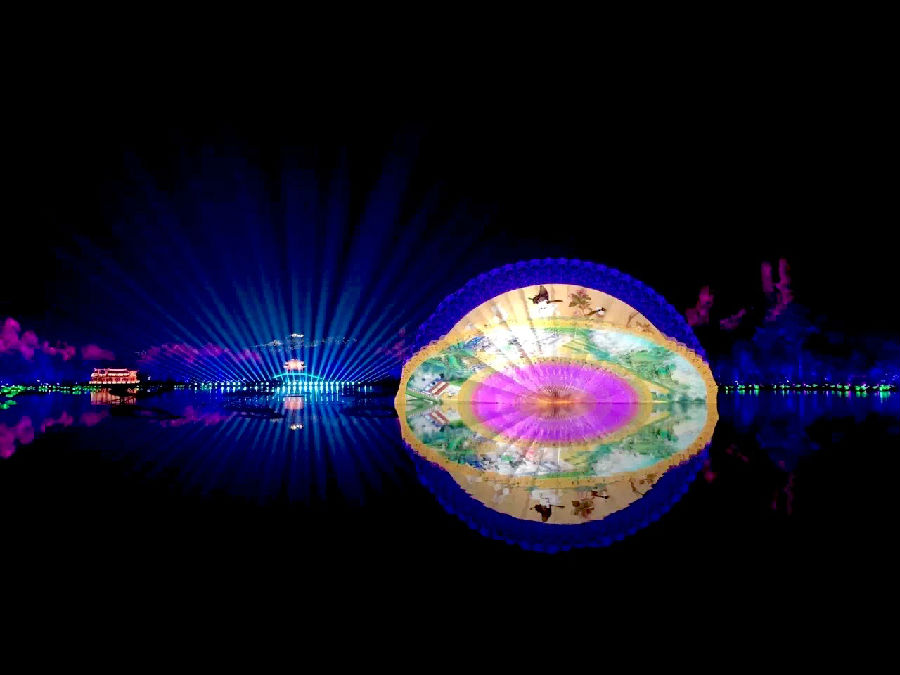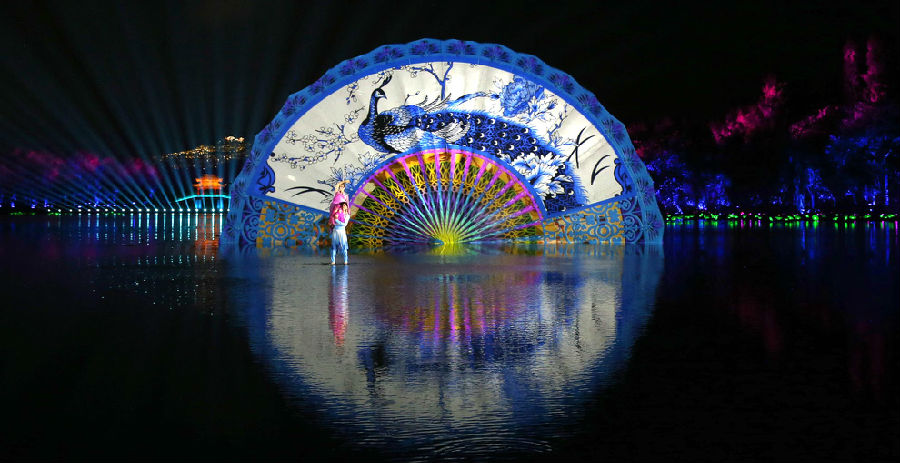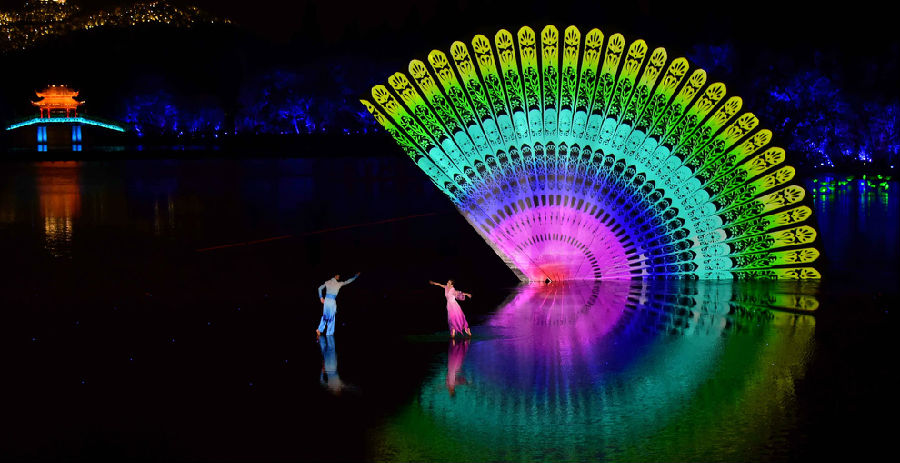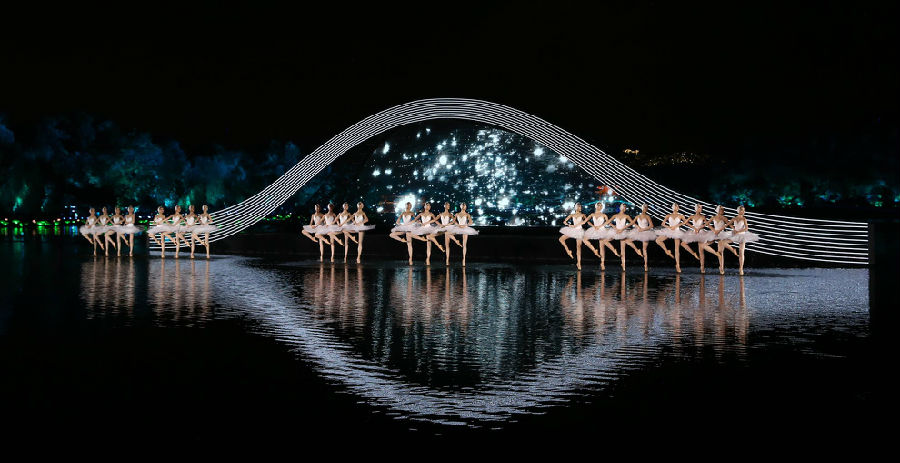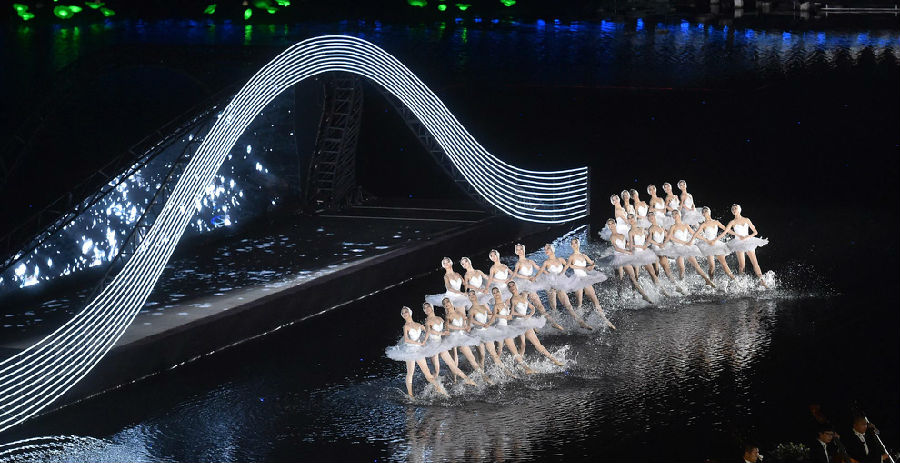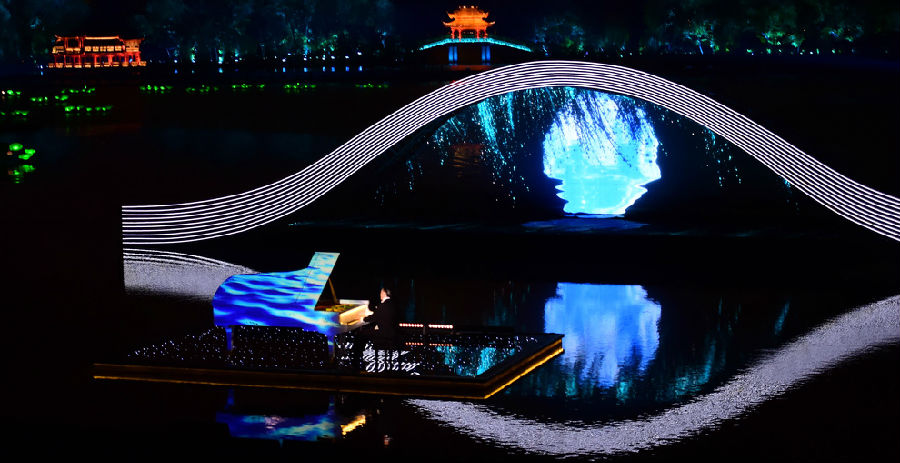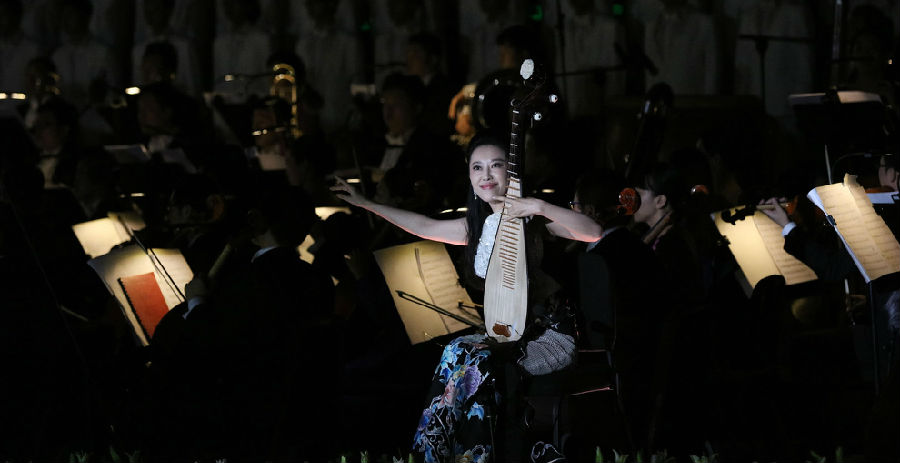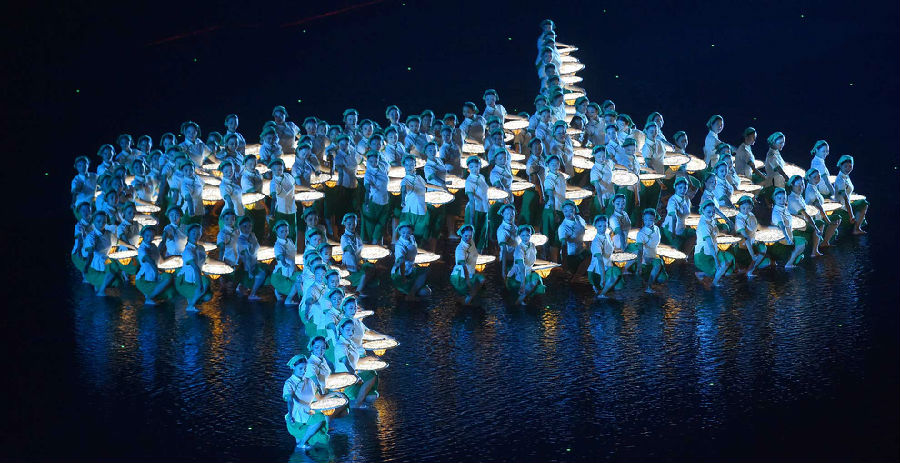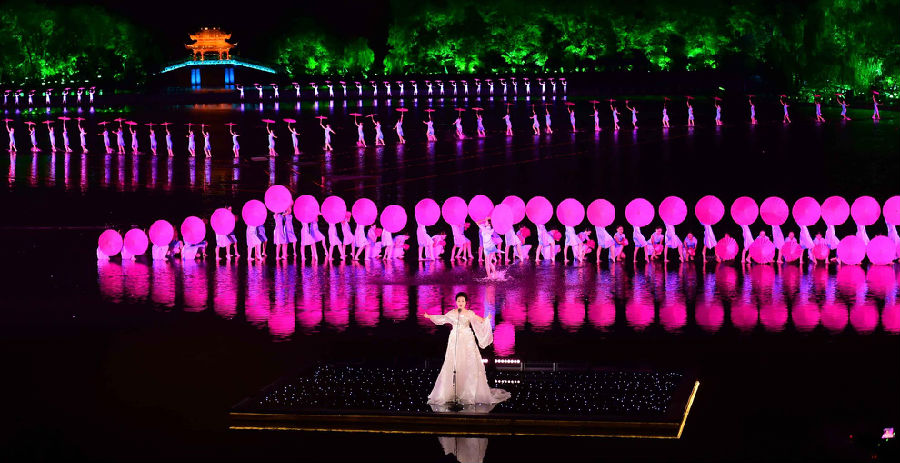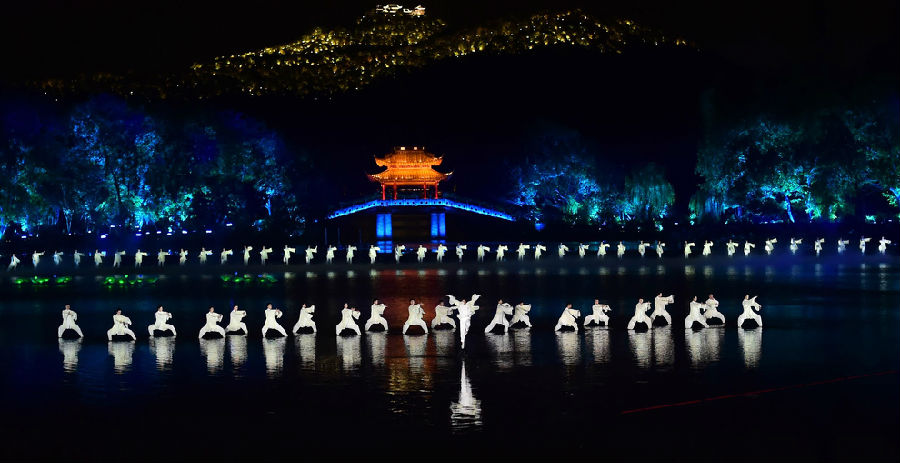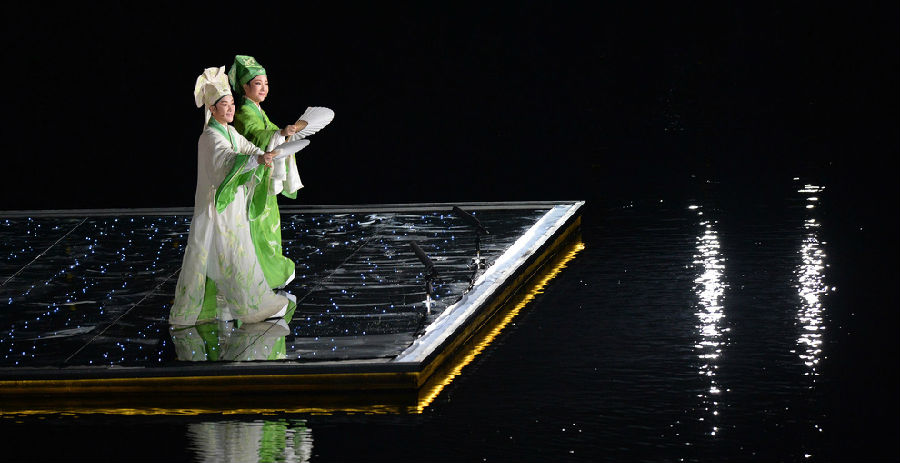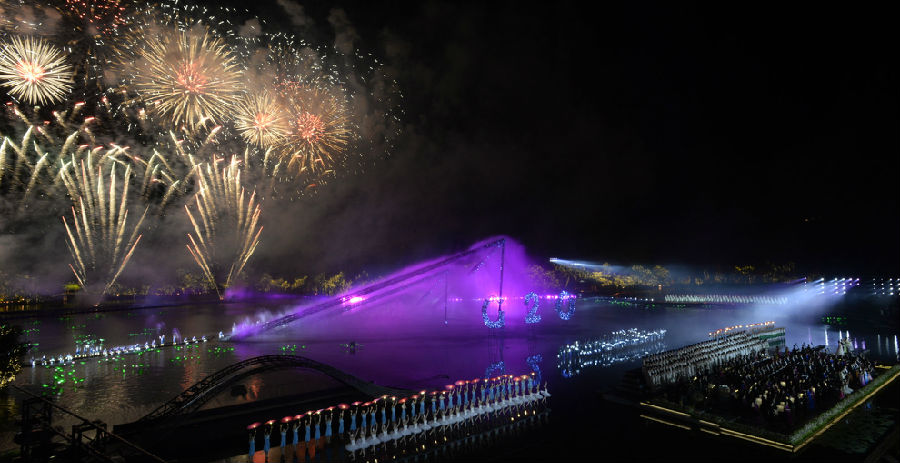 The article is editted by Chinlingo. Please indicate the source for any use, reproduction or transfer.
本文由Chinlingo编辑后发布,如需转载,请标明来源。