Usually, a couple will celebrate their relationship in a romantic or exotic place. But this Russian couple, Ivan Kuznetsov and Angela Nikolau, is taking their relationship to new heights!
Recently, the duo decided to become the first people to climb the world's tallest construction site, the 2,000-foot-tall Goldin Finance 117 in Tianjin, which is also known as the China 117 Tower. They did it, without packing their safety harnesses!
They hold hands and enjoy the dizzying sight from the top.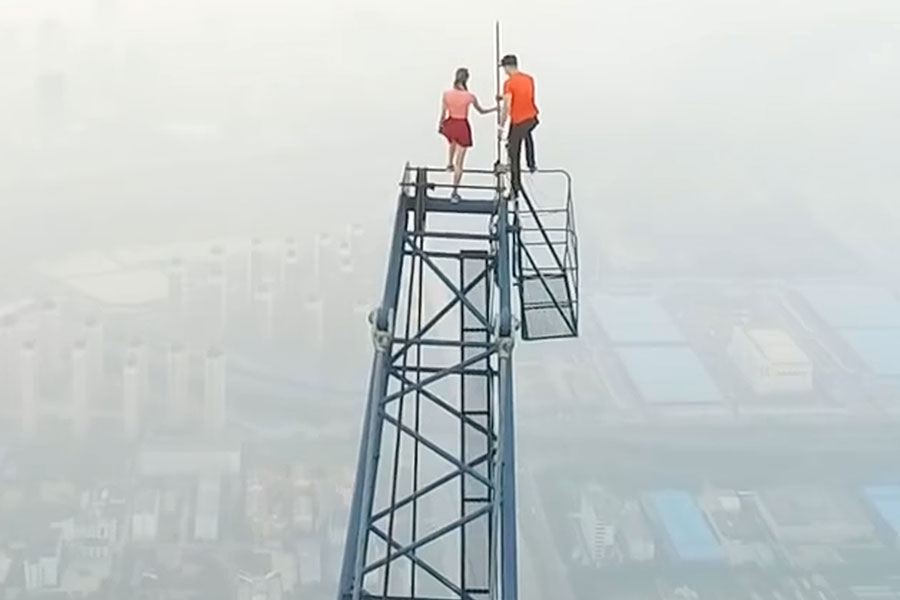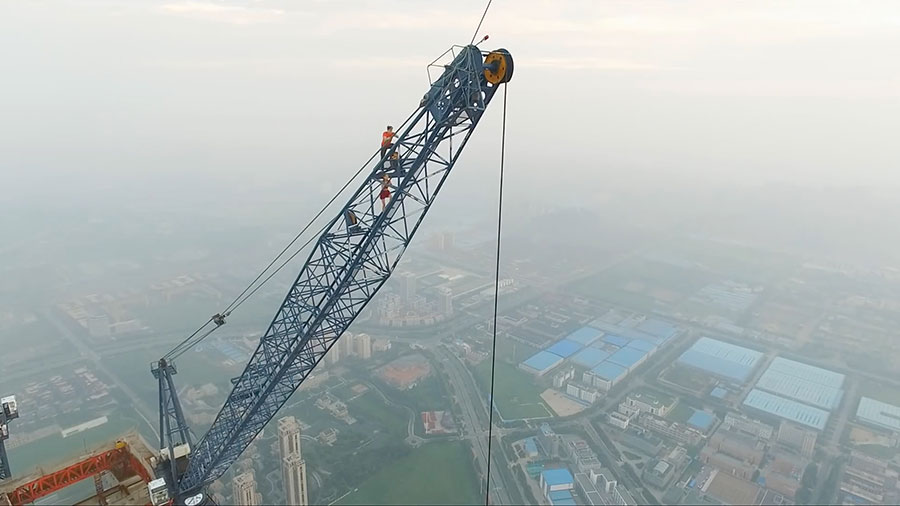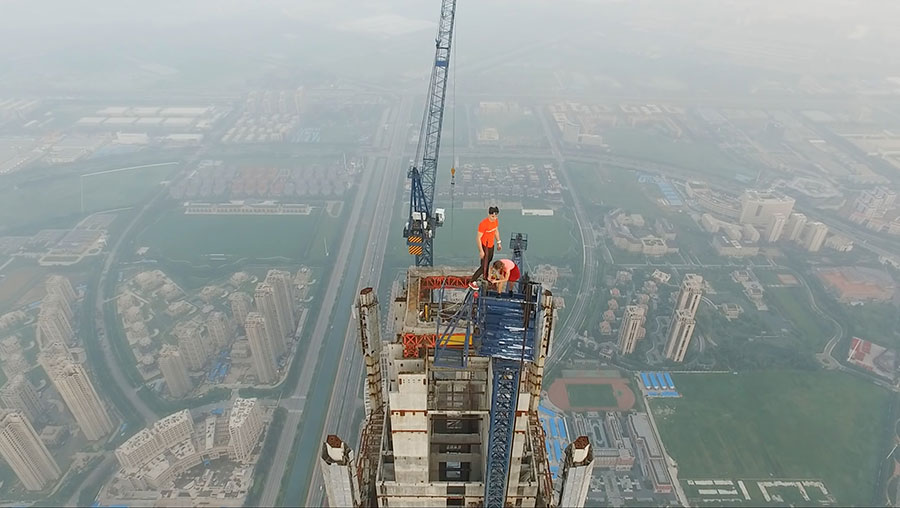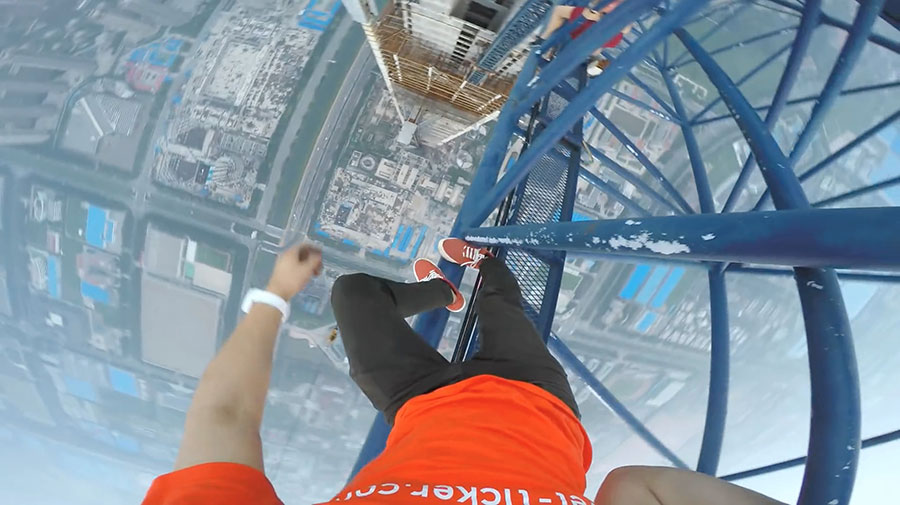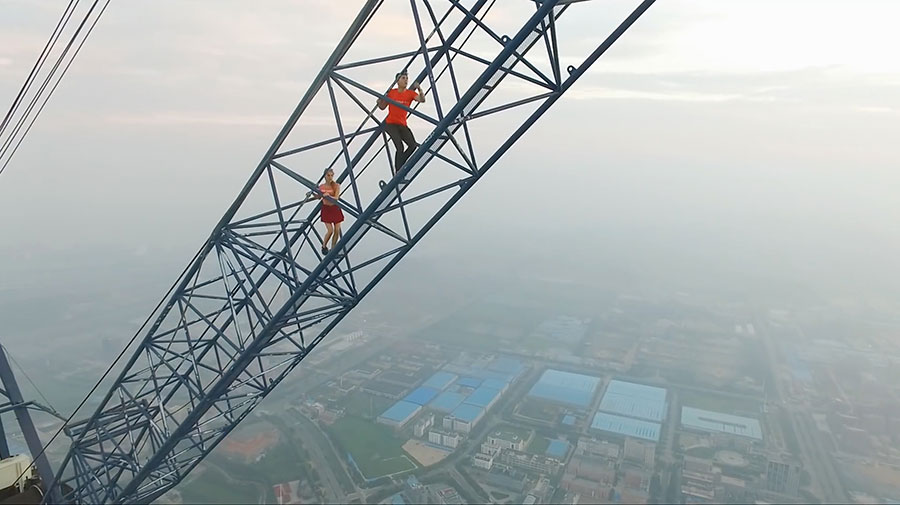 Construction for the building is estimated to be completed in 2018 or 2019, and will surpass the Shanghai World Financial Center as the second tallest building in the world at 117 stories high.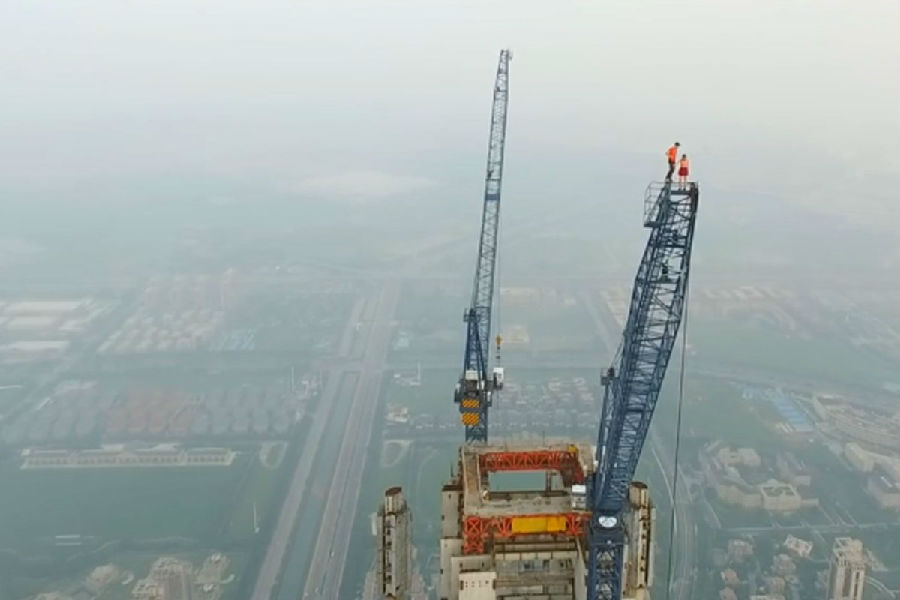 "I always climb to the top if I'm fully confident with my abilities," Kuznetsov told the Inside Edition. "I'm not afraid of getting caught."
The duo have successfully climbed famous structures such as the Sagrada Familia in Spain, the Shanghai Tower in China and the Eiffel Tower in Paris. Each time they post pictures on social media.
The article is translated and editted by Chinlingo. Please indicate the source for any use, reproduction or transfer.
本文由Chinlingo编译后发布,如需转载,请标明来源。