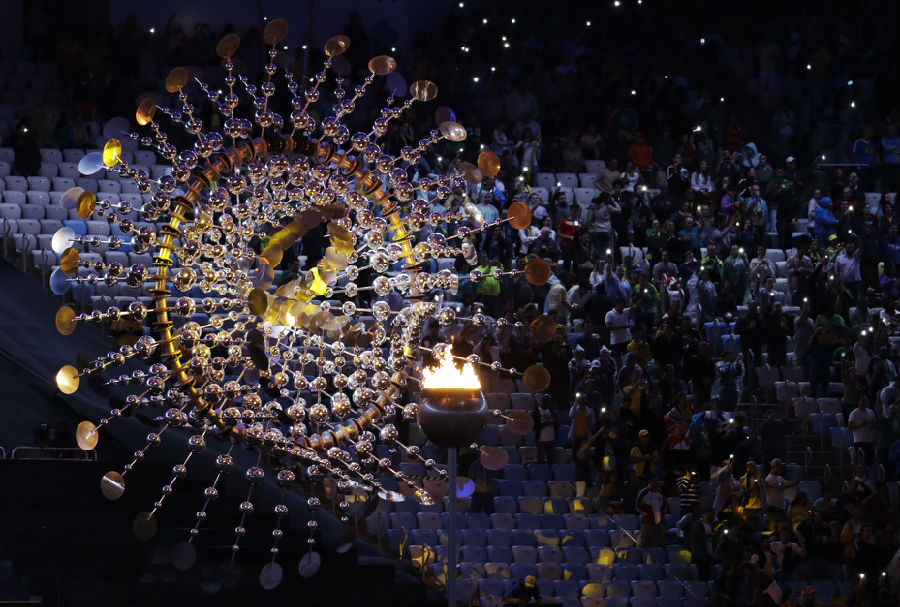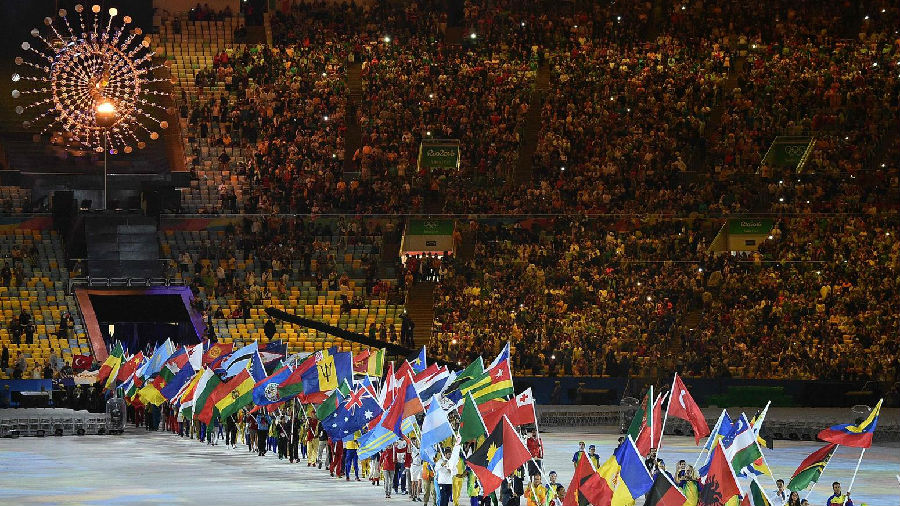 The Olympic flame was extinguished, marking the end of the 16-day Rio Games, an unforgettable and disputable Olympic Games. A spectacular closing ceremony then began at the Maracana Stadium.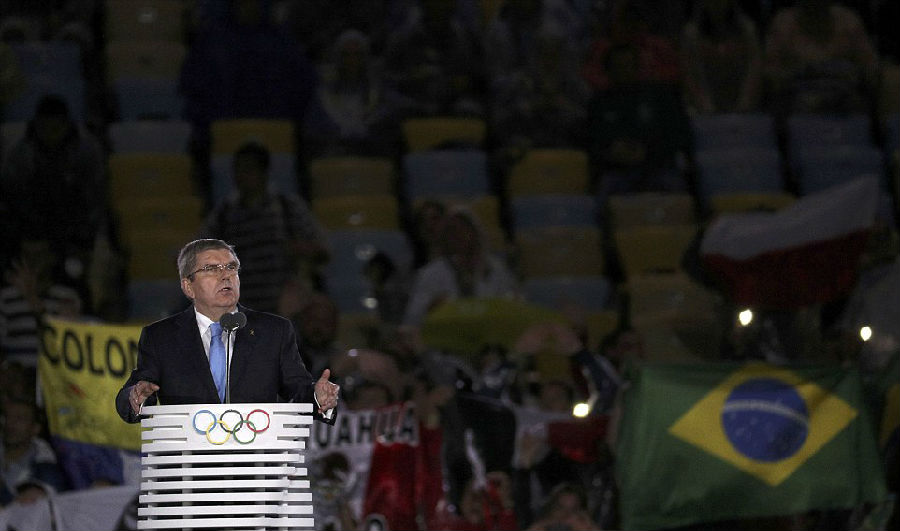 The Rio 2016 Olympics features 11,303 athletes from 207 teams – 206 nations and a refugee team. The International Olympic Committee President Thomas Bach spoke on stage to conclude the Rio Olympics:
"These were a marvellous Olympics, in a marvellous city.
"Over the last 16 days a united Brazil inspired the world, in difficult times for all of us, with its irresistible joy for life."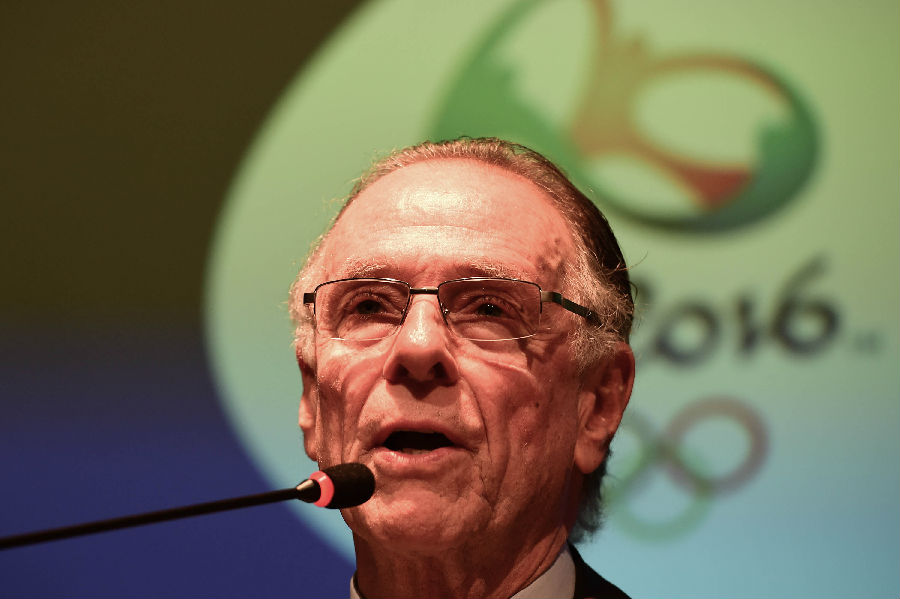 Carlos Arthur Nuzman, president of Rio 2016 organizing committee said, "The Games in Rio is a great challenge, but a challenge with success. I am proud of my country, my city and my people. Rio has delivered history."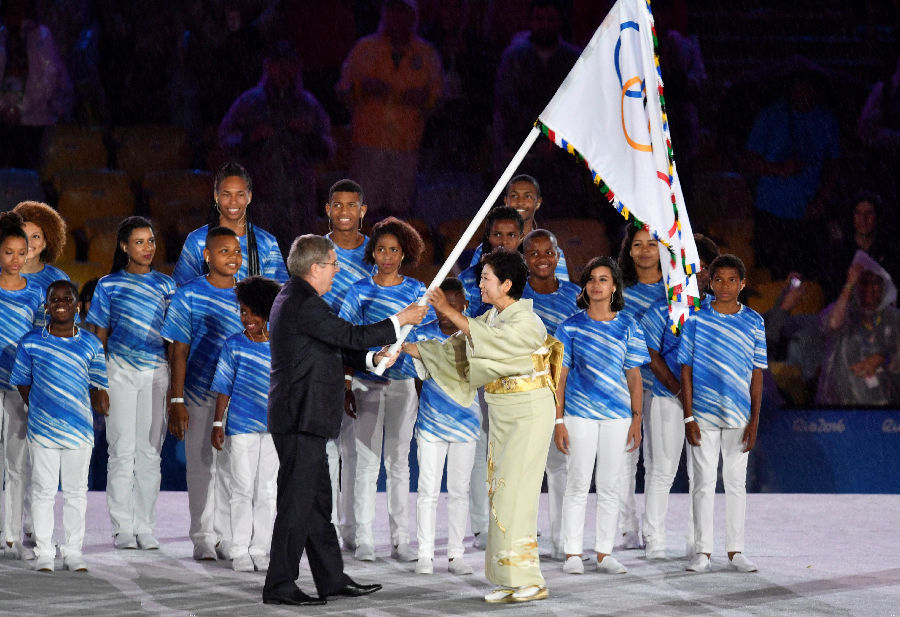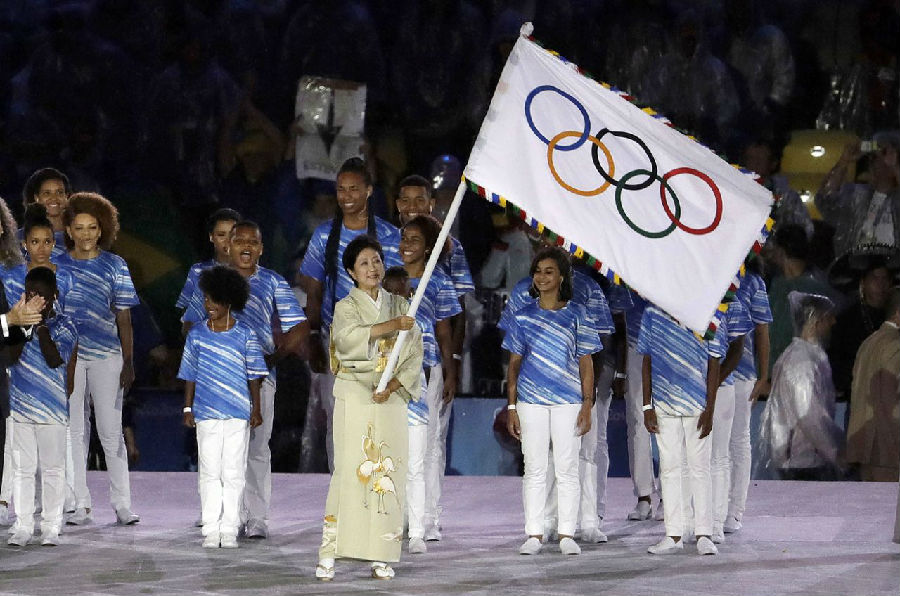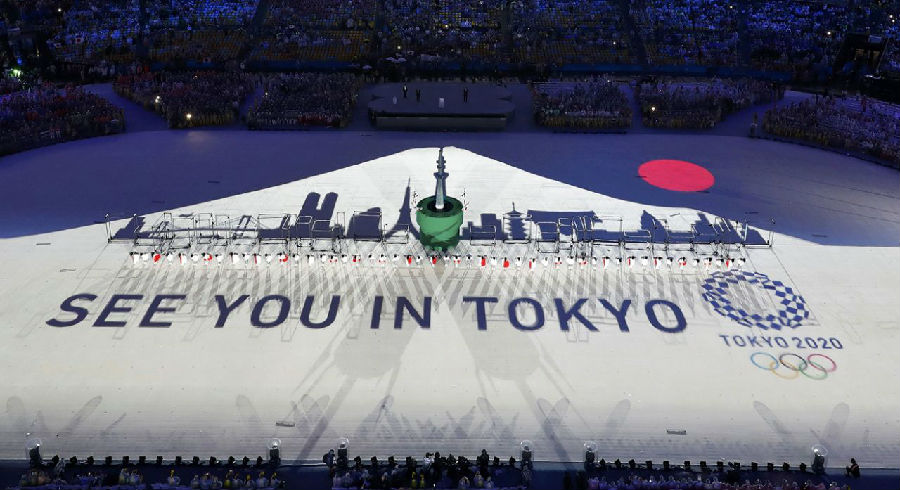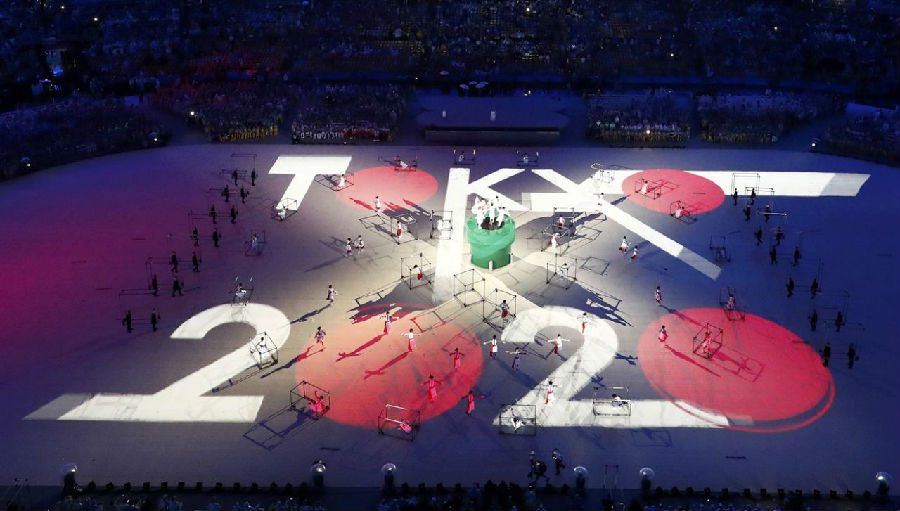 What followed was a well-choreographed symbolic handover, when Rio mayor Eduardo Paes handed the Olympic flag to IOC President Thomas Bach who then handed it over to the governor of Tokyo Yuriko Koike.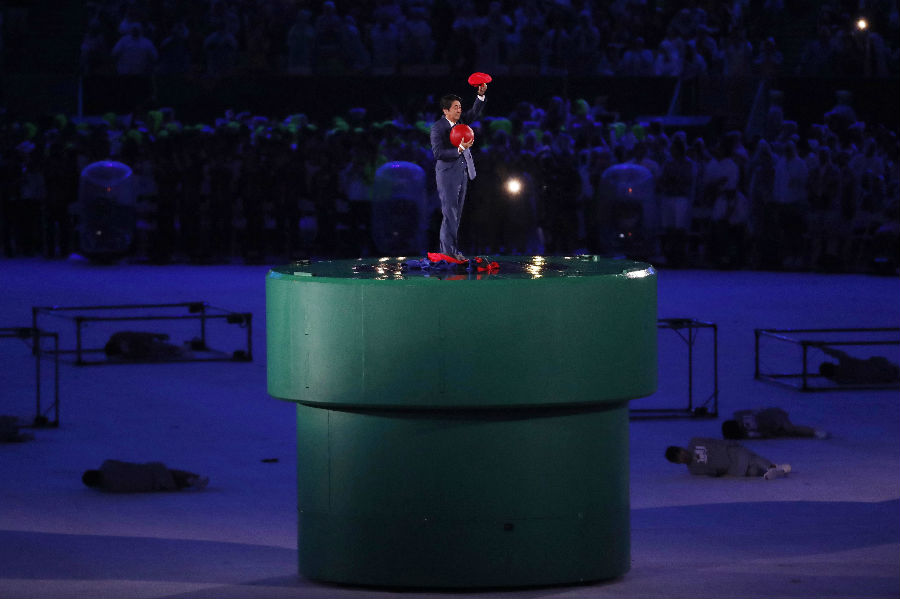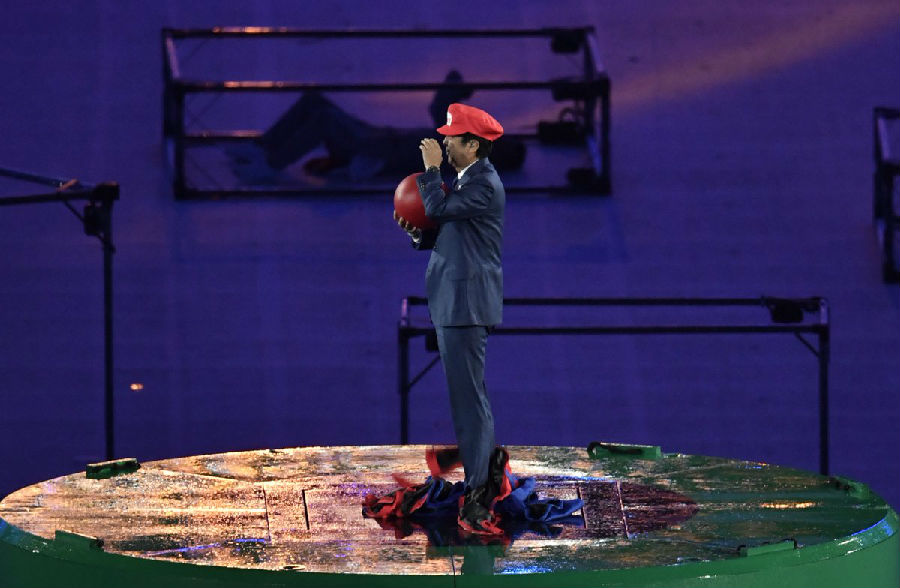 One of the highlights came when Japan's Prime Minister Shinzo Abe appeared dressed as computer game character Super Mario, rising out of a huge green pipe in the stadium that he used as a shortcut to get from Tokyo to Rio. It's part of the 12-minute showcase of Tokyo.
Tokyo will host the 2020 Summer Games. Tokyo, hoping to piggyback Rio's final moment in the Olympic spotlight to present its soft power and introduce its vision of the next games, also packed a video with Pac-Man, Hello Kitty and other manga and video game icons.
The Brazilians show their diversified arts and cultures with the characteristic music, dance and color. Take a glimpse.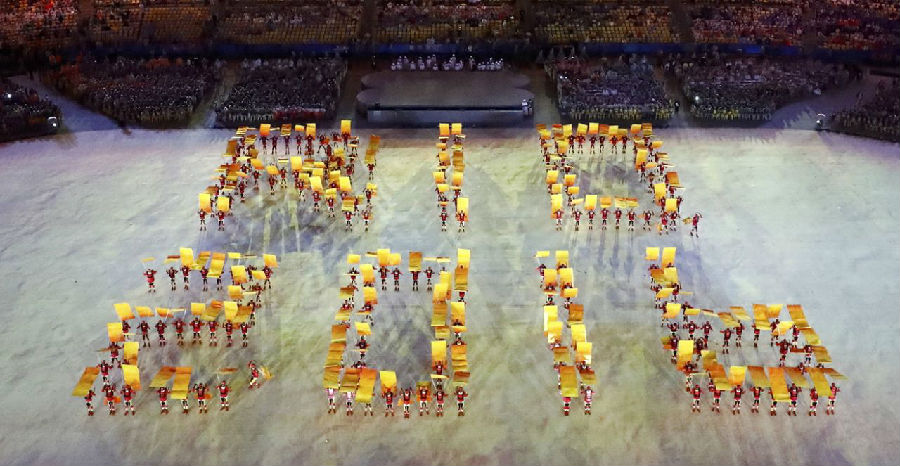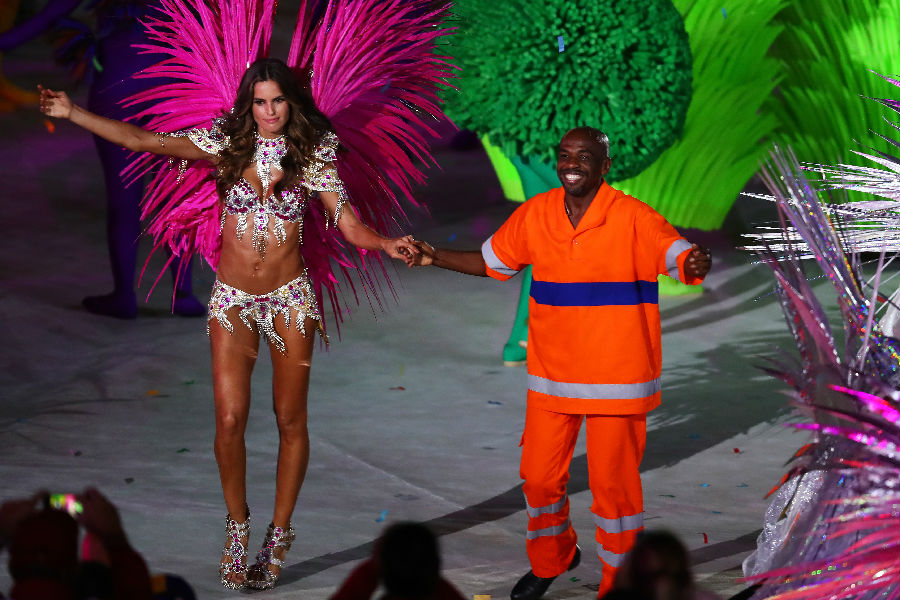 Model Izabel Goulart and Renato Sorriso lead dancers on stage.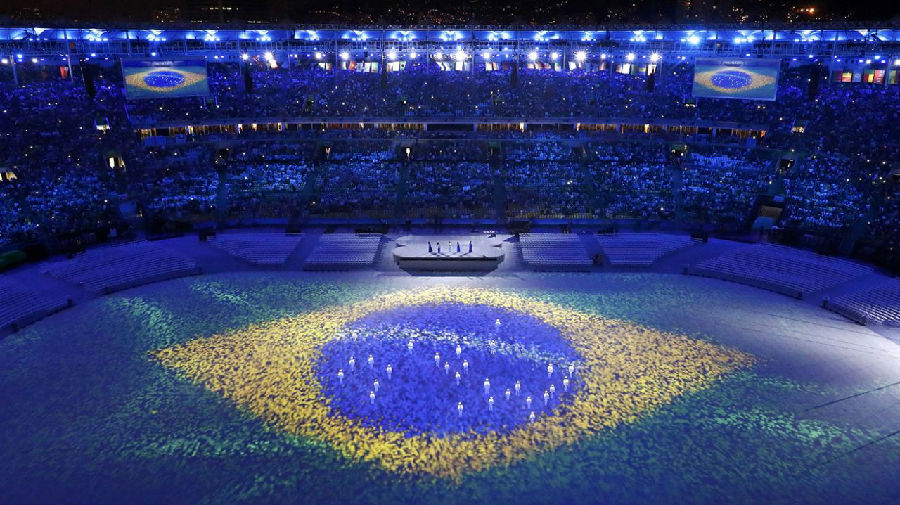 The Brazilian flag is seen projected during the closing ceremony.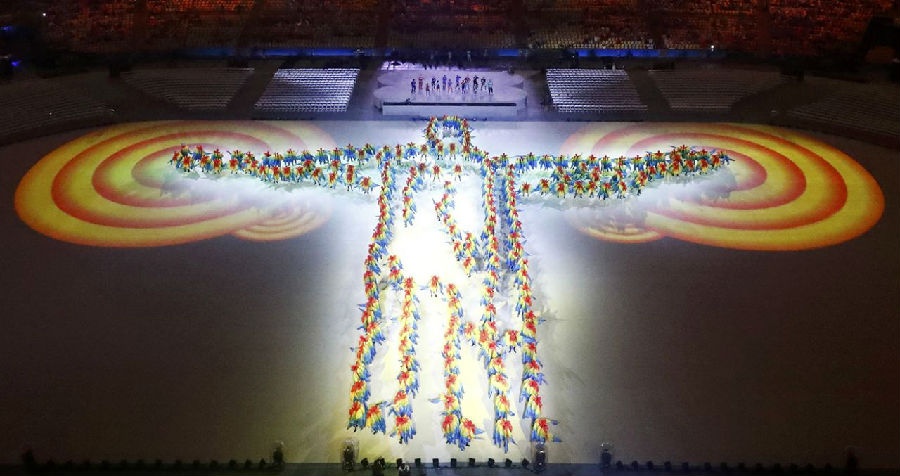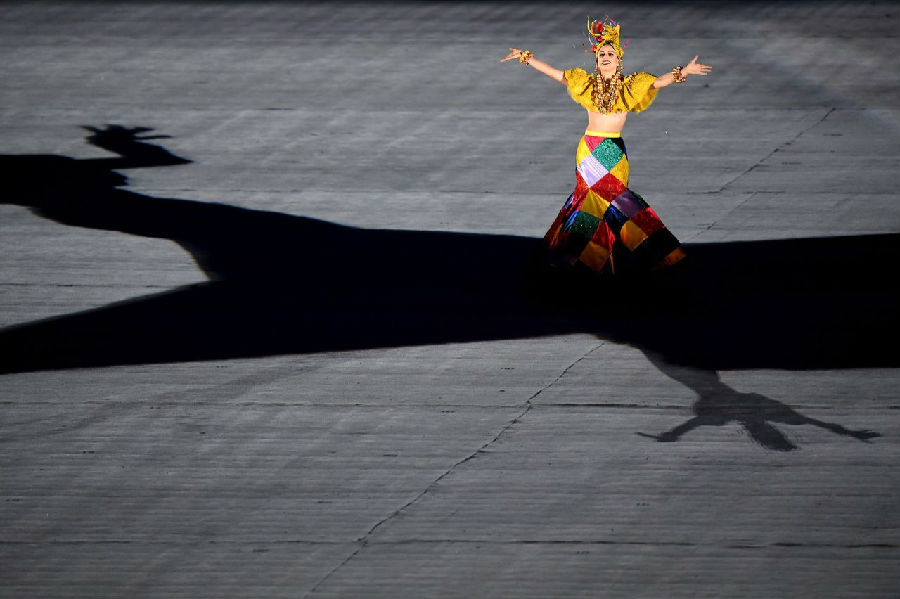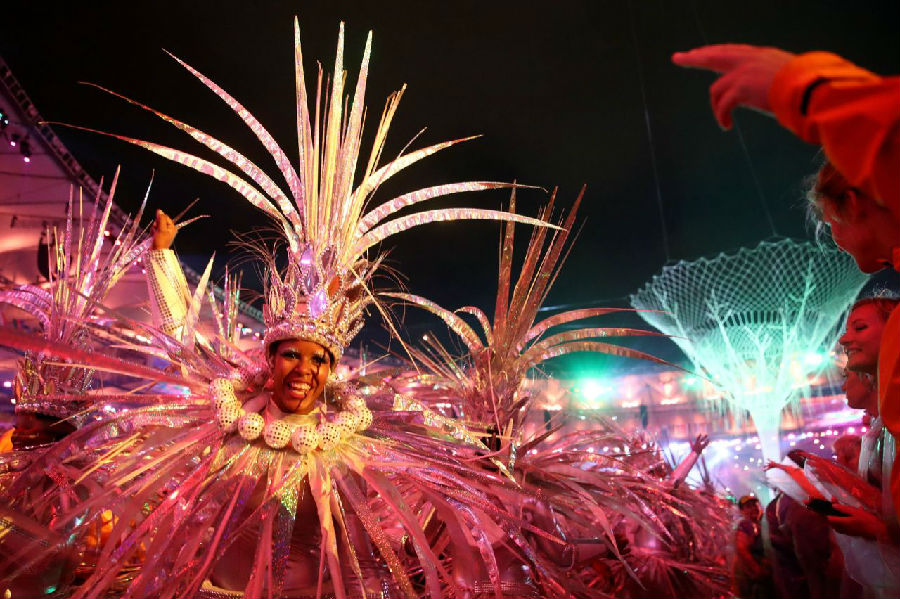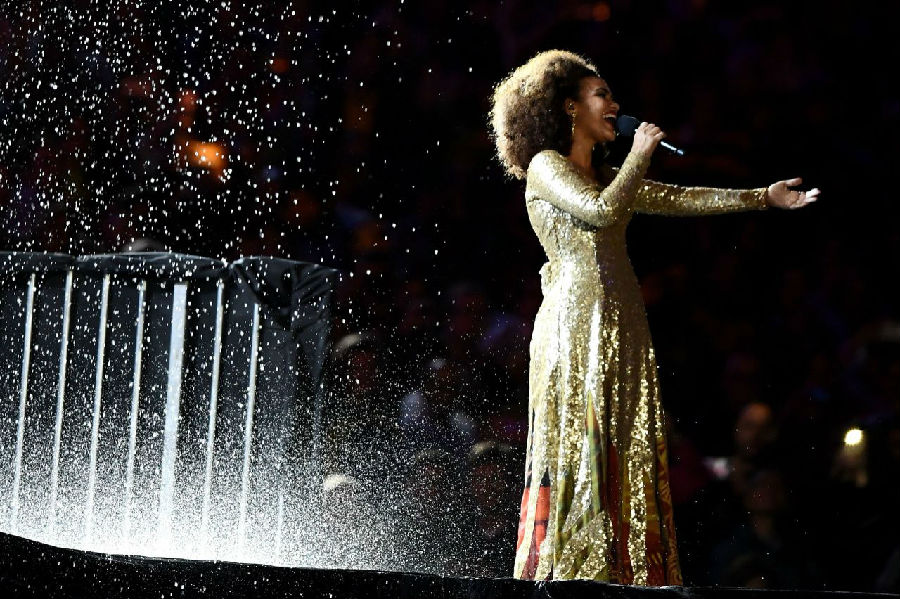 Singer Mariene de Castro performs in the rain.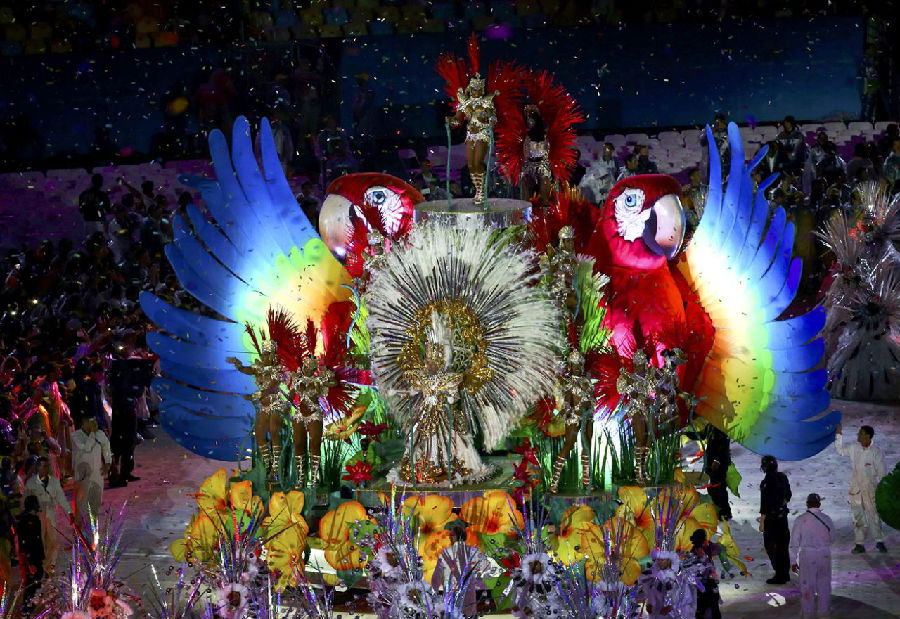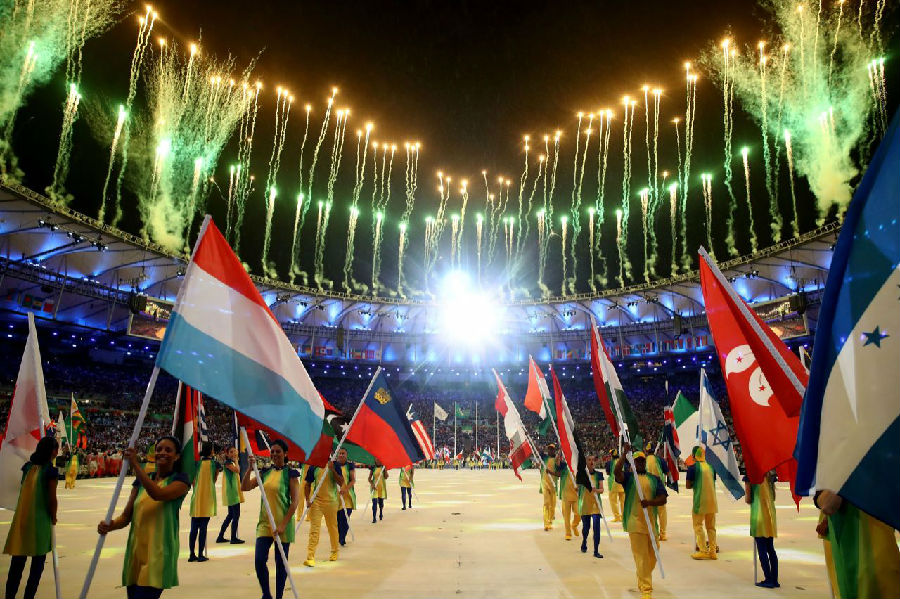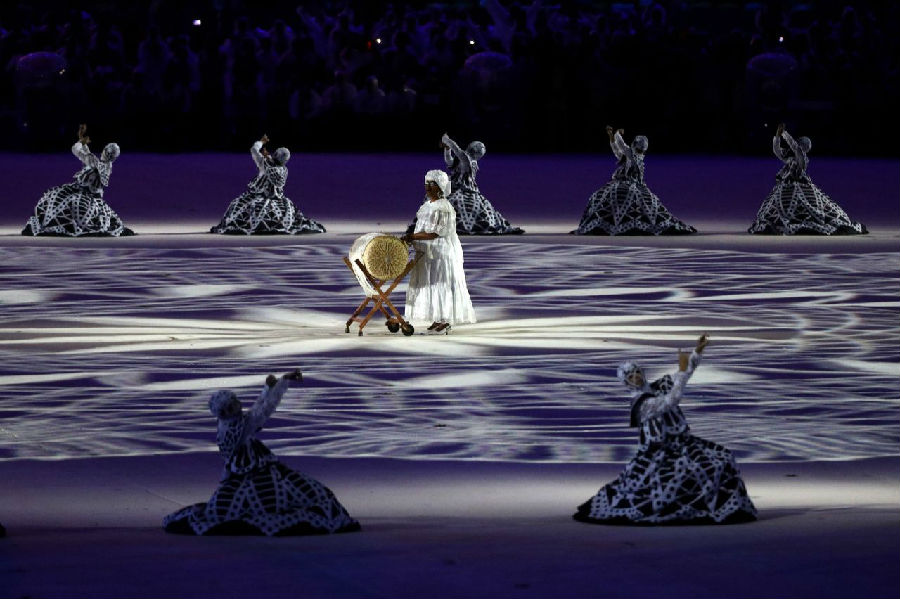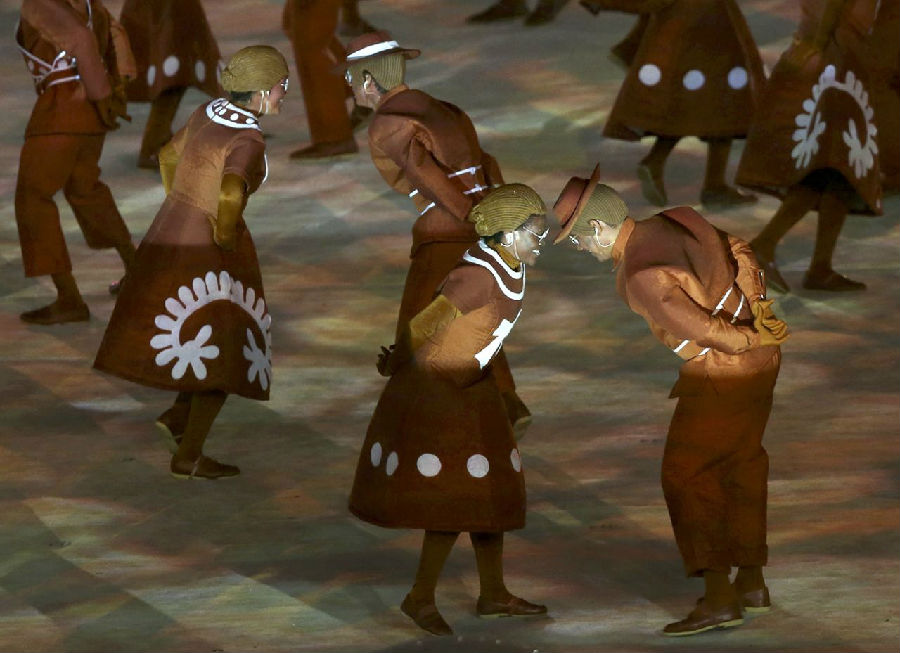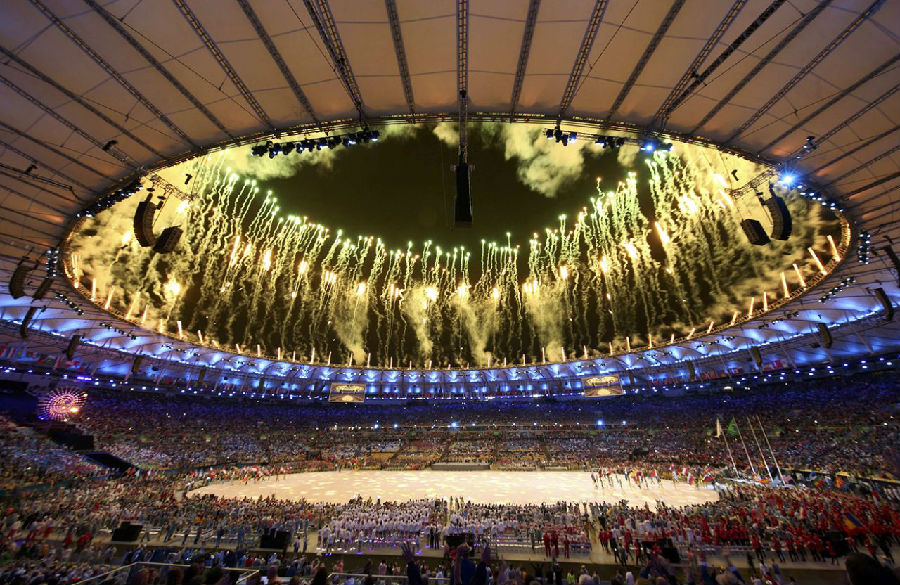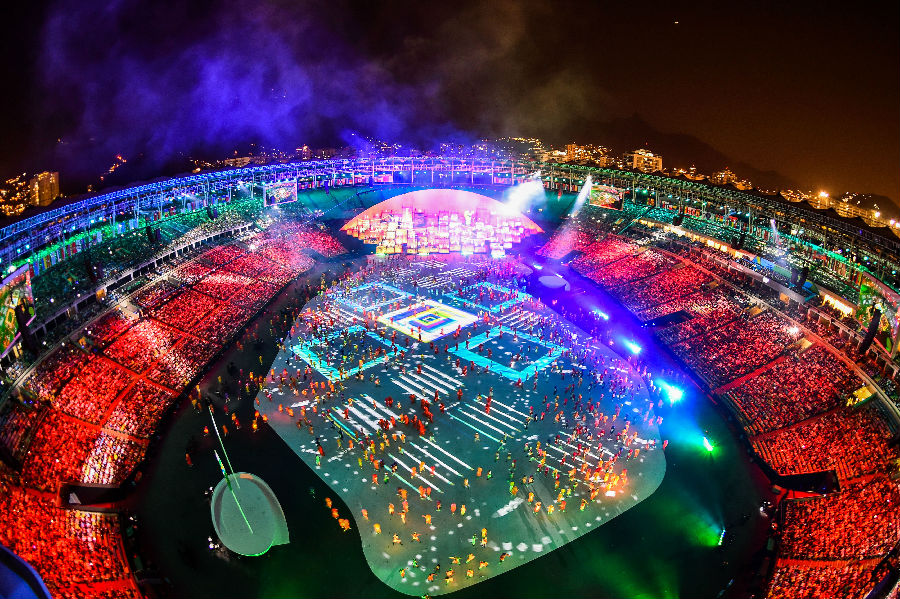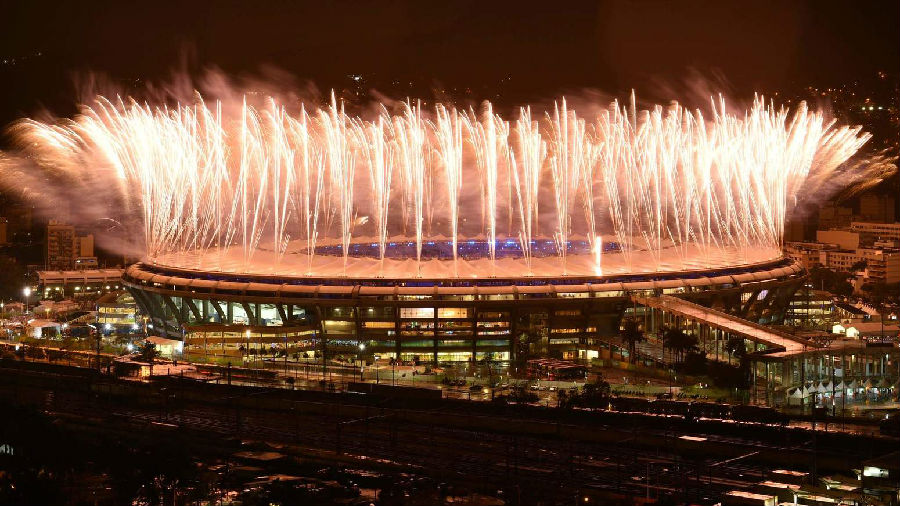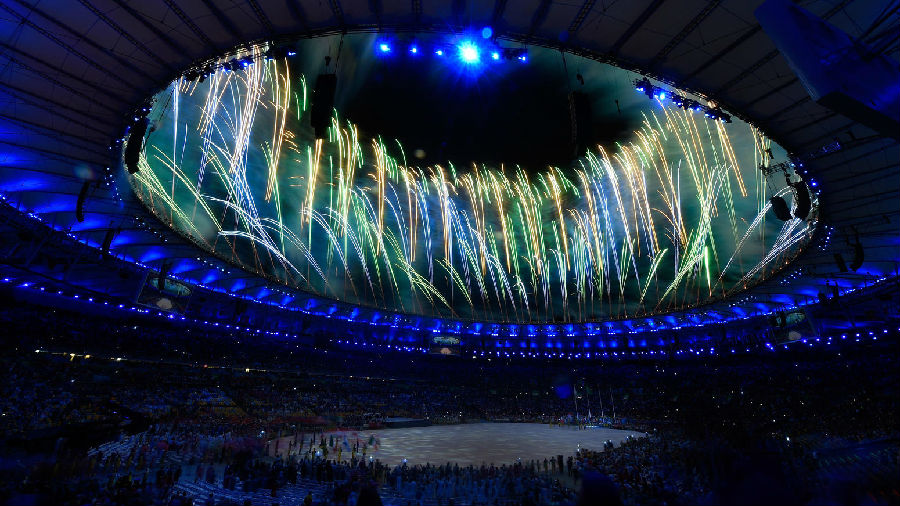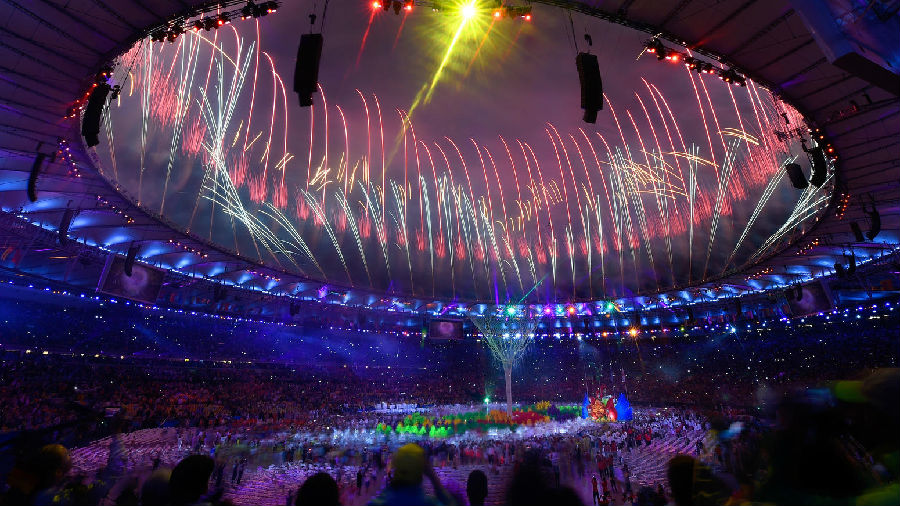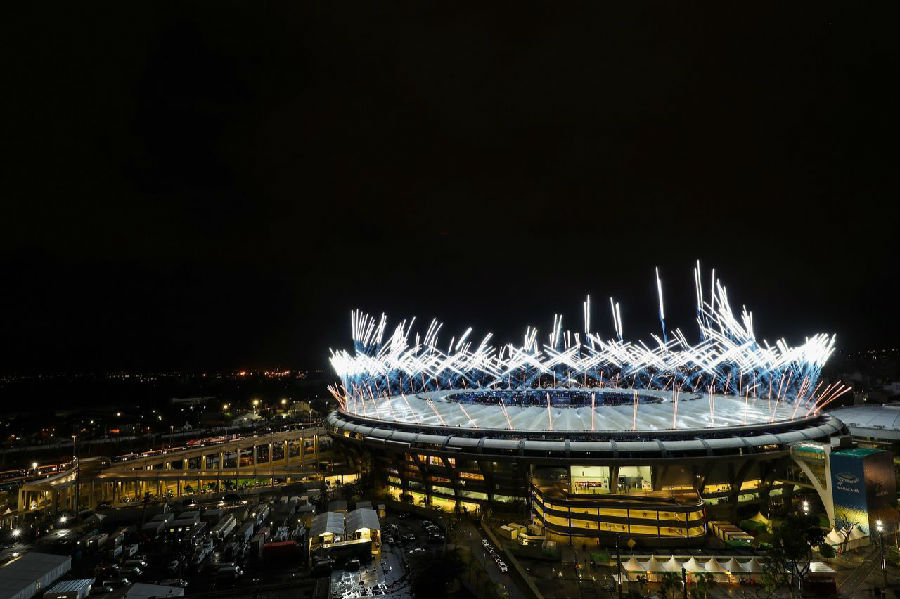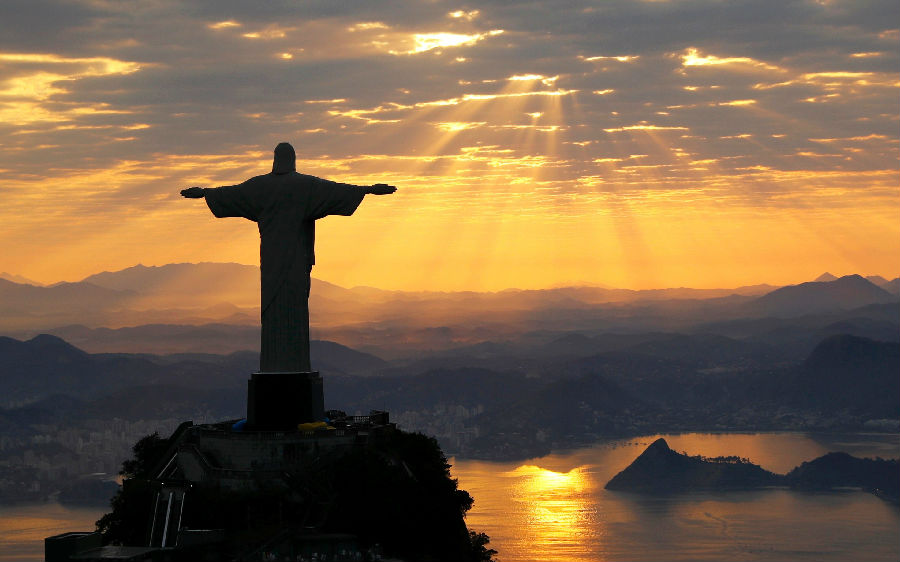 The article is editted by Chinlingo. Please indicate the source for any use, reproduction or transfer.
本文由Chinlingo编辑后发布,如需转载,请标明来源。