Nowadays, an Olympic stadium is not only an arena for athletes to compete, but an international gala for athletes to show personality and fashion, like uniforms, sportswear and hairstyles.
In Rio, the bizarre hairstyles of some athletes are more impressed than the medal winning itself. These hairstyles have gone viral on the internet. Some netizens even suggested that these athletes need to find a new hairdresser. Which hairstyle do you think is the most bizarre?
1. Sally Conway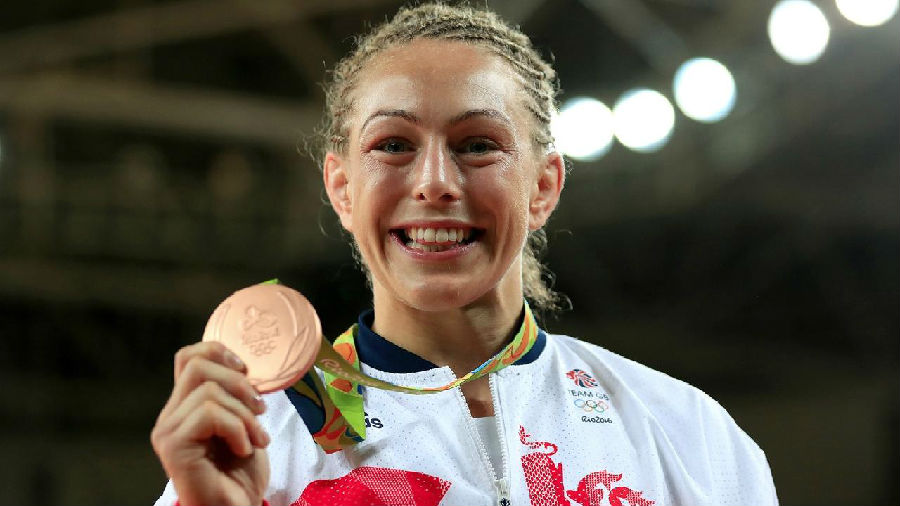 Team GB judo star Sally Conway, who impressed on the mat by winning bronze after defeating Austrian Bernadette Graf, led the pack.
Conway, 29, fought her way to a 1-0 victory after narrowly missing out on taking part in the gold medal final.
The Bristolian judo star completed an outstanding day of judo with a final victory – earning her a well-deserved bronze medal. Her hair, however, didn't quite hit the mark.
The judo star opted to wear her hair in tight cornrows with the rest of her locks piled into a messy up 'do – clearly as a way to keep her hair away from her face whilst wrestling on the mat.
2. Louis Smith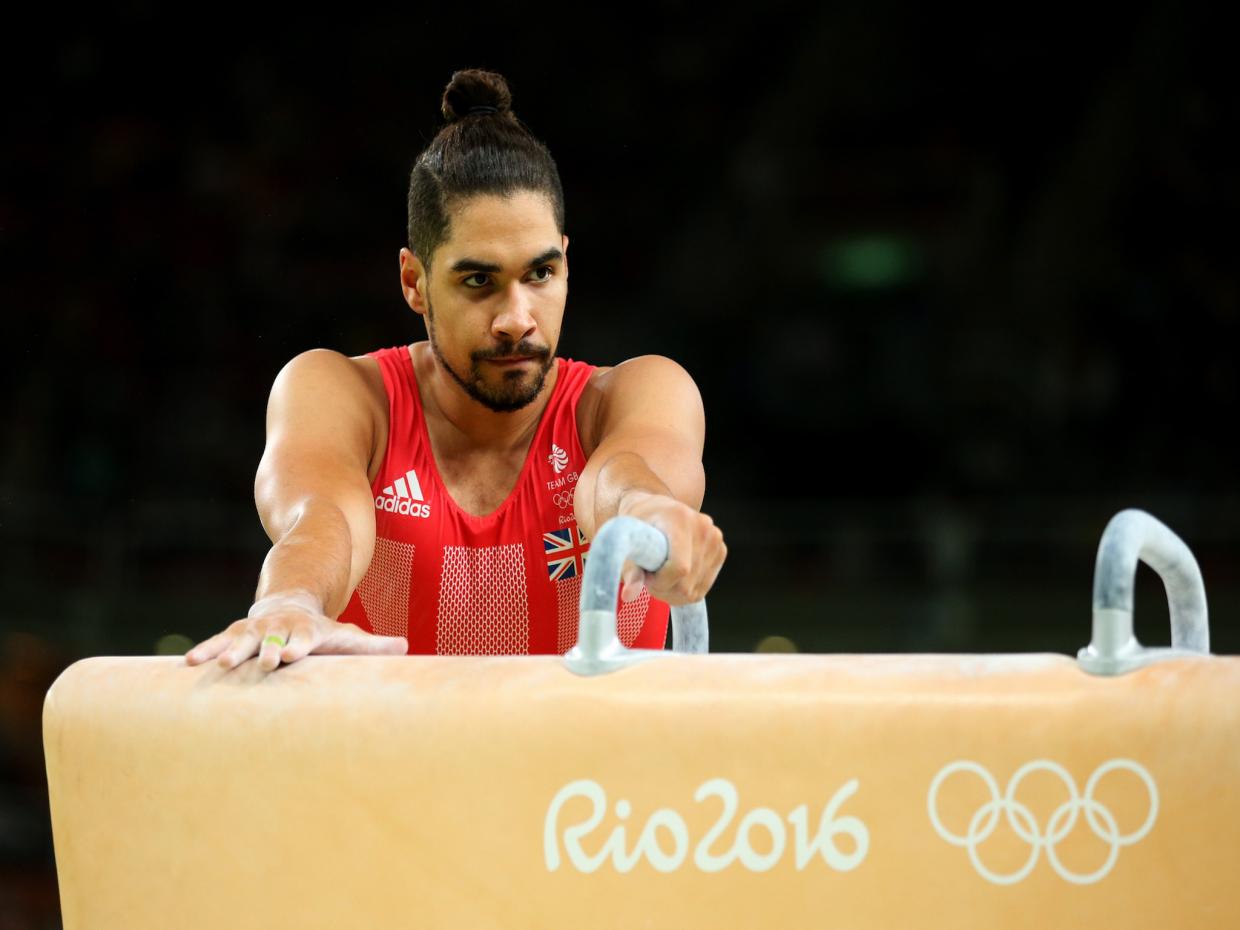 The British gymnast Louis Smith also wore his hair in a mun – a man bun – as he competed in Rio.
Lucy Mecklenburgh's ex, who was left devastated when his slip-up at the Rio Olympics cost the British team a bronze medal, pulled his long black locks into a tight mun.
Some users even blamed Louis's hair for his performance, with Twitter user Jade Margiotta writing: 'There is a direct correlation between Louis Smith messing up our medal in the gymnastics and sporting a man bun #BanTheBun.'
Blair Ruxton added: 'Louis Smith's man bun completely put him off balance.'
3. Sam Mikulak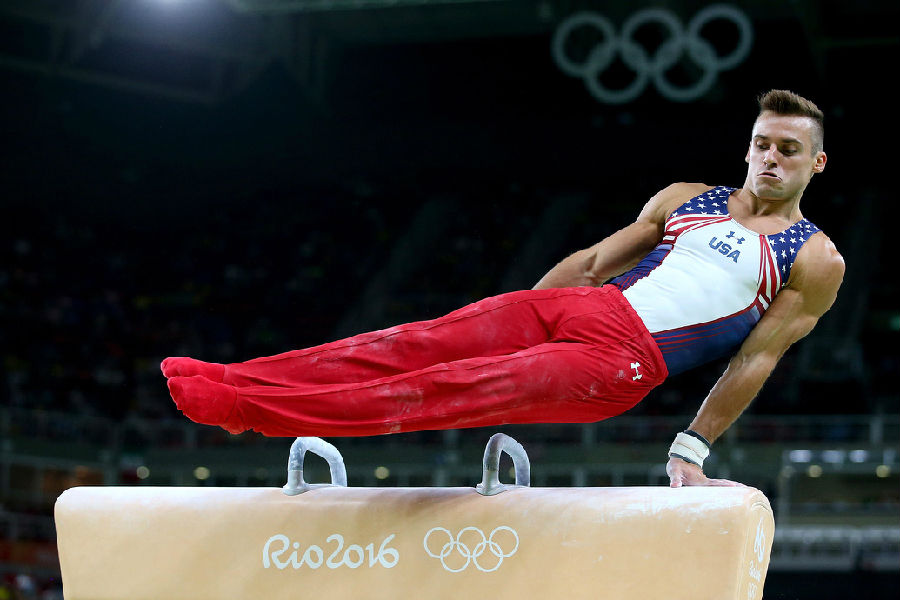 Another gymnast, United States' Sam Mikulak, was also the butt of jokes on Twitter. 'Sam Mikulak made a mistake with that hair,' said one user, whilst another noted: 'Sam Mikulak's hair defies gravity and I love it'.
4. Casey Patterson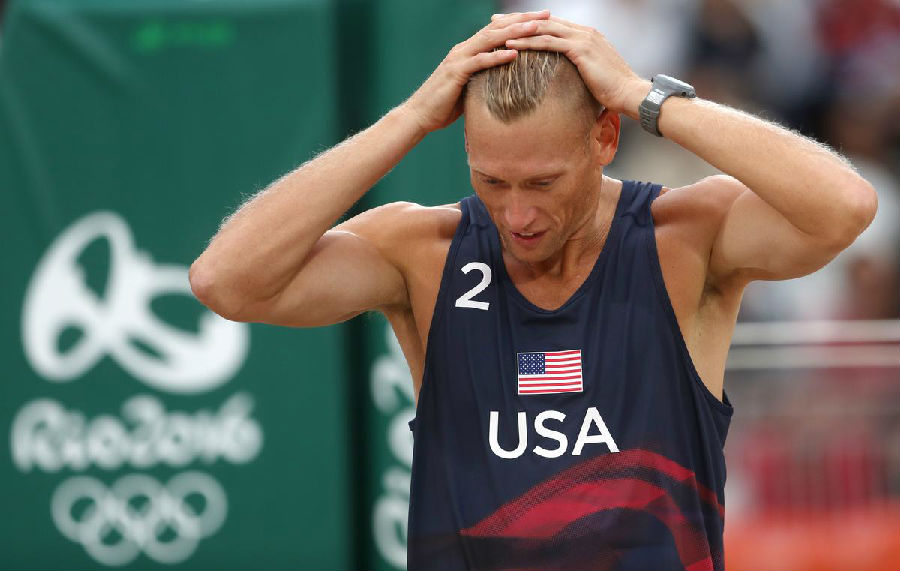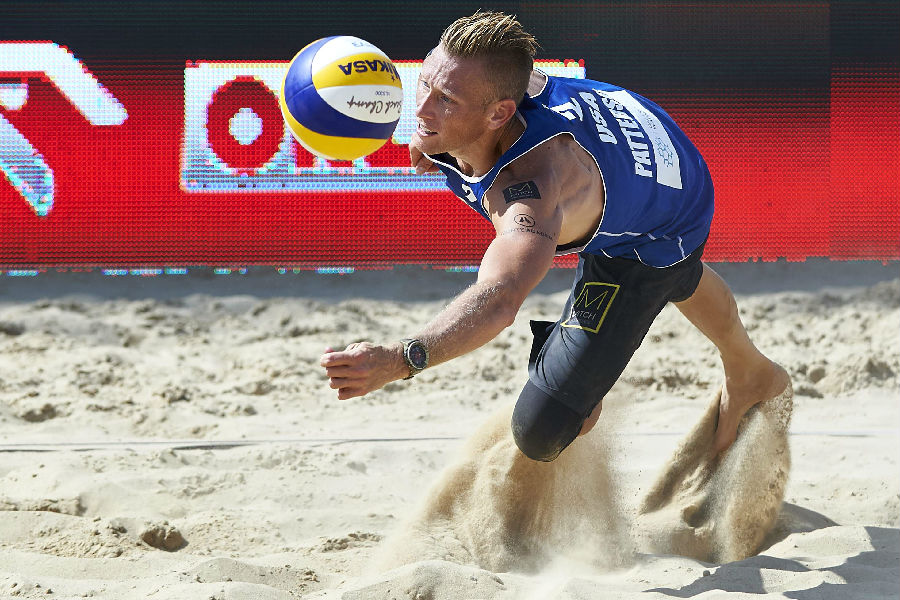 Other unusual male haircuts included Casey Patterson of the United States, who competed in the Beach Volleyball. The blonde athlete had his hair styled into a 90s mohawk.
5. Kyle Chalmers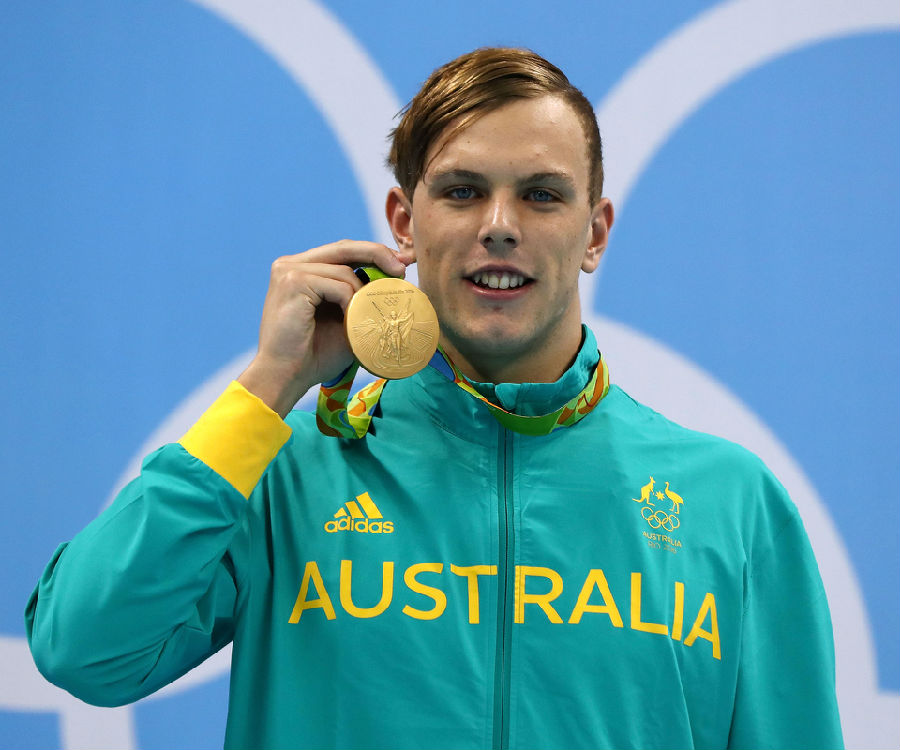 The Australian swimmer may have taken home gold for the Men's 100m Freestyle Final but his haircut certainly didn't win him any accolades.
One Twitter user wrote: 'Kyle Chalmers. #OLYMPIC #champion (for 100m mens freestyle. Not his haircut!)'.
6. Rickie Fowler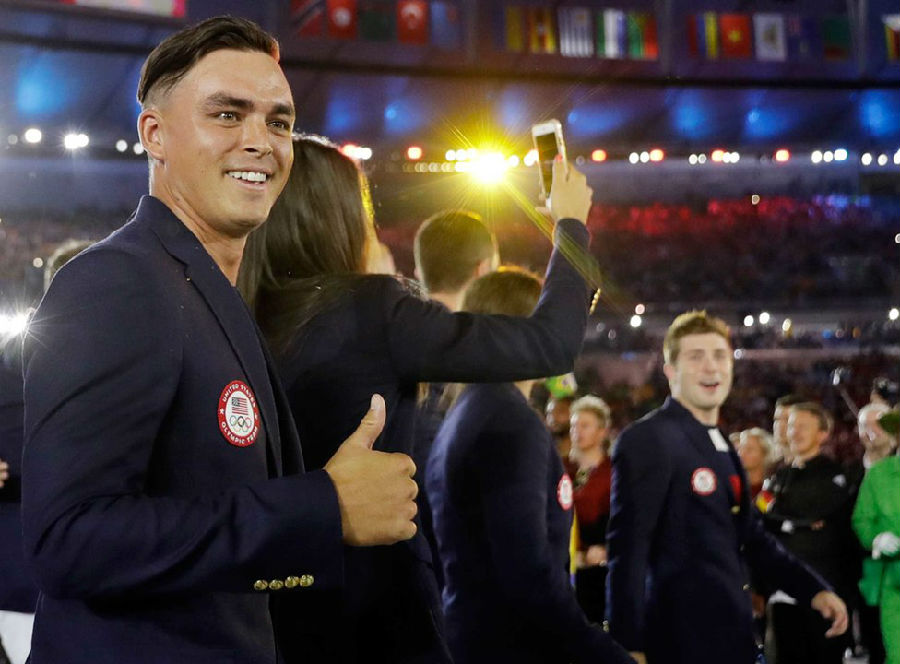 Meanwhile, American golfer Rickie Fowler went viral for all the wrong reasons after starring in the Olympics opening ceremony.
Fowler, who was debuting a new haircut for the Games, was the brunt of many jokes online. 'I've never been more undecided on a haircut than I am with Rickie Fowler's. Leaning towards hate thought,' wrote on user. 'Whatever the opposite of a gold medal is, Rickie Fowler should be given one for that haircut,' added another.
7. Marjory Nyaumwe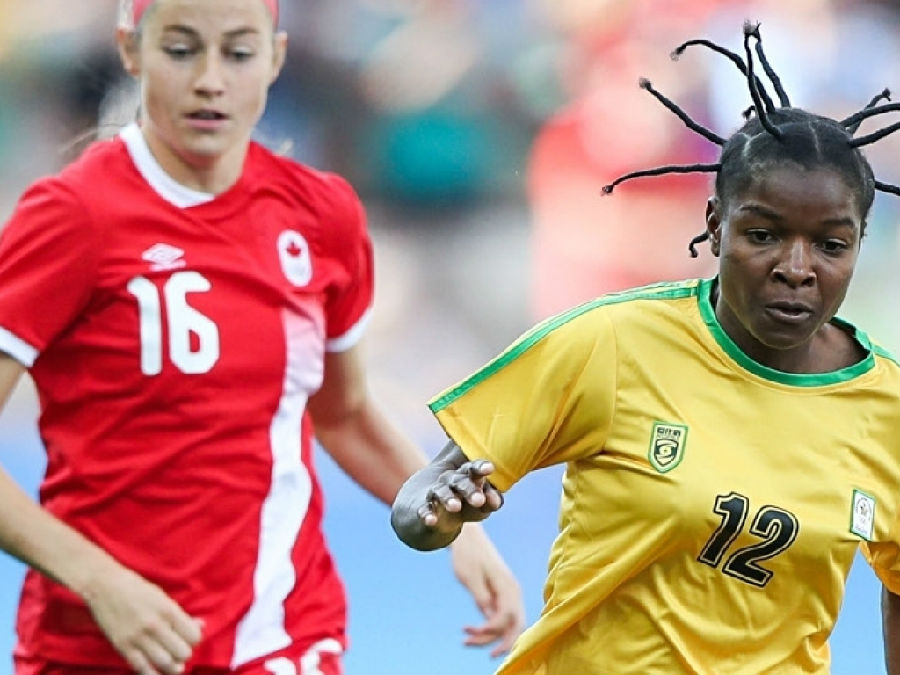 Zimbabwe's Marjory Nyaumwe, an Olympic footballer, was unofficially crowned with 'hairstyle of Rio 2016' on social media thanks to her quirky spiked 'do.
The article is editted by Chinlingo. Please indicate the source for any use, reproduction or transfer.
本文由Chinlingo编辑后发布,如需转载,请标明来源。