Thanks to a huge population of about 1.3 billion, there're no lack of Chinese sportsmen in Olympic Games for China. However, China is really in need of professional players in a few Olympic events, in which some Western countries have overwhelming an advantage over other countries and regions in the world. Equestrianism is such a sports event that China eagerly wants to develop. It seems that God favors China, and sends a young man to the country.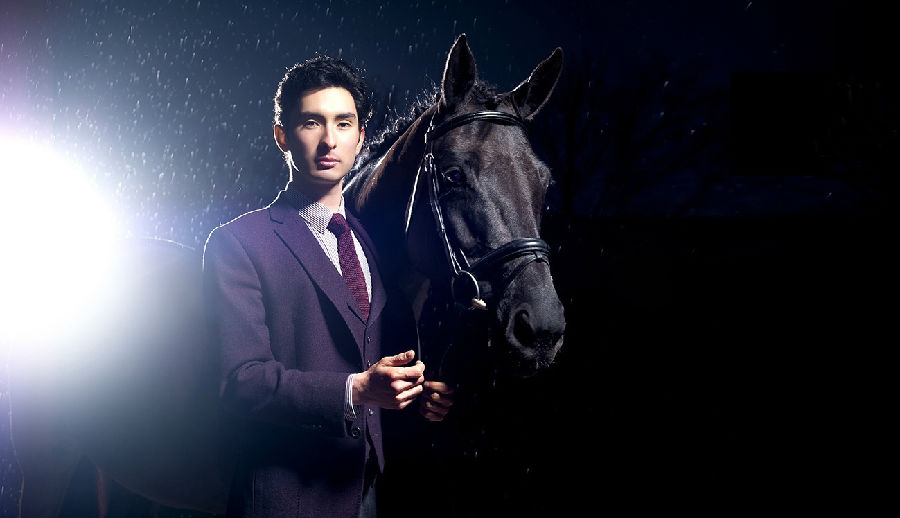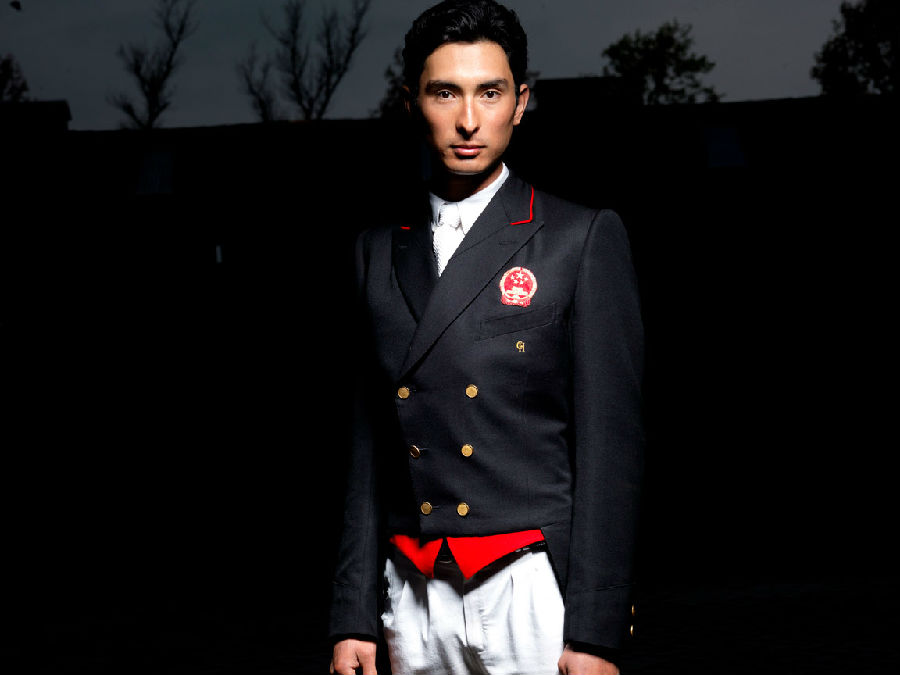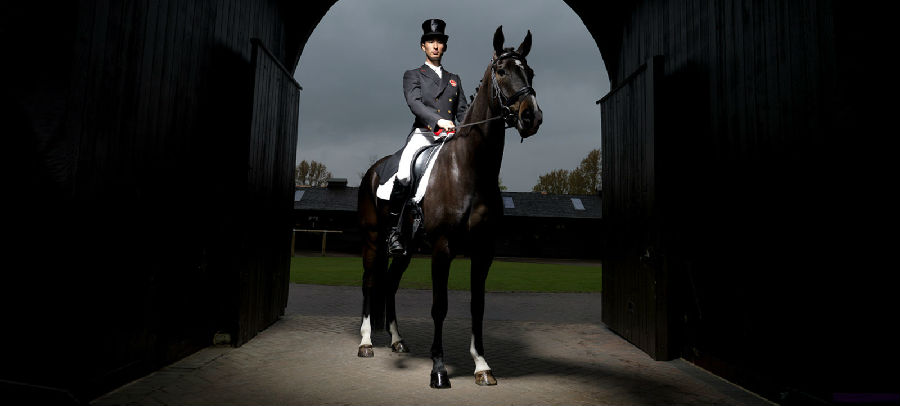 Alex Hua Tian is the ONLY one in a billion. He made history in Sha Tin, Hong Kong as part of Beijing 2008 Olympics by taking part in eventing for China. He was the youngest ever Olympic event rider. Since then, Alex Hua Tian has been China's only Olympic eventer. Though horse riding is the fastest growing and the third largest pursuit amongst the wealthy Chinese elites, nobody has emerged since.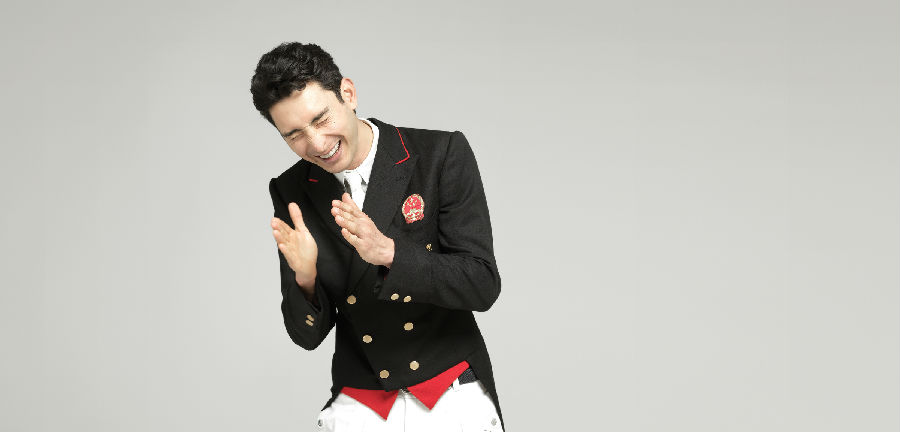 Born to a Chinese father and a British mother in 1989, Hua Tian has both his feet in the two cultures.
"I feel very Chinese here in the British countryside," he told the BBC in an interview.
"At the same time, when I'm in China, I feel very British.
"I feel very, very Chinese and am proud to compete for China. I always have been, especially in a sport where they haven't had a presence at all, historically."

Hua Longyi
It's worth mentioning that Hua Tian's parents have distinguished family backgrounds. His grandfather Hua Longyi was among the first pilots of Air Force of the CPLA. He made meritorious contributions in the Anti-Japanese War, War of Liberation and Korean War. Hua Tian's maternal grandmother was the descendant of King Henry Ⅷ's third wife – Jane Seymour, and the bosom friend of the Academy Awards winner Vivien Leigh. His maternal grandfather was a World War-Ⅱ veteran. His mother, with a Chinese name Luo Shan, was the former executive director of P&G Asia-Pacific Region and a senior consultant of the British Equestrian Federation. His Father, Hua Shan, is the founder of Popular Aviation.
Hua Tian himself is not only a charming Old Etonian, but a rising star in the international equestrianism.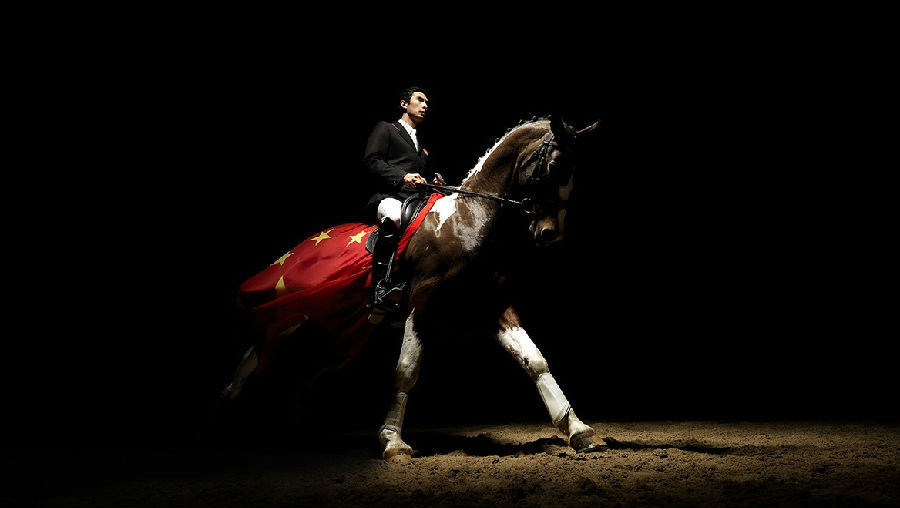 In November 2009, Alex won the inaugural HSBC Rising Star Award from the FEI and he became a patron for World Horse Welfare in 2014. In 2014, he won a Silver Medal for China at the 2014 Asian Games. This year, Alex got the 8th place at the Rio Olympics, China's best Olympic eventing result ever.
Hua Tian's mother talked about his result at Rio Olympics in an interview with Sina, "It's not always right to be the Number ONE. That's bad for any sportsman. It's unjust to call them rubbish when Li Na and Ding Junhui failed to win a gold medal."
Well, this excellent and handsome man has successfully captured the hearts of the Chinese people, and they may have forgotten about his Olympic result. Who cares?!
But, Hua Tian does have a girlfriend.
The article is translated and editted by Chinlingo. Please indicate the source for any use, reproduction or transfer.
本文由Chinlingo编译后发布,如需转载,请标明来源。