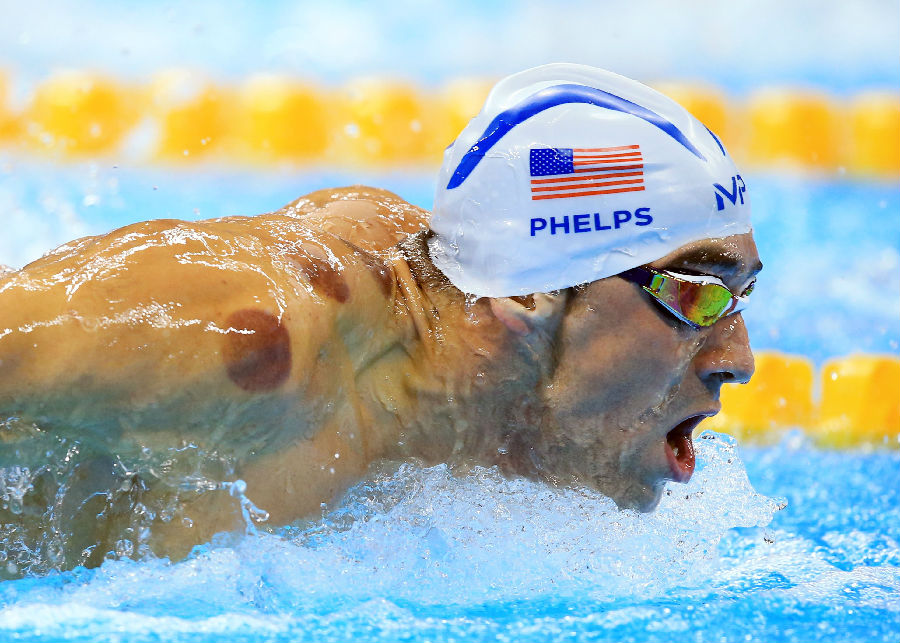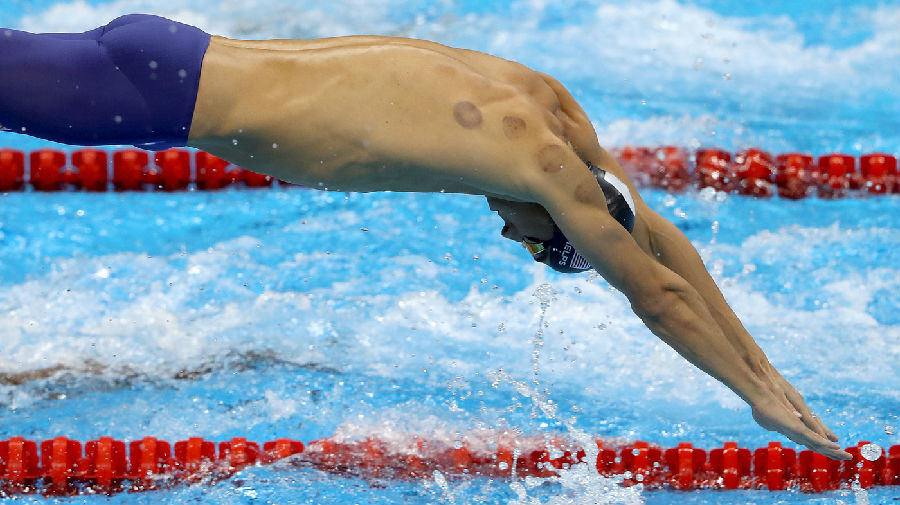 What exactly are the bruises dotting Michael Phelps' shoulders, back and legs? Has he got injured?
The purple dots are much more eye-catching than his victory in the 4×100 meters freestyle relay. Before the answer was unveiled, the Western audience were curious about the purple spots. Take a look:
– Why does Michael Phelps look like someone threw tennis balls at him with the dark spots all over his back?
– Cupping in Olympics, thought was Phelps' new tattoo……
– Wondering about those circles on Michael Phelps' shoulder? Probably just fell asleep on all his gold medals.
– What's the story behind Phelps' red hickeys?
– Why does Michael Phelps have crop circles on his back and shoulders? Are those effects of Zika?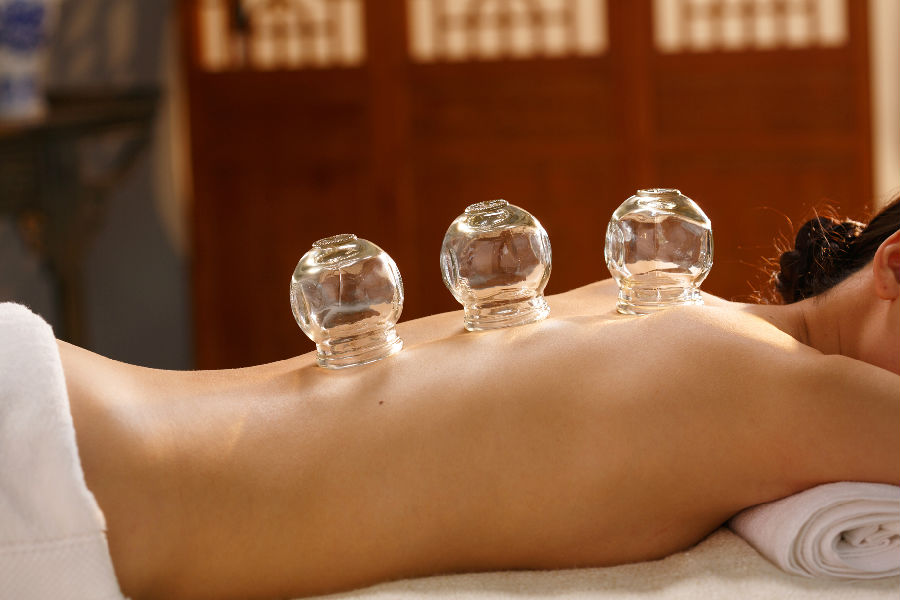 Actually, they are the signs of cupping, an ancient Chinese therapy that is having an Olympic moment. Cupping has been used in China for thousands of years as a way to remove toxins and treat pains, muscle stiffness and even respiratory issues.
According to the traditional Chinese medicine, cupping helps stimulate blood flow by sucking the skin away from the underlying muscles for a short period of time. It involves a glass cup and a flammable substance to heat the cup while it's on the skin, where the heat builds up pressure and starts pulling the skin away. The suction causes capillaries to break, creating the purple bruise-like spots.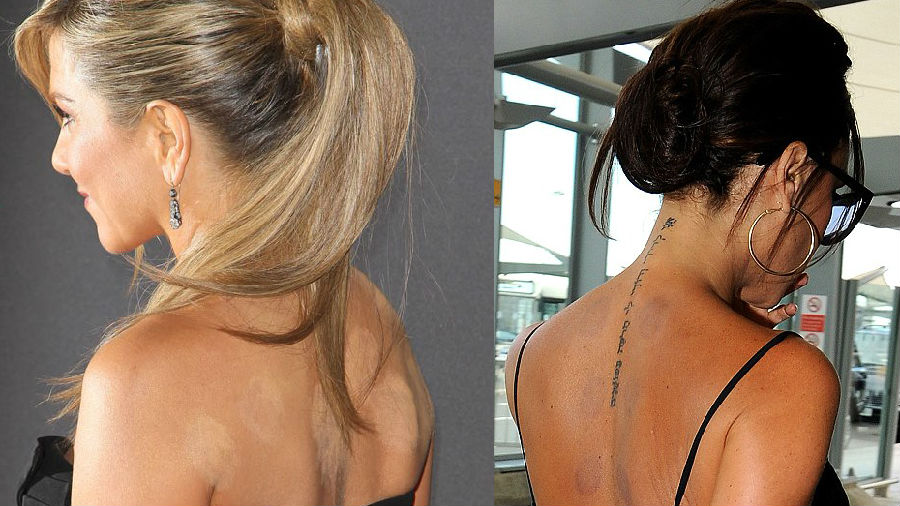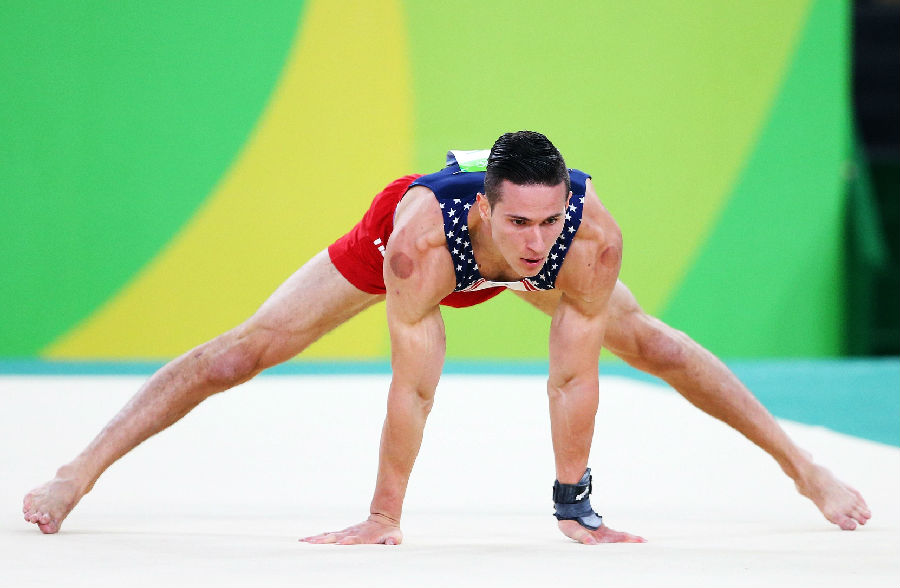 It's not the first time that the Chinese cupping has been embraced by the American celebrities and athletes, like Jennifer Anniston, Gwyneth Paltrow, Jessica Simpson, Michael Phelps, Chase Kalisz Natalie Coughlin and Alex Naddour, as well as the British singer and fashion designer Victoria Beckham and Belarus swimmer Pavel Sankovich.
But does it work?
"I've done it before meets, pretty much every meet I go to," Phelps said. "So I asked for a little cupping yesterday because I was sore and the trainer hit me pretty hard and left a couple of bruises."
"That's been the secret that I have had through this year that keeps me healthy," said American gymnast Alexander Naddour, "It's been better than any money I've spent on anything else."
"Cupping is a great recovery tool," Sankovich said in one of his Instagram posts earlier this summer.
As there are few scientific studies on the effects of cupping, some Westerners doubt that the perceived benefits are just a kind of placebo effect. However, the therapy is still useful for some people. Smaller studies have suggested that cupping therapy may reduce knee pain and neck pain. In 2011, a study of 50 people with chronic neck pain found that those who received five treatments with cupping therapy over two weeks reported a larger decrease in their pain than people who didn't receive the treatment.
The article is translated and editted by Chinlingo. Please indicate the source for any use, reproduction or transfer.
本文由Chinlingo编译后发布,如需转载,请标明来源。