Is it getting harder for foreign companies to do business in China, especially in the competition with the local rivals? YES! Here's the latest failure.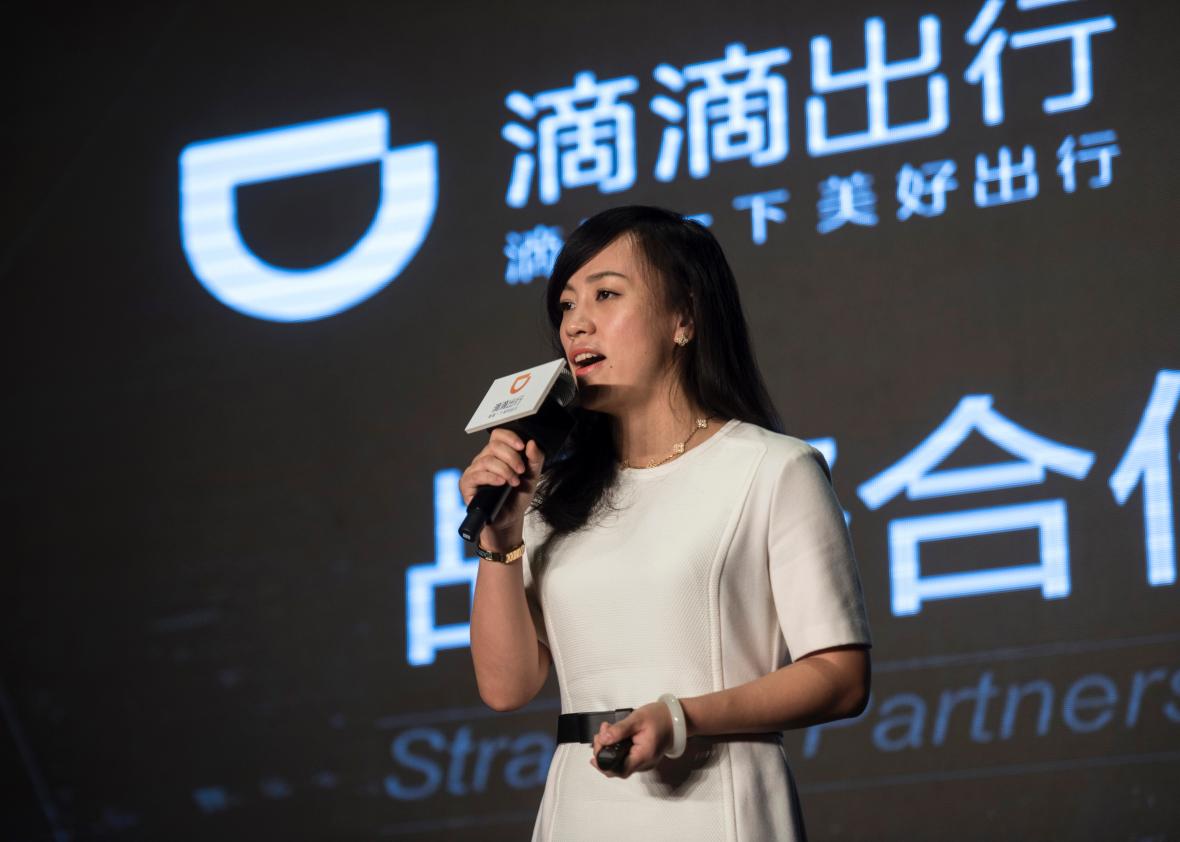 Uber has been outmaneuvered by the homegrown player Didi and has agreed to sell its separate business in China – Uber China – to Didi, ending the great ride-hailing battle of China. Uber and outside investors (like Google) in Uber China will get 20% in the merged company and $1 billion investment from its former Chinese rival.
Travis Kalanick, Uber's CEO, waves the white flag and has to admit Uber may not be able to win in every market where it chooses to operate:
"Uber and Didi Chuxing are investing billions of dollars in China, and both companies have yet to turn a profit there," he notes in a blog post. "Getting to profitability is the only way to build a sustainable business that can best serve Chinese riders, drivers and cities over the long term."
To a greater extent, the merger is just a battle Uber has to sacrifice as part of its global expansion. Uber can capitalize on the juggernaut to expand its footprint. Uber has already collected more money than any tech startup. It now has enough fund and attention span to propel its forces around the world. Though it didn't win the battle, its brand is acknowledged across China.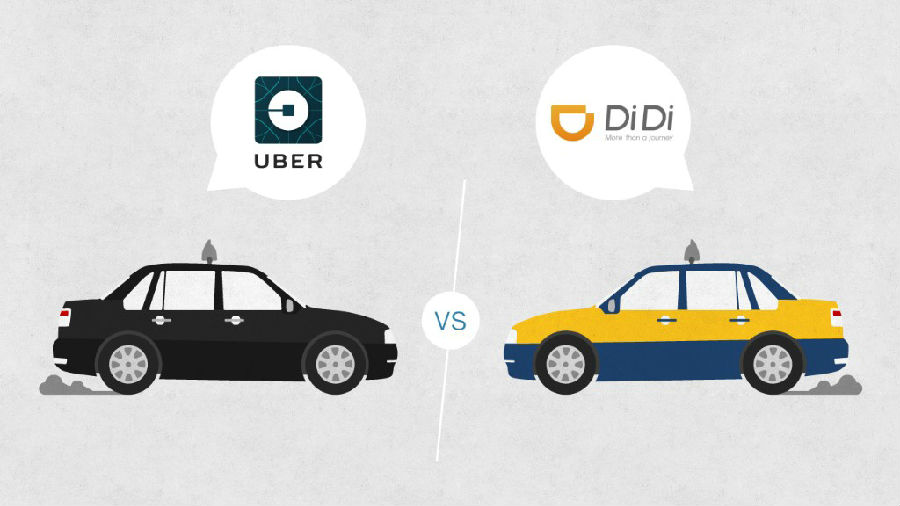 Before the merger, the two have been fighting relentlessly for market share in mainland China through spending spree – burning mountains of cash to attract riders and drivers. No matter who wins the battle, the Chinese ride app users are the biggest loser. They will probably pay more for each ride to the on-demand ride-hailing monopoly.
With the deal, Uber joins the ranks of American peers like Google and eBay, which failed to have a head start in China for lacking localized features and turning the cold shoulder on Chinese regulators and media. Besides, the Chinese leaders are strengthening homegrown companies to compete against foreign multinationals.
What are the major causes of their failures?
1. Guanxi (relationships) or cultural differences
The importance of building strong relationships in business is not a novel concept for Western businesses. However, in China, guanxi plays a far more important role than it does in the West. Relationships determine how good your human resources will have to compete with your rivals. The popular narrative holds that eBay lost out to Taobao in 2006 because it had "no mechanism for simulating guanxi" the way Taobao does. Google is another victim who doesn't know how to handle government relations in China. For any multinational company to succeed in China, it is important to spend time cultivating relationships with the government and trade organizations.
2. Crackdowns by the Chinese government
It's a kind of protectionism that exists in almost every country. A way out is to abide by the laws and regulations strictly. See how it is difficult for Huawei to enter the USA market.
3. Insufficient knowledge of Chinese characteristics
A Chinese saying goes: "adjust measures to local conditions." The thoughts that Chinese market is similar to those in other countries and China is a monolithic market have always been the basic mistakes foreign companies can make. A strategy that works well in your country may not work in China, and a market plan works well in Beijing may need fundamental adjustment to work in Shanghai.
4. Communications
Though there are an increasing number of Chinese people highly proficient in English, it's uncommon to find someone who understands the subtleties of the language and possesses a strong enough understanding of both Chinese and Western culture to navigate delicate business negotiations.
The article is translated and editted by Chinlingo. Please indicate the source for any use, reproduction or transfer.
本文由Chinlingo编译后发布,如需转载,请标明来源。