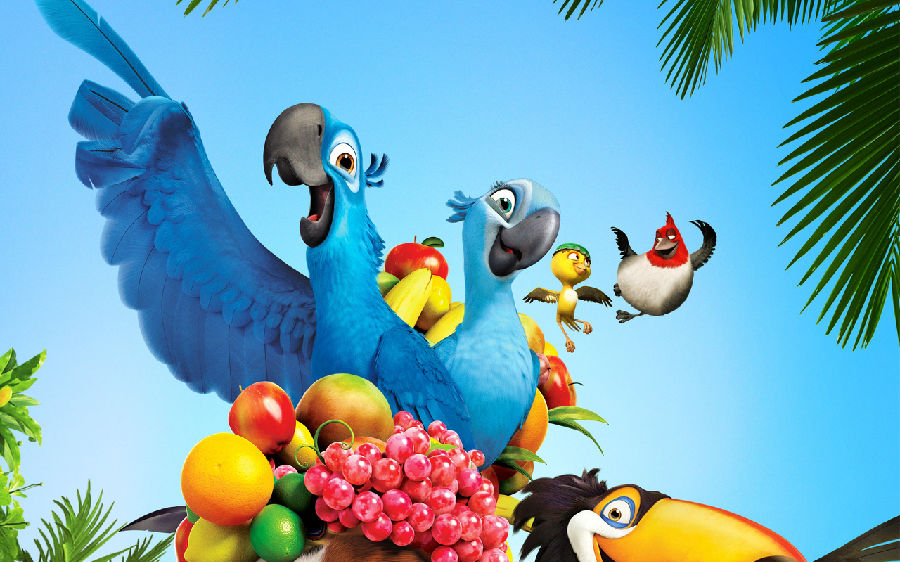 Remember the adventure-comedy film Rio (里约大冒险)? It tells the story of Blu, a male Spix's macaw who is taken to Rio de Janeiro to mate with a free-spirited female Spix's macaw, Jewel. They eventually fall in love, and together they have to escape from being smuggled by Nigel (Clement), a cockatoo. But this time, we're talking about the real-life adventures about Rio, the Brazilian capital city, where the 2016 Olympics will be held.
Throughout the history of the Olympic Games, every host nation has dealt with its own troubles and problems. Unfortunately, it seems that Rio is having more than most.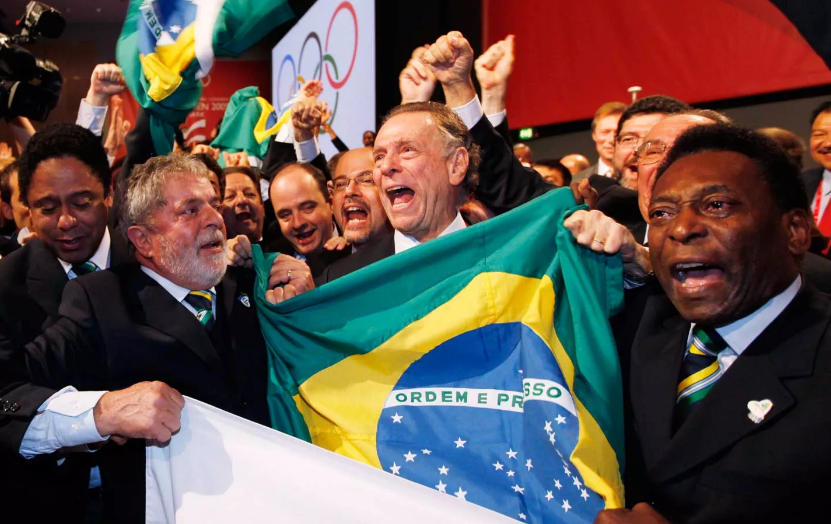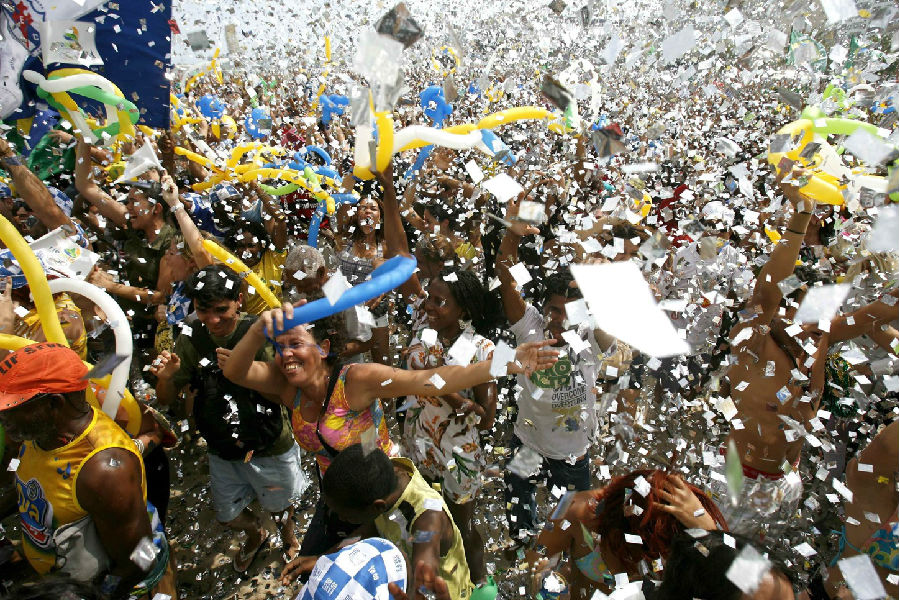 Since Rio won the right to host the Olympics in October, 2009, doubts have been cast over whether the city can hold a successful one. With the opening ceremony just four days away, issues and accidents seem to prove that Rio will probably be the worst and jaw-dropping Olympics host ever.
Zika
The foremost issue is the Zika virus, which is suspected of causing birth defects and has been declared a global public health emergency by the WHO. It simply caused withdrawal of some athletes from the Olympics due to Zika concern.
Safety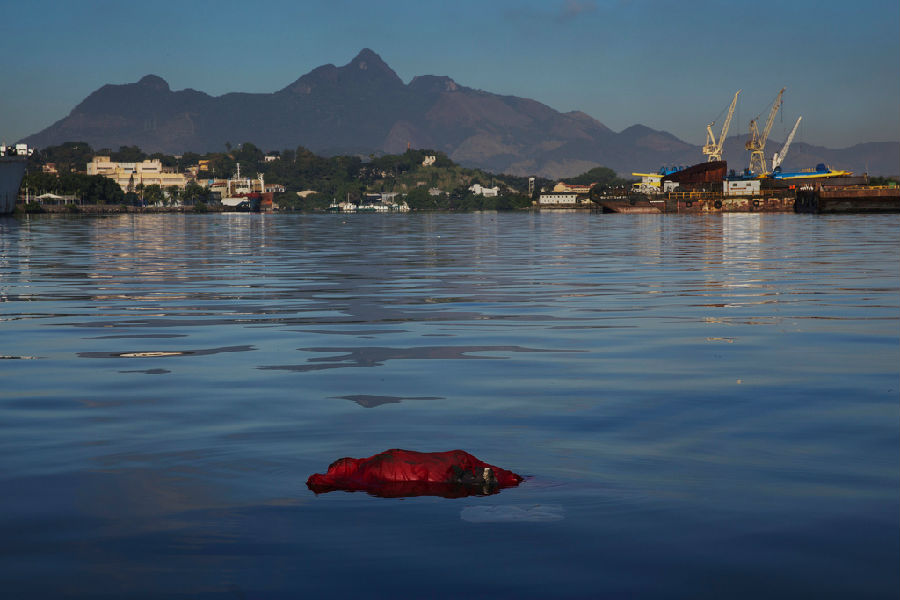 Two members of the Australian Paralympic team were robbed. A New Zealand athlete was reportedly kidnapped and robbed by police. Chinese athletes, media staff and delegation members were robbed. Human body parts washed up on shore near one of the beach volleyball sites. A body floats in the waters of Guanabara Bay, a venue for the Olympics water sports……
An international crime index compiled by the Numbeo shows that, Rio ranks 11th on a list of the world's most crime-infested cities — behind three others in Brazil, four in South Africa, Caracas, Baghdad and San Salvador.
Uninhabitable Olympic Village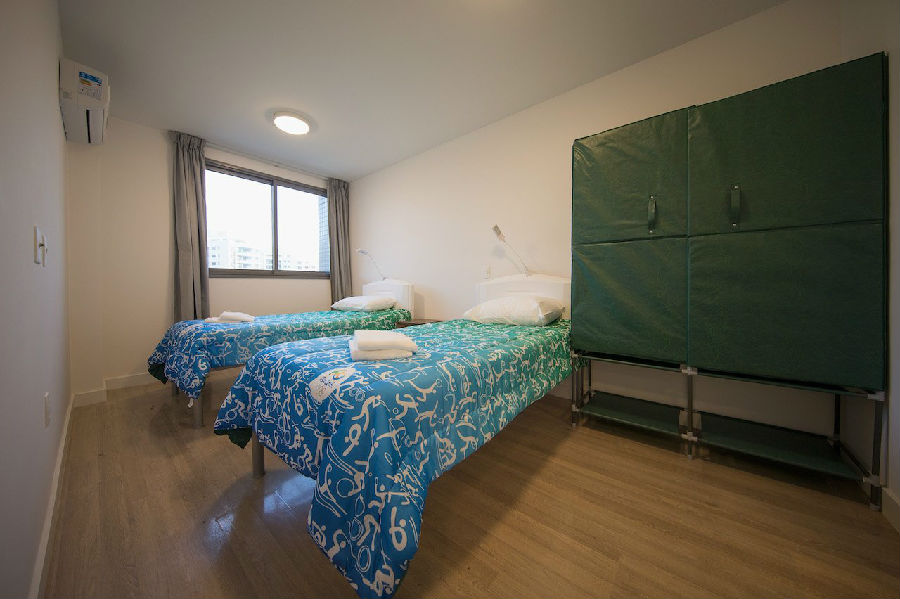 Blocked toilets, broken toilet lid, leaking pipes, fallen shower curtain, exposed wiring, darkened stairwells, a strong smell of gas, short bed (only 1.75-meter long)……It's next to impossible to imagine such unsatisfactory conditions. You probably have better odds at any budget hotel in your own country.
Water pollution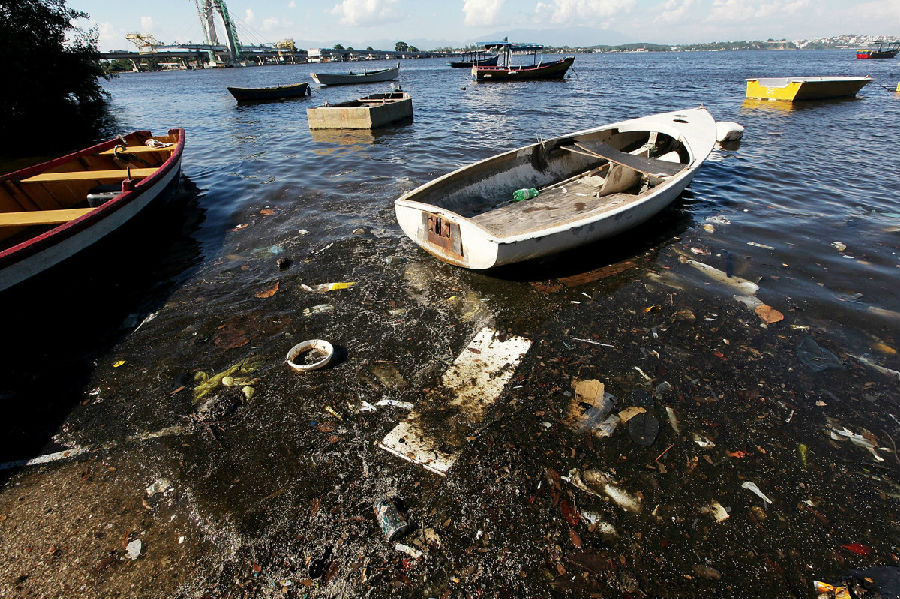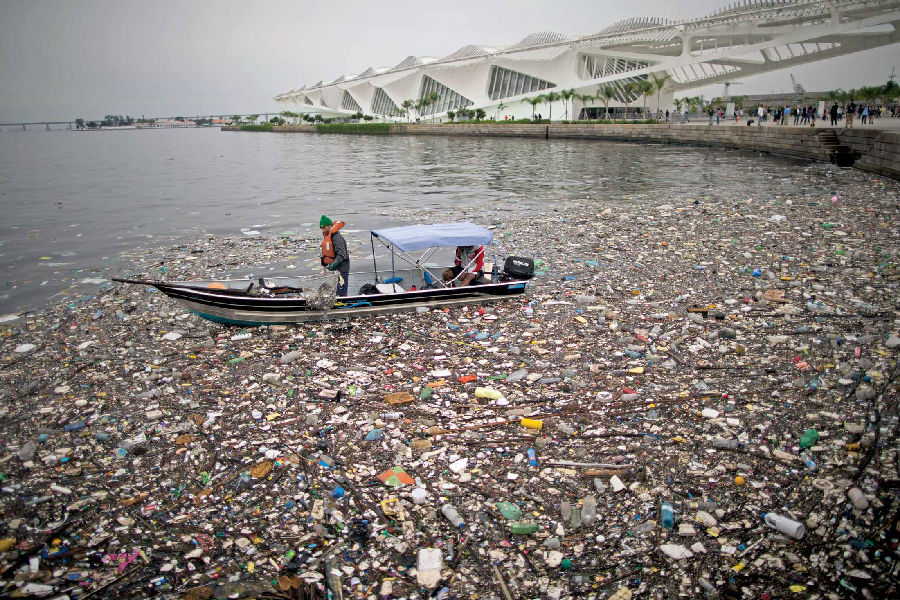 Raw sewage is still flowing from Rio neighborhoods directly into the water, along with the large amount of trash. Rio's waters were also found to contain viruses up to 1.7 million times more hazardous than a beach in the U.S. So if you're running away from a Zika-carrying mosquito, make sure not to jump in the water to hide. Sailing, rowing, canoeing, kayaking, open water swimming, triathlon — about 1,000 total athletes — are all affected. What a disaster.
The problem is that the poor in Brazil are so poor that most don't have modern waste management systems, and garbage and sewage roll down the hillsides in murky creeks that render Guanabara Bay, once a pristine habitat of birds and marine life, the world's largest septic tank.
Doping lab suspension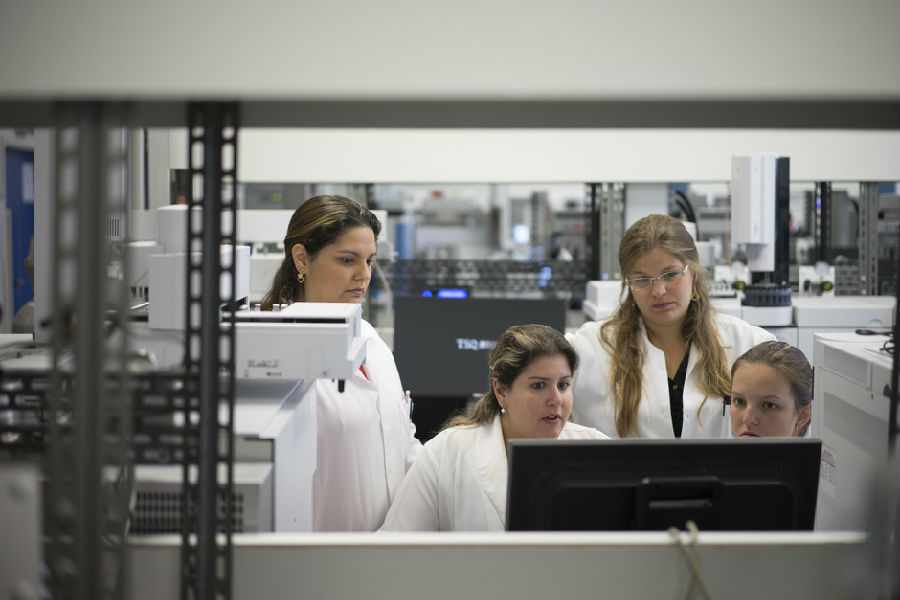 Just 6 weeks before the Olympics, Rio's accredited anti-doping laboratory, known as Ladetec, was suspended and stopped from conducting tests on urine and blood samples. But on July 20, the lab was reinstated by the World Anti-Doping Agency, saving the Rio Olympic Committee the hundreds of thousands of dollars it would have cost to ship the samples to labs in other countries.
Infrastructure delays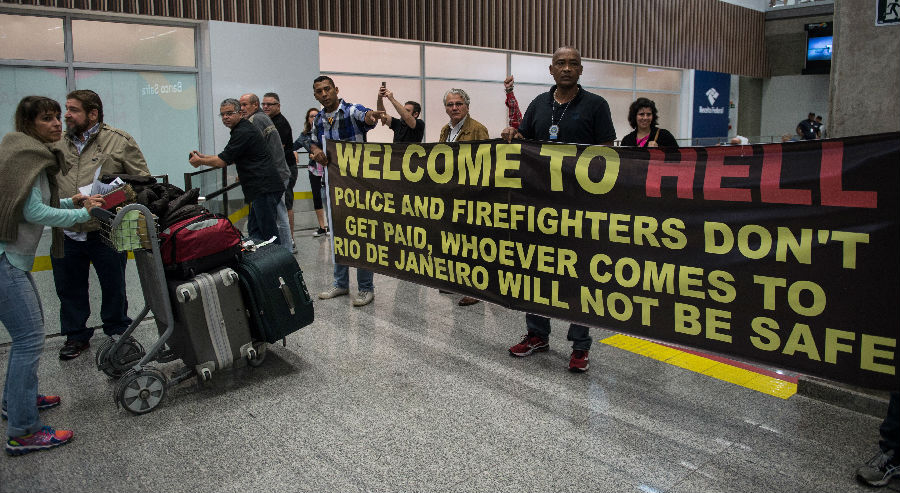 A lack of funding has caused issues with both security and mobility, which led Eduardo Paes, mayor of Rio de Janeiro, to say that the Olympics "could be a big failure." There is not enough money to pay for police officers, and that the metro line meant to transport tourists is still not completed. Protesters have been lining up at the Rio airport for months, holding signs that say, "Welcome to Hell."
Russian doping scandal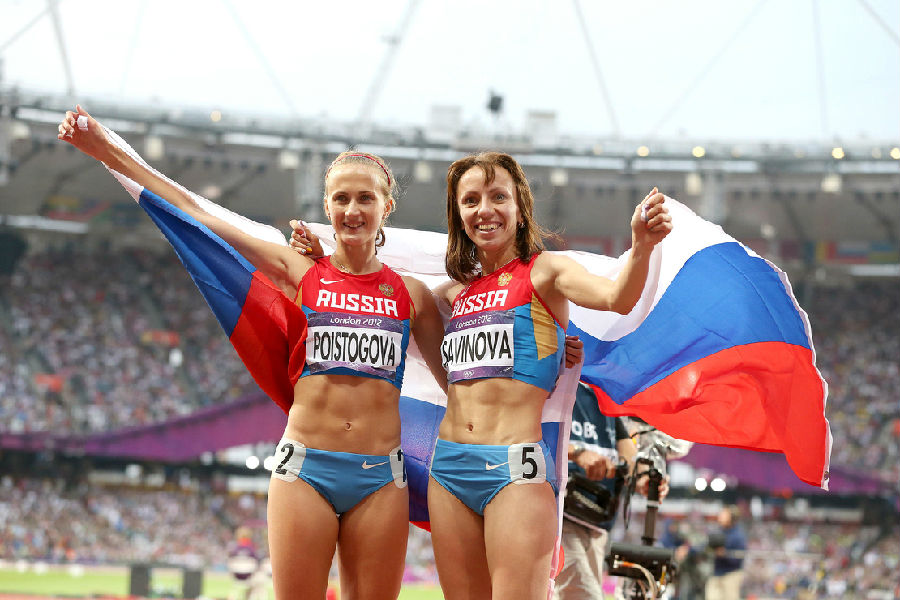 After a report detailed one of the most egregious conspiracies of systematic cheating in recent memory was announced that 312 positive Russian tests across 28 Olympic sports were covered up by officials, the blanket ban on Russia was upheld.
The International Olympic Committee decided against excluding all Russian athletes, and has instead banned those who have previously served a doping suspension. The IOC also left it up to individual sport federations to decide whether Russian athletes in their sport can compete in Rio. In any case, you probably won't be seeing many Russians on the podium.
Golfers dropping out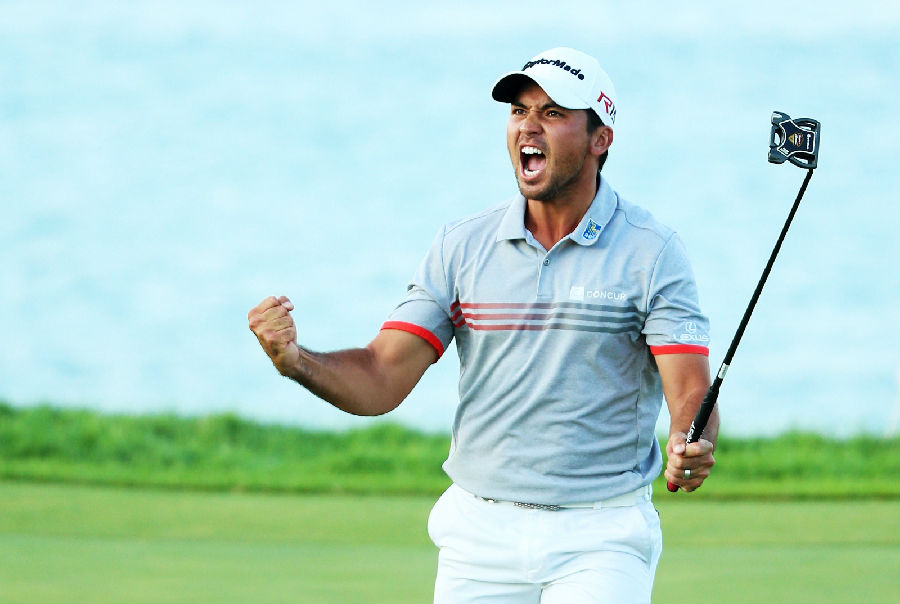 This will be the first time that golf has been played at the Olympics in over a century, but many of the world's top golfers have opted out. Jason Day, Dustin Johnson, Jordan Spieth and Rory McIlroy are just a few of the names you won't be seeing in Rio due to Zika or, well, lack of interest in scrambling fame, honor and wealth.
The article is translated and editted by Chinlingo. Please indicate the source for any use, reproduction or transfer.
本文由Chinlingo编译后发布,如需转载,请标明来源。