‍‍
One picture book about a 3-year-old's simple but captivating view of Beijing goes rival on the Internet in China.
Lana Sultan, a 37-year-old author, translated her daughter's adventures of discovering Beijing, as well as her feelings and inspirations, into a bilingual book, What a Place! Expressed in simple language, the book was illustrated by a local young artist and published recently.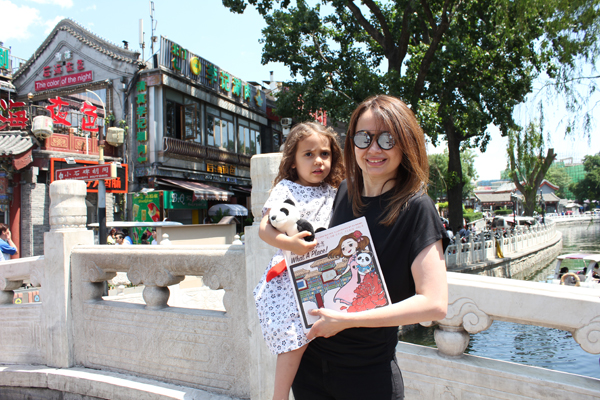 This book has opened a window for people around the world to see China's capital through the innocent eyes of a little girl.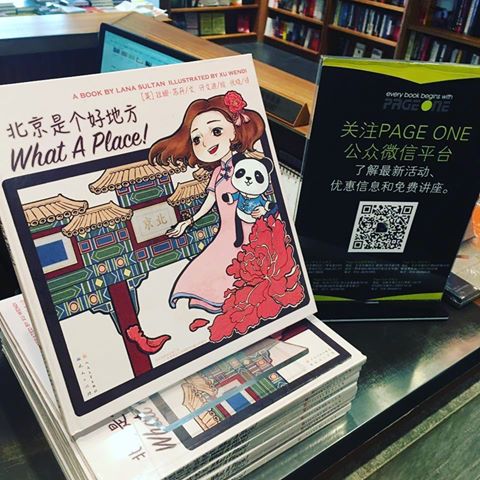 Maria Trabulsi moved to Beijing with her parents when she was 7 months old, and has lived here ever since.
"I'm a Beijinger (我是北京人)," says the girl, who can also speak some Chinese.
She likes the busy streets and the quiet hutong, alleyways that usually run between ancient houses; her black-haired friends and the British-system kindergarten; and the various snacks and traditional festivals – basically every aspect of life in Beijing, from the traditional to the modern.
Friendly, cheerful, precious, blissful, delightful, fun, festive, charming, legendary, lovely – in these words Sultan and Trabulsi describe the city in the book, including 10 different typical scenes in Beijing throughout the whole year with only 165 English words.
The scene that Sultan and Trabulsi like best is the park in autumn: a group of old ladies dancing, a band of the elderly playing instruments, young men playing table tennis and flying a kite, girls kicking shuttlecocks, an old man writing brush calligraphy on the ground and walking around with a bird cage. People excising, and Trabulsi is learning tai chi.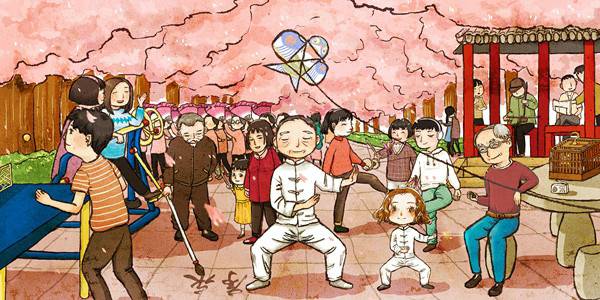 "This is just what a park can be like in China, with so many different kinds of people having different kinds of fun," says Sultan.
In an illustration page about Chinese New Year, you can see a temple fair that is full of people and the color of dangling red lanterns, while people enjoy the festive foods, kids buy little gifts with their hongbao, and others marvel at a traditional lion dance as drummers march along.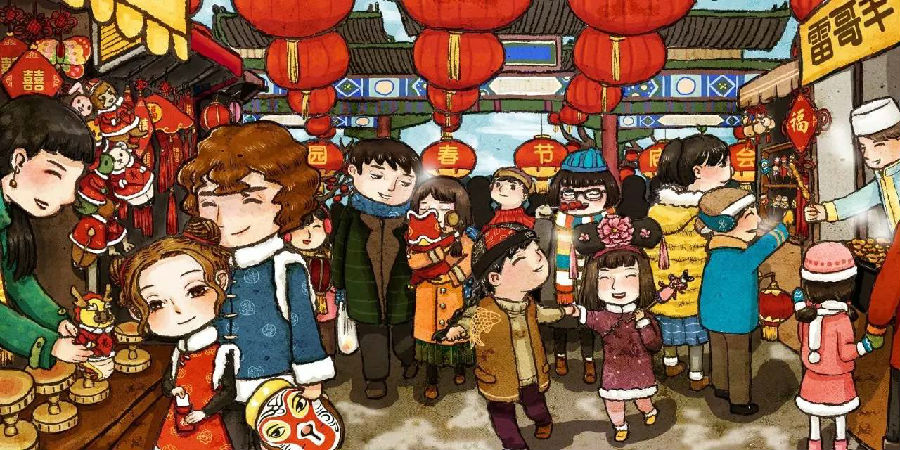 Here are more illustrations from the book: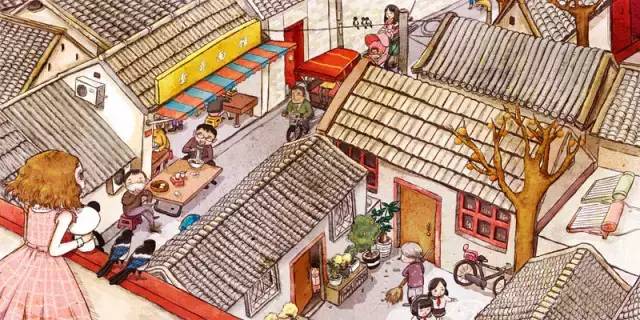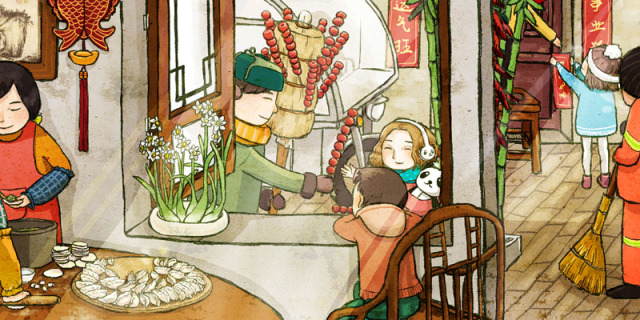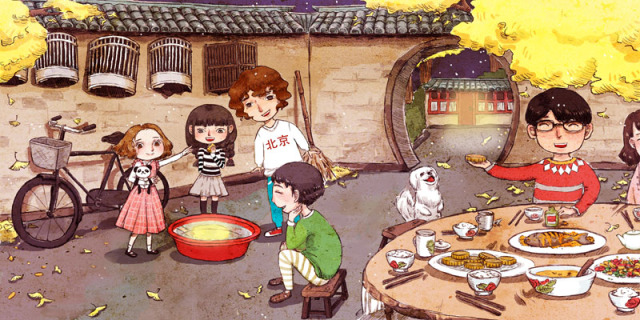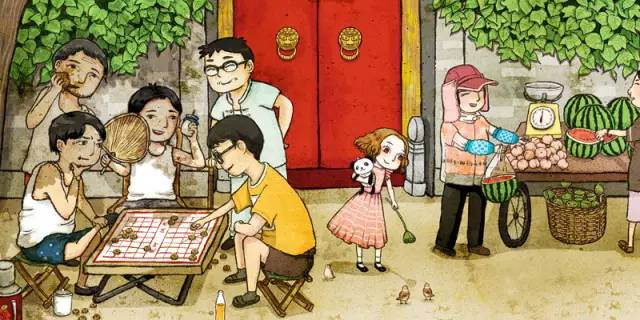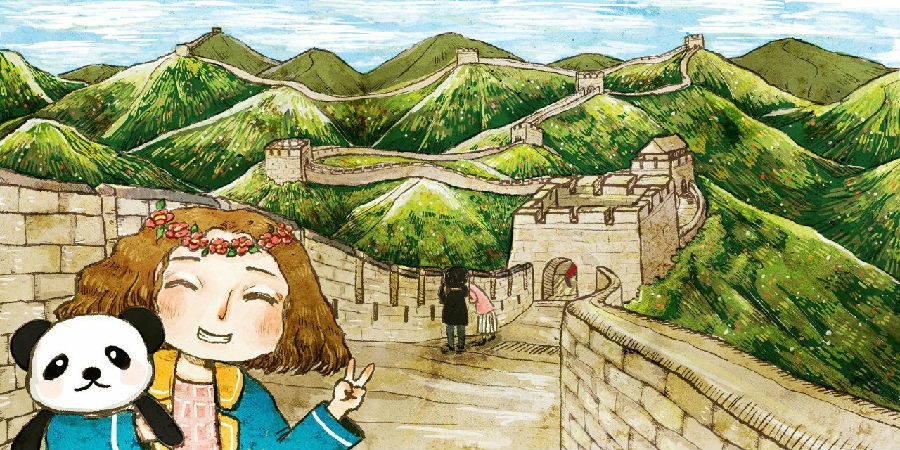 At the end of May, Sultan and Trabulsi took a day to travel around Beijing, taking pictures at the places they love so that they can take the memories back to Saudi Arabia. Trabulsi kept the panda throughout the journey. Maybe that's the tot's way to express her attachment to the city.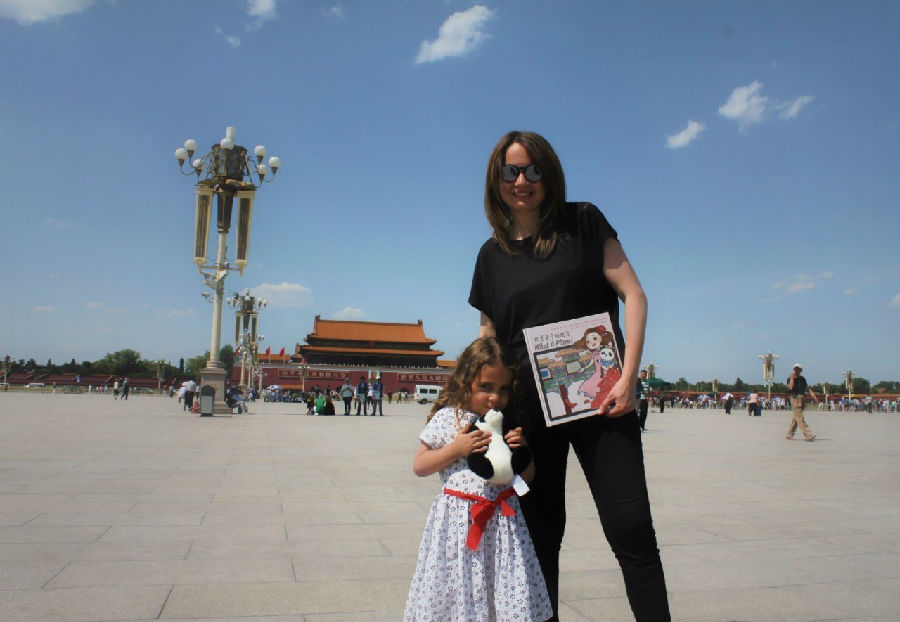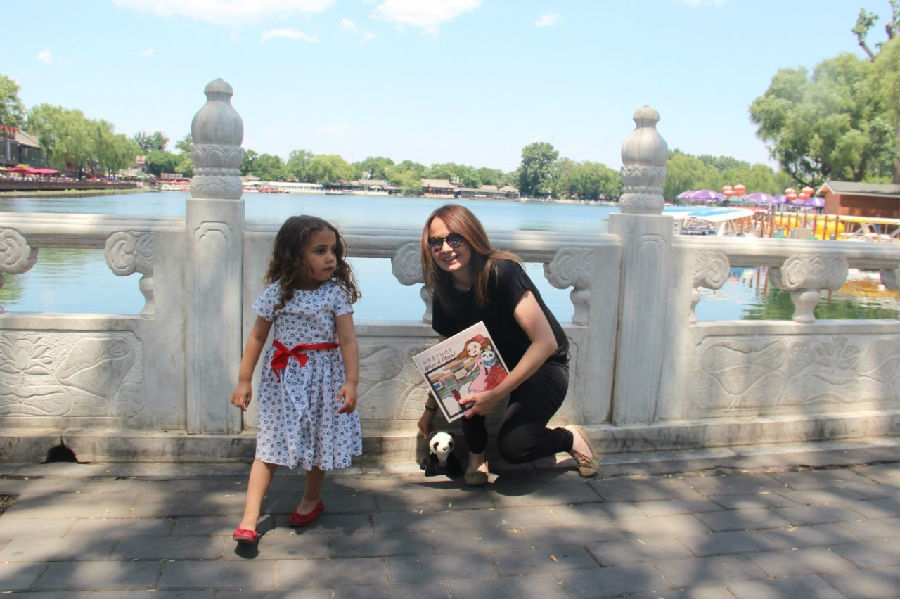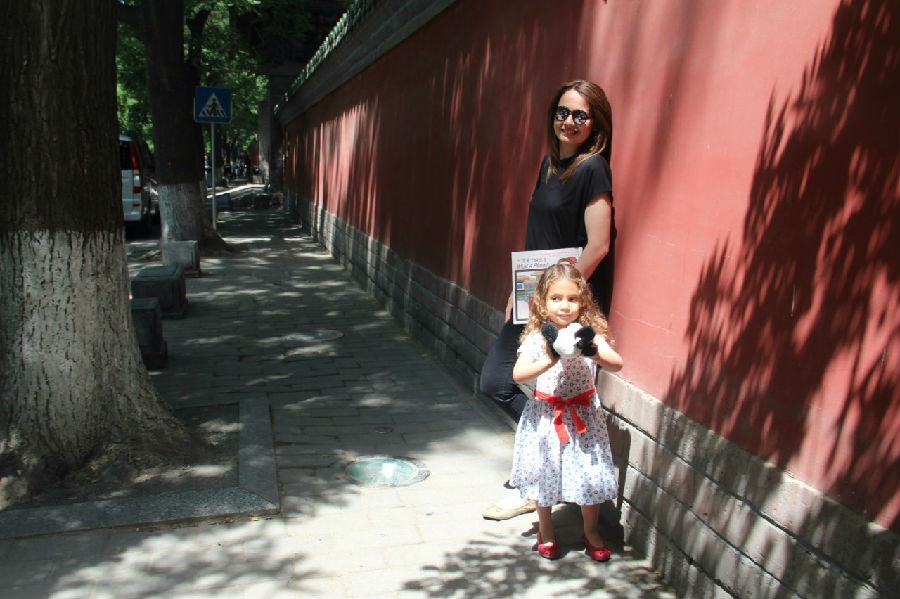 The panda hold in Trabulsi's hands, which appears on the book's cover, is one of her favorite stuffed dolls.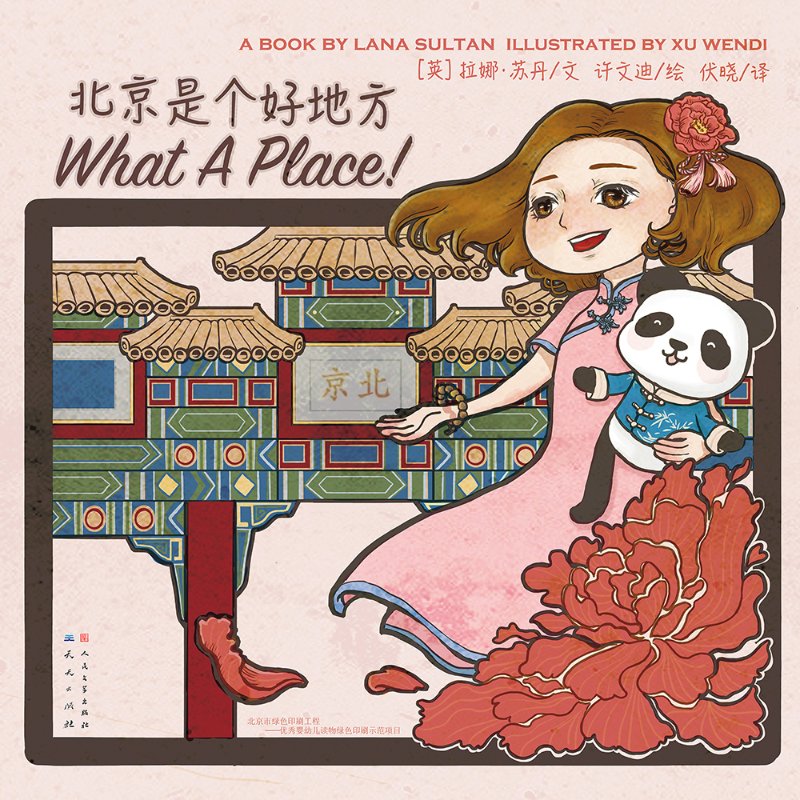 Li Xiangang, an editor with the Daylight Publishing House, was touched by the feelings Sultan's family has for China, and of course more importantly, the content of the book. Li decided to publish the book almost immediately when he heard about it, because he saw how China has attracted and amazed people around the world in the book.
Chinese readers may find little surprises in the book while reading, as there are so many Chinese elements that they are too familiar with to actually notice.
Sultan writes in a way that a lot of people can relate to: Expats can connect it to their experience; Beijingers can enjoy that someone else appreciates their city and culture; other Chinese people who don't know Beijing can learn about the city, and so can people who don't know China at all.
Many people who has bought the book express their appreciation with the following photos: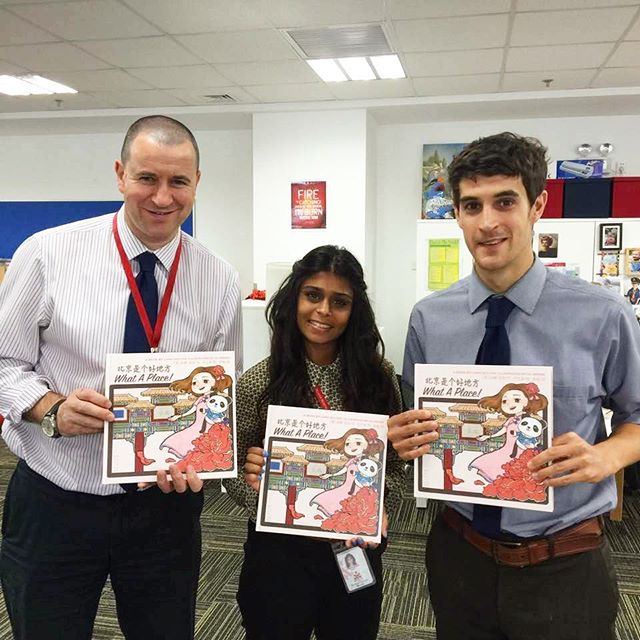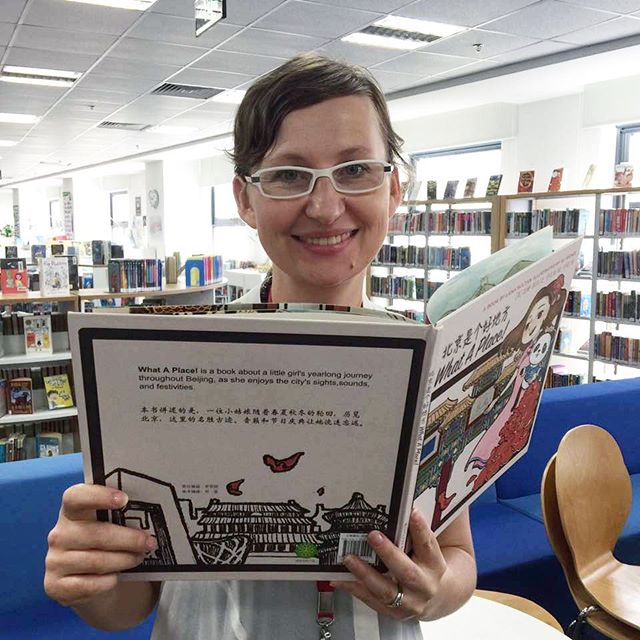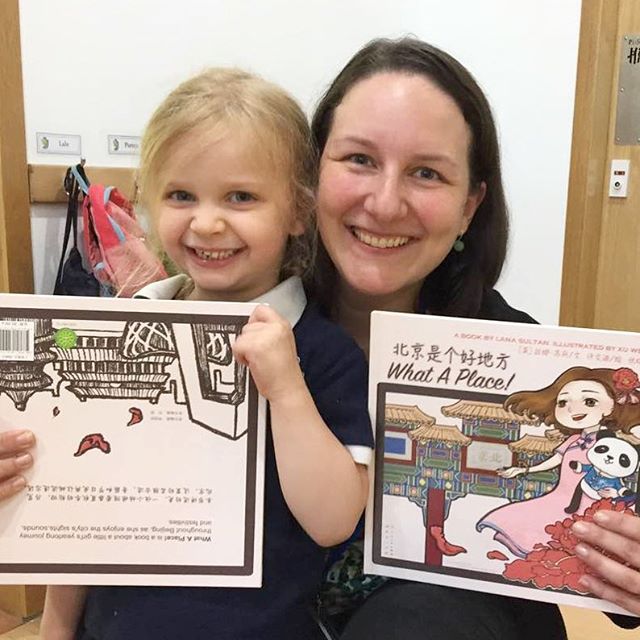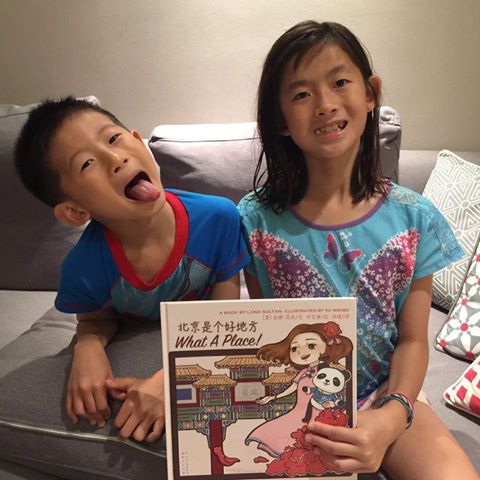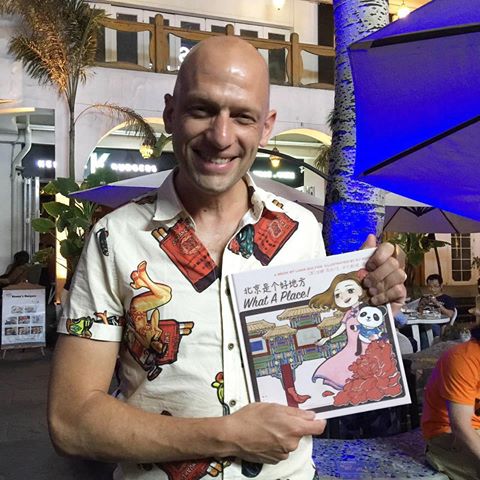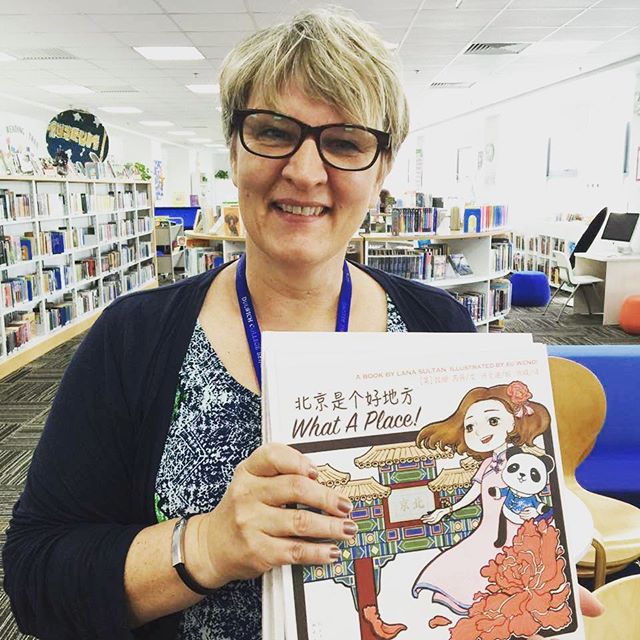 Here is a video showing Sultan and her daughter's great love and passion for Beijing:
Anyone ever visited Beijing? What's your special stories with Beijing?‍‍
The article is translated and editted by Chinlingo. Please indicate the source for any use, reproduction or transfer.
本文由Chinlingo编译后发布,如需转载,请标明来源。