‍‍‍‍
Summer vacation is the happy days for kids when they can get away from the pressure in study and enjoy their lives.
暑假总是属于孩子们的幸福时光,暂时抛开学业的压力,好好享受生活。
Everyone spends the holiday differently, and that's even more so in different countries. Today let's have a look on what the summer vacations are like across the world.
每个人过暑假的方式各不相同,各个国家的暑假更是不同。今天,大家一起看看世界上其它国家的学生们不一样的暑假生活。
Summer vacation in America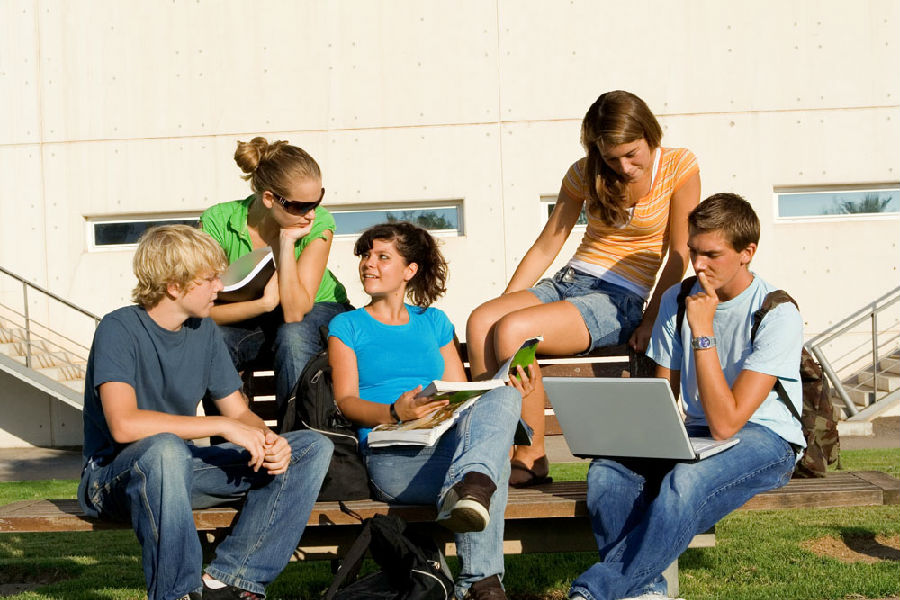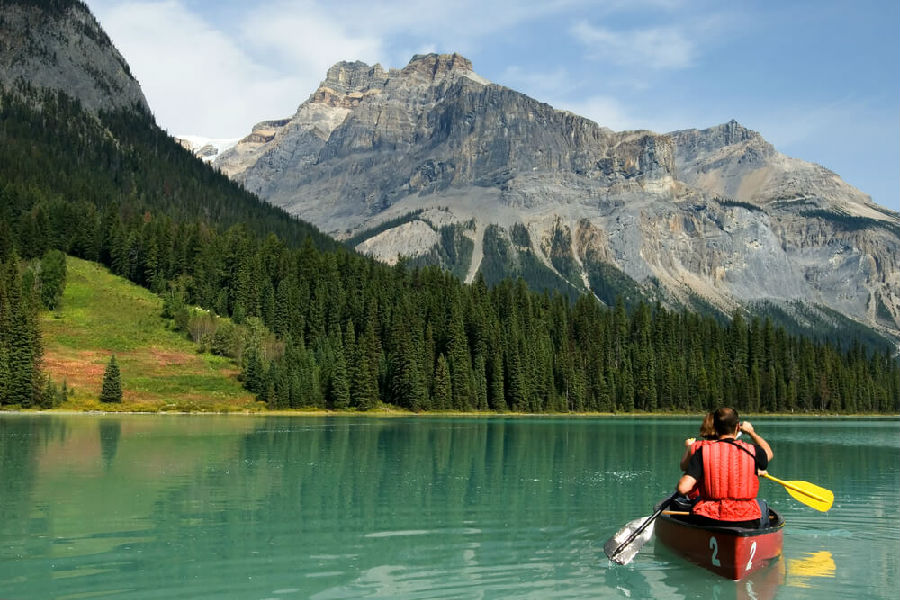 The vacation in America is not usually just for resting and fun. Many students will spare much more time to study, and they are even busier than usual. Except doing part-time jobs for making money and enjoying adventure travel, being a volunteer is quite a traditional activity during the summer vacation in America.
美国学生的假期通常不是纯粹的休息和玩乐。在美国,许多学生会安排相当一部分时间来学习,大学生甚至会比平时更加忙碌。除了打工挣钱,探险旅游之外,做义工可以说是最为传统的暑假活动了。
Summer vacation in France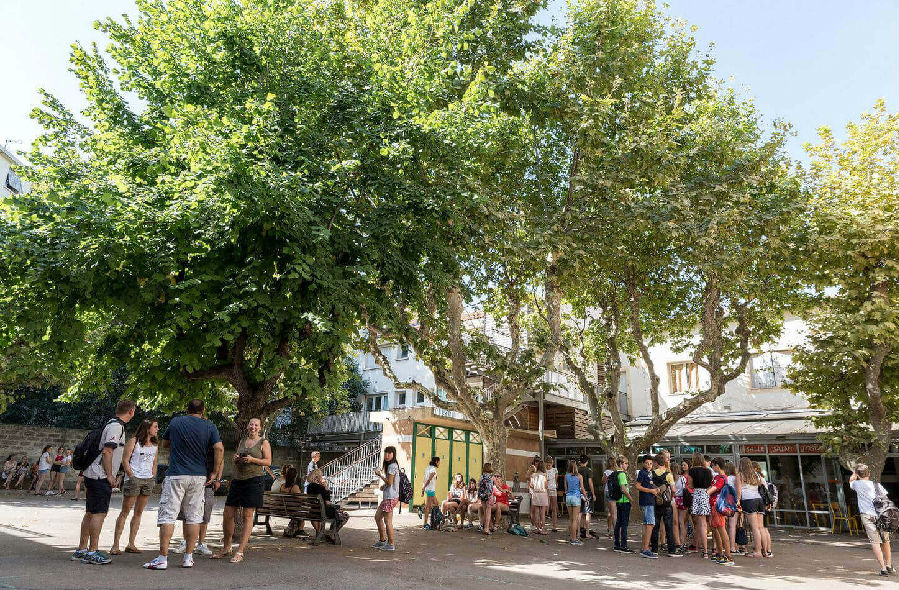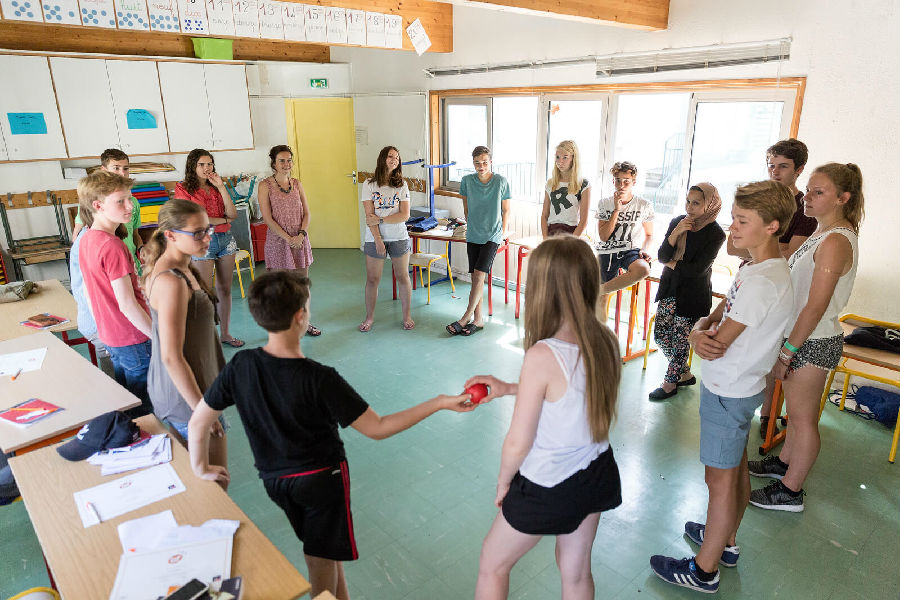 Some schools in France will turn into kids' recreational centre which opens to the public every day in summer vacation. The activities in the centre are all just for fun, and kids may visit the farm in suburb or museum of natural history, watch movies or learn to cook Chinese cuisine.
法国的部分学校在暑假会变成孩子们的"娱乐中心",整个暑假期间天天开放。"娱乐中心"安排的暑期活动是纯娱乐的,除了在学校里游戏,孩子们还会去郊区农场参观、参观自然博物馆、看电影、学做中国菜等。
Summer vacation in Australia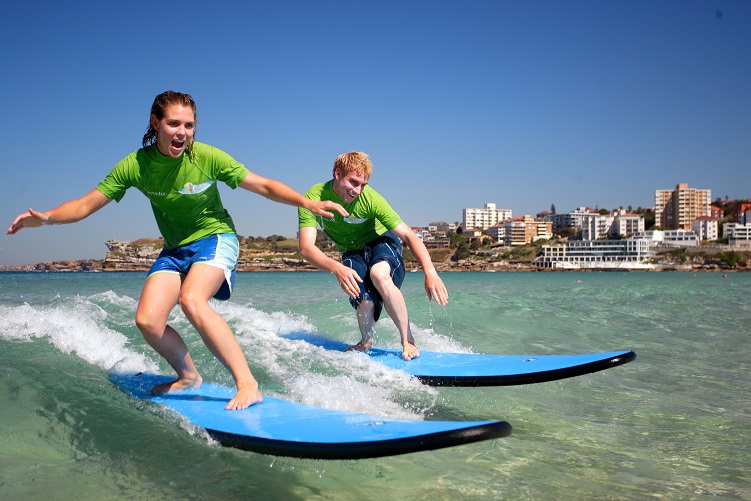 The most relaxing vacation around the world ever! Students do not have homework, instead, they can do whatever they love to do. They will spend most of the time with siblings or classmates, or taking part in their favorite sports activities, and some will go on a tour with their parents. Surfing, swimming and camping are all the things Australian kids love to do in the summer vacation.
澳洲的暑假可以说是全世界最轻松的。他们没有"假期作业",可以做自己喜欢的事情。大多数时间会和兄弟姐妹或同学一起玩耍,或是参加个人喜爱的户外体育活动,有些还会跟着父母出游。游泳冲浪、郊外野营都是澳大利亚孩子们喜欢的过暑假方式。
Summer vacation in Germany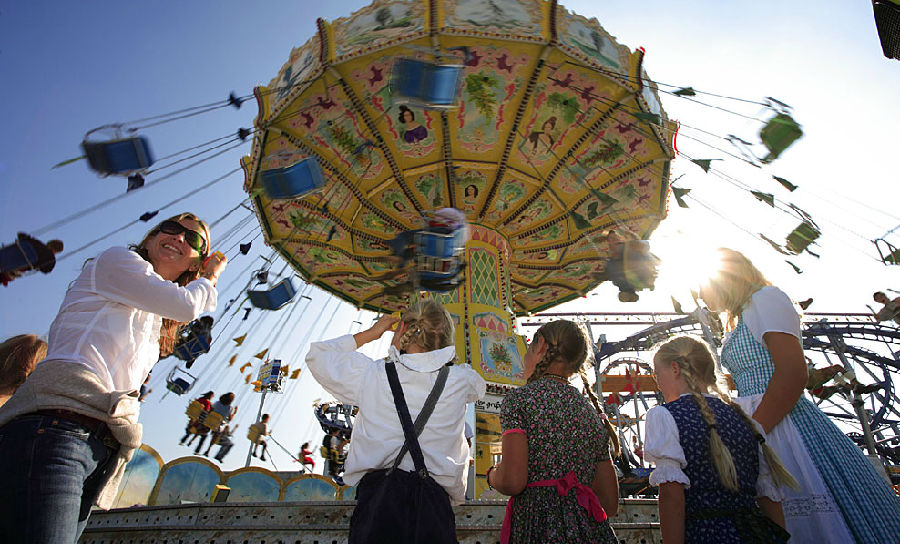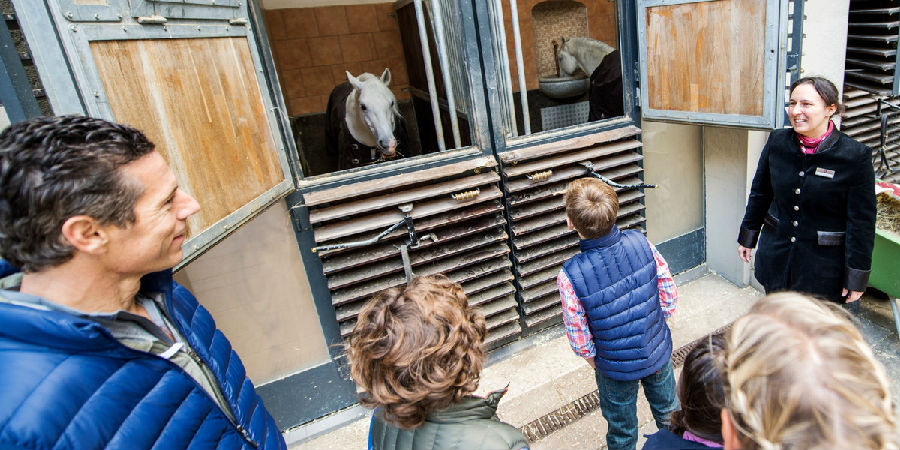 In Germany, almost every jugendamt in every city will sell the "vacation certification" before summer holiday to students who can use it to join all kinds of activities, including visiting zoo, museum, science museum and various scenic spots free. Moreover, they only need to pay a little money for the tickets for cinemas, music halls and gymnasiums with the certification.
在德国,几乎每个城市的青少年局都会在暑假前发售一种假期证,可以让学生在假期参加各种丰富的活动:参观动物园、博物馆、科技馆以及各类旅游景点,全部免费。此外,各种电影院、音乐厅、体育馆,凭假期证参加也只需支付低廉的门票。
Summer vacation in Sweden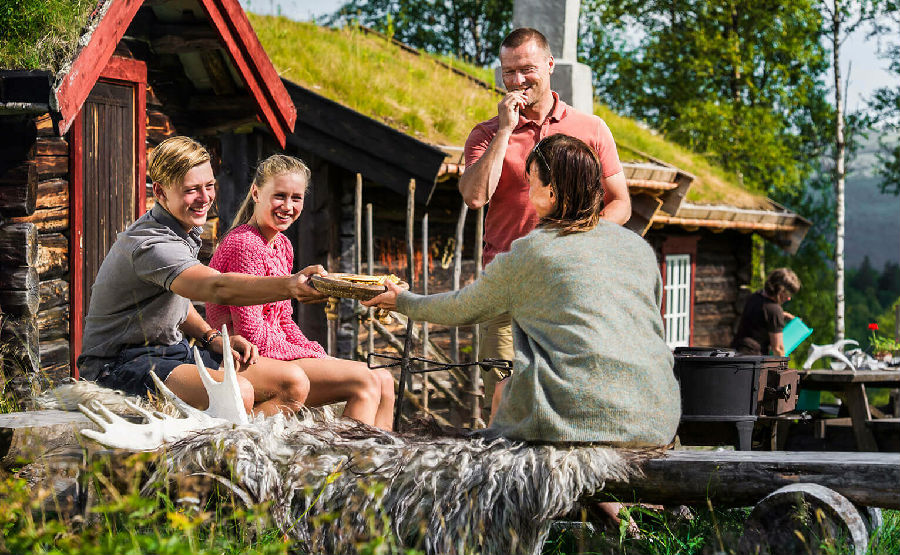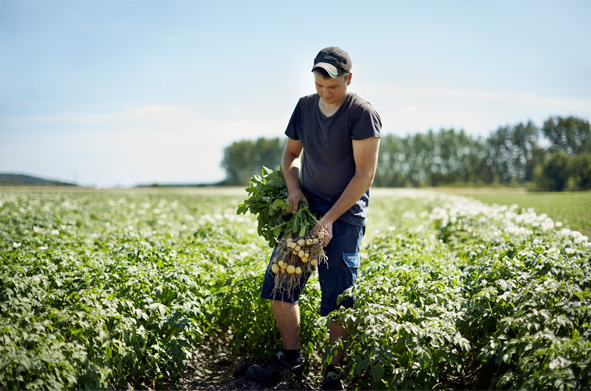 The summer vacation begins in mid-June in Swedish schools, and parents usually take their kids with them to go on a vacation. It happens to be the harvest time for potatoes in summer vacation, and lots of Swedish kids love to work as the volunteers to harvest potatoes in farms.
瑞典学校的暑假从6月中旬开始,家长常在孩子暑假是一起休假。每年暑假,恰逢土豆收获的季节,不少瑞典孩子喜欢到农场里当采收义工。
Summer vacation in Japan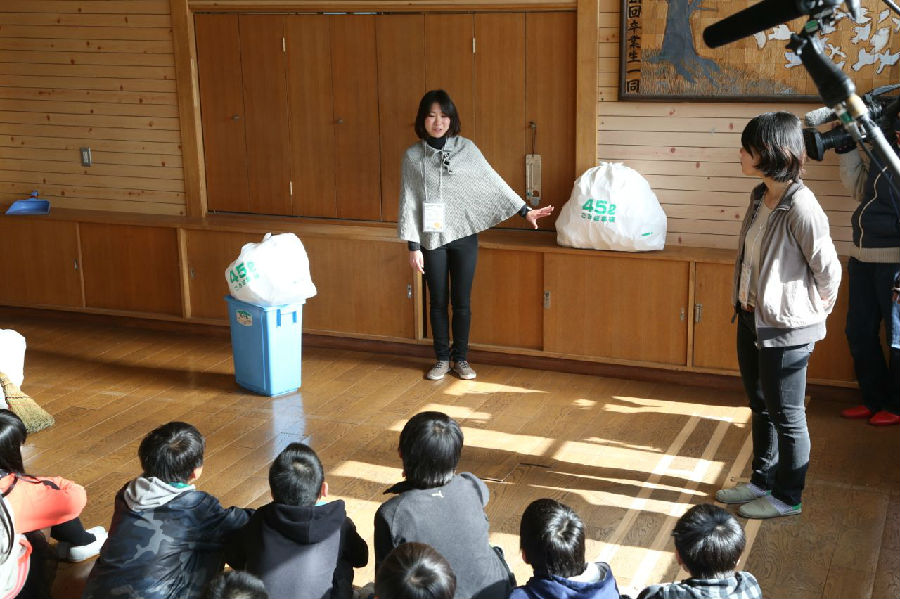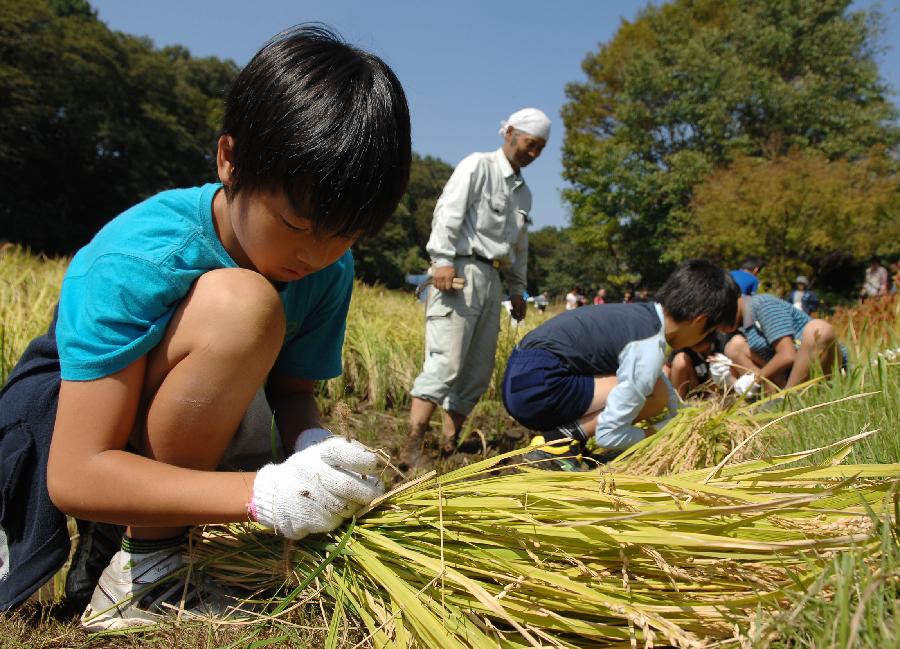 The activities during summer vacation in Japan are very educational for students' temperament and willpower. Educational authorities often organize tours to visit expos or hold competitions on invention and creation, or let kids know more about nature by going to the zoo where they can observe birds with telescopes. Some kids will spontaneously organize clubs and live together in seashore or mountains, cultivating their group consciousness and enjoying the fun of vacation.
日本学生暑假活动的最大特点是寓教于乐,陶冶学生的性情,锻炼意志。教育主管部门经常组织参观博览会或举行发明创造比赛;还有去森林公园用望远镜观察小鸟的活动,了解大自然;也有孩子会自发组织俱乐部,到海边和山间"合宿",培养集体意识,共享暑假乐趣。
Summer vacation in Korea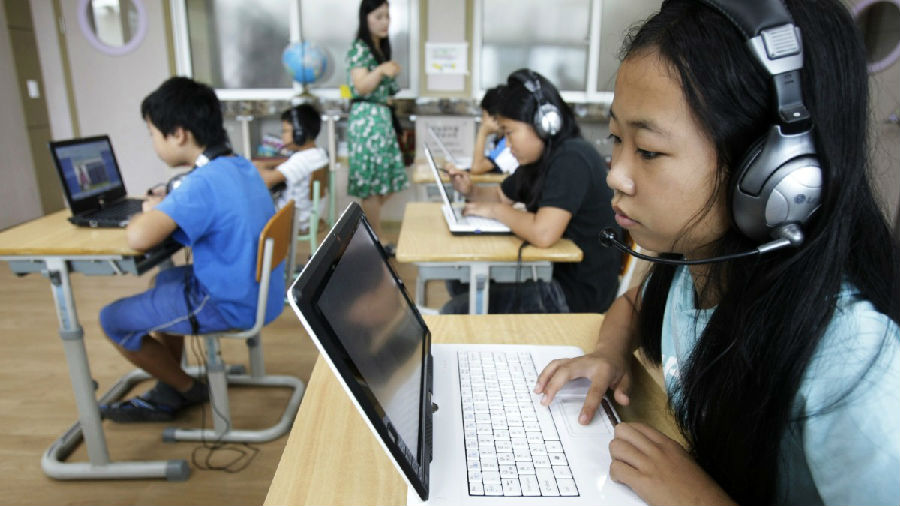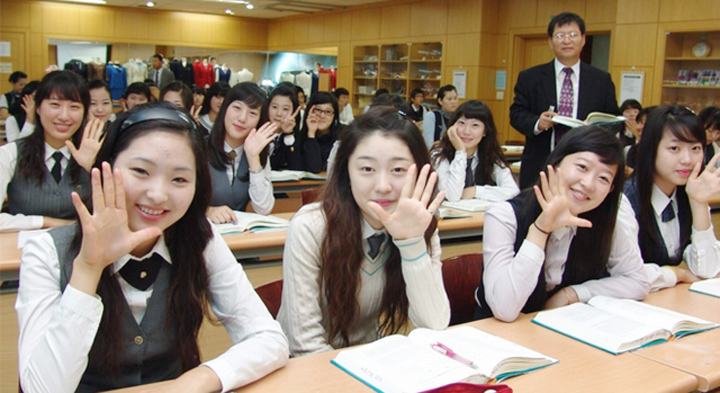 In Korea, almost every student will take part in various study tours during summer vacation. Students from colleges, high schools and primary schools will sign up together for all kinds of overseas duty visit and activities for further education to broaden their horizon and experience.
在韩国,几乎每个学生在暑假期间都会参加各种类型的"修学旅行"。每年暑假,韩国各地大、中、小学生都会组团参加各种海外考察、旅行和进修活动,以拓宽眼界,增加阅历。
Summer vacation in Russia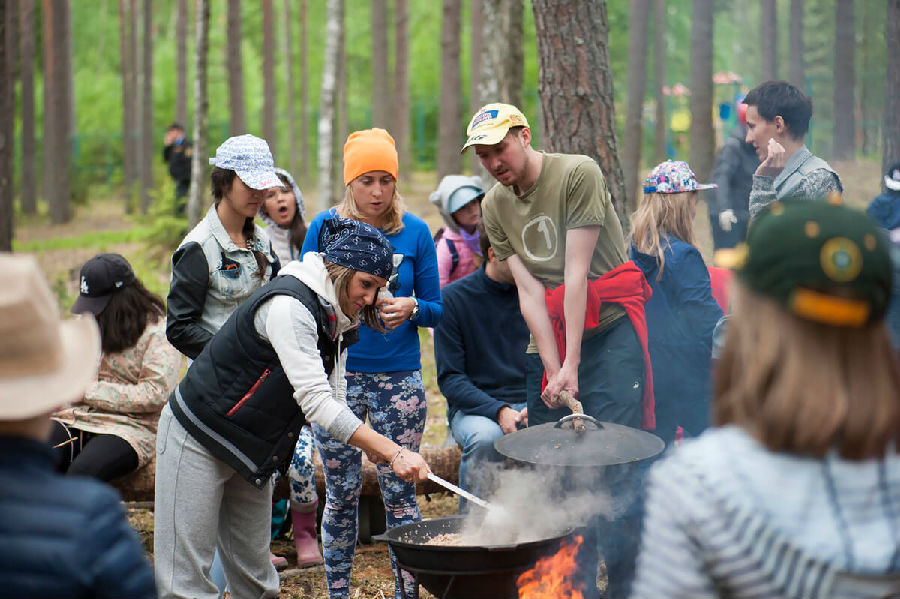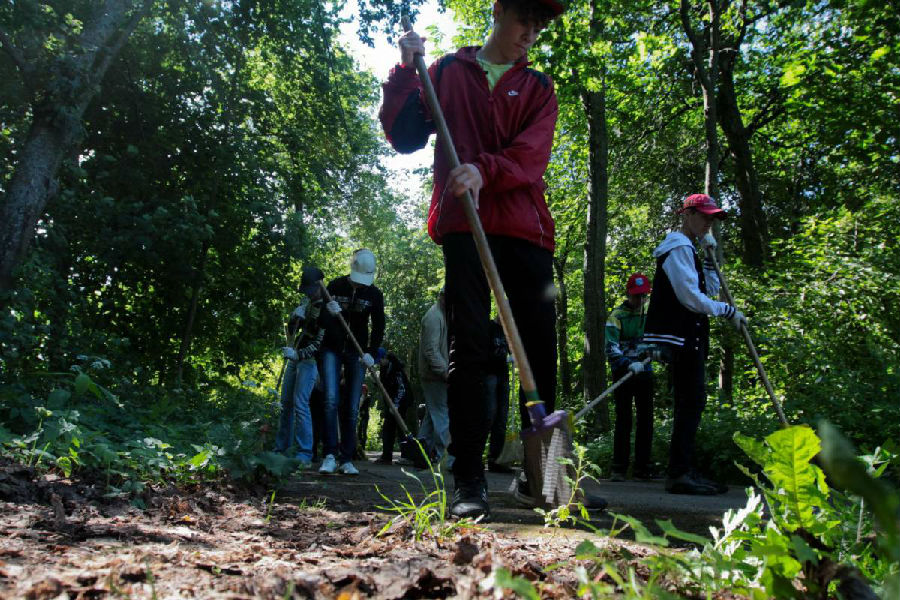 Every summer, many beautiful holiday villages in Russia will organize various summer camps. Some parents will visit historical sites with their children, while some families will spend the holiday in their country cottages where the kids can do some manual labor within reach, such as growing vegetables, taking care of animals or fixing the fence.
每年夏季,俄罗斯风景宜人的度假村都会举办名目繁多的夏令营。一些家长会在暑假期间带领孩子游览历史文化古迹。另外还有一些家庭前往乡间别墅度假,家长们会让孩子在这里做一些力所能及的体力活,比如种菜、照顾小动物、修理篱笆等等。
What about the summer vacation in China?
那么中国孩子的暑假怎么过的呢?
Homework! It's all about homework!
作业!全是暑假作业!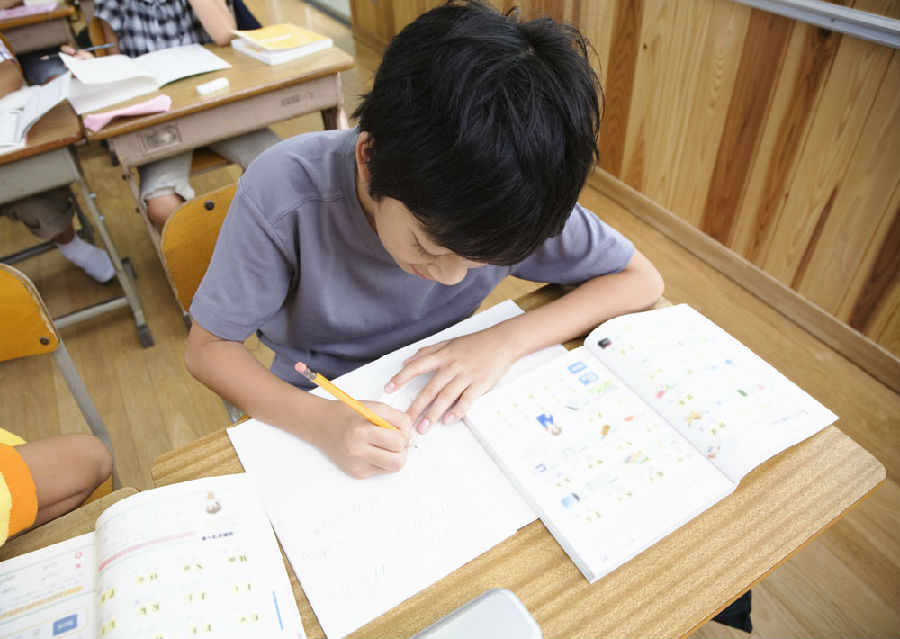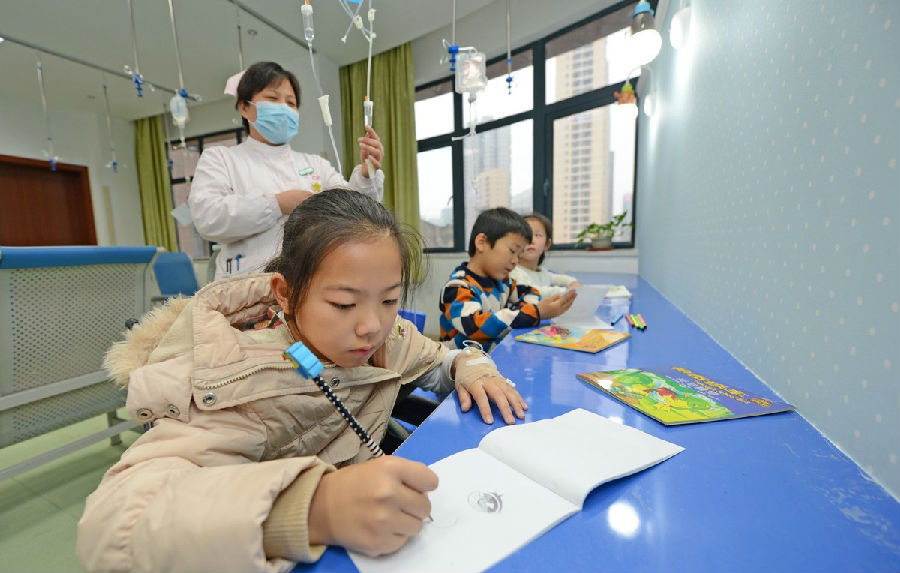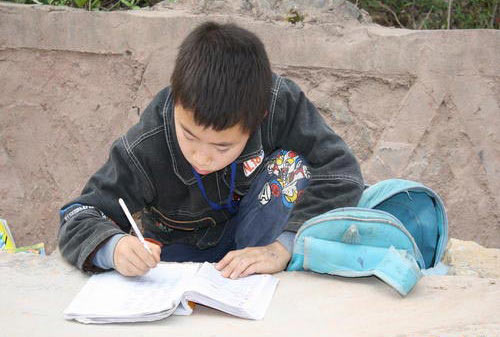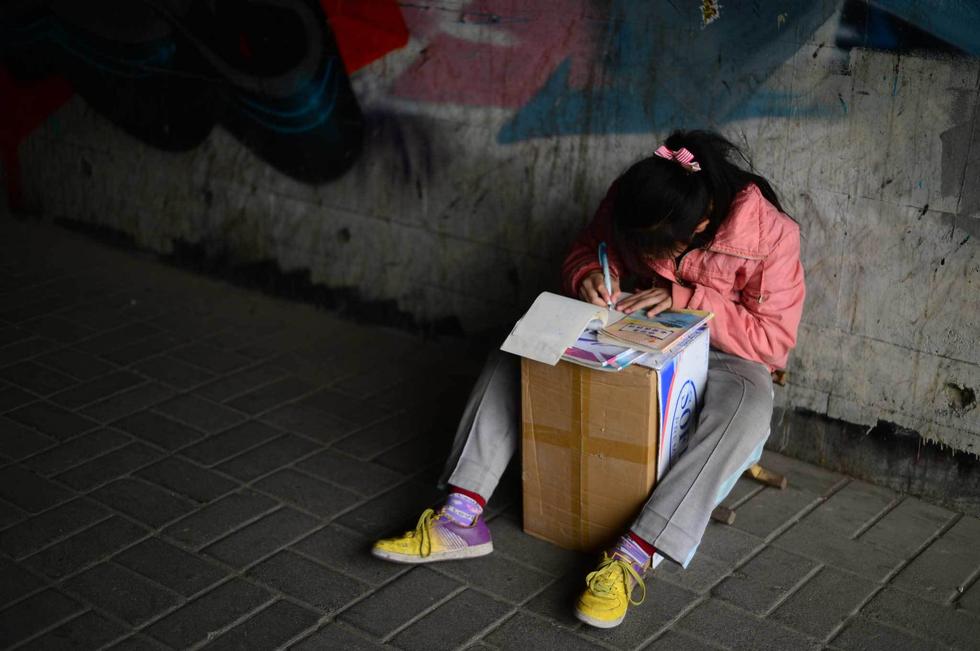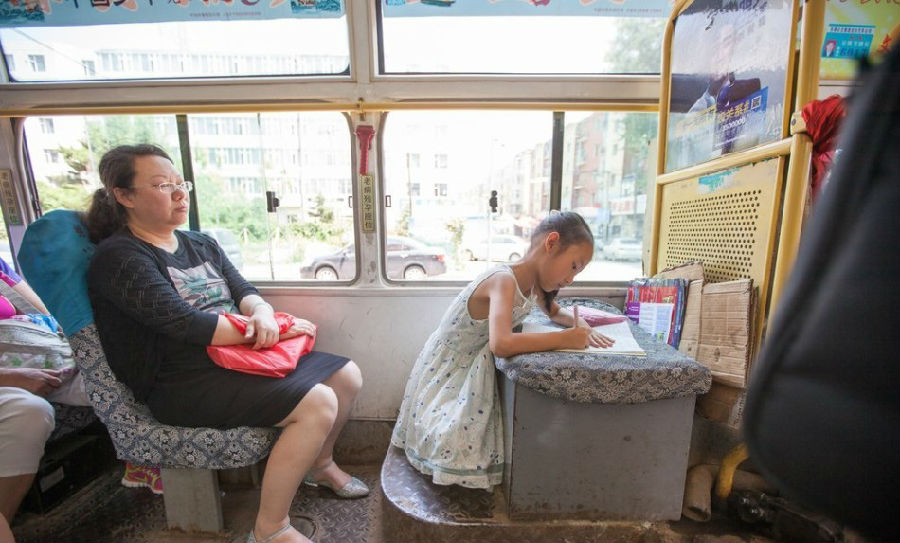 Well, you can still see many kids enjoying their holidays all the time, but I bet you never know what they have to do during the last few days of the summer vacation – to finish the homework!
噢,你还是会看到很多孩子总是很享受他们的假期,不过我猜你根本不知道暑假的最后几天他们不得不做什么!那就是完成作业!
What about your summer vacation? Anything interesting?
你的暑假是怎样的?有什么有趣的事吗?
[Key Words]
暑假 (shǔ jià): summer vacation
假期 (jià qī): holiday
旅行 (lǚ xíng): travel
夏令营 (xià lìng yíng): summer camp
作业 (zuò yè): homework‍‍‍‍
The article is translated and editted by Chinlingo. Please indicate the source for any use, reproduction or transfer.
本文由Chinlingo编译后发布,如需转载,请标明来源。