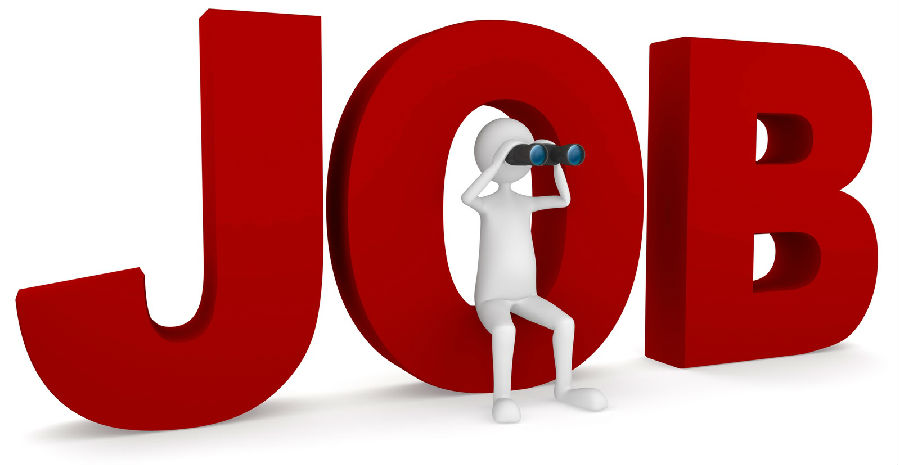 June is a job hunting season for numerous graduates. Which professions are the most popular or most unwelcome? Recently, a report on employment of Chinese college graduates in 2016 was released by the education consulting company MyCOS, announcing five most popular sectors and another five least popular sectors.
又到一年毕业求职季,今年哪些职业最热门,哪些职业遇冷了呢?对此,中国一家教育咨询公司麦可思就于近日发布了《2016年中国大学生就业报告》,公布2016年中国最热门和最冷门的5种职业。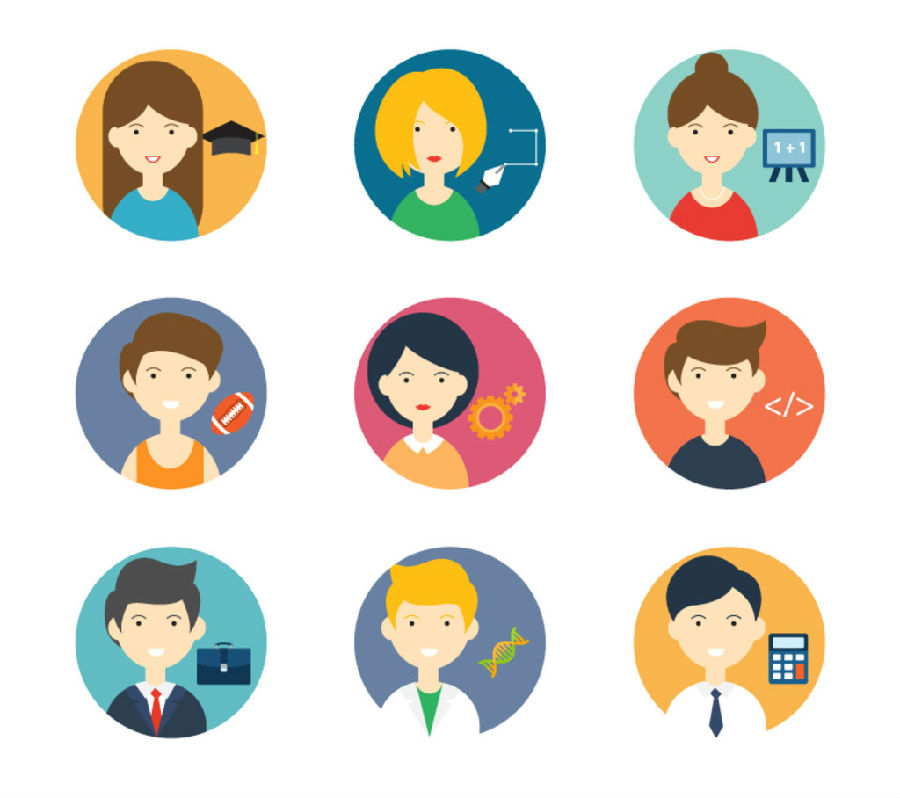 According to the report, the top five sectors with the biggest job opportunities were: primary and secondary education, internet development and application, finance, medical care or first aid service, and media and publishing.
该报告称,2015年本科毕业生社会需求量增加最多的前五个职业分别为中小学教育、互联网开发及应用、金融、医疗保健/紧急救助和媒体/出版行业。
Thereinto, primary and secondary education sectors saw the biggest rise in job opportunities as they provided 8.7% of total job opportunities for those employed graduates in 2015, an increase of 2.2% over 2014.
其中,中小学教育行业的社会需求量增加最多,就业的2015届毕业生中,就职于中小学教育行业的比例为8.7%,比2014届增加了2.2%.
However, in terms of the average salary six months after graduation, those joining primary or secondary education sectors were the lowest, about 3,500 yuan ($533).
不过,根据毕业生半年后平均月收入来看,小学或中学教育部门的平均工资是最低的,约为3500元(折合533美元)。
In comparison, college graduates who joined internet development and application industries were best paid, with an average monthly salary of 5,017 yuan, six months after graduation. Besides, the employment data of graduates from 2010 to 2015 showed a yearly increase in the proportion of graduates engaged in internet development and application industries, with a total increase of 3.4%.
相比之下,进入互联网开发与应用行业的大学毕业生收入最好,在毕业半年之后平均月薪5017元。并且,从2010届至2015届毕业生的就业数据可以看出,本科毕业生从事互联网开发及应用职业类的比例在逐届增加,总计增加了3.4%.
The report also listed five sectors that saw the sharpest fall in job opportunities in 2015: architectural engineering, machinery or instrument, marketing, electrical or electronics (excluding computer science), and automobile engineering.
该报告书还公布了2015年社会需求量降低最多的5个职业类是建筑工程、机械/仪器仪表、销售、电气/电子(不包括计算机科学)、机动车机械。
Architectural engineering saw the biggest dive, dropping 1.6 percent from the previous year, though it still provided 6 percent of total job opportunities. And the graduates joining in this industry can get an average salary of 4,025 yuan, six months after graduation.
尽管仍提供了6% 的就业机会,但是建筑工程还是遭遇了需求量最大幅度的下跌,相比前一年下降了1.6%. 毕业生毕业半年后的平均月收入为4025元。
Significantly, architectural engineering was among the cluster that witnessed an increase in jobs from 2011 to 2014 but a sharp decline in 2015, which may be a result of the tightened national policy on property. But the job opportunities for the graduates in 2015 were still relatively abundant in this industry.
值得注意的是,2011年至2014年从事建筑工程职业的比例逐年增加,但在2015年骤降,这可能是由于国家政策收紧造成的结果。不过,该职业类2015届毕业生的社会需求量整体来看依旧较高。
The report is based on its tracking assessment on graduates of 2015 for six months since their graduation, covering 123,000 undergraduates and 127,000 higher vocational college graduates.
这项报告是基于2015年大学生毕业半年后的跟踪评价的,其中包括本科生约12.3万人,高职院校毕业生约12.7万。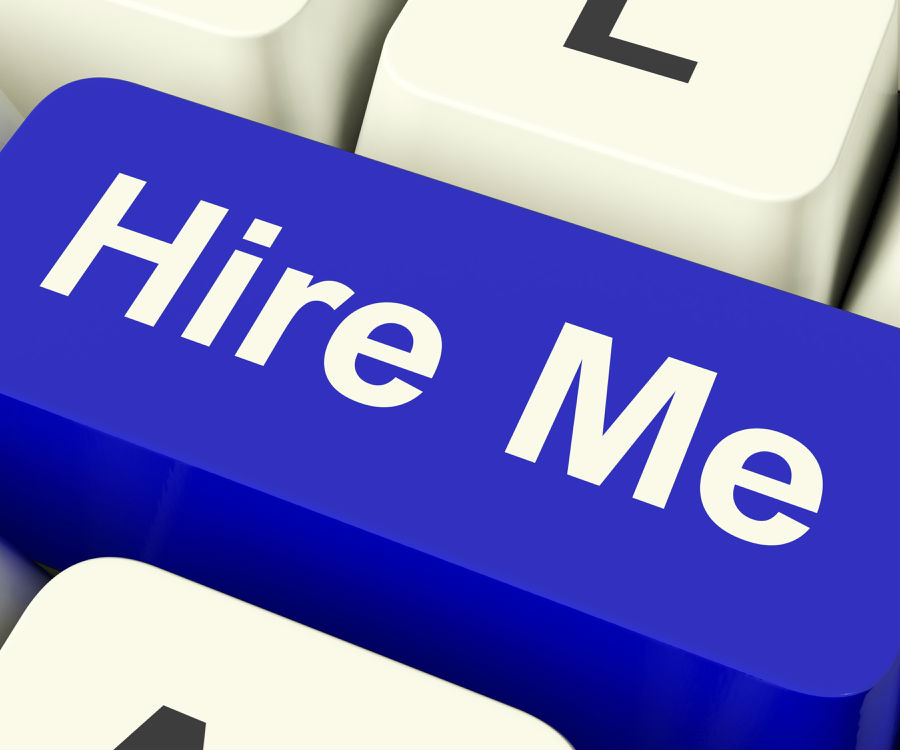 Concerning the report, however, opinions vary widely on Weibo.
然而,关于这项报告,微博上网友们意见不一。
A Chinese net user on Weibo made a summary: "These professions about eloquence become promising, while skill-based professions go inversely."
一位微博网友总结道:"动嘴的职业火了,动手的职业冷了。"
Other netizens added their comments below.
其他网友也纷纷留言:
Wanzi: "I would like to tell a joke that the electrical industry is a less popular section this year in China."
丸子:"讲个笑话,电气是冷门。"
Mr Chen: "My major is architecture, but I've decided to change my career planning."
Mr Chen:"学建筑的我打算转行了。"
Ms Lin: "No one can say the situation won't be reversed after several years. What's promising today might be desolate tomorrow and vice versa."
Ms Lin: "谁能保证几年后,冷门不会变热门,热门不会变冷门呢?"
What do you think of it?
对此,你怎么看呢?
The article is translated and editted by Chinlingo. Please indicate the source for any use, reproduction or transfer.
本文由Chinlingo编译后发布,如需转载,请标明来源。