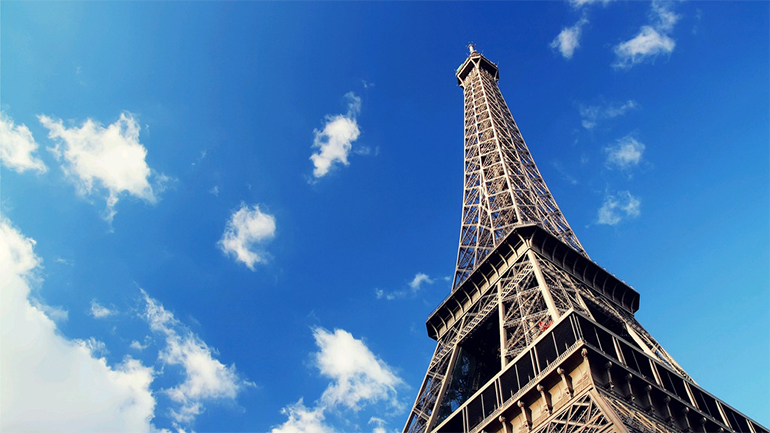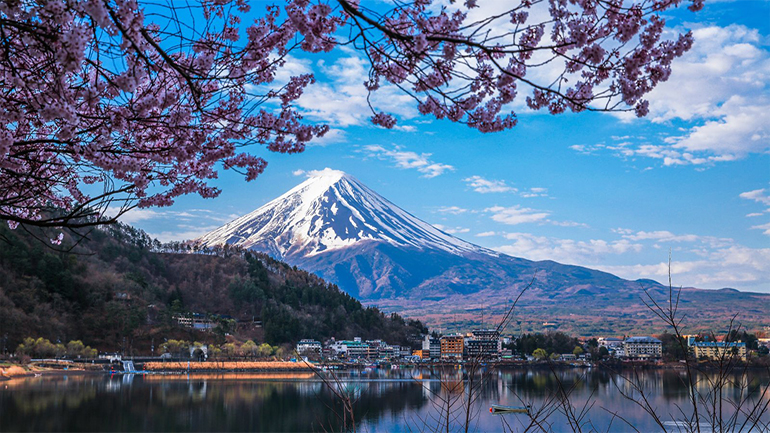 France and Japan are the most popular global destinations for affluent Chinese millennials who value cultural sophistication and high-end shopping, according to a report on luxury travel.
根据一份有关奢华旅游的报告,法国和日本是中国富有的千禧一代最向往的全球目的地,他们重视文化品位和高端消费。
Chinese tourists spent more than $215bn on foreign travel in 2015 — 53 per cent more than the previous year — becoming the world's largest outbound tourist group, according to the International Tourism Organization.
根据国际旅游组织(International Tourism Organization)的数据,去年,中国游客的海外旅游消费超过2150亿美元,比前一年增长53%,成为全球最大出境游市场。
According to the report on affluent Chinese travellers born after 1980, the Hurun Report, which publishes the annual Hurun China Rich List, found that foodies ranked Japan highest, while France was viewed as a "shopping paradise". Australia was the third most popular foreign destination.
根据这份有关中国富有的千禧一代旅游者的报告,每年发布《胡润百富榜》(Hurun China Rich List)的《胡润百富》(Hurun Report)发现,日本的美食最受青睐,而法国被视为"购物天堂"。澳大利亚是第三个最受欢迎的境外目的地。
The report is based on a survey of 525 young luxury travellers, defined as those who spend over Rmb200,000 ($30,400) annually on travel and tourism. More than half are second generation of a wealthy family or heirs to a family business.
这份报告基于对525名年轻高端旅游者的调查,这部分人群每年的旅游花费超过20万元人民币(合3.04万美元)。超过一半为"富二代"或家族企业继承人。
"I often use the word 'picky', but one could also say 'spoiled'," said Rupert Hoogewerf, publisher of the Hurun Report.
《胡润百富》出版人胡润(Rupert Hoogewerf)表示:"我经常使用'挑剔'这个词,但人们也可以说'宠坏'。"
Survey respondents spend an average of $64,000 on travel per household, of which retail accounted for $33,000. Clothing, bags, watches and jewellery are the most popular items. Their average hotel budget is $470 per night. Local specialities, electronics and alcohol were less sought after.
调查受访者平均家庭旅游支出为6.4万美元,其中零售支出占3.3万美元。服装、手袋、名表和珠宝最受欢迎。他们的平均酒店预算为每晚470美元。他们对地方特产、电子产品和酒类的兴趣则不那么浓厚。
The Chinese international travel boom has so far largely escaped the impact of the Communist party's anti-corruption campaign, but luxury goods producers have felt the impact through slowing sales.
中国的海外旅游热潮迄今基本上未受到中国共产党反腐运动的影响,但奢侈品制造商感受到了销售放缓的影响。
Wealthy young Chinese travellers want to receive travel information through WeChat, the popular mobile messaging app run by Tencent Holdings, and prefer internet-based concierge services from hotels over picking up the phone. In fact, WeChat dominates overall mobile phone usage for this cohort, ranking ahead of viewing photos and videos, browsing, email and shopping.
中国的年轻富有旅游者希望通过微信(WeChat)获取旅游信息,他们青睐在网上预订酒店的礼宾服务,而不是打电话。微信是由腾讯控股(Tencent Holdings)经营的颇受欢迎的移动信息应用。实际上,微信是这部分人群使用手机的主要用途,列在查看图片和视频、浏览网页、电邮和购物之前。
"It's the combination of digital with personalisation. Travellers want butler-level service, but facilitated by a digital experience," said Peggy Fang Roe, chief sales and marketing officer for Asia Pacific at Marriott International, which sponsored the report.
万豪国际(Marriott International)亚太地区首席市场销售和营销官若方国瑜(Peggy Fang Roe)表示:"这是数字与个性的结合。旅游者希望获得管家级别的服务,但通过数字方式获得这种体验。"万豪国际是这份报告的赞助商。
Marriott began accepting Alipay, the mobile payment service run by Alibaba Group's financial affiliate, in its China hotels and some international locations this year. The company will open a Bulgari-branded hotel in Shanghai in 2017, adding to its existing portfolio of 91 China properties, including 21 in the luxury category.
万豪今年开始在其中国酒店以及位于一些国际性城市的酒店接受支付宝(Alipay)付款。支付宝是由阿里巴巴集团(Alibaba Group)的金融子公司运营的移动支付服务。万豪将于2017年在上海开设一家宝格丽(Bulgari)品牌的酒店,目前该集团在中国拥有91家物业,包括21家豪华酒店。