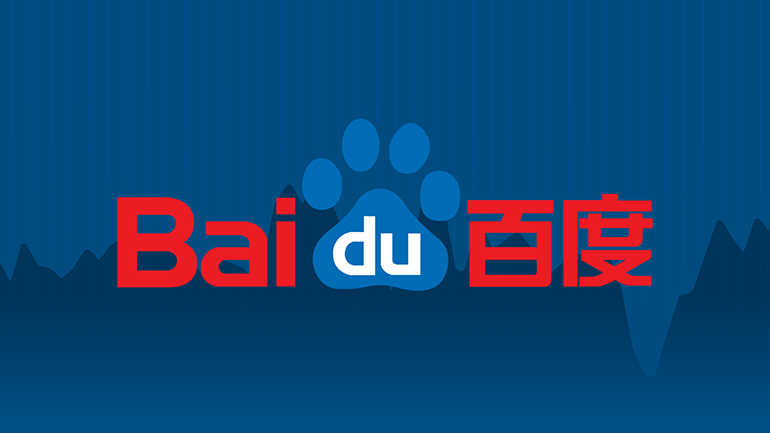 Baidu, the company behind China's leading search engine, is facing a storm of criticism after the death of Wei Zexi on April 12. Wei was a 21-year-old student at Xidian University. He had synovial sarcoma, a rare form of cancer.
4月12日21岁的西安电子科技大学的大学生魏则西因患一种罕见癌症——滑膜肉瘤去世,他的死将国内搜索引擎领军者百度公司推向了舆论的风口浪尖。
While searching for doctors that could help him on Baidu, Wei found a Beijing hospital that reportedly provided him with expensive treatments that ultimately failed.
魏则西曾在百度上搜索过哪些医生可以治他的病,据报道,根据搜索结果,他曾在北京一家医院接受过昂贵的治疗,但最终还是没能救回自己的命。
Before dying, Wei accused Baidu of promoting false medical information, a result of Baidu's practice of mixing paid advertisements among its search results.
魏则西生前曾指责百度提供虚假医疗信息,因为百度将付费广告混淆在搜索结果中。
This practice has been in place for years, as a means of driving up Baidu's profits. But Wang Shichuan of the People's Daily argues that companies like Baidu should be particularly conscientious when conducting their business. They have an ethical duty not to mislead ordinary people, who are becoming increasingly reliant on their services.
作为百度提高利润的方式之一,这种做法已经存在了多年。不过《人民日报》评论员王石川指出,百度在开展业务的同时更应该小心谨慎,他们应承担起不误导那些越来越信任他们的普通民众的道德义务。
At present, Baidu enjoys roughly 80 percent of the domestic market for search engines. "Billions of internet users trust Baidu as their search engine, so the company is responsible for maintaining that trust and is obligated to be socially responsible," Wang wrote.
目前,百度占有国内搜索引擎80%的市场份额。王石川写道:"基于对企业的信任,亿万用户使用搜索,企业有责任善待这种信任,更有义务承担社会责任。"
Some internet users also cited President Xi Jinping's remarks on internet enterprises to emphasize that Baidu is responsible for more than just profit margins.
还有网名引用习近平主席对互联网企业说的话,强调百度需要负责的不仅是公司的利润。
Xi said at an April 19 symposium that web entrepreneurs should not regard clicks as their only goal. Search engines should not arrange their results pages based on how much each website pays.
在4月19日召开的网络安全和信息化工作座谈会上,习近平总书记就要求互联网公司不能一味追求点击率。搜索引擎不能仅以给钱的多少作为排位的标准。
This isn't the first time Baidu has been accused of breaking the public's trust. In January, a hemophilia sufferer revealed online that Baidu had sold moderation rights for several disease-related forums, and as a result, users received dubious medical advice.
这已经不是百度第一次被指则辜负公众信任了。今年一月,一位血友病患者在网上揭露百度将血友病吧经营权卖给他人,导致许多用户接收到可疑的医疗建议。
"Baidu's responsibility is not limited to 'not being evil', or to tolerating evil. Instead, it should stand up for company ethics," Wang wrote. "Selling online forums and allowing companies that pay more to appear higher on search result rankings can generate quick cash. However, when companies overlook their social responsibility and pursue economic gain exclusively, it can cost them the public's trust."
"(百度的)责任不仅是'不作恶'或包庇恶。它更应维护的是企业道德,"王石川说。"将'贴吧'卖给生意人更有利可图,开发'竞价排名'可坐地生财,问题是,如果只追求经济效益而忽略社会效益,就会挥霍掉公众的信任。"