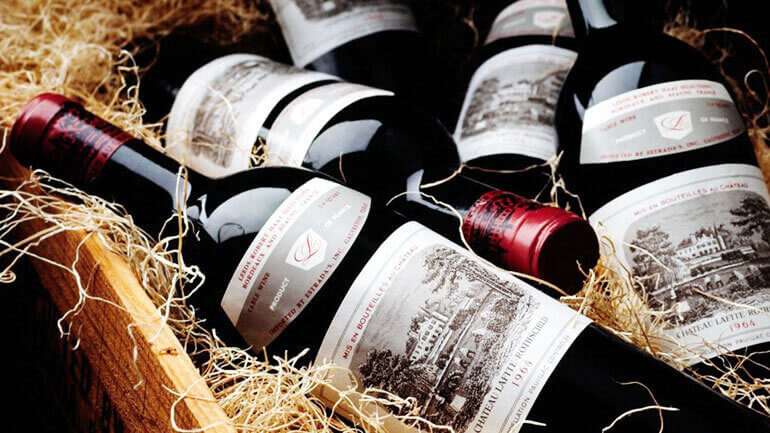 The thirst for red wine has pushed Australia's exports to mainland China past the United Kingdom for the first time, to become the second-largest export destination.
中国人对红葡萄酒的渴望令澳大利亚对中国内地的葡萄酒出口额首次超过对英国的出口额。中国内地已成为澳大利亚葡萄酒的第二大出口市场。
The historic shift has stemmed from the strong growth of Treasury Wine Estates and its main brands Penfolds and Wolf Blass at the top end of the market in China, and broad demand for an array of brands made by other Australian wine producers.
这一历史性的增长源于澳大利亚富豪酒庄及其主要品牌奔富和禾富在中国内地高端市场销量的强劲增长,以及中国内地市场对澳大利亚其他葡萄酒生产商旗下品牌的广泛需求。
The 64 per cent rise in exports to China to $397 million means it now sits in second place behind the No.1 export destination of the United States. Australia's wine exports to China were sitting at just $14 million in the same period 10 years ago. Red wine represents 93 per cent of the value of Australian exports to China, industry body Wine Australia announced.
去年,澳大利亚对华葡萄酒出口额增长64%,达到3.97亿澳元。这意味着中国内地目前排名第二,仅次于澳大利亚葡萄酒的第一大出口市场美国。而十年前,澳大利亚对华葡萄酒出口额仅为1400万澳元。澳大利亚葡萄酒管理局表示,红葡萄酒占澳大利亚对华葡萄酒出口总额的93%。
Paul Zerella, the managing director of Project Wine, said the market in China was competitive but the demand for red wine had always been extremely strong. Mr Zerella said it was partly historical, and largely driven by perceptions that red wine has more prestige than white wine among the Chinese. He added that most wine drinkers in China were male, and they seemed to prefer red wine varieties.
澳大利亚"葡萄酒计划"公司总经理保罗·泽雷拉说,中国内地市场竞争激烈,不过该国对红葡萄酒的需求一直很高,这种高需求部分是出于历史原因,在很大程度上也是因为中国人普遍认为红葡萄酒比白葡萄酒更有魅力。他说,中国大多数饮酒者都是男性,他们似乎更青睐红葡萄酒。