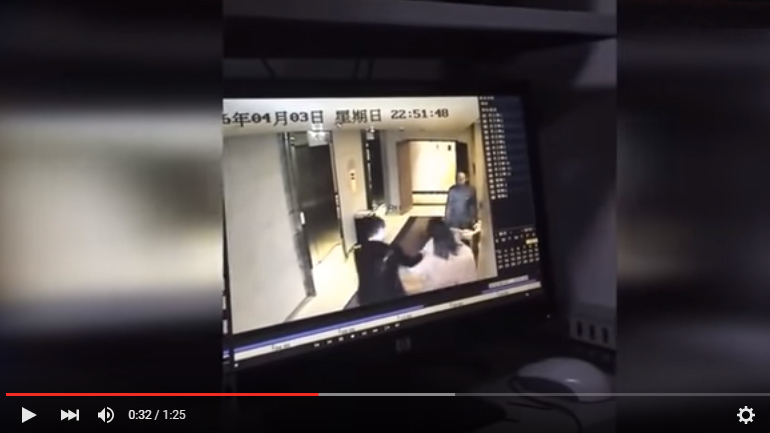 The incident that a girl was viciously assaulted by a stranger at Beijing Yitel Hotel happened four days ago, but the fear still lingers. On April 4, a girl uploaded a camera video showing how she was dragged by a stranger at the hallway at Yitel Hotel Beijing Wangjing 798, where most bystanders turned a blind eye to her.
虽然#女孩在颐和酒店遇袭#事件发生在四天前,但现在想想仍心有余悸。4月4日,一女孩在微博上传了一个监控视频,视频显示她在北京望京798和颐酒店内走廊被一陌生男子拖拽,而大多路人显得冷漠。
China has seen several incidents in recent years where bystanders have refused to help those in need. The incident again caused public outrage among Chinese people, especially the women, who are anxious about their safety.
近年来,路人拒绝拔刀相助的事件在中国屡见不鲜。这次事件再次惹起众怒,尤其是女性,她们非常担心出行安全。
Well, we're not going to blame the hotel, the police or the indifferent society. We've collected some tips on how to protect women in danger. After all, God helps those who help themselves!
我们并不想谴责酒店、警察或这个冷漠的社会。还是谈谈女性遇险时如何自救吧!毕竟,自助者天助!
1. Yell for help 大声呼救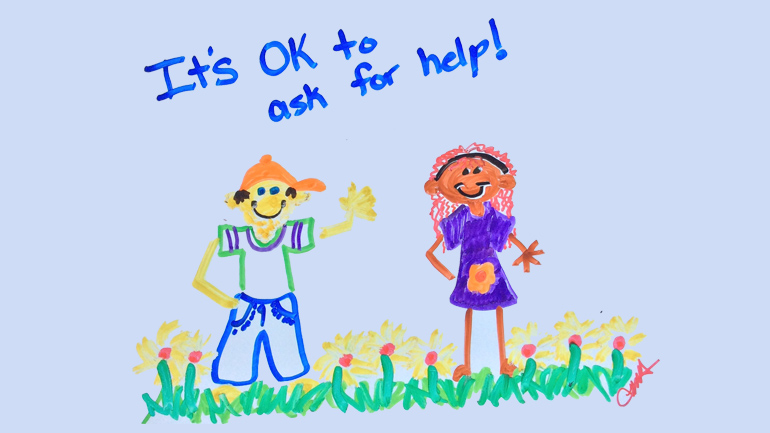 If it happens in a crowd, yelling for help may work. But in a place where there're few people, yelling "On fire!" is better, as fire will affect them too, people hearing it are more likely to help you out. Moreover, the yell of "help!" may frighten off the people, who may avoid to intervene for the sake of personal safety.
在人多的地方,大声呼救可能会奏效。然而在人烟稀少处遇险时,谨慎使用"救命"一词,即使他人听到呼救声,也可能会由于担心个人安全选择不进行施救。作为替代,遇险时可视情况使用"着火了!"呼救口号寻求救援。因为着火和大家息息相关,大家听到会积极相助。
2. Specify a person you want to resort to 明确求救信号
Bystander effect is a social psychological phenomenon that refers to cases in which individuals do not offer any means of help to a victim when other people are present. The greater the number of bystanders, the less likely it is that any one of them will help. Everyone waits for the other to offer help.
"旁观者效应"(bystander effect)这个现象说的就是群体在面对事件时,个人承担的责任就会分散,大家都在期待他人承担责任,导致最后无人做出行动。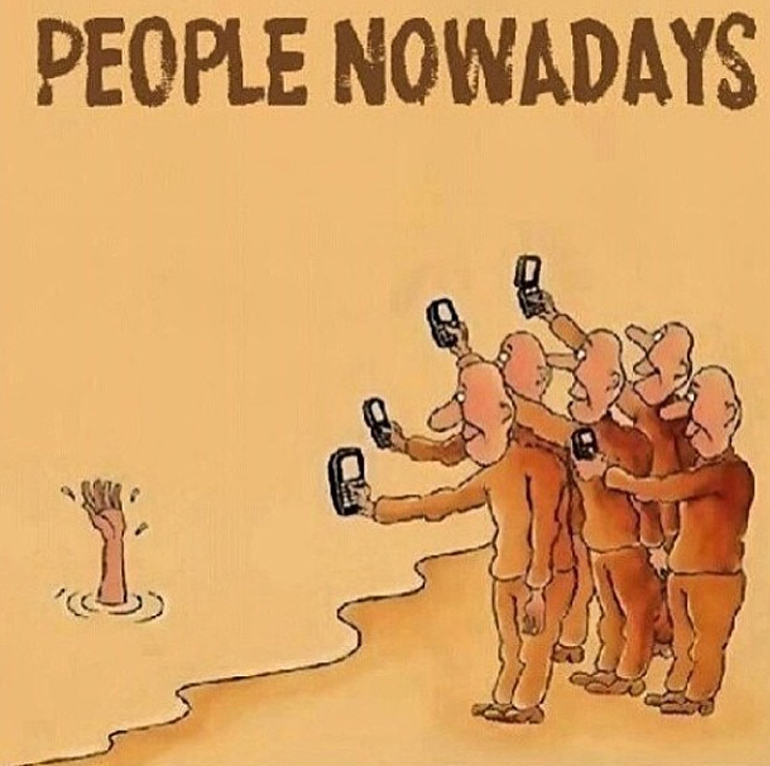 Therefore, make sure to specify a bystander and explain to him what kind of help you need.
所以当大家遇到危险时,一定要指出特定的旁观者求救,并说明自己需要什么救助,把责任集中到某一个人身上,这样才能尽快获得救援。
3. Don't attack the scoundrel 不要轻易反击歹徒
If you have no tools to defend yourselves, it's inadvisable to attack the scoundrel, as it will irritate him and bring worse consequence.
大多数女性在面对男性歹徒时处于弱势地位,在体力不占优势、身上没有武器的情况下,直接反击歹徒并不是一个最佳选择,可能还会激怒对方,招致更严重的后果。
4. Call the police 报警求助
Call the police. But never to try to call the police in an attempt to threaten the scoundrel, or it may bring great danger.
如果孤身遇险,则最好避免在歹徒面前用报警来威胁对方,否则可能会招致更大危险。
5. Report the case afterwards 事后及时报案
Report the case after you get rescued, so that the scoundrel will be arrested ASAP and prevent more harms to other people.
事后及时报案有助于把歹徒捉拿归案,防止歹徒继续加害他人。
The article is translated and editted by Chinlingo. Please indicate the source (info.chinlingo.com) for any use, reproduction or transfer.
本文由Chinlingo编译后发布,如需转载,请标明来源:info.chinlingo.com.