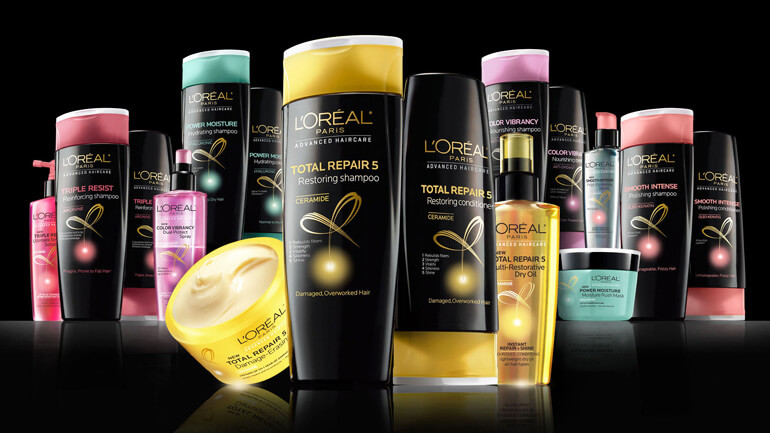 China is changing tax rules for imported goods that are sold online in a move that will see beauty products such as eye creams and moisturizing gels from L'Oreal SA's Lancome and Korea's Amorepacific Corp. becoming cheaper for Chinese consumers.
中国将对网络销售进口产品的税收规定进行调整。对中国消费者来说,今后购买进口美妆产品——如欧莱雅旗下品牌兰蔻和韩国爱茉莉太平洋化妆品公司的眼霜、保湿霜——就更便宜了。
The government will remove a special tax, or so-called parcel tax, that was previously levied on imports sold online. Instead, it will charge value-added and consumption duties that are currently imposed on most products sold in China but with a 30 percent discount, according to a Thursday statement posted on the website of the Ministry of Finance.
中国财政部网站24日发布公告称,政府此次取消的特殊税种又名"行邮税",主要针对网络销售的进口产品征收。取而代之的是目前中国境内销售产品大多都要征收的增值税和消费税,并可享受30%的折扣优惠。
"Cosmetics will be the biggest beneficiary after the tax adjustment," said Catherine Tsang, a Hong Kong-based tax partner at PricewaterhouseCoopers LLP. As beauty and personal care is one of the most popular category among imports bought by China's Internet shoppers, any price cuts will further boost the market, Tsang said.
普华永道会计师事务所在香港的税务合伙人凯瑟琳·曾说:"化妆品将成为此次税务调整的最大受益者。"她说,由于美妆产品和个人护理产品是最受中国网购人群欢迎的进口产品类别之一,任何降价行为都会推动该市场的发展。
Riding on a wave of popularity from South Korea's TV dramas and music, Amorepacific's Etude House and other brands from the country are in demand among Chinese customers. For Korean products, cross border e-commerce has become a more direct and cheaper way to expand in China compared with setting up store networks.
借助韩剧和韩国流行音乐的火爆人气,爱茉莉太平洋公司旗下品牌伊蒂之屋和其他韩国美妆品牌也受到了中国消费者的热捧。对这些品牌来说,比起开设实体连锁店,跨境电子商务才是扩大在华销路更直接、也更划算的方式。
The most popular categories of products being purchased online in China are consumer electronics, clothing and shoes, appliances, food and beverage, and beauty products, according to research firm Euromonitor International.
英国欧睿信息咨询公司表示,中国网络销售产品中最受欢迎的种类为消费电子产品、服装鞋帽、家用电器、食品饮料和美妆产品。