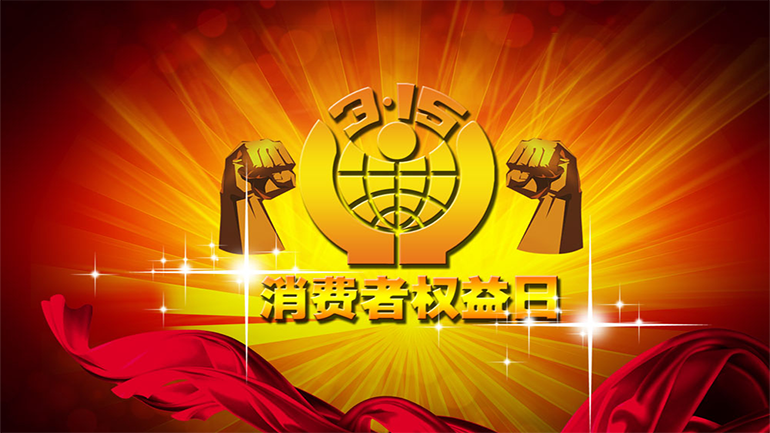 March 15, known as annual World Consumer Rights Day, has become a feared date for both domestic and international consumer goods makers who worry that their products and brands will be featured on the annual CCTV program.
3月15日"国际消费者权益日"已经成为令国内外消费品制造商们胆战心惊的日子,他们担心自己的产品或品牌在CCTV年度晚会上曝光。
Since March 15, 1991, China has the tradition to hold 3.15 evening party every year, exposing counterfeit issues and infringement acts during consumption activities.
我国中央电视台于1991年3月15日开始,固定举办"3.15晚会"(3.15 Gala/ 3.15 evening party)。晚会上,节目会曝光消费活动中的造假事件和侵权行为。
This year, CCTV has released three hot sectors that will receive the most complaints: mobile phones, car sales and online shopping.
CCTV已经公布了今年的三个热点投诉,分别是手机(mobile phones)、汽车销售(car sales)和网络购物(online shopping)。
The three highlights in mobile phones sector are the quality, after-sale service and contract. Some franchisers are suspected of selling counterfeit and refurbished phone.
有关手机的投诉中,质量(quality)、售后服务(after sale service)、合同(contract)是突出的三大问题。部分经销商涉嫌销售假冒、翻新机(refurbished phone)等。
The hot issues in car sales are unreasonable terms, compulsory consumption and sales fraud.
有关汽车的投诉主要涉及的问题有合同存在不合理条款(unreasonable terms)、强制消费行为(compulsory consumption)、经销商销售欺诈(sales fraud)、使用过程中及售后存在的问题等。
While the hot issues in online shopping are counterfeit or poor quality products, exaggerated and misleading advertising, etc..
有关网络购物主要涉及的问题有假冒伪劣商品(counterfeit or poor quality products)、夸大和误导性宣传(exaggerated and misleading advertising)等。
Hotline: 12315