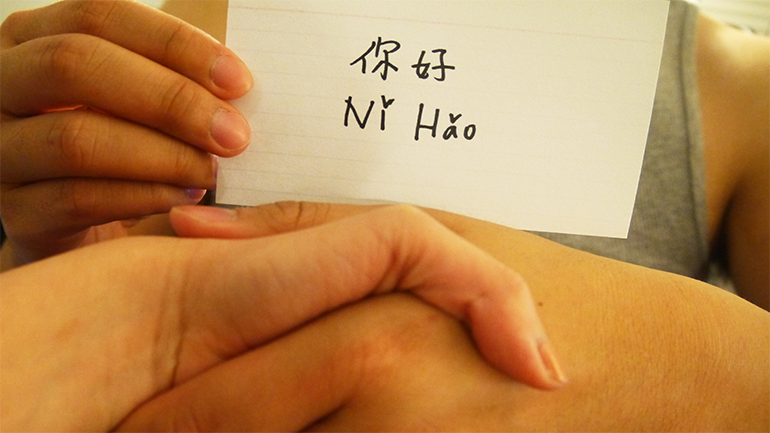 West Hartford's three public middle schools will soon have a new world language option with the addition of Chinese to the curriculum beginning this fall, according to We-Ha.com.
据We-Ha.com报道,美国康涅狄格州西哈特福市的三所公立中学今年秋季将增设一门外语——中文。
We-Ha reports the Board of Education was informed last week that the addition of Chinese as an option was a priority for the World Language Department and that Mandarin Chinese has been identified one of the top five native languages spoken in students' households in West Hartford.
报道称,该市教育部上周接到通知,增设中文作为外语选择是世界语言部门的首要任务。在西哈特福市,中文已被指定为学生在家所用的五大本土语言之一。
Chinese is currently offered at Conard and Hall high schools along with other world languages including Spanish, French, Chinese, Latin, and Ancient Greek.
目前,Conard和Hall中学提供中文、西班牙语、法语、中文、拉丁语和古希腊语课程。
Please visit Chinlingo for Chinese learning.