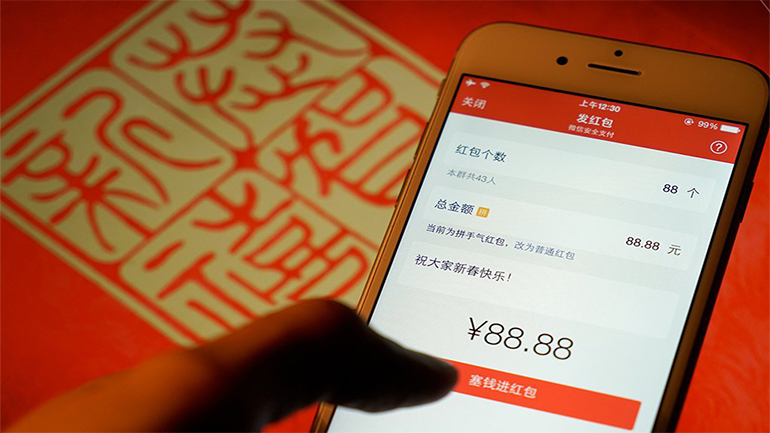 During Chinese New Year, it is customary to give red envelopes filled with money to the elders and children. Fortunately, the innovation of mobile payment is changing the popular tradition from distributing real red envelopes to grabbing virtual ones. WeChat red envelope is an app developed by Tencent and it turned out to be a huge success during the Chinese Spring Festival Gala in 2015. Have you grabbed any virtual red envelope? In this article, we will show you how to grab a red envelope in our Chinlingo group.
How to grab a red envelope:
1. Download the latest version of WeChat (Version 6.3.10 for iOS; Version 6.3.9 for Android)
2. Add the account "lovechinlingo"
Open Wechat;
Press the "+" button at the top right corner;
Choose "Scan QR Code"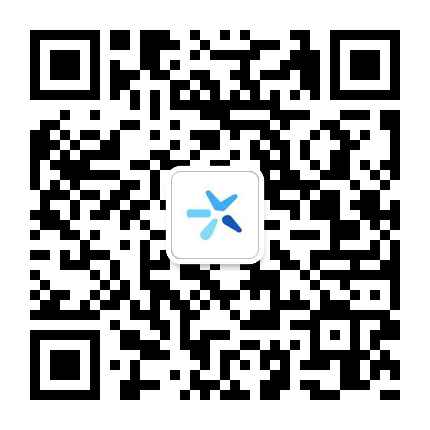 Scan the code above and add the account
3. You'll be invited to our group (to grab lucky money). Confirm the invitation
4. When someone gives a red envelope in the group, grab it by clicking the red envelope as fast as possible, otherwise you will miss your chance as it has a limited number of red envelopes.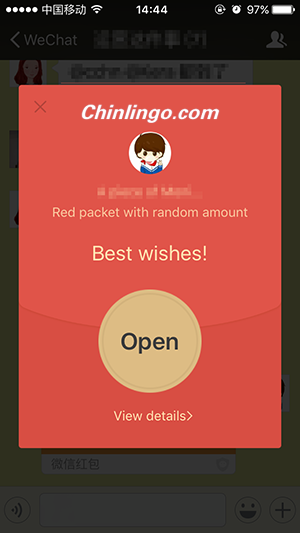 How to give a red envelope to someone or a group:
1. Make sure you bond your bankcard in your WeChat
2. Open WeChat
3. Choose "Me" at the lower right corner
4. Choose "Wallet"
5. Choose "Red Packet"
6. Choose "Random Amount"
7. Decide how many red envelopes and how much for each you'd like to give
8. Also, you can edit your messages (like "Best wishes", or "Happy New Year") you'd like to leave
9. Press "Prepare Red Envelope"
10. Send the red envelope to someone or group in your WeChat.
11. The money that is not grabbed within 24 hours will be refunded to your wallet.
How to use the red envelopes you've grabbed in your WeChat:
1. Withdraw money to your bankcard
2. Use red envelopes as an exchange for Chinlingo products
How to exchange red envelopes with Chinlingo courses:
¥1 red envelope is equal to $1 Chinlingo dollar, winners can use red envelopes to exchange with the following course packages:
1-month $9.9
3-month $25.9
6-month $46.9
1-year $88.9
Rules for grabbing red envelopes:
– Time: 10:00am on Feb. 15th, 2016
– Total 296 red envelopes in 6 rounds
– More rounds of red envelopes grabbing will be launched