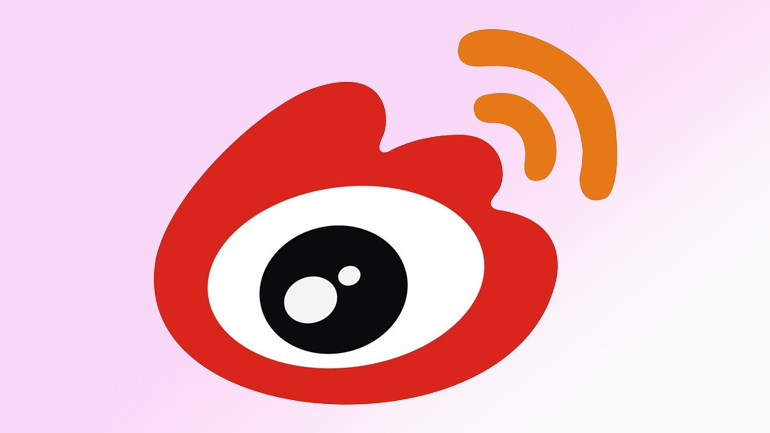 Sina Weibo – China's most popular micro-blogging platform – is dropping its cap on the number of letters, numbers and symbols its members can write in a single post.
中国最流行的微博平台——新浪微博,正在取消它的字母,数字和符号字数的上限,意味者微博会员可以写长博文了。
Until now, the social network had been defined by its 140-character limit.
到现在为止,这个网络社交平台仍然受140个字符的限制。
But from 28 January, it will allow some users to write longer messages, although not all of the text will immediately appear in followers' feeds.
但从1月28日开始,它将对部分用户放开140个字的限制,尽管博文信息流里还是只显示140字。
The move could increase pressure on Twitter to do likewise.
新浪微博的此举将会给推特同样的举措带来压力。
China's official news agency, Xinhua, reported Weibo's chief executive Wang Gaofei had confirmed the move.
中国官方通讯社新华社报道称,微博的CEO王高飞证实了这个决定。
It said that during a pilot phase, only the first 140 characters would be shown to readers up front and they would have to click on a link to see the contents of longer messages.
报道说,在试验阶段,用户信息流里仍会保持只显示前140字的逻辑,但用户可以点击"全文"查看全部信息。
It added that only "senior users" would be able to use the extended facility from the start but it would be open to other members before the end of February.
报道还补充说,只有"高级会员"能在1月28日使用字数扩展功能,不过在2月底,该功能将对所有微博用户开放。
In its last financial report, Sina Corp said its Weibo service had more than 200 million users.
在新浪公司最新的账务报告里,它称微博用户已达2亿多人。
That is about 100 million fewer than Twitter, which recently indicated it was reconsidering its own character limit.
这个数字比推特少1亿左右。推特公司最近表示,它正在重新考量自己的字数限制。
"We didn't start Twitter with a 140-character restriction," chief executive Jack Dorsey wrote earlier this month.
Twitter CEO杰克?多西本月早些时候表示,"取消字符限制并不是Twitter迈出的第一步。"
"We added that early on to fit into a single SMS message.
"我们早就已将私信字数扩大。"
"It's become a beautiful constraint… [but] we've spent a lot of time observing what people are doing on Twitter, and we see them taking screenshots of text and tweeting it.
"它成了一个美丽的限制……不过,我们花了很多时间观察人们在推特上的行为,看到他们用截屏来处理文本,并发布到Twitter上。"
"What if that… was actually text? Text that could be searched, text that could be highlighted – that's more utility and power."
"但这些文本是真的文本吗?文本应该可以搜索,可以加亮,这样才真正具有实用性。"