Perhaps modern China's most recognizable metropolis, Shanghai has grown into a cosmopolitan hub of trendy culture and cuisine. Many of its neighborhoods, including the world famous French Concession, have the feel of a quaint Parisian avenue — with much better weather. Experiencing these fascinating locales is a must for any visitor to Shanghai, every bit as important as seeing the the Bund or Nanjing Road!
The French Concession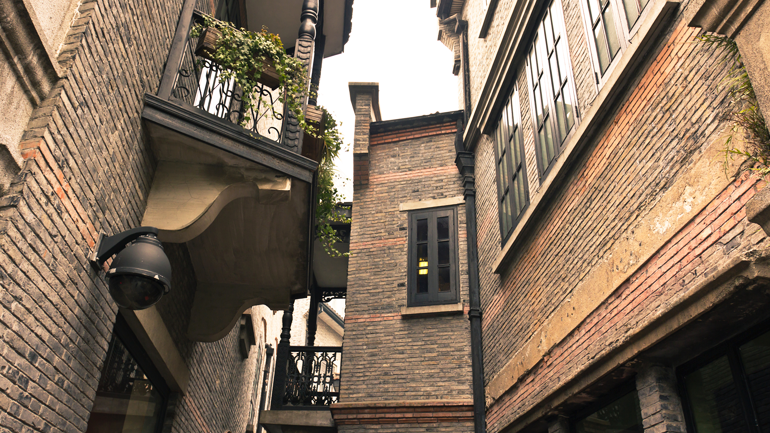 Shanghai's French Concession dates back to 1849, and has maintained its French character even after a stint of Japanese occupation and the 70 years following the end of World War II. Throughout its history, the Concession has proved an important shopping and residential area of Shanghai, and now features some of the quaintest avenues in the entire city. Tree-lined cobblestone streets give it a sense of peace that is all too hard to find in a big city — the perfect destination for a lazy summer afternoon. A rather large area, there are many fascinating neighborhoods within the French Concession itself that are worth exploring (see number four). With many quaint buildings which are perfect for that OOTD shot, it is no wonder The French Concession is one of the best places to explore in Shanghai.
Yongkang Road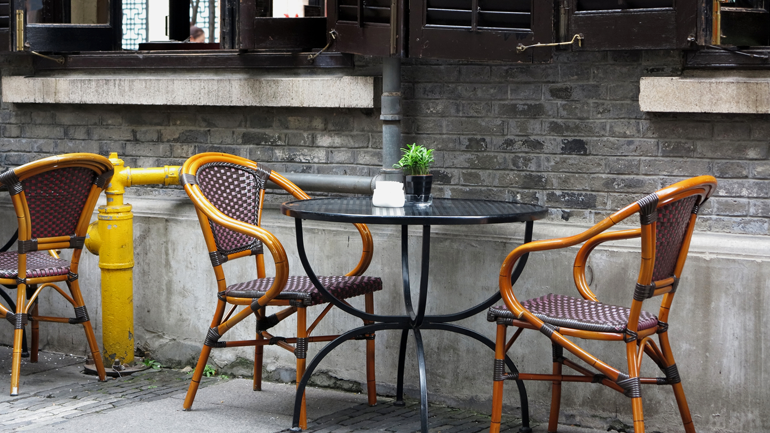 Yongkang Road, located minutes away from South Shaanxi Road, is one of Shanghai's most international streets of bars and restaurants. On offer are bars and restaurants of the British, French, Mexican, Italian, and American variety — and in the summer, most bars offer outdoor seating. Yongkang Road is a wonderful place to enjoy a pint or two in the evening's cool breeze, as well as enjoy some truly spectacular international food.
Lujiazui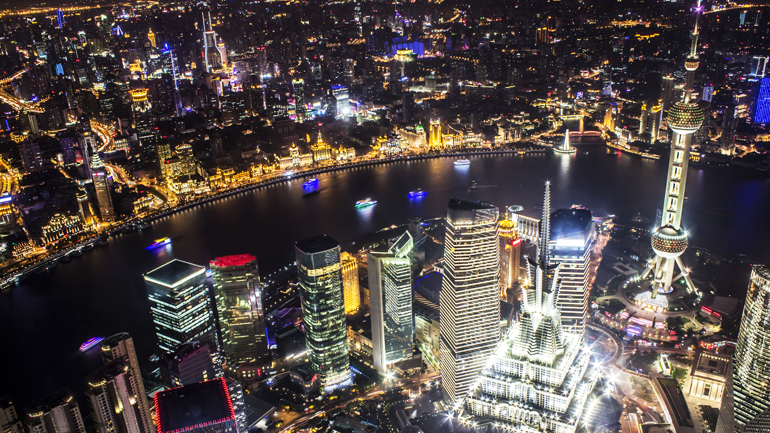 If you're looking for the ultra-modern — and you want to see some of the grandest architecture the human race has ever constructed — then Lujiazui is the place for you. Home to the Jinmao Tower and the Shanghai Tower (the world's second tallest building), gaze up in awe at the sheer size of the buildings. There are some high-class shopping malls nearby, including the 13-storey Super Brand Mall, featuring 250,000 square meters of floor space. With so many malls for you to spend your dough in, it is a no-brainer why Lujiazui is one of the best places to explore in Shanghai.
Tianzifang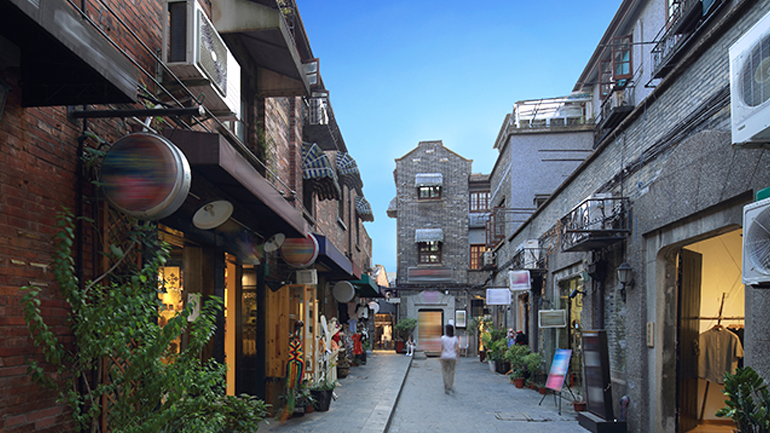 Located within the French Concession, Tianzifang is an arts enclave featuring eclectic shopping and dining options, which has done well to maintain its traditional architectural style and natural alleyways. Originally a residential district, Tianzifang has managed to maintain both its residential feel and is still home to many local residents. Shanghai travelers interested in the arts — and trendy coffee shops — shouldn't pass up Tianzifang.
Hongkou and Putuo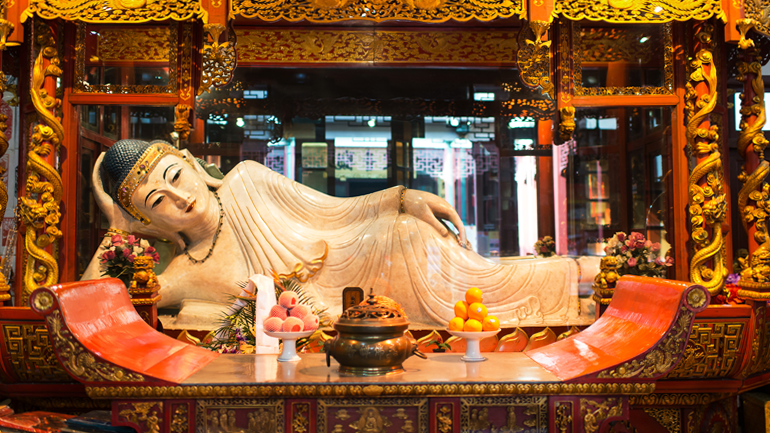 Visitors looking for a historical perspective on Shanghai shouldn't miss Hongkou and Putuo in the city's old Jewish quarter. It is one the few neighborhoods in Shanghai that has remained relatively unchanged through the centuries — the buildings here are old. Really old. Shanghai's Jade Buddha Temple can be found here as well, making Hongkou and Putuo the perfect way to experience Shanghai's long and fascinating history.