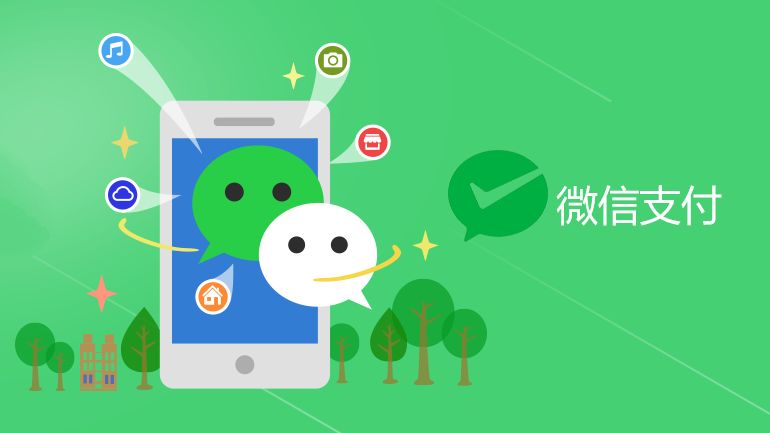 Tencent Holdings is expanding its WeChat mobile payment system to stores in more than 20 countries and regions to tap into the growing purchasing power of Chinese outbound tourists.
为了利用中国出境游客日益增强的购买力,社交网络巨头腾讯控股正将旗下微信移动支付系统的使用范围扩展至20多个国家和地区的商铺。
The social networking giant said foreign stores can apply to be part of its WeChat payment ecosystem as long as they have a trading license and website or an application.
腾讯表示,境外商户拥有经营许可证以及独立网站或APP即可申请加入微信支付生态系统。
The move will enable Chinese outbound travelers to pay bills by scanning the quick-response codes on WeChat, which will partner with banks to automatically convert renminbi payments into a specific type of currency that foreign stores can accept.
这样一来,中国出境游客结账时用微信扫描二维码即可支付。微信将通过与银行合作实现人民币支付自动转换为外币与境外商家结算。
Currently, the payment system supports transactions in nine currencies, including the euro, US dollar, pound and yen.
目前,微信支付系统已支持欧元、美元、英镑、日元等9个币种的交易。