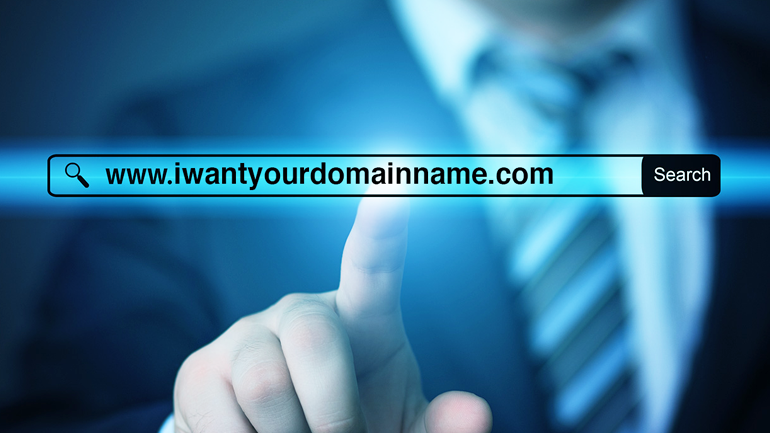 China is home to some of the greatest wealth in the world, but converting that wealth to investment has long been a challenge to its citizens. This obstacle has fueled the growth of many alternative investments in the past. Domain names have long been a core alternative investment for those in the know. Monthly reported sales are often over $20 million and unreported sales are estimated to be much higher.
中国坐拥某些最庞大的财富,但对其国民而言,把这些财富转化为投资是由来已久的难题。这种障碍已催生出许多另类投资,长期以来,域名即是其中一种关键投资,每月交易额通常高达2000万美元以上,未经报道的可能更高。
Domain names that fit the Chinese buying criteria are traded like commodities now. Tens of millions of dollars are being put into domain name investment and the train doesn't look like it's stopping any time soon.
如今,符合中国人购买标准的域名正像商品那样被交易。数千万美元被投入到域名,且这列火车似乎并无很快停下的迹象。
As Tracy Fogarty of eNaming points out, "Domain name sales is an established trade going back over two decades now. Regulators are probably not looking at domain names with a jaundiced eye because they do not have the same potential to disrupt traditional banking systems."
业内人士特蕾西·弗加提说:"域名销售是被普遍认可的、能追溯至20年前的业务。因而监管机构或许不会投以狐疑目光,因为这不会对传统银行业构成潜在威胁。"
Today is different, with numeric and short domains (often unpronounceable to the Western world) defying all traditional domain-name investment logic and shattering record charts. For example, according to DNJournal:
989.com was just sold for $818,181.
899.com changed hands for $801,000.
588.com grabbed $1,000,000.
与以往不同,中国的许多数字域名和短域名(西方通常无法读懂)完全有悖于传统域名投资逻辑,并已打破许多成交纪录。比如,989.com售价818181美元,899.com倒手能卖出801000美元,588.com能卖到100万美元。
Public companies earn millions from domain name auctions and sales every year. It has an extremely liquid market with thousands of wholesale buyers. No customs declaration. No property taxes. No annual fees. Ownership privacy. If there was ever an asset made to handle Chinese wealth, it was domain names.
一些上市公司每年都从这个市场中获利颇丰。由于众多买家从事批发业务,域名买卖极具流动性。域名不需报关、不缴纳财产税、没有年费,所有权具有隐私性。如果说有一种可用来为中国人理财的资产,那一定是域名了。
Will it last? Who knows. But even if values do back down a little, there seems to be a pool of investors willing to buy in. If there's any good time to learn Chinese and the importance of numbers and characters in the Chinese culture, it's today.
这一切是否具有可持续性?谁知道呢。但即便其价值稍有回落,似乎仍有大量投资者乐意买入。由此看来,如果说有那么一个时间段是学习中文、了解中国文化中数字及汉字重要性的好机会,那就是现在了。