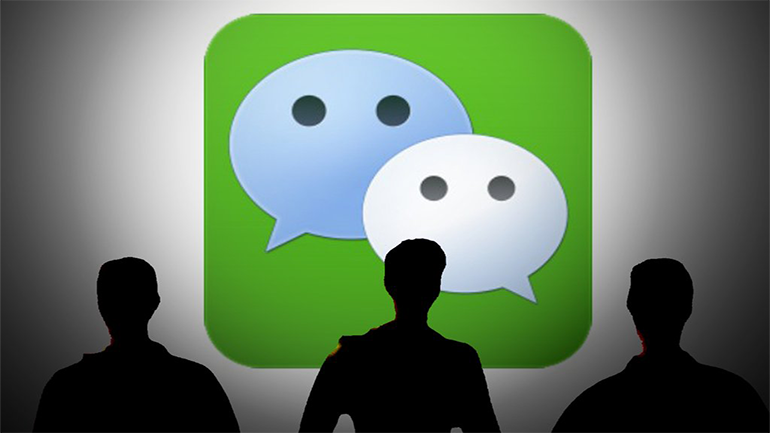 Your friends' lives may look more exciting than yours on Facebook and WeChat, but new research reveals that is because they are faking it.
在脸书、微信上你朋友们的生活可能看起来比你的更滋润,但一项新研究发现那是因为他们假装的而已。
A recent survey has found around two-thirds of people on social media post images to their profiles to make their lives seem more adventurous. And more than three quarters of those asked said they judged their peers based on what they saw on their Instagram, Snapchat or Facebook profiles.
最近一项研究发现,约2/3的人在社交媒体上Po图到自己的帐户上让自己的生活看起来更多元化。超过四分之三的受访者称,他们是根据朋友们在Instagram,Snapchat或脸书主页上所看到的判断同龄人过得如何。
The British survey, by smartphone maker HTC, found that, in order to make our own pages and lives appear more exciting, six percent also said they had borrowed items to include in the images in order to pass them off as their own.
手机制造商HTC在英国的调查发现,为了让自己的页面和生活看起来更刺激,6%的人还称他们会借一些东西放在照片上,假装这些东西是自己的然后把照片发出去。
More than half of those surveyed said they posted images of items and places purely to cause jealousy among friends and family.
超过一半的受访者称,自己Po一些物件或一些美丽地方的照片只是想让朋友或家人羡慕嫉妒而已。
Behavioural psychologist Jo Hemmings said the trend was unsurprising given the rise of social media. 'We're living in a world of instant communication,' she said. 'Fashion and style used to live and die in magazines; now people are in search of authentic, peer-to-peer recommendations as well, making social media an equal power house to magazines and newspapers.'
行为心理学家乔·赫敏斯称:随着社交媒体的兴起,这种趋势将愈演愈烈。她说:"我们生活在一个实时交流的世界里,各大杂志上标榜的潮流和风尚潮起潮落;现在人们都寻求一种真实的、对等的人际之间的建议,使得社交媒体变成了与报纸杂志对等的动力库。"
'With images being shared in an instant, we now demand to know what our friends are wearing, or what celebs are buying, as soon as they have the item in their hand. Such is the influence of social media sites like Instagram, 76 percent of those asked also said seeing items on social media influences them to buy them, with men more likely to take style advice and buy what they see.
"现在图像都是实时分享的,我们要求知道我们朋友们戴什么或者是明星们买了什么,只要他们手边一旦有了这个东西。"这就是像Instagram这样的社交媒体网站的影响,76%的受访者还称,自己看到在社交媒体上的物件就会想要去买这些东西,而且,男性更有可能会采纳社交媒体上的搭配指南,看到什么就买什么。