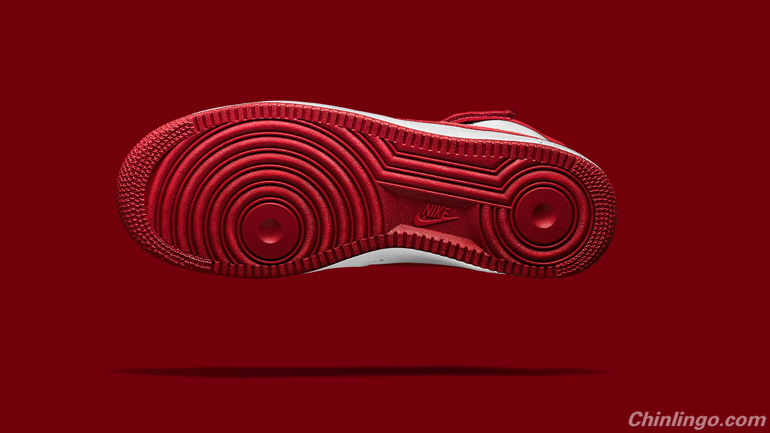 Although China's economy isn't in the best shape, there is at least one market that investors shouldn't be running away from: sportswear.
尽管眼下中国经济并未处于最佳时期,但投资者至少不能放弃一个领域:体育装备。
The country's increasing attraction towards athletics has resulted in a significant growth in sportswear sales.
中国人对体育运动持续高涨的热情致使体育装备销售飙升。
Retail sales in China increased by 10% overall in a three month period that ended in August Nike, the country's most popular sportswear brand, saw sales increase by 30% to $886 million. The country's best-selling local brand, Anta Sports Product, had a sales growth of 24%, and a less prominent local brand, Xtep International, saw sales grow by 12%.
今年6-8月,中国体育装备零售增长10%。以最受欢迎的耐克品牌为例,销售金额增加30%,达到8.86亿美元。中国本土运动品牌销售冠军安踏,3个月销售金额也增加24%,另一个国有品牌特步增加12%。
When China hosted the 2008 Summer Olympics, the country saw a similar rise in athletic gear, but it turned out to be a fleeting trend. Many brands that had over-invested were forced to close down stores in 2012 and 2013.
当中国2008年举办奥运会时,全国曾出现类似的体育装备销售热潮。不过,这股热潮来得快去得也快。2012-2013年,不少过度投资的运动品牌被迫关闭店面。
Now sales are rising again. The number of marathons in the country more than doubled between 2011 and 2014, the Chinese Basketball Association's finals had 50% more viewers this year than they did last year, and China was slated to host the 2022 Winter Olympics. This new Chinese fascination with athletics and health is "more than a short-term fad."
现在,体育装备再次迎来销售高潮。2014年跑马拉松的人数是2011年的两倍还多;今年收看CBA总决赛的观众比去年增长50%以上;而且中国还将举办2022年冬季奥运会。这次中国人对体育运动的热情以及对健康体魄的关注"不会再是昙花一现"。