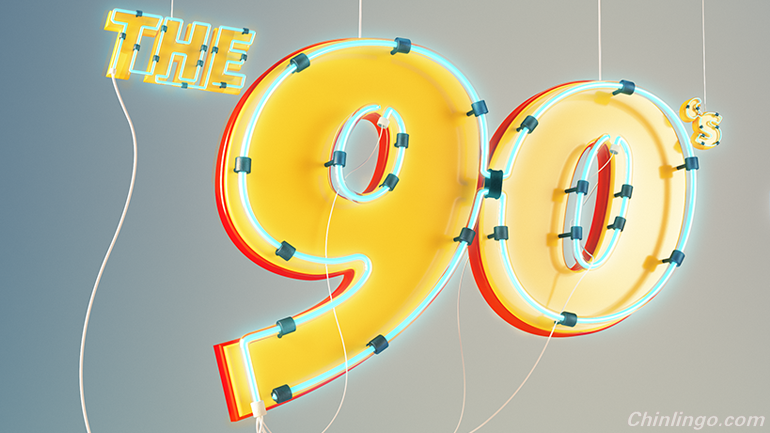 The post-90s generation has become hot property for marketers all over the world, and China – home to 250 million millennials – is no exception. But marketers need to understand China if they want to get its millennials.
"90后"已成为全球营销人员的香饽饽,拥有2.5亿千禧一代的中国亦不例外。但想要获得这些新生代认同,只有了解中国才能得偿所愿。
They are focused on the present, and crave experience over achievement. They are pushing the boundaries on what defines success. Like millennials elsewhere, they want to leave their mark by pursuing their passions, but they're held back by a regimented society. China's new generation remains conflicted. Western-style individualism has not taken root, and culture remains key.
这些年轻人注重当前、渴望体验而非成就。他们正在拓宽定义成功的界限。与各国的千禧一代一样,他们希望通过追随激情而留下自己的印迹,但也受制于体系严密的社会。中国的新一代仍自相矛盾。西式的个人主义尚未生根,文化仍是关键。
Here are five ways for marketers to achieve this objective in China:
以下为营销人员在华实现目标的5种途径:
First, master happiness. For example, Coca-Cola positions itself as a new generation happiness maker during Chinese New Year.
首先是抓住幸福。例如,可口可乐将自己定位为新一代在传统春节期间的"开心果"。
Second, fuel the butterfly effect. For example, before the Beijing 2008 Olympics, QQ, Tencent's instant messaging service, "spread the pride" by developing a emoticon to heart China. Tens of millions of netizens contributed to an epic display of collective patriotism.
其次,推动蝴蝶效应。例如,腾讯聊天软件QQ曾在北京奥运会前发起传递自豪感的"红心中国"行动,数千万网民的参与展现出史诗般的集体爱国主义。
Third, live large now. For example, Samsung's Galaxy note pad makes an explicit link between "dreaming today" and "succeeding tomorrow."
第三,注重当前。例如,三星电子产品就将"今天的梦想"与"明天的成功"联系起来。
Fourth, orchestrate togetherness. The new world has disrupted conventional order but China is still a Confucian society. McDonald pushed Internet surfers "out of chat rooms" and into McCafés to "forge real friendships".
第四,催生归属感。"新世界"已打破传统秩序,但中国仍是儒家社会。麦当劳的广告就敦促网民"走出聊天室",进入快餐店以"培养真友情"。
Fifth, applaud unconventional genius. The conformist path to success is narrow. Avant-garde talents are often ignored. For example, The young protagonist of a Nike basketball campaign dares society to "Give me the ball" so "I can show my stuff."
第五,为非传统天才鼓掌。墨守成规者的成功之路很窄,而"先锋派"的天才常被忽视。例如,耐克篮球行动的一名年轻参与者毫不畏惧地说"把球给我,我能显示我的才华。"
In conclusion, China's new generation, the most worldly and liberated in the country's history. It wants to "celebrate the moment" and "live in the now" , and they are new minds in an old world.
总之,中国的新一代是这个国家历史上最见多识广且最无拘无束的年轻人。他们希望"活在当下"并"享受这一刻"。这些"90后"也是"旧世界"中的"新头脑"。