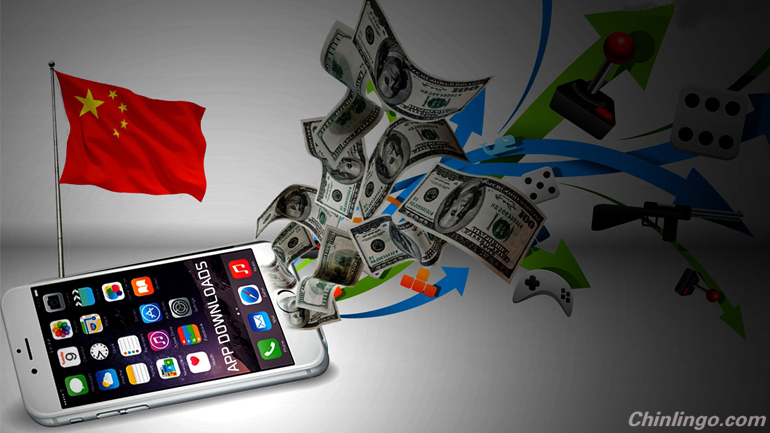 For the past few years, the US market was one of the largest markets for iOS apps. However, with China's economy growing and with its population now having more money to spend on luxury items like smartphones, we suppose it was only a matter of time before China played catchup, although it looks like China has since surpassed the US in terms of app downloads.
According to recent data provided by App Annie, it has been revealed that for Q4 2014, China actually displaced the US for the number 1 position in terms of iOS app downloads. This pushed US to second place, while countries such as Japan, the UK, and Russia remain unchanged in their 3rd, 4th, and 5th rankings respectively.
App Annie claims that the surge in downloads in China is largely attributed to the launch of Apple's new iPhones in 2014 – the iPhone 6 and 6 Plus. However despite China overtaking the US for iOS app downloads, it seems that users in the country might be opting for more free apps and might not be spending as much as their US counterparts.
The data revealed shows that in terms of revenue, the US continues to dominate the charts for iOS apps. In fact for Q4 2014, the rankings remained the same with Japan in second, China in third, the UK in fourth position, and Australia coming in fifth.