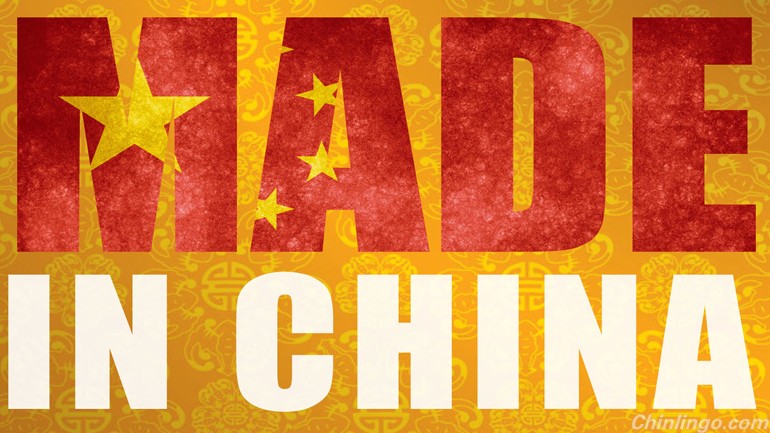 China is still the most favoured manufacturing destination in the emerging markets. But other developing countries such as Mexico and Indonesia are showing promise.
中国仍然是新兴市场中最受青睐的制造业目的地,但其他发展中国家如墨西哥和印尼正在显示潜力。
Over the past decade, China reigned comfortably atop the list of destinations for greenfield manufacturing facilities by foreign companies, with its level of inbound capital investment on manufacturing projects dwarfing that of other developing countries.
过去10年来,中国在外国公司新生产设施目的地名单上轻松占据首位,其制造业项目的资本投资水平让其他发展中国家相形见绌。
But over the past year Mexico has gained momentum as a manufacturing destination, moving up to the number two spot and edging out India by number of projects. In 2014 Mexico attracted 165 investments. Vietnam is another fast riser, ranking second by capital investment, at $19bn against China's $40bn and Mexico's $16bn. India, riding on an economic resurgence and an FDI boom, continues to perform well in manufacturing, attracting 149 projects worth $7bn.
不过,在过去一年,墨西哥作为制造业目的地的势头上升,吸引了165项投资,在项目数量上取代印度升至第二位。越南是另一个快速上升的国家,以190亿美元在资本投资上排名第二,而中国是400亿美元,墨西哥为160亿美元。由于经济复苏和外国直接投资热潮,印度在制造业领域继续表现良好,吸引了149个项目,价值70亿美元。
Russia, suffering from a lack of investor confidence due to geopolitical tensions and economic uncertainty, has slipped down the charts. Having been ranked fifth by number of projects between 2010-14, last year it came tenth by the same measure. But large investments by Chinese automotive companies bolstered capital investment levels to $9bn.
由于地缘政治局势紧张和经济不稳定导致投资者信心不足,俄罗斯在项目数量上的排名由2010年的第五下滑至2014年的第十。但俄吸引的资本投资水平被中国汽车公司的大量投资提高到90亿美元。
Indonesia attracted only 56 projects last year — a sixth of the number that went to China — but for an estimated total of an impressive $12bn. The country's performance as a manufacturing country has been strong over the past five years, with its $55bn in capital investment placing it fifth during that period.
印尼2014年只吸引到56个项目,为中国所获项目数量的1/6,但估计总额达120亿美元,令人印象深刻。作为制造大国,印尼在过去5年的表现强劲,吸引的资本投资达550亿美元,在该时期排名第五。
Combining compound labour costs for a hypothetical aerospace manufacturing facility, the study shows costs in Indonesia declining 5 per cent since 2010.
印尼的成功可能至少在一定程度上是由成本推动的。自2010年以来,印尼的制造成本下降了5%。
Indonesia, though, stands poised to take on other Southeast Asian countries as a manufacturing hub for the region, if it could tackle its longstanding problems of bureaucracy and corruption, improve infrastructure and make other improvements to the investment climate.
如果印尼能够解决官僚主义和腐败等长期存在的问题,改善基础设施并对投资环境作出其他改善,那么这个国家就作好了与其他东南亚国家竞争并成为该地区制造中心的准备。