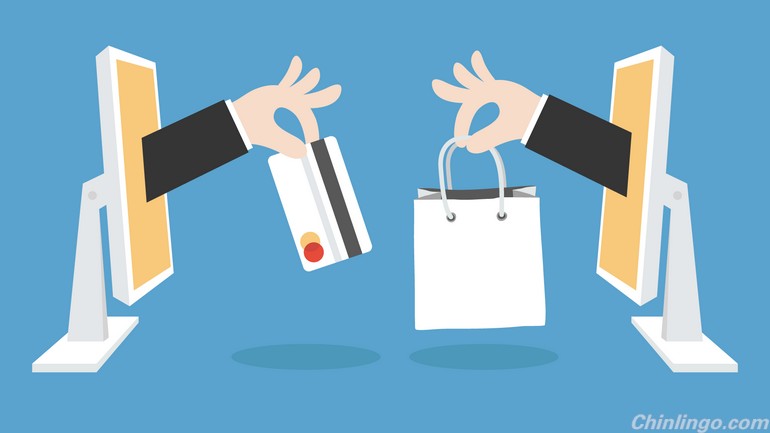 According to the report from the largest commercial real estate company CBRE (CB Richard Ellis Group), Asia Pacific Consumer Survey series, How We Like to Shop Online, China has become the most active market of online shopping in the world, with increasingly flourishing mobile shopping and social media. "Generation Z" is turning into a major consumer in the retail market.
全球最大的商业地产服务和投资公司世邦魏理仕发布的最新报告《亚太区消费者调查:网上购物新形态》显示,中国已成为当今全球网上购物最为活跃的市场,移动购物和社交媒体日渐繁荣,"Z世代"正成为零售业市场消费主体。
"Generation Z" are young people aged 18-24, who are expected to wield a significant influence in the regional retail market of Asia-Pacific in the coming years.
所谓"Z世代",即年龄在18至24岁的年轻人,将在未来数年中对亚太各国零售市场的发展产生重要影响。
In the survey, 45% of Chinese interviewees say that they shop online at least once a week. Especially in the cities where the retail industry is not well-developed, shopping online is making itself the most efficient way for retailers to reach their customers.
调查中45%的中国受访者表示,至少每周网购一次。尤其在零售业欠发达的城市,网购往往是零售商到达消费者的最有效渠道。
Meanwhile, mobile shopping and social media are getting more and more popular with rapid growth. Over 45% consumers are using smartphones to do shopping, which far surpass the average of Asia Pacific area currently at 28%.
同时,移动购物和社交媒体正日趋流行,发展迅猛。逾45%的消费者通过智能电话购物,该数字远远高出亚太区28%的均值。
The report also shows that the social network has great impact on the behavior of consumers,, rather obvious in China; there, over 70% consumers shop online through social media platforms, with the highest percentage (stop using proportion – its not the word for % – USE PERCENT – proportion can be used in this way: "his body proportions are strange, his arms are longer than his legs") in the Asia Pacific area.
调查还显示,社交网络对消费者行为具有重大影响,这一现象在中国表现尤为突出,逾70%的消费者利用社交媒体平台购物,在亚太区各国中比例最高。
Pan Kewei, president of CBRE in China, believes the rapid growth of e-commerce in China is inducing a great reform in retail industry. Smartphone and social media platforms have both become the basic purchase ways for online retail, and the retailers need to integrate those two together in a channel marketing strategy to seize this great business opportunity .
世邦魏理仕中国区总裁潘可维表示,中国电子商务的突飞猛进推动着零售业的重大变革。智能电话和社交媒体平台已成为网上零售业的基本购买渠道,零售商需要在渠道销售策略中将其整合,把握O2O带来的中国商机。