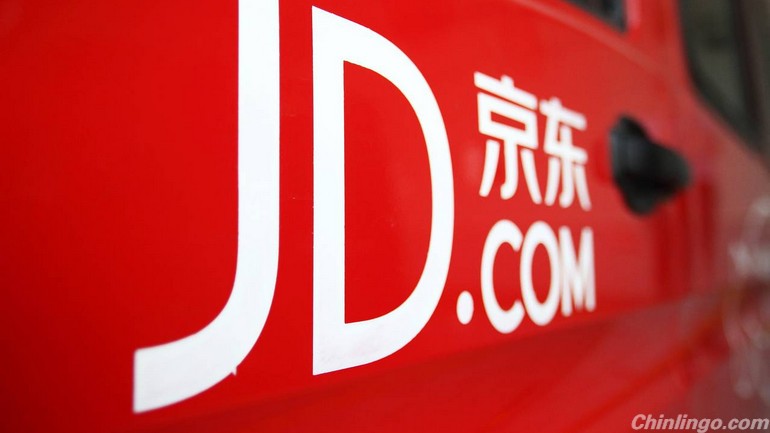 China's JD.com Inc. launched a platform to rival Alibaba's site in enabling foreign companies to sell to Chinese consumers without having to set up shop in the country.
Chinese e-commerce firms are trying to capitalize on the country's hundreds of millions of online consumers who are increasingly buying products from overseas. Shopping for foreign goods online is seen as a key growth driver for Alibaba and JD.com, thanks to the rise of the Chinese middle class and government policies aimed at promoting domestic consumption through e-commerce.
JD.com's new venture, called JD Worldwide, competes head on with Alibaba's Tmall Global site. Products on JD Worldwide include everything from Nine West handbags to Gucci sunglasses and Chanel perfumes. It currently hosts 450 online shops from Australia, France, Germany, Japan and elsewhere, with more than 150,000 individual products from more than 1,200 brands, the Beijing-based company said.
A JD.com executive said the company started studying the business in the second half of last year but wanted to approach it cautiously.
"In the past, buying from overseas was mostly a cottage business … a C2C kind of business. It's very hard for a platform like us to do this in scale," said Shen Haoyu, chief executive of the JD Mall shopping site, in an interview Wednesday. "We wanted to make sure that if we do something … we do it right."
As with its main site, the new JD Worldwide platform operates both a direct sales channel—in which it buys inventory from suppliers, stocks them and sells them to customers—as well as a marketplace in which retailers and brands can set up their own stores. JD.com says what differentiates it from other players is its reputation for authentic products, its logistics network and customer service. Alibaba, while the biggest e-commerce player in China, has had to address complaints from trade groups and the Chinese government that it doesn't do enough to combat the sale of fake goods on its bazaar-like Taobao site.
JD.com's new platform also includes a pilot program featuring products curated from eBay Inc.'s site. EBay operates its own China site, but it connects overseas consumers with Chinese suppliers. The JD.com pilot program would help serve Chinese consumers with products from U.S. sellers, eBay's Asia spokesman Daniel Feiler said.
The company has advertised on other websites to help drive traffic to the new platform. Also, JD.com is holding promotions that are free for participating vendors to boost sales and woo merchants.