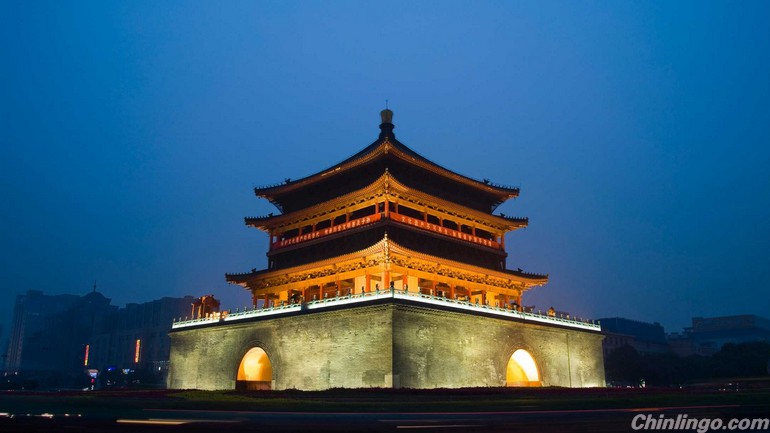 Two Chinese cities are among the fastest-growing destination cities by international overnight visitors, according to the 2015 MasterCard Global Destinations Cities Index. Five of the top 10 fastest growing cities are in Asia, in a trend that is also reflected in China's domestic travel market.
Chengdu, the capital of Sichuan province, experienced a compound annual growth rate in international overnight visitors of 20.7% from 2009 to 2015, and experienced the second largest growth over this time period, behind only Colombo, Sri Lanka. Xi'an, Shaanxi province, saw the fourth highest level of growth at 16.2% CAGR, behind Osaka, Japan.
Whilst such growth is being seen from international visitors to Chinese cities, there are also significant levels of growth from domestic visitors, especially from business travellers. US$250bn is currently spent by domestic Chinese business travellers, with such levels expected to double by 2025, according to the MasterCard report.
Outbound tourism from China is also driving spending in Asian cities. In 2014, visits to Japan by Chinese nationals increased by more than 75%, according to the same MasterCard report. Another popular destination for Chinese travellers is Thailand, which saw the number of Chinese nationals visiting in March 2015 more than double year-on-year to 680,000 visits.
Outside of Asian destinations, there were 2.2m visits to the US by Chinese nationals in 2014, with more than US$23bn being spent. With an average spend of US$10,800 per visitor, Chinese nationals have become the second-largest foreign spenders on trips to the US, behind Canada, according to the US National Travel and Tourism Office.
In total, Chinese tourists spent US$140bn around the world in 2014, an increase of 18% from 2013, according to the China Tourism Academy. Such an increase is attributed to so-called "super travellers", high net-worth individuals, who make up 65% of Chinese tourists.
With such increases in the growth of visitors to Xi'an and Chengdu; the growing number of domestic business trips within China, and the growing numbers of outbound trips by Chinese nationals, the Chinese tourism industry is certainly one to watch.