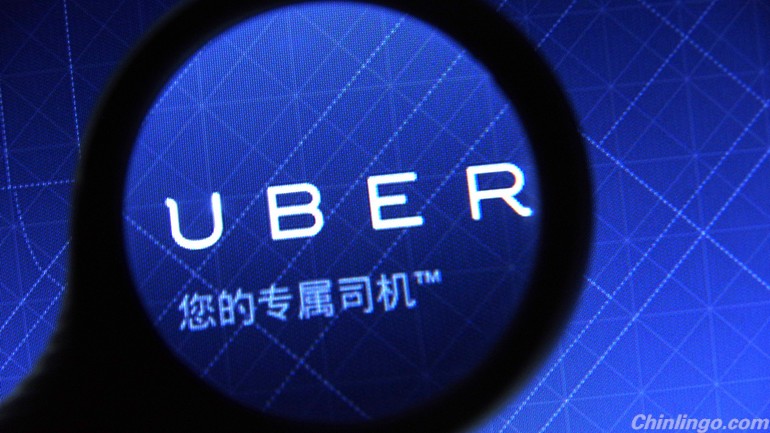 Uber's business in Asia is expected to soon surpass (超过) the company's operations in the United States, helped by its aggressive expansion in China and friendly transport regulations elsewhere in the continent.
Uber在亚洲的市场预计将会超过其在美国的市场,主要受益于中国市场的积极扩张以及在亚洲其他地方宽松的运输规章。
"In the next couple of months, Asia will be bigger for us than the US," Sam Gellman, general manager at Uber Hong Kong, said on Thursday.
"对我们来说,接下来的几个月,亚洲将会成为比美国还要大的市场,"Uber驻香港主管吉尔曼于星期四说道。
Gellman did not provide details about the size of growth in Asia, but said Uber's efforts in the Chinese mainland reflected the bullish prospects there and throughout the region.
吉尔曼没有透露更多关于亚洲市场的增长细节,但他提到Uber在中国内地市场的积极探索反映了内地以及整个亚洲地区的乐观前景。
In his widely reported e-mail last week, Uber founder and chief executive Travis Kalanick said the San Francisco-based company will invest more than US$1 billion in China this year. "Simply stated, China is the #1 priority for Uber's global team," he wrote.
上一周Uber的创始人兼CEO特拉维斯·卡兰尼克写给吉尔曼的一封邮件中提到,今年这家旧金山的公司将在中国市场投入超过10亿美元的资金。卡兰尼克写道:"简单地说,中国将成为Uber全球团队中最重要的目标。"
Uber plans to launch in 50 more cities in China this year with populations above five million. It already operates in Beijing, Shanghai and nine other mainland Chinese cities, as well as Hong Kong and Taiwan.
Uber公司的估值超过了500亿美元,并计划在中国的50多个城市开展业务。目前,北京、上海、香港、台湾和中国其它九个内地城市均可使用Uber打车。
Uber drivers now complete nearly one million trips a day in China, where the company's business has doubled in the last month.
每天,中国的Uber司机总计完成将近一百万个打车订单,而且上个月公司的业绩翻了一番。
Kalanick went on to say that China now accounts for four of Uber's 10 busiest cities, making the country its No 2 market after the US.
卡兰尼克还提到由于Uber订单最繁忙的10个城市中国占了两个,所以中国成为了仅次于美国的第二大市场。